Be the first to know about our events!
European Cross-Border Initiatives: Toward Fair Medicine Deals?
Towards a childhood free from unhealthy food marketing
Investing in Roma Youth to advance fairer and healthier European societies
Vaccines for all? Undocumented Migrants and Homeless People Left Behind
Finding sustainable funding to build health equity in Europe
Tackling the health impacts of non-exhaust road emissions
EPHA #A2MDialogues : Negotiating with pharma: lessons from the EU COVID-19 vaccine negotiations
Why are we vaccine hesitant in a pandemic? Tools to boost confidence in vaccines
Combatting inequalities in healthcare: a first step towards health equity for Roma
Industry tactics in a changing tobacco control policy environment
Gender-based violence in COVID-19: a double challenge for marginalised groups
The European Health Data Space From a Civil Society Perspective
What next for European action on childhood obesity?
Health equity for Romani people in the context of Europe's recovery and resilience
Ensuring responsible antimicrobial use in EU food production : MEP Interest Group on AMR Annual Meeting
EPHA #A2MDialogues: The Oslo Medicines Initiative: a new social contract with pharma
The revision of the EU Regulations on medicines for children and for rare diseases
Reducing inequalities from the first years of life: the role of Early Childhood Development
EPHA #A2MDialogues: Sustainable access to effective antibiotics - what should the EU do?
Why and how should we prioritize marginalized communities in the rollout of COVID-19 vaccines in Europe?
EPHA #A2MDialogues: After COVID-19, what's next for EU medicines policies?
Health Costs of Air and Transport Pollution in European Cities
Staff mental health protection in time of pandemic
Health inequalities: a challenge for Roma inclusion in Europe
New opportunities for health in European food & agricultural policies
AMR: setting the agenda for change
EPHA #A2MDialogues
A series of online, live, public dialogues putting the spotlight on actionable solutions on access to medicines for decision-makers in Europe. 
Universal Access and Affordable Medicines Forum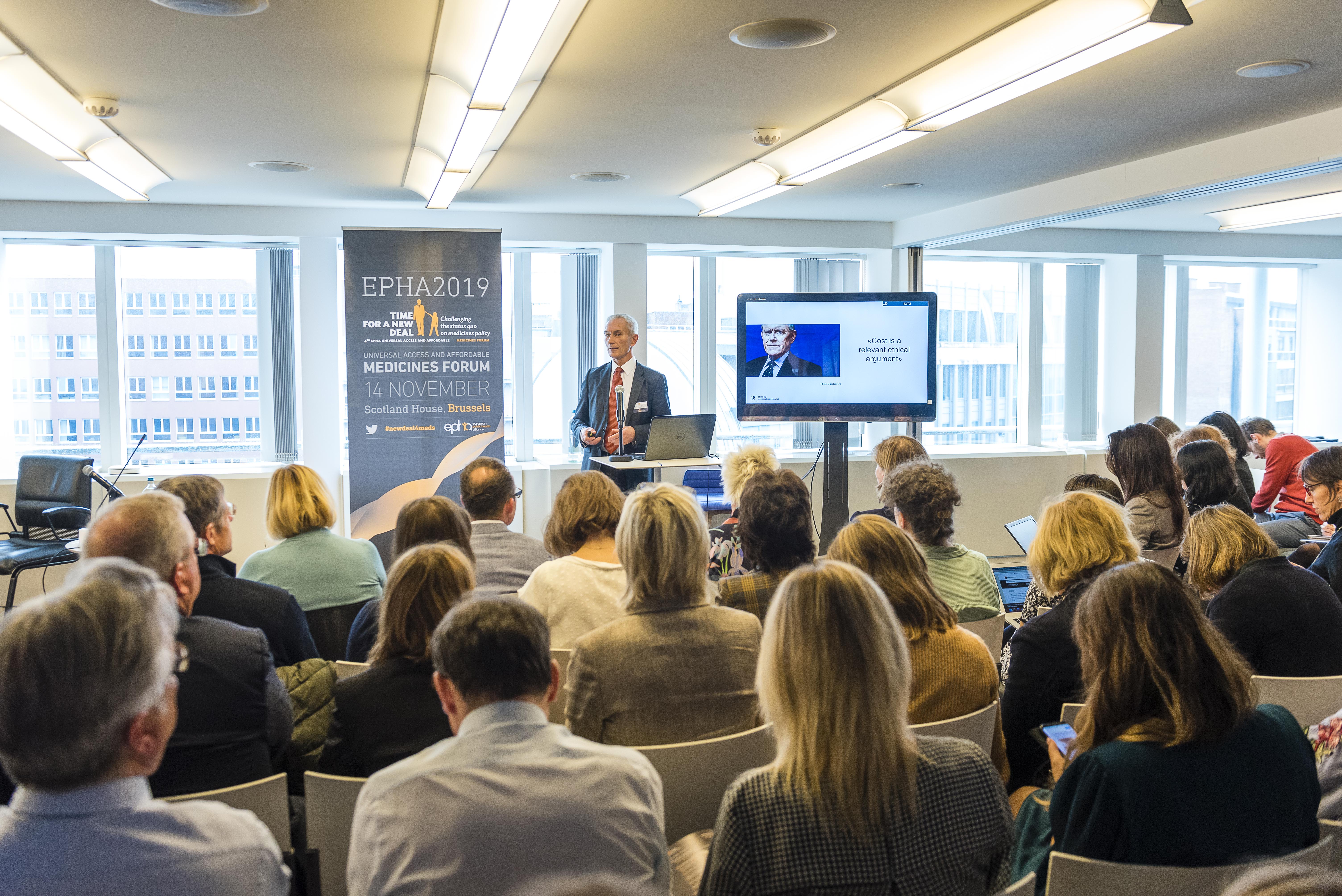 EPHA 2019 Universal Access and Affordable Medicines Forum
14 November 2019
Time for a New Deal: Challenging the status quo on medicines policy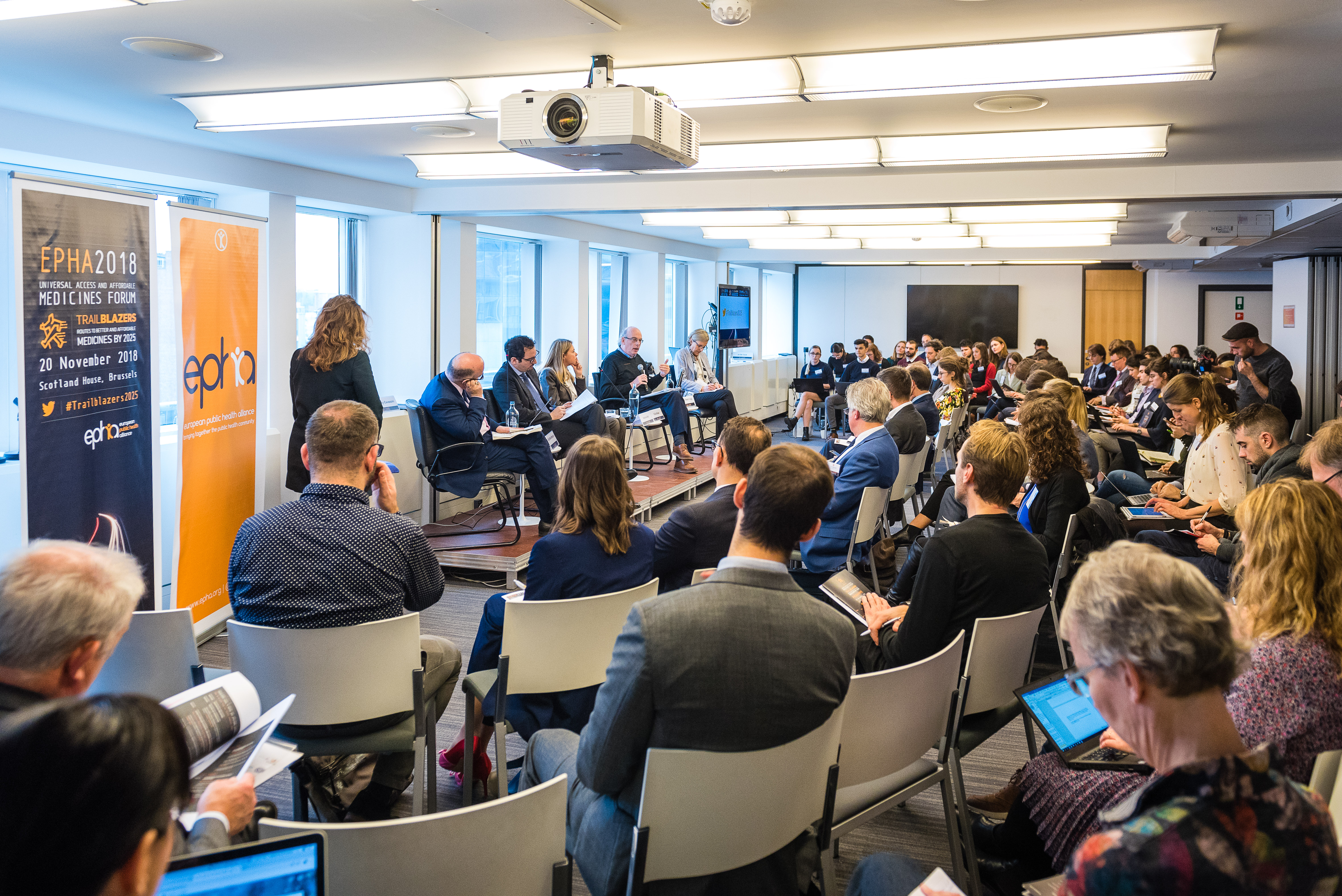 EPHA 2018 Universal Access and Affordable Medicines Forum
20 November 2018
Trailblazers: routes to better and affordable medicines by 2025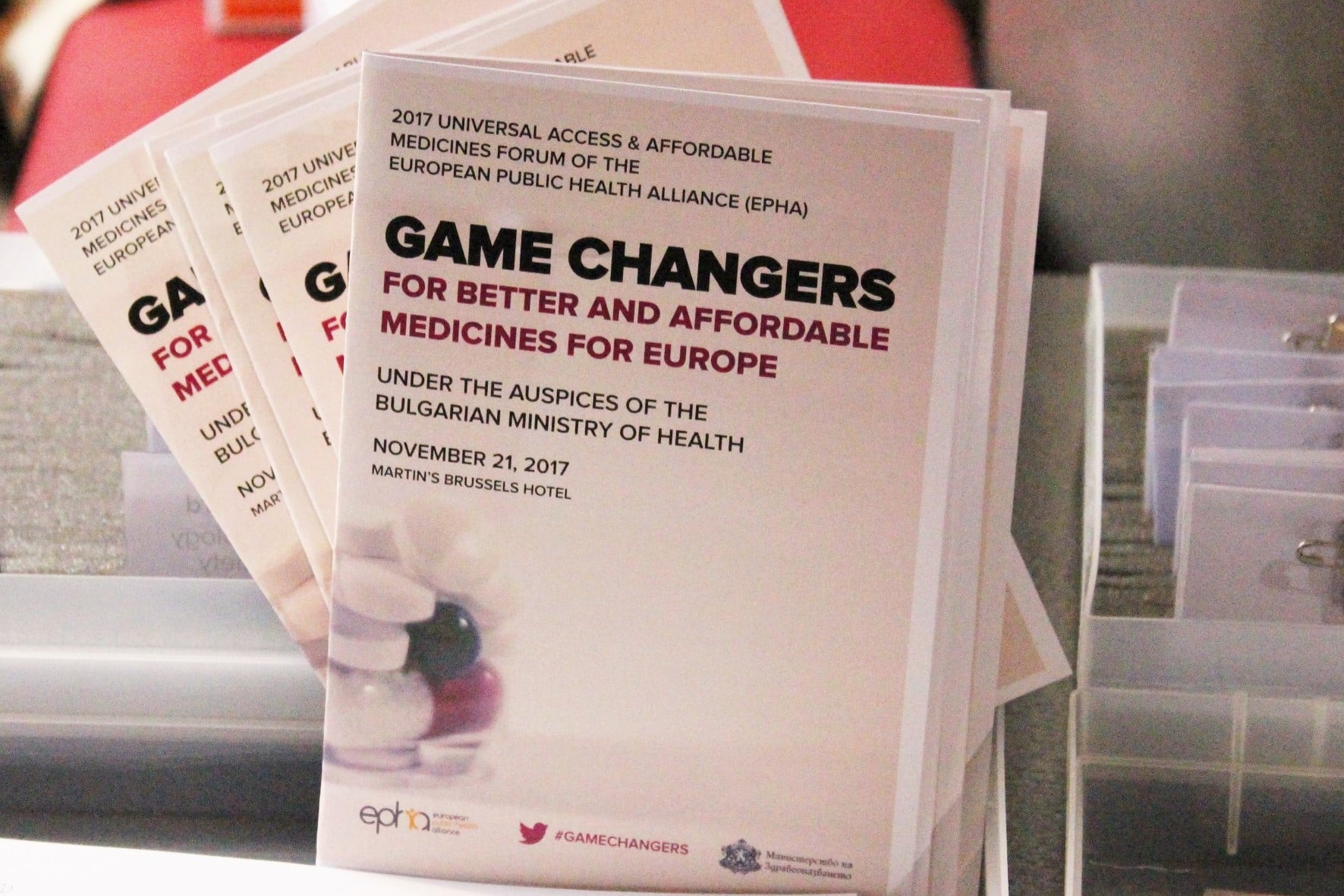 EPHA 2017 Universal Access & Affordable Medicines Forum
21 November 2017
Game changers for better and affordable medicines for Europe
EPHA 2016 Universal Access and Affordable Medicines Forum
29 November 2016
Healthy innovation for all