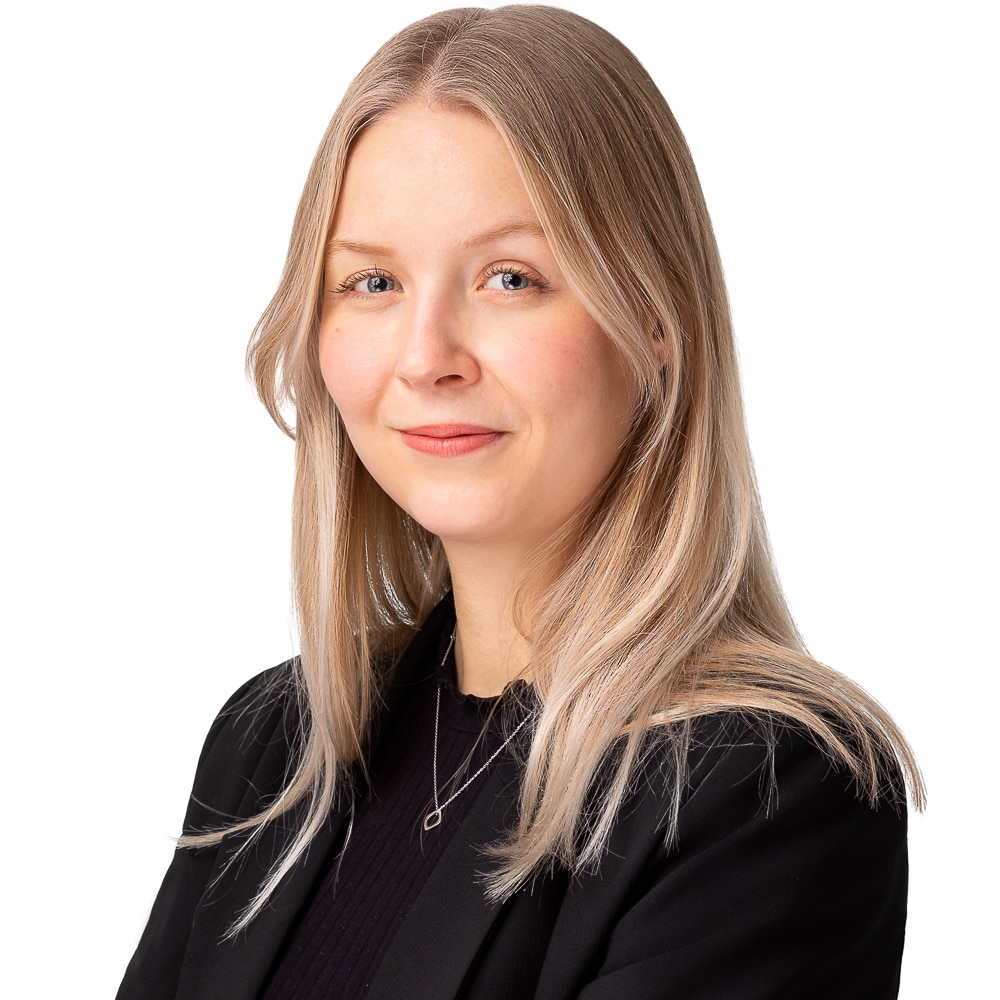 Anne-Sophie Habs
Policy Intern for Healthy Environments​
Anne-Sophie Habs is a Policy Intern for Healthy Environments. She assists Nikolai Pushkarev and Tifenn Piolot-Doco in their work on food systems and non-communicable diseases prevention.
She is currently in her final year of MSc in Global Health at the University of Copenhagen. Before that, she did a Bachelor in International Relations at the University of Geneva, with a focus on international politics and law. Aside from her studies, she has been working several years in the juridical sector. She speaks fluently French, English, Danish, and has basic knowledge in German.
Besides having a keen interest in international politics and good governance, she has a strong concern for human health and well-being, as well as its many and divers determinants.