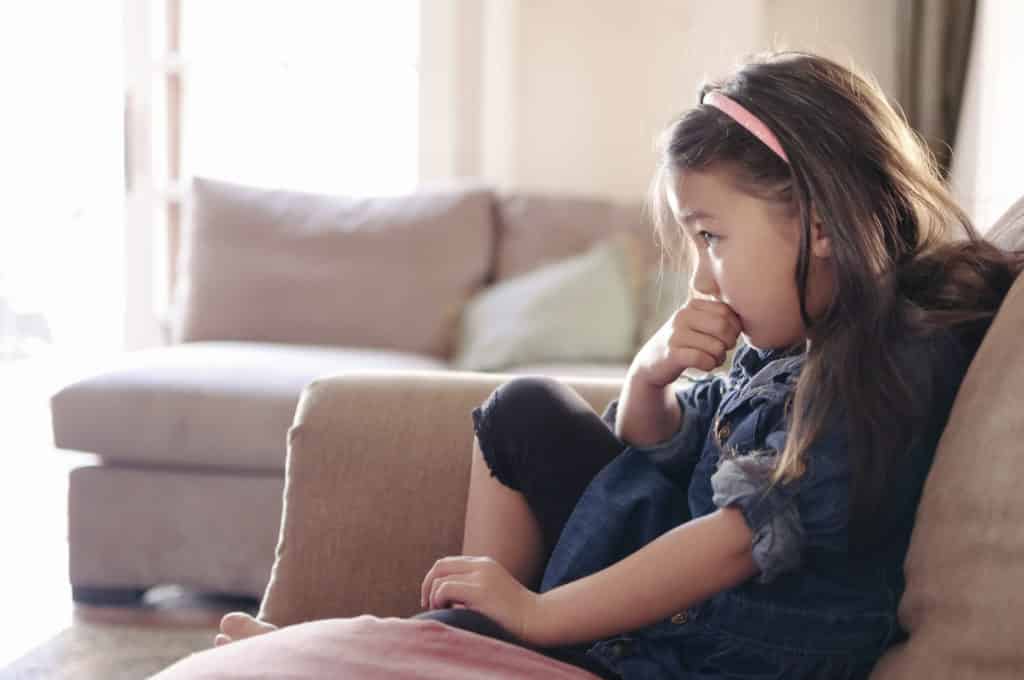 AVMSD: What about our kids?
Event
The Audiovisual Media Services Directive (AVMSD) offers a once in a decade opportunity to protect children from commercial communications on alcohol and unhealthy foods.
On 1 December 2016, experts from a wide range of backgrounds hosted by Daciana Octavia Sârbu MEP, AVMSD Shadow Rapporteur in ENVI Committee were joined by over 120 participants in the European Parliament to discuss the effects of advertising on children's behaviours, tools to reduce child exposure to commercial communications for unhealthy food and alcohol and the effectiveness of self-regulatory schemes.
Presentations from the event
Dr João Breda, WHO Europe (video)