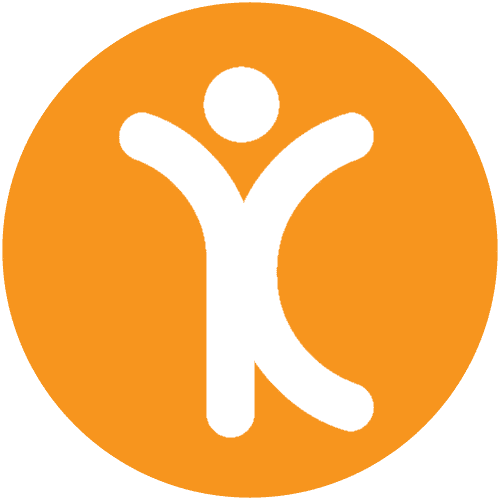 Chronic, non-communicable diseases are Europe's biggest health challenge.
They are the major killer in Europe.
It doesn't have to be this way.
The membership of the European Public Health Alliance brings together experts, patients and practitioners from across different diseases, specialisations and campaigns tackling the causes of disease, to try to reduce their impact on our health and economies.
Here we bring together their experience from the frontline in Europe and share their expertise on how we can rise to the challenge.
Join the conversation at #EPHA2017
The good news is that many chronic diseases, and the cumulative cost to health services and society are not inevitable; many can be prevented or delayed, giving people many more years in good health.
It doesn't have to be this way.
Make Health Your Business
PEOPLE • POWER • MONEY • POLICIES
PEOPLE • POWER
MONEY • POLICIES
7 september 2017 • Renaissance Hotel, Brussels