Every year nearly 400,000 Europeans die prematurely from air pollution, affecting those from disadvantaged backgrounds the most.  EPHA calls on policy-makers and politicians at international, European, national and city level to tackle the systemic causes of this global public health challenge; to mitigate the climate crisis; and contribute to a post-COVID-19 healthy recovery.
A Healthy European Green Deal
Air pollution and COVID-19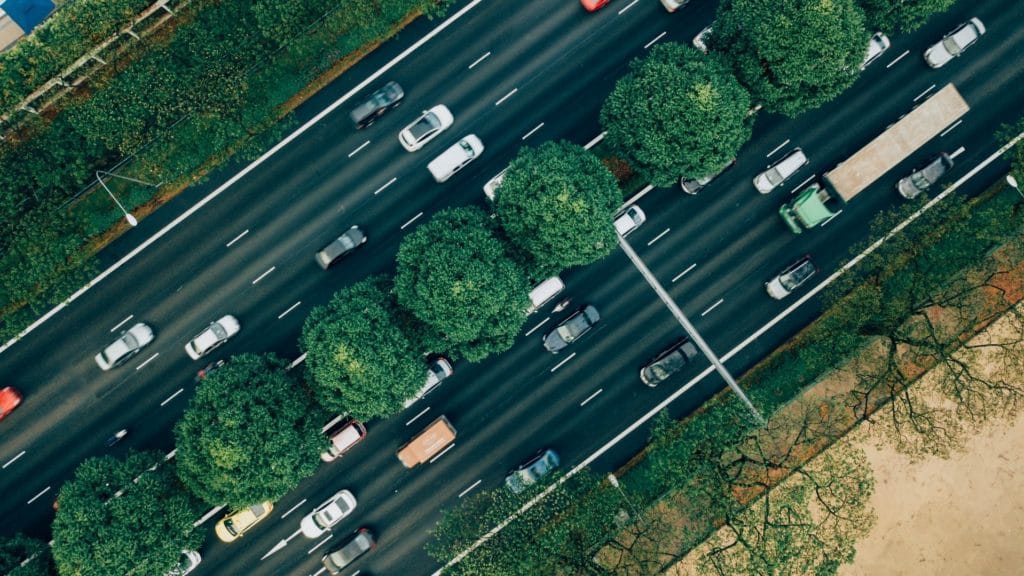 Tackling the health impacts of non-exhaust road emissions
3 June 2021 | 14:00-16:00 CEST
What is the impact of non-exhaust emissions on our health, particularly on marginalised communities?  Join us during Green Week to discuss some of the ongoing developments and opportunities on how their effects can be tackled through technology, EU regulation and action at local level.
Transforming Transport for Health and Climate Protection
Clean cities, healthy citizens: cutting vehicle emissions
Health Costs of Air and Transport Pollution in European Cities
The deadly link between air pollution & COVID: Practical proposals on protecting cities in the future
People, Planet and Health
World Health Organization
European Environment Agency
The American Thoracic Society, European Respiratory Society; International Society for Environmental Epidemiology
Do you have a question?
Meet our Clean Air for Health Policy Lead.
Zoltán Massay-Kosubek
Policy Manager for Health Policy Coherence
zoltan@epha.org
+32 2 233 3872