Every year nearly 400,000 Europeans die prematurely from air pollution, affecting those from disadvantaged backgrounds the most.  EPHA calls on policy-makers and politicians at international, European, national and city level to tackle the systemic causes of this global public health challenge; to mitigate the climate crisis; and contribute to a post-COVID-19 healthy recovery.
A Healthy European Green Deal
Air pollution and COVID-19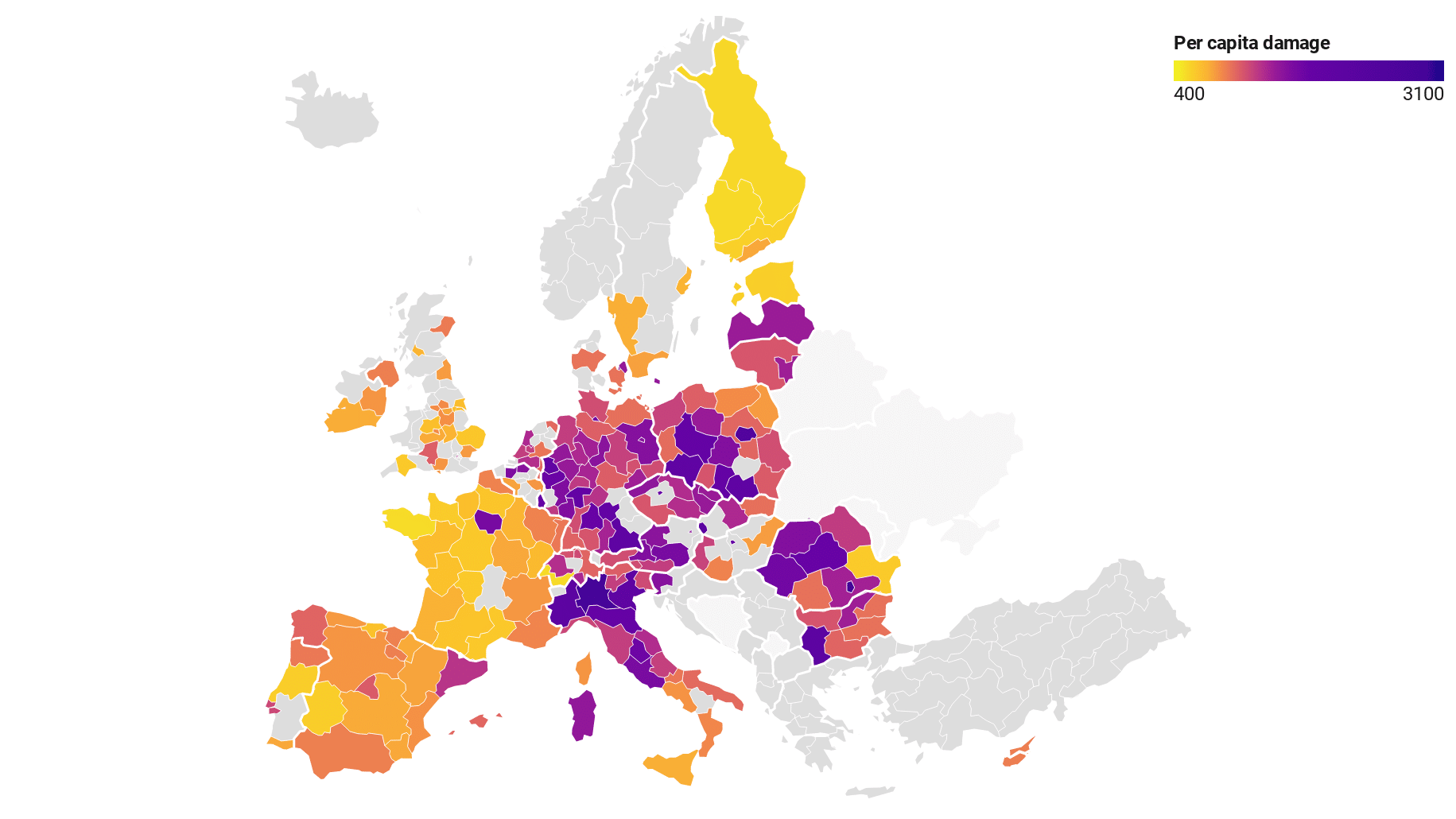 Health Costs of Air and Transport Pollution in European Cities
21 October 2020
Launch of a new study which  aims to estimate the social costs of air pollution in 432 cities across Europe
Clean cities, healthy citizens: cutting vehicle emissions
Climate Action during COVID-19: Tackling Air Pollution
The deadly link between air pollution & COVID: Practical proposals on protecting cities in the future
People, Planet and Health
A matter of life or death
The European Diesel Summit
World Health Organization
European Environment Agency
The American Thoracic Society, European Respiratory Society; International Society for Environmental Epidemiology
Do you have a question?
Meet our Clean Air for Health Policy Lead.
Zoltán Massay-Kosubek
Policy Manager for Health Policy Coherence
zoltan@epha.org
+32 2 233 3872