Breathing is the most basic human function to sustain life. And yet, air pollution remains the largest environmental health risk in Europe, despite increasing awareness of the health impacts of air pollution over decades and various policy initiatives at international, European, national, regional and city levels.
SPOTLIGHT: How does air pollution interact with COVID-19?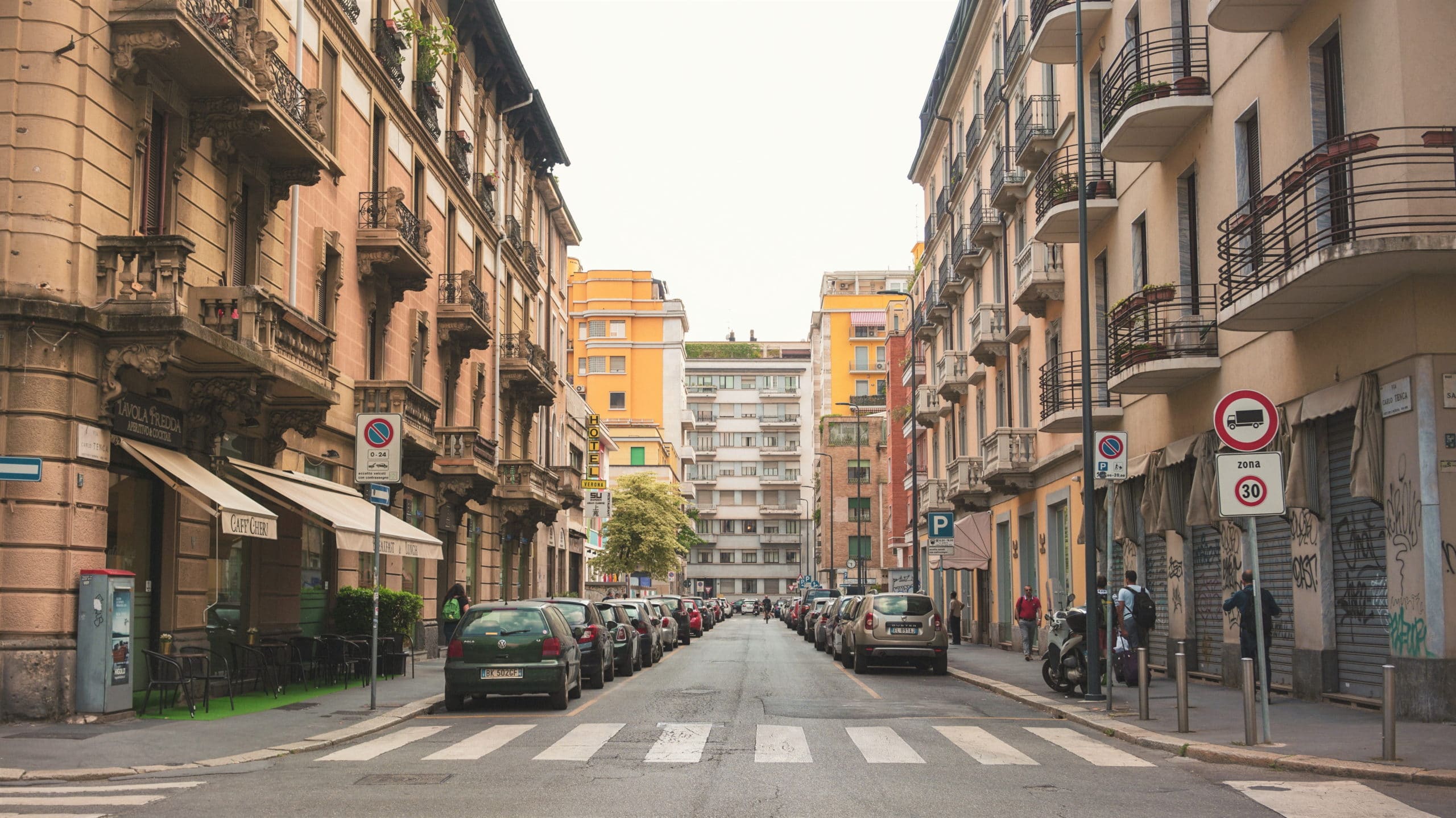 COVID-19 lockdown measures and air quality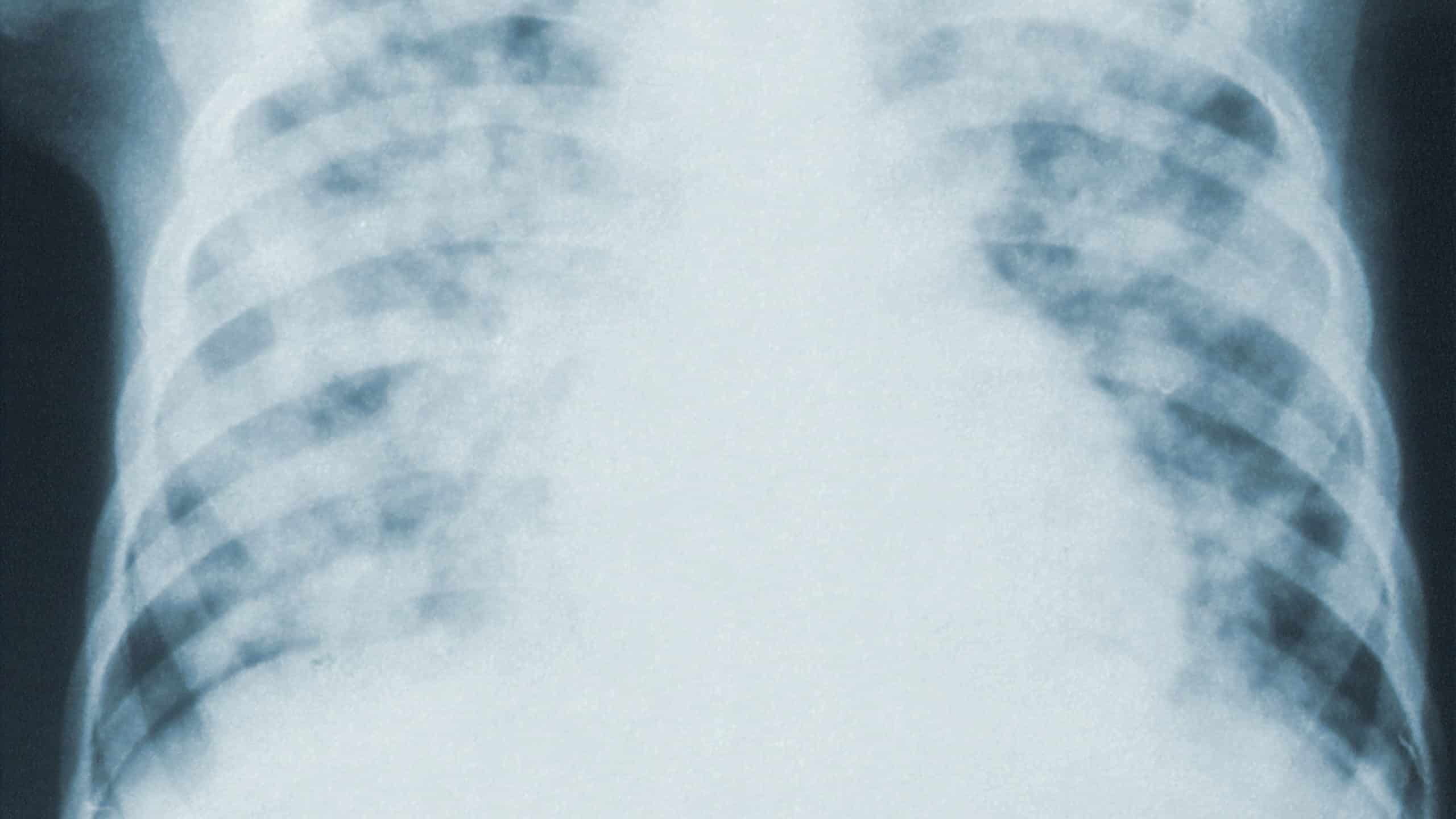 Air pollution-caused conditions: co-morbidities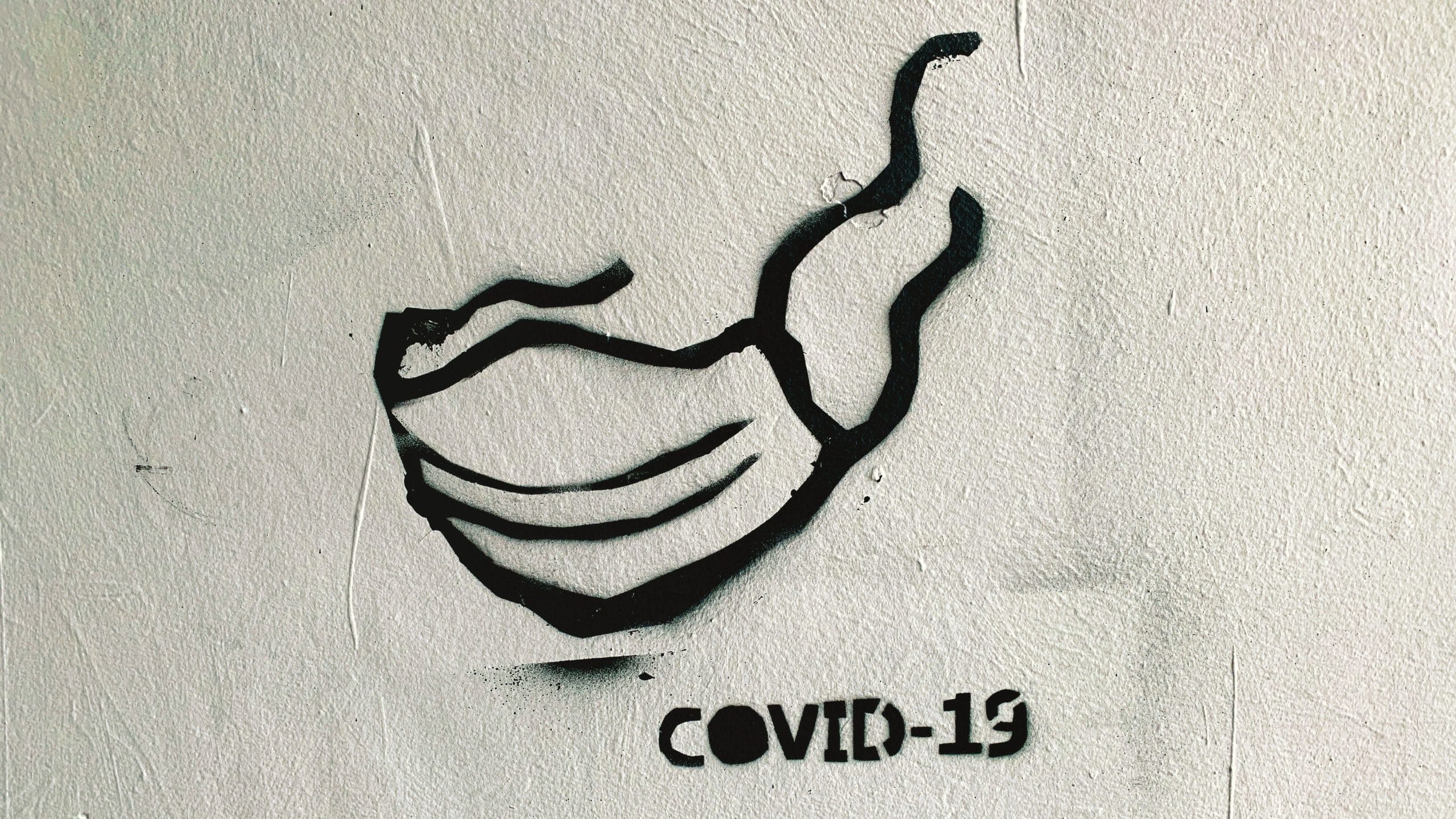 Air pollution, COVID-19 and damages to immunity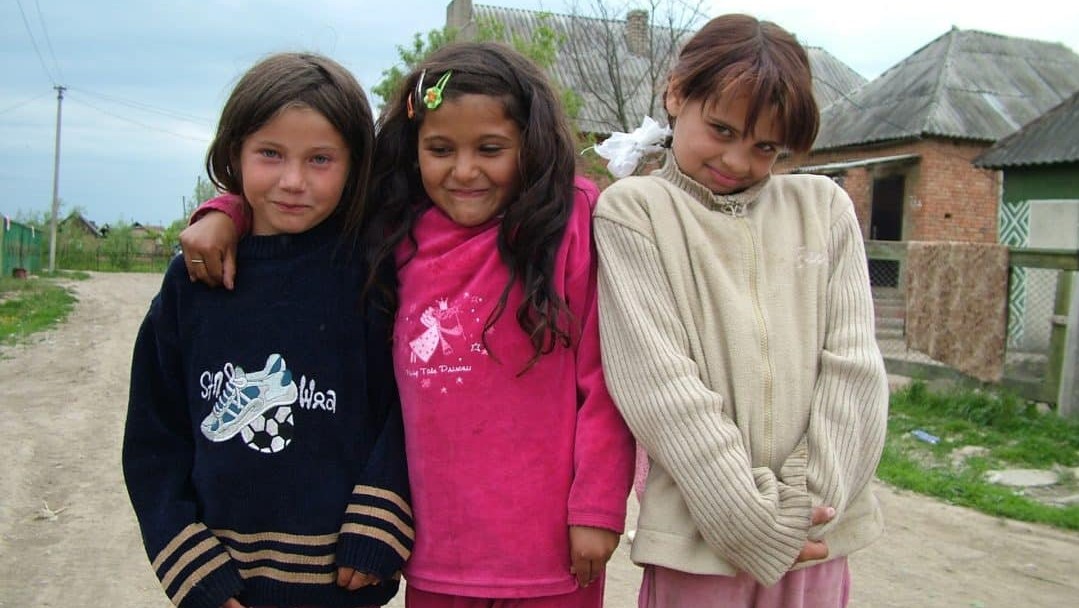 Air pollution, COVID-19 and health inequalities
The controversial hypothesis: the potential role of air pollution as vector for virus?
Some scientists believe viruses may bond with pollution particles, allowing them to remain airborne for longer and potentially helping them make their way into the lungs. However, this is a hypothesis which needs to be tested and demonstrated.
More resources
From Italy: study linking COVID-19 spread with particle pollution (particles as 'carrier' and 'booster' of the virus):
The study demonstrated a positive association between air pollution and SARS case fatality in Chinese population by utilizing publicly accessible data on SARS statistics and air pollution indices. Although ecologic fallacy and uncontrolled confounding effects might have biased the results, the possibility of a detrimental effect of air pollution on the prognosis of SARS patients deserves further investigation.
From Italy: researches denying link between COVID-19 spread and particle pollution ('correlation, but no proven causality')
The monitoring period available for the epidemiological investigation is still too limited to draw scientifically solid conclusions in relation to the very many factors that influence the growth rate of the infection, researchers claim.
Potential effects of airborne particulate matter on spreading, pathophysiology and prognosis of a viral respiratory infection
In general, further data-driven investigation is needed in order to better highlight the possible connections between airborne PM and viral respiratory infections, with the aim to develop effective Covid-19 infection prevention and control measures, and more accurate air quality policies for human health. The Italian review Epidemiologia & Prevenzione  has set up a "repository" on COVID where researchers are starting to deposit papers and articles without waiting peer reviews.
Can atmospheric pollution be considered a co-factor in extremely high level of SARS-CoV-2 lethality in Northern Italy?
Published on April 6 in Environmental Pollution, the paper suggests they may have suffered a number of complications  because their bodies were already been weakened by their long-term exposure to toxic air.
Does Air Pollution Influence COVID-19 Outbreaks?
Caution should be used in translating high values of conventional metrics, such as PM2.5 and PM10 concentrations, into a direct measure of vulnerability. Airborne transmission mediated by virus-laden aerosols emitted during expiration and speech is plausible in specific environments. Current knowledge indicates a low probability in outdoor environments and an increase in probability in specific indoor environments, like hospitals and areas where patients are quarantined. In these environments, it is advisable to mitigate the risk for vulnerable people via using periodic ventilation of environments, decontaminations of surfaces and air conditioning systems, and appropriate technologies for mechanical ventilation/conditioning in order to limit the circulation of virus-laden bioaerosols in air.
From WHO
WHO: Report of the WHO-China Joint Mission on Coronavirus Disease 2019 (COVID-19)
'Routes of transmission COVID-19 is transmitted via droplets and fomites during close unprotected contact between an infector and infectee. Airborne spread has not been reported for COVID-19 and it is not believed to be a major driver of transmission based on available evidence; however, it can be envisaged if certain aerosol-generating procedures are conducted in health care facilities. Fecal shedding has been demonstrated from some patients, and viable virus has been identified in a limited number of case reports. However, the fecal-oral route does not appear to be a driver of COVID-19 transmission; its role and significance for COVID-19 remains to be determined.'
Do you live in a city? This is what air pollution is doing to us.
A Healthy European Green Deal? Putting public health at the heart of the transition to sustainability
medics4cleanair are taking action to protect their patients and the environment from air pollution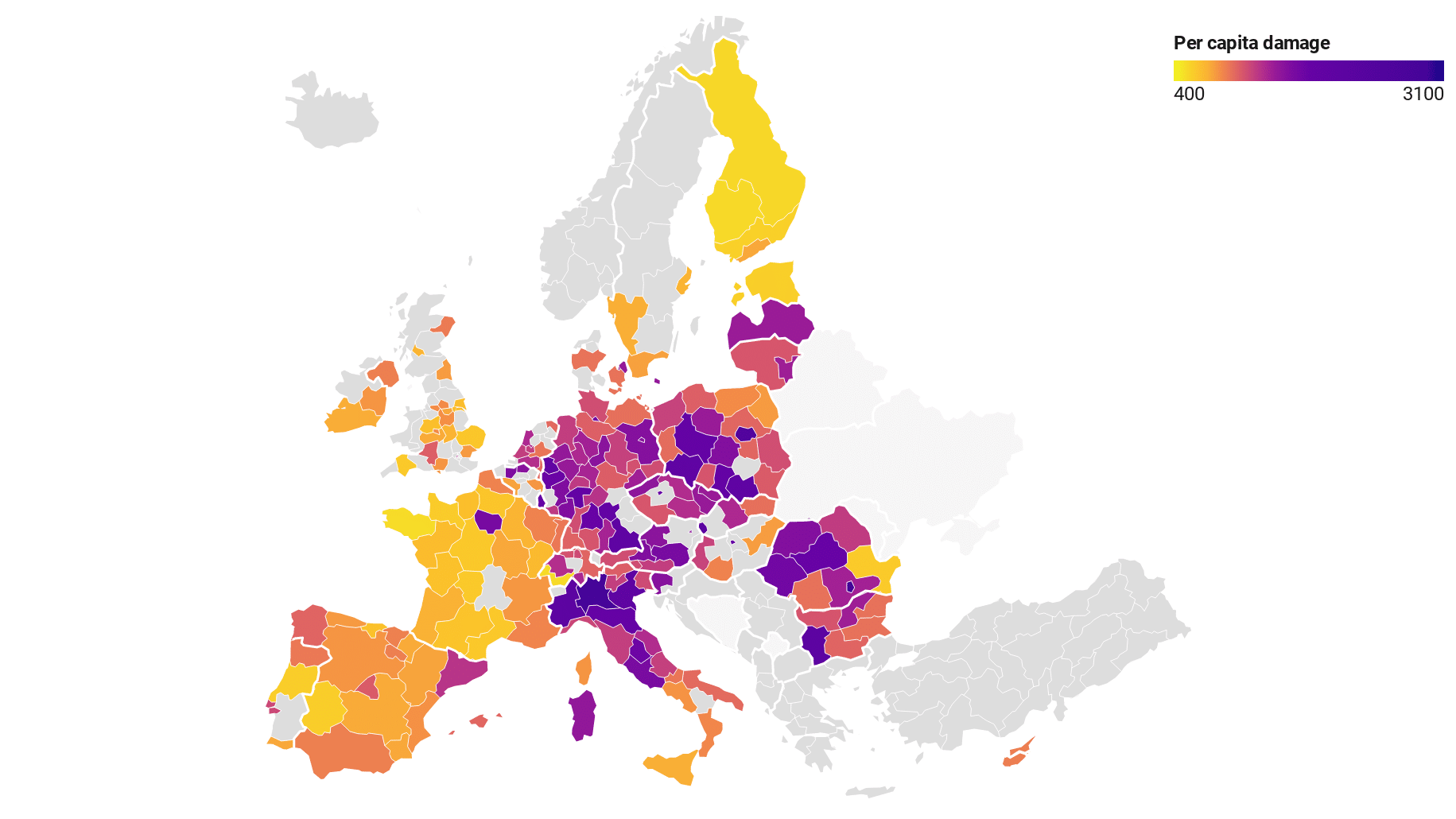 Health Costs of Air and Transport Pollution in European Cities
21 October 2020
Launch of a new study which  aims to estimate the social costs of air pollution in 432 cities across Europe
Climate Action during COVID-19: Tackling Air Pollution
The deadly link between air pollution & COVID: Practical proposals on protecting cities in the future
People, Planet and Health
A matter of life or death
The European Diesel Summit
Do you have a question?
Meet our Clean Air for Health Policy Lead.
Zoltán Massay-Kosubek
Policy Manager for Health Policy Coherence
zoltan@epha.org
+32 2 233 3872