Every year nearly 400,000 Europeans die prematurely from air pollution, affecting those from disadvantaged backgrounds the most.  EPHA calls on policy-makers and politicians at international, European, national and city level to tackle the systemic causes of this global public health challenge; to mitigate the climate crisis; and contribute to a post-COVID-19 healthy recovery.
COVID-19 and Air Pollution
How much is air pollution costing our health?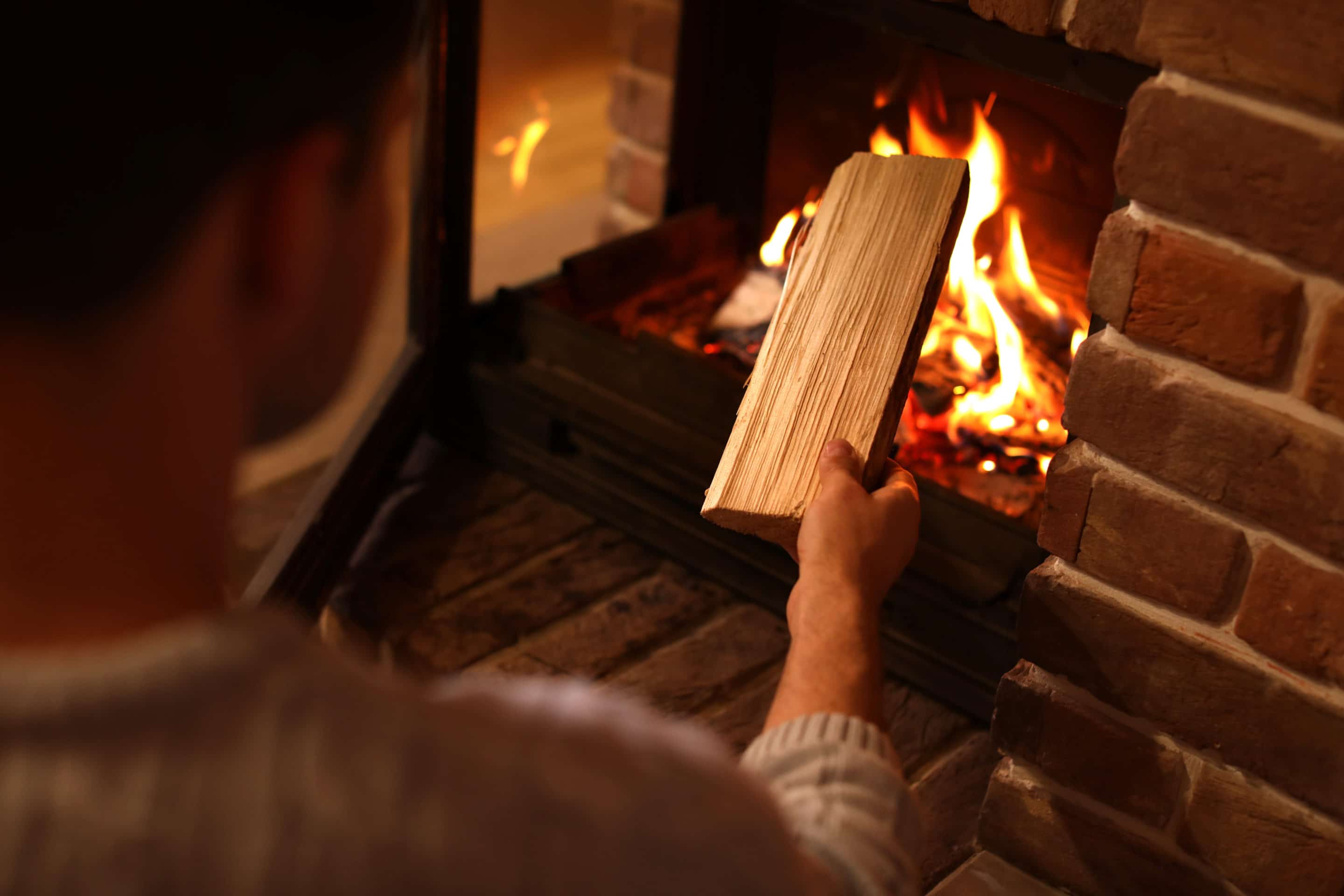 The Health Argument for Clean Heating and Cooking: Ways to reduce air pollution
31 March 2022
In the context of the 'Fit for 55' package and of the Ambient Air Quality Directives revision, it is important to address the health impacts of air pollution caused by residential heating and cooking. This event hosts a conversation informed by the findings of a new study undertaken by CE Delft for EPHA.
Air Pollution and Health: Improving Air Quality and Tackling Epidemics
Tackling the health impacts of non-exhaust road emissions
Transforming Transport for Health and Climate Protection
Clean cities, healthy citizens: cutting vehicle emissions
Health Costs of Air and Transport Pollution in European Cities
Do you have a question?
Meet our Clean Air for Health Policy Lead: