#CleanAirHealthyCities
Two thirds of Europeans live in cities. More than 80% of people living in urban areas that monitor air pollution are exposed to air quality levels that exceed the World Health Organization (WHO) limits, with low-income or other disadvantaged populations the most impacted. EPHA is working with a number of organisations at national level to campaign for healthier cities where urban policies reduce air pollution and increase physical activity via safe, active and sustainable mobility. 
Air pollution and transport policies at city level
An analysis of 28 types of urban policies and their effects on tackling transport-related air pollution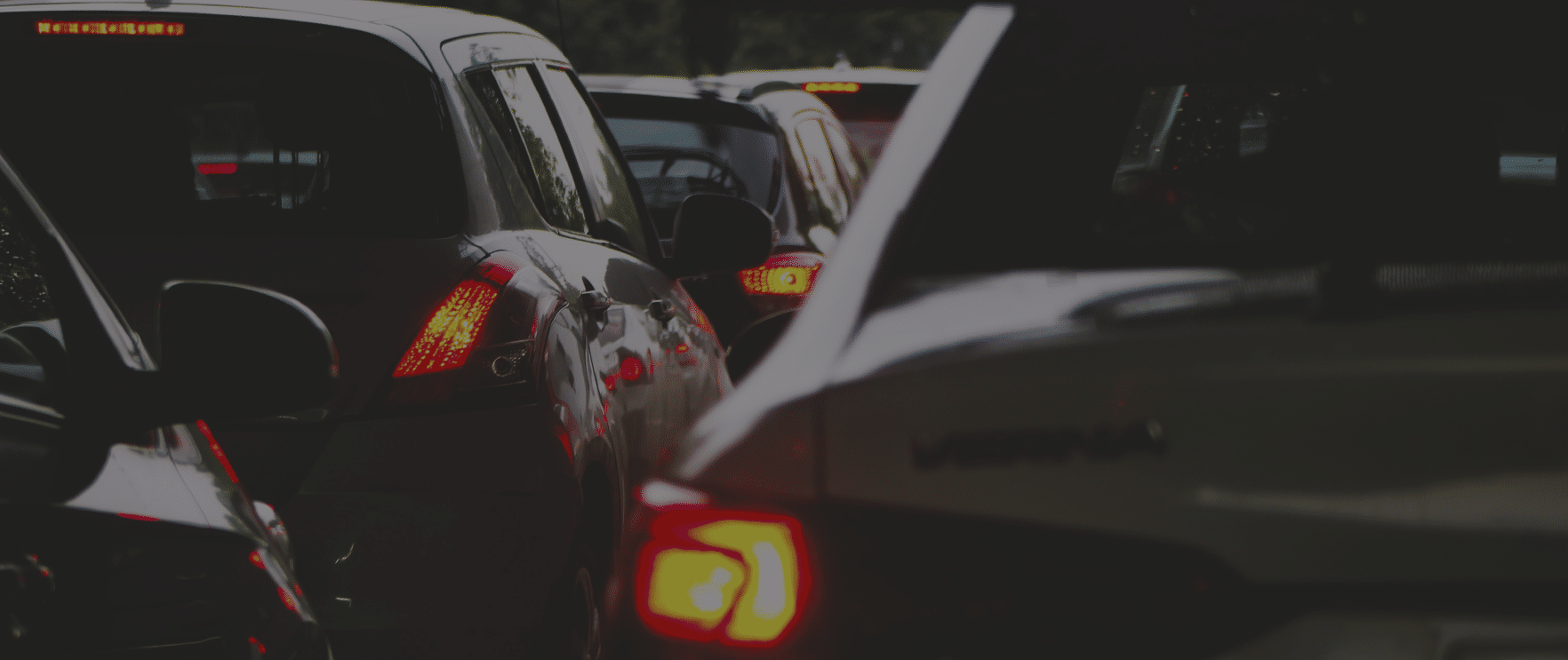 Health impacts and health costs of diesel emissions in the EU
The health costs of diesel emissions in 9 European countries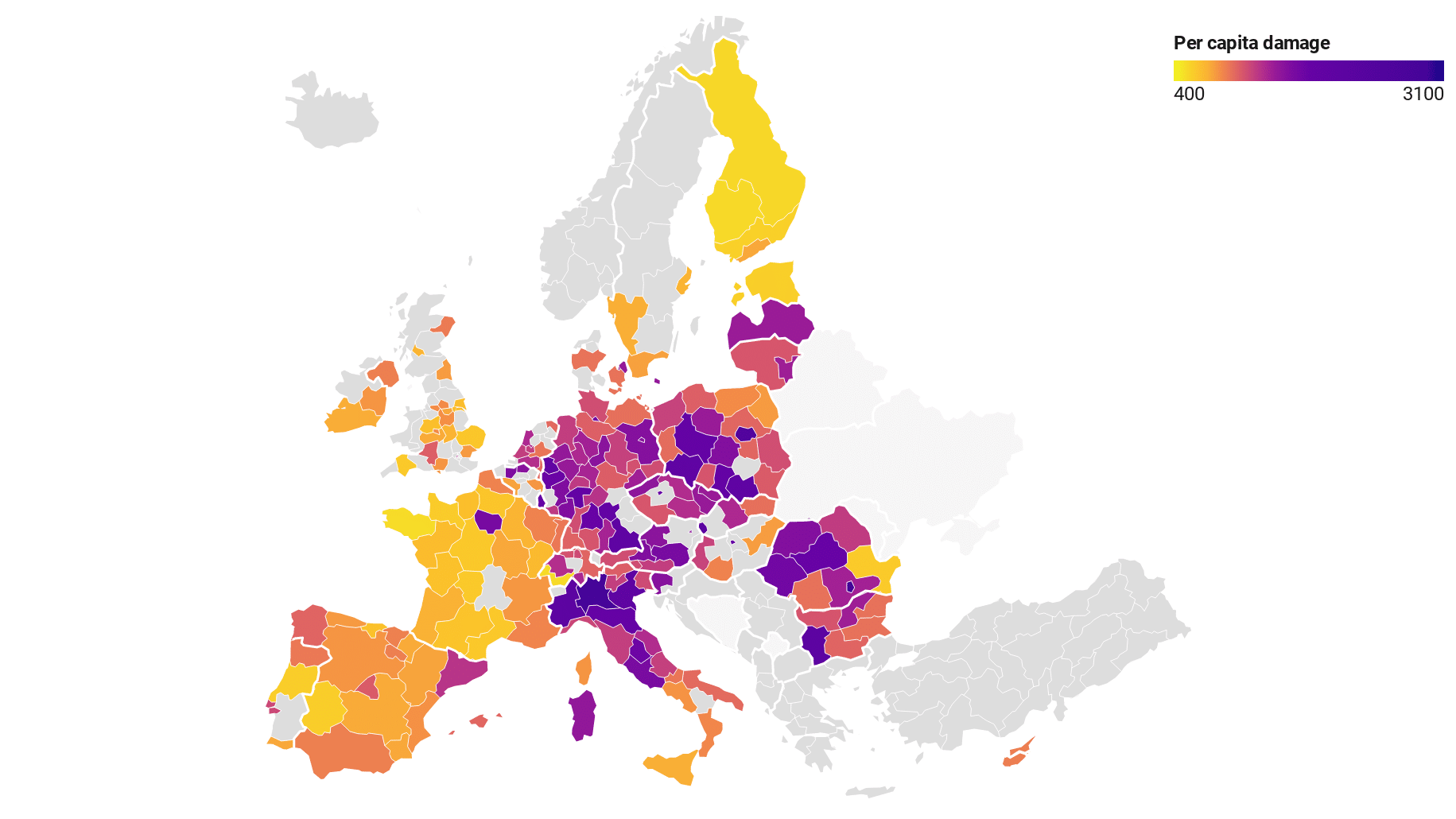 How much is air pollution costing our health?
21 October 2020
Launch of a new study which  aims to estimate the social costs of air pollution in 432 cities across Europe
Clean cities, healthy citizens: cutting vehicle emissions
The deadly link between air pollution & COVID-19: Practical proposals on protecting cities in the future
People, Planet and Health
A matter of life or death
The European Diesel Summit
Get monthly updates on key public health issues!