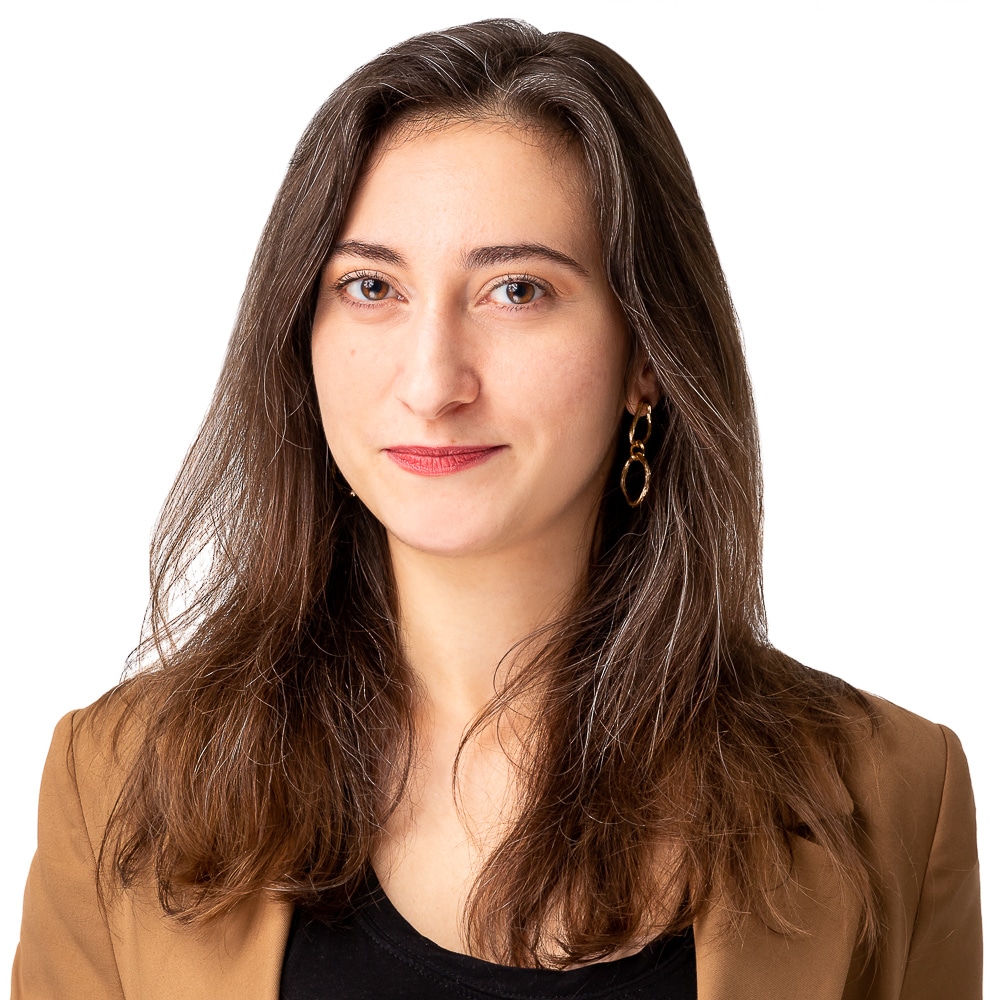 Cristina Pricop
Junior Policy Manager​ for Global Public Health
Cristina is a Junior Policy Manager for Global Public Health, and her responsibilities bring together two challenges that need to be addressed at the European level: air pollution and antimicrobial resistance (AMR). Her work on clean air focuses on the health and climate co-benefits of a just transition to clean heating and cooking. Meanwhile, as part of the AMR portfolio, Cristina is the Coordinator of the AMR Stakeholder Network and supports the work of the Secretariat of the MEP Interest Group on AMR.
Cristina holds a master's degree in Political Science from the Central European University in Hungary and a bachelor's in Politics and International Studies from the University of Warwick in the UK.
Before joining EPHA, she was based in Bucharest, where she gained experience in the civil society sector and with the European Commission Representation in Romania.  Cristina speaks English, French and Romanian.