EPHA #A2MDialogues
A series of online, live, public dialogues putting the spotlight on actionable solutions on access to medicines for decision-makers in Europe. 
EPHA's series of online discussions on key access to medicines (A2M) priorities brings together thought leaders and policy-makers, academics, industry representatives and NGOs, for a frank discussion of European pharmaceutical policies.
Take part in our #A2MDialogues to share your questions and ideas and help us develop actionable #A2Msolutions for decision-makers in Europe.
Find out more about each event below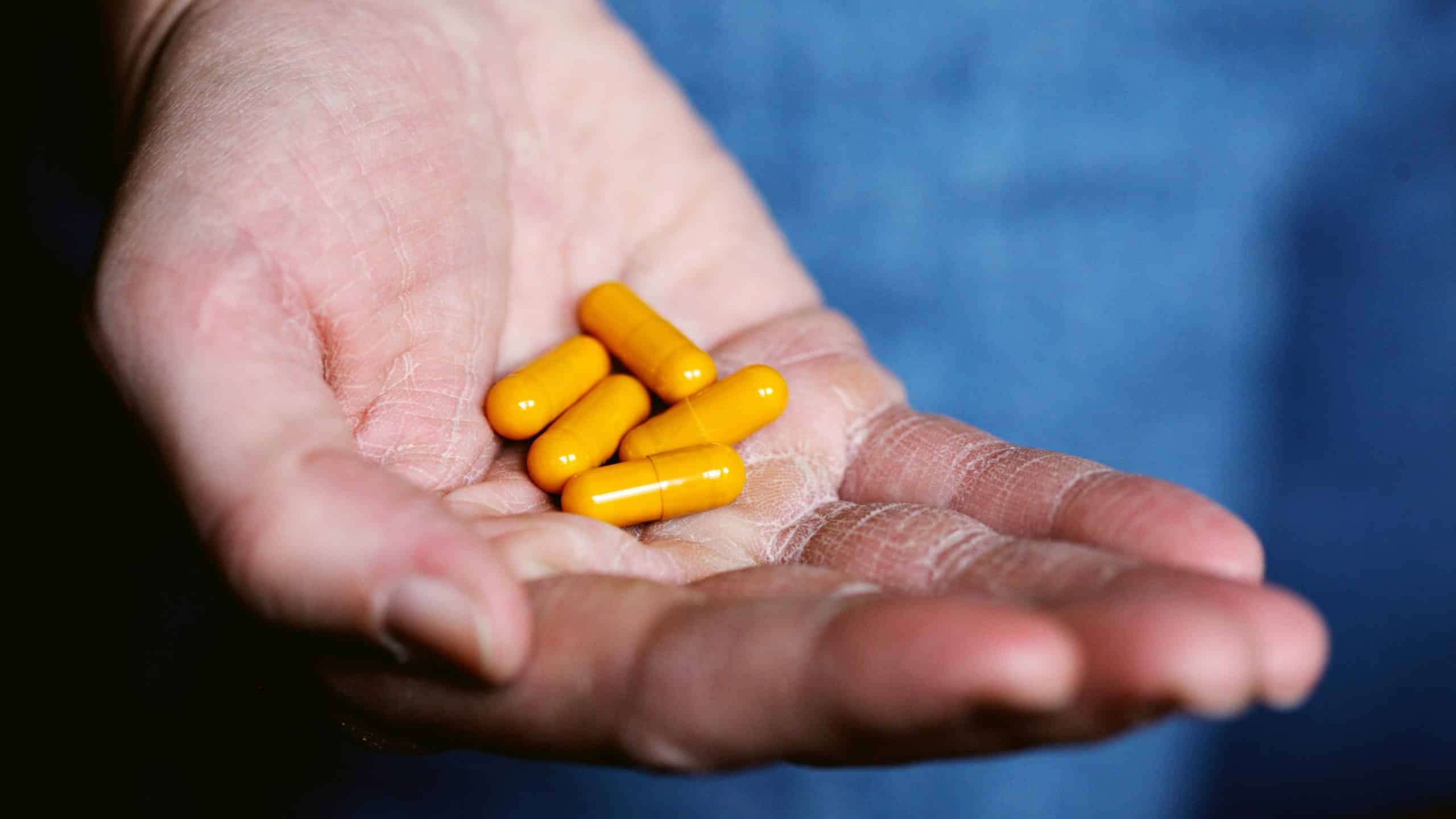 Negotiating with pharma: lessons from the EU COVID-19 vaccine negotiations
18 May 2021 
A one-on-one interview with Clemens Auer, Special Envoy for Health, Austrian Ministry of Health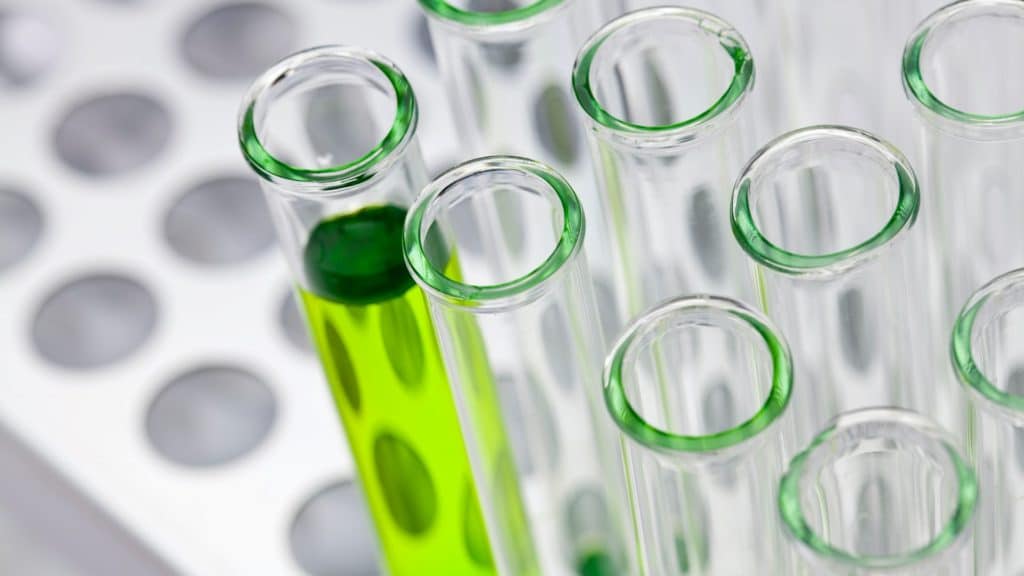 Sustainable access to effective antibiotics - what should the EU do?
15 April 2021
How can we solve the AMR epidemic? What is the role of the EU?
What can HERA do?
Join our panel to discuss how to foster R&D of new antimicrobial therapies, diagnostics and vaccines in order to replace antibiotics rendered ineffective by AMR, reduce unnecessary use of antibiotics and prevent infections.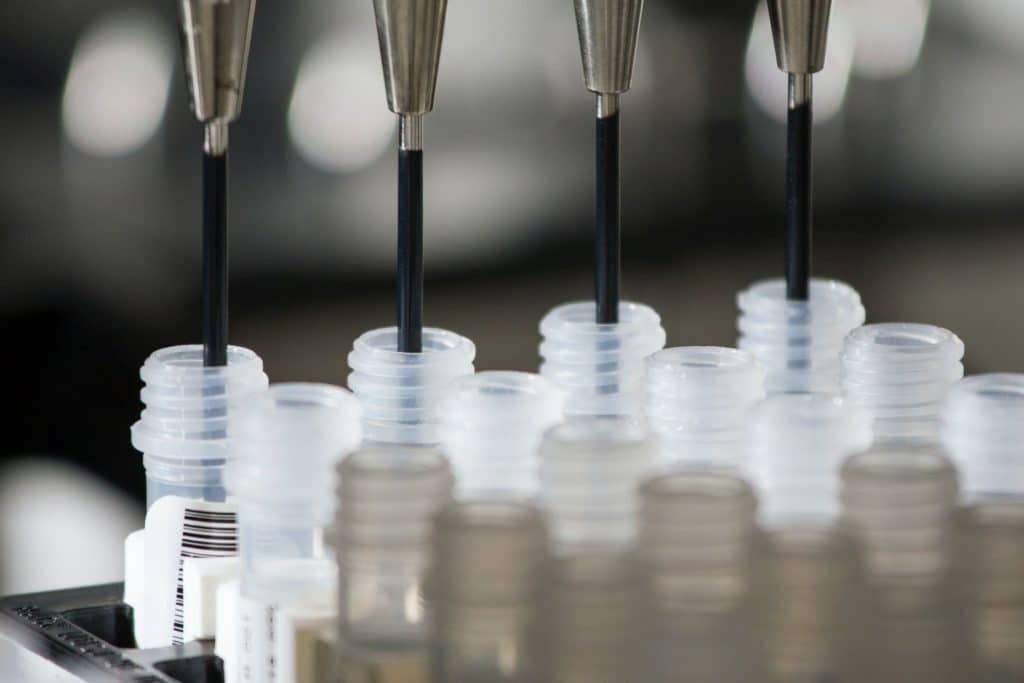 Getting it right: Recommendations for a European BARDA
8 December | 16:00-17:00 CET
Will the EU be a wise investor in biomedical R&D or a passive donor?
How can we guarantee a public return on public investment?
As the EU considers establishing an Agency comparable to the U.S. Biomedical Advanced Research and Development Authority (BARDA), we will outline a set of recommendations on how to get it right.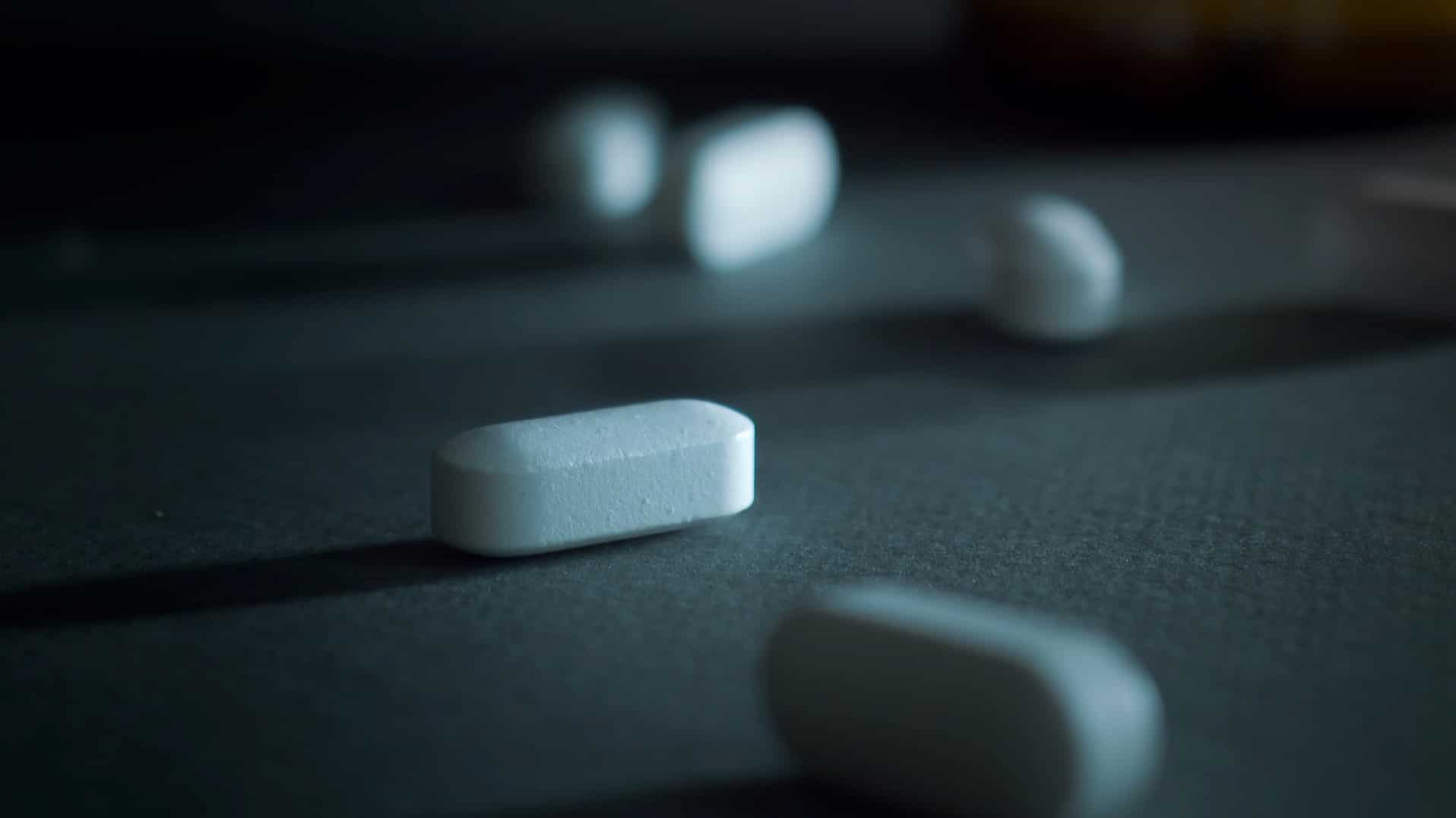 The Presidencies' perspective on the pharmaceutical strategy: Europe's to-do list on access to medicines
25 November | 16:00-17:00 CET
The EU's Pharmaceutical Strategy is due to be published on 24 November  by the European Commission. 
Senior representatives of the upcoming Presidencies of the EU (Portugal & Slovenia) and the Netherlands, will offer their perspective on what should be prioritised and debate the next steps in European pharmaceutical policy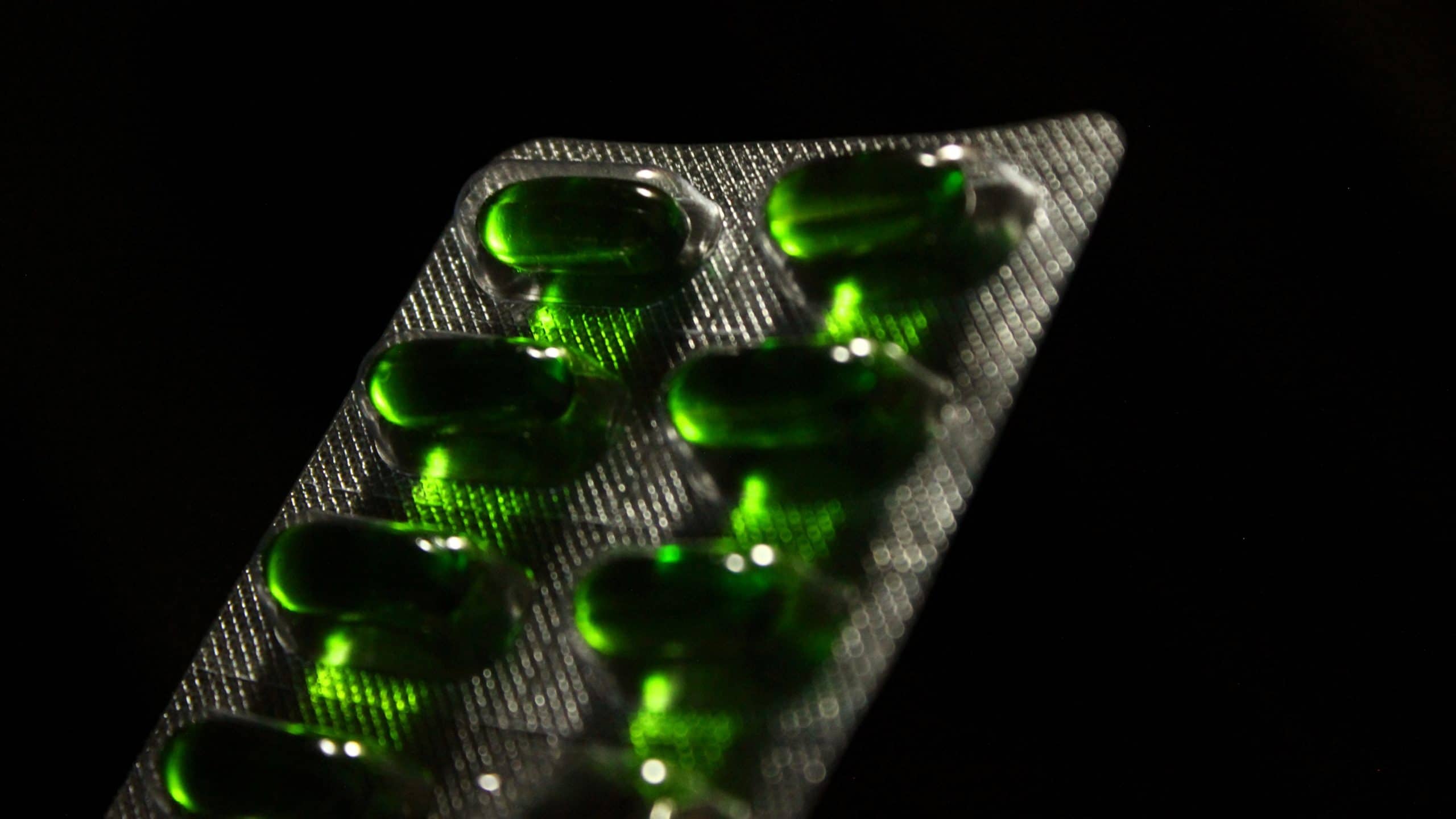 Pharma & COVID19: Winners, losers, prospects
19 November | 16:00-17:00 CET
Is the affordability debate in Europe changing in the light of COVID19?
Who are the big winners and losers?
Join a venture capitalist investing in pharma; a leading access to medicines advocate; an expert in the science and economics of drug R&D;
and the advocacy director of an alternative drug development model 
to discuss how COVID19 has reshaped the dynamics within the sector, as well as between industry and European governments.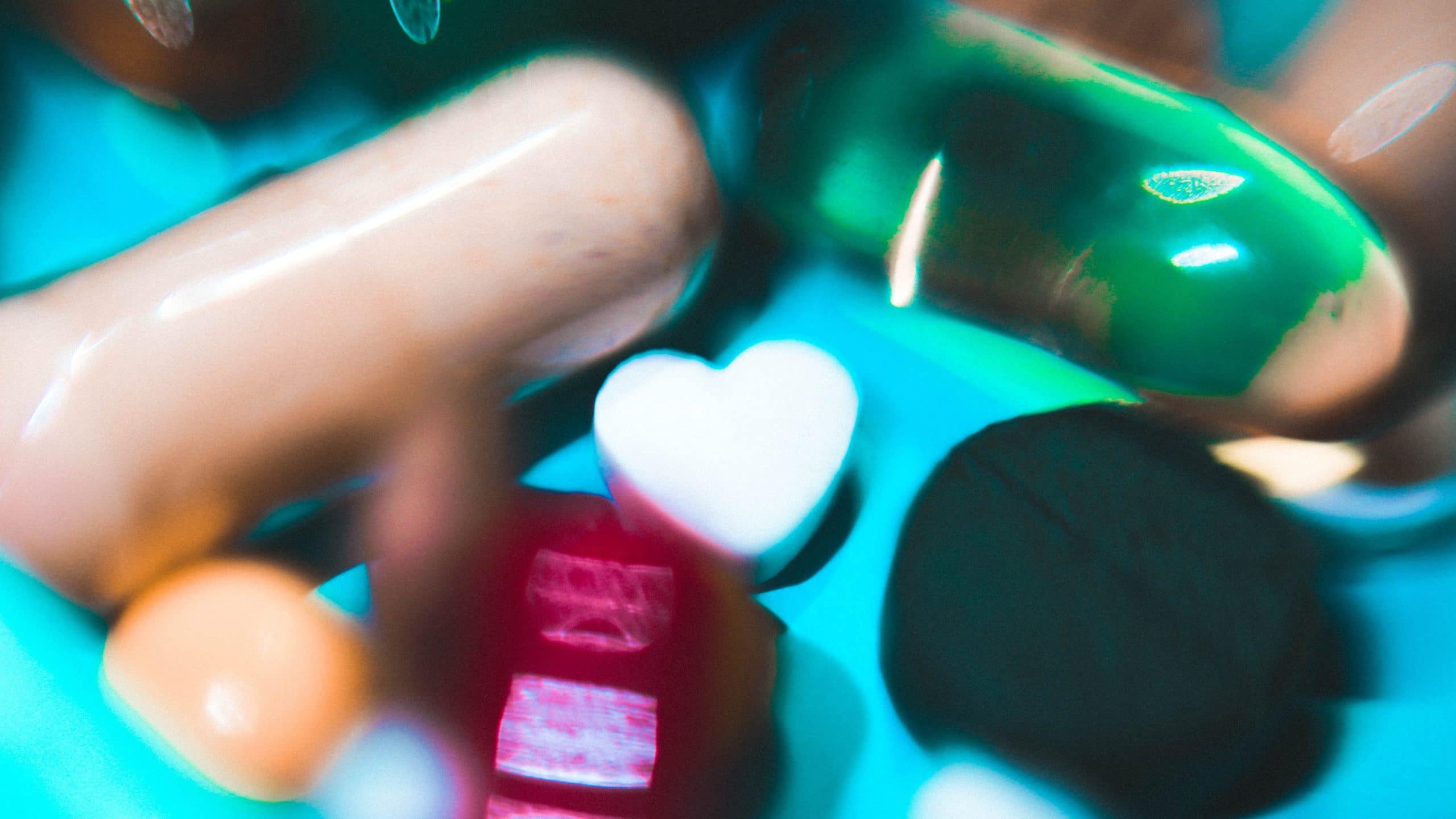 The EU's IP strategy: Enabler or barrier?
27 October 
How do we ensure that IP incentives compensate and reward innovation but do not distort competition?
What lessons have we learned on IP in the response to COVID19?
Our experts and key stakeholders will discuss what change is necessary to serve the needs of all patients while guaranteeing healthy prices and competition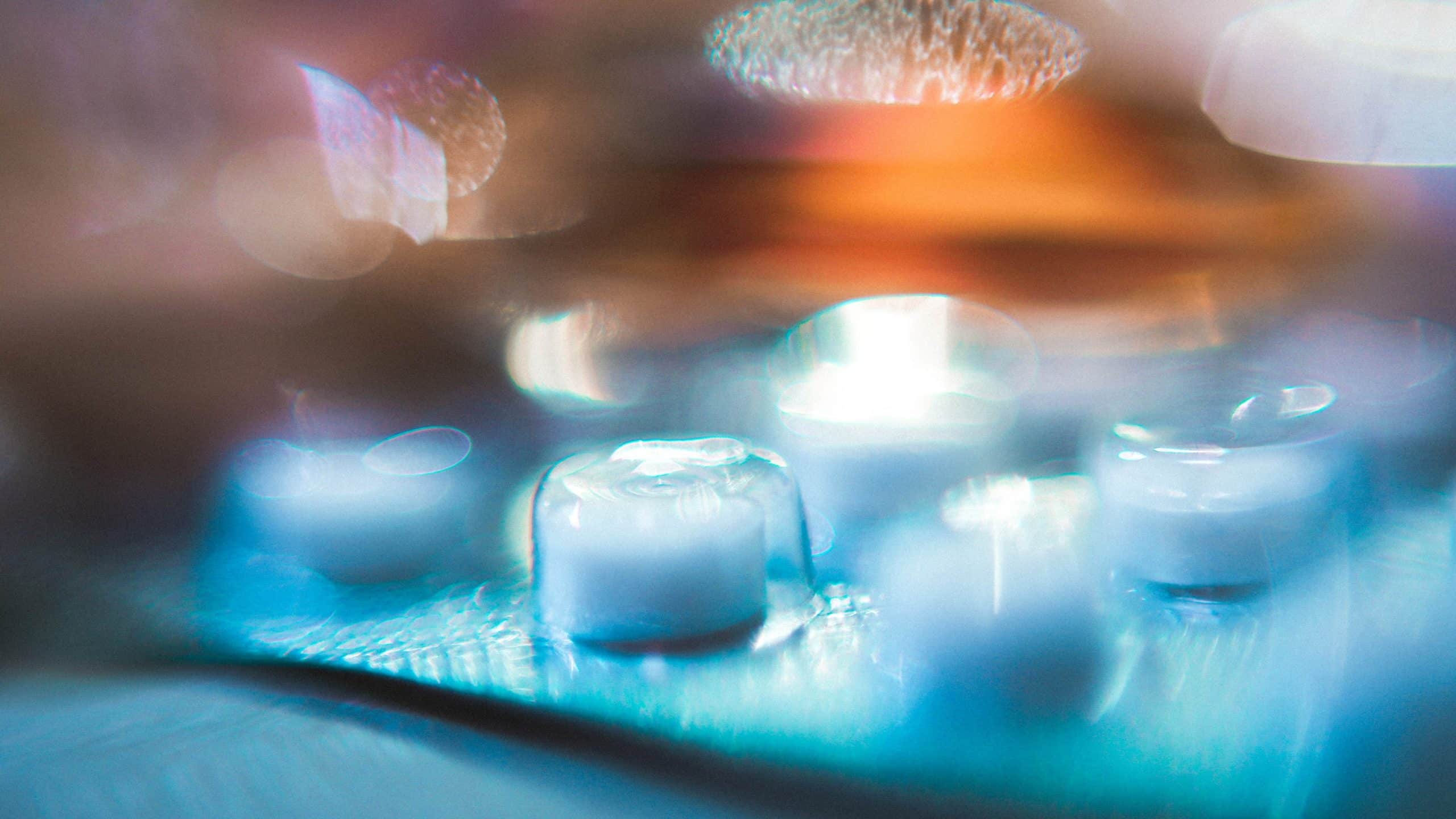 Unleashing meaningful innovation through regulatory reform
19 October 
What effect do the shortcomings of current assessment processes have on the quality of innovation?
How do we resolve the conundrum of high prices and high uncertainty?
Join us to discuss concrete recommendations on how regulatory and payment systems can be adapted to benefit patients, clinicians and healthcare systems