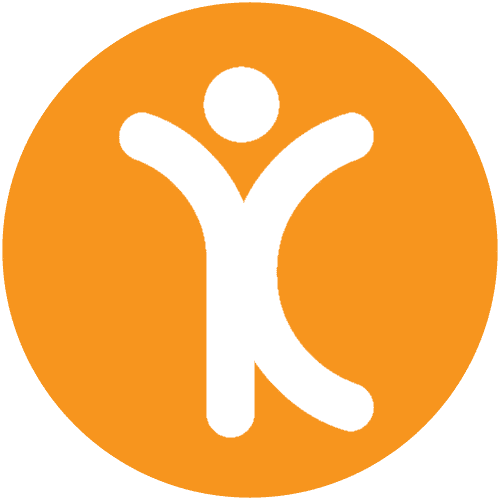 Make Health Your Business
PEOPLE • POWER • MONEY • POLICIES
PEOPLE • POWER
MONEY • POLICIES
7 September 2017 • Renaissance Hotel, Brussels
7 September 2017 • Brussels
08.00 – 09.00
BREAKFAST EVENT. How healthy will your future be?
Alternative scenarios for the evolution of chronic diseases in Europe towards 2030 & 2050
---
09.30 – 11.00
PANEL 1: How do commercial determinants drive chronic diseases?
Commercial determinants of health can be defined as "strategies and approaches used by the private sector to promote products and choices that are detrimental to health" (Ilona Kickbusch et al., 2016, The Lancet). Are chronic diseases essentially a profit-driven epidemic? This panel takes a closer look at 'health-harmful' commercial strategies, their similarities across industries and how they are pushing health systems towards a tipping point.
---
11.30 – 13.00
PANEL 2:
 

Can investments and new business models help prevent chronic diseases?

If certain commercial practices drive bad health, others could help prevent chronic diseases. This panel explores the business case for health-compatible, sustainable business models. Why should companies include public health considerations in their business strategies? Can investors and fund managers encourage long-term change? How can civil society help to unleash the power of business to tackle chronic diseases?
---
14.00 – 15.30
PANEL 3:
 

Is local government the new frontline for public health?

The seeds of change for better health are often sown at local level. Progress for well-being and citizens' empowerment has been actively driven by mayors, with cities and regions acting as hubs for innovative action. What can be achieved at local level? Does Europe enable, or stand in the way of such initiatives? This panel discusses the preconditions for a positive, mutually reinforcing interaction between local, regional, national and European governance levels.
---
16.00 – 17.45
PANEL 4:
 

How to mobilise political leadership to deliver on the SDGs?

With the Sustainable Development Goals (SDGs) the world has agreed to new indicators of societal progress. Good health is both a precondition and an outcome of achieving the SDGs. What type of leadership, vision and policies will Europe need to deliver on its commitments, both at home and abroad? This closing debate draws on lessons from previous panels to discuss the key question of how to mobilise change for well-being.
---
17.45 – 18.00
Keynote Closing Speech
We would like to thank the EPHA 2017 Annual Conference Programme Committee for their continuous support and engagement.
Annual Conference Programme Committee
Catherine Hartmann (chair)
European COPD Coalition
Paul Belcher
Royal College of Physicians of London
Frédéric Destrebecq
European Brain Council
Fiona Godfrey
European Association for the Study of the Liver
Susanne Logstrup
European Heart Network
Tamsin Rose
Former EPHA Secretary General
Jan Van Speybroek
Mental Health Europe
Julia Wadoux
AGE Platform Europe
Make health your business
beyond 7 September