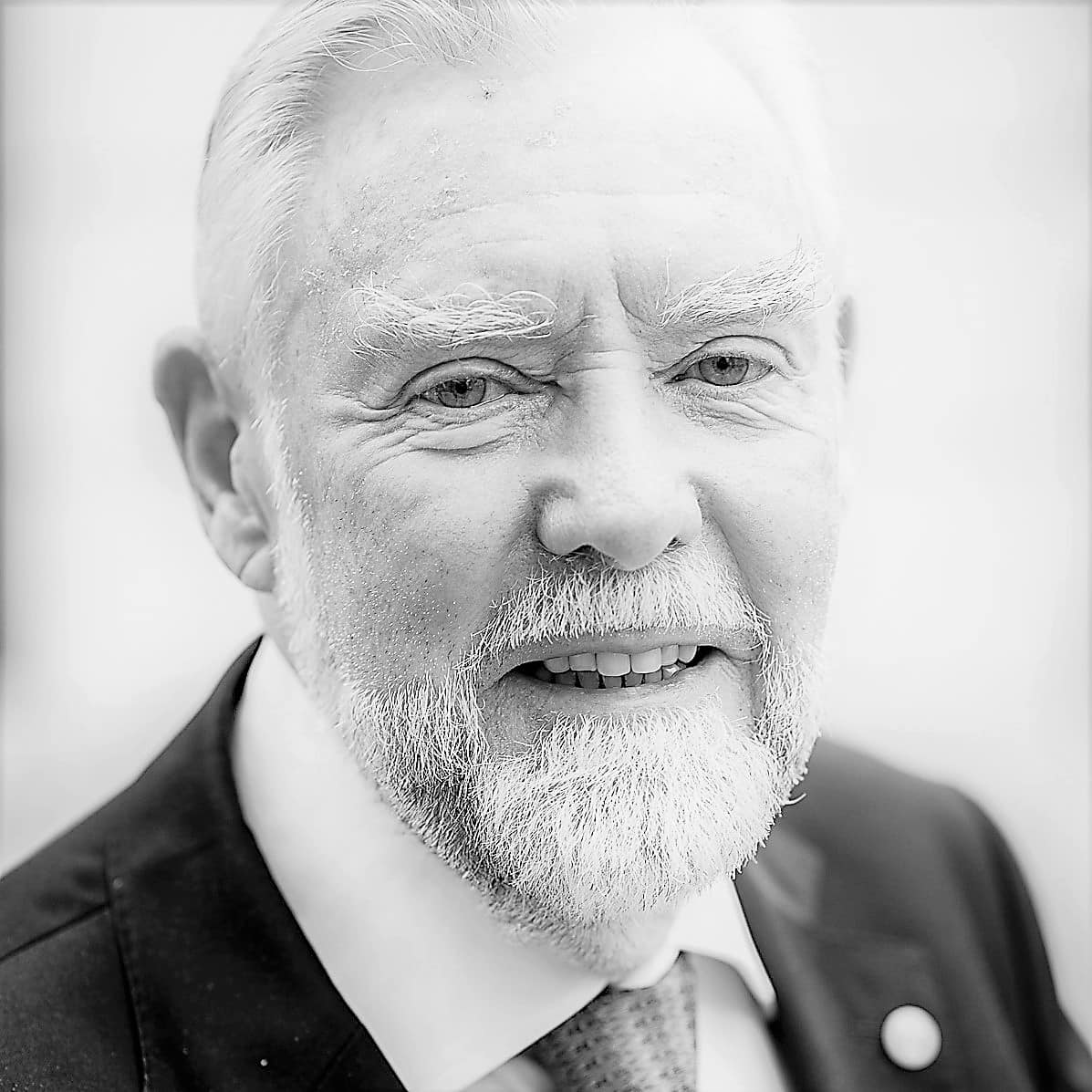 Archie Turnbull
EPHA President
Letter from the President
EPHA aspires to be an agent of change for protection and improvement of health for everyone in Europe.
During 2017, we continued to see signs of success in that mission.
Nina Renshaw
EPHA Secretary General
EPHA 25 and Beyond:
The Future for Public Health in Europe
2018 marks the 25th anniversary of public health in the EU Treaty and the first EU health framework.
Participants to public events
Thank you to the following organisations for joining EPHA: Associação Nacional dos Médicos de Saúde Pública, European Academy of Paediatrics, European Specialist Nurses Organisation, Hungarian Alliance of Patient Organizations, International Medical Cooperation Committee Denmark, No Excuse Slovenia, Romanian Health Observatory, Safe Food Advocacy Europe
Our Campaigns
Working towards better health for all in Europe: impact, timelines and priorities for 2018
Who we are
The leadership, team and scientific advisors that make it all possible
Financial information
Working towards better health for all in Europe: impact, timelines and priorities for 2018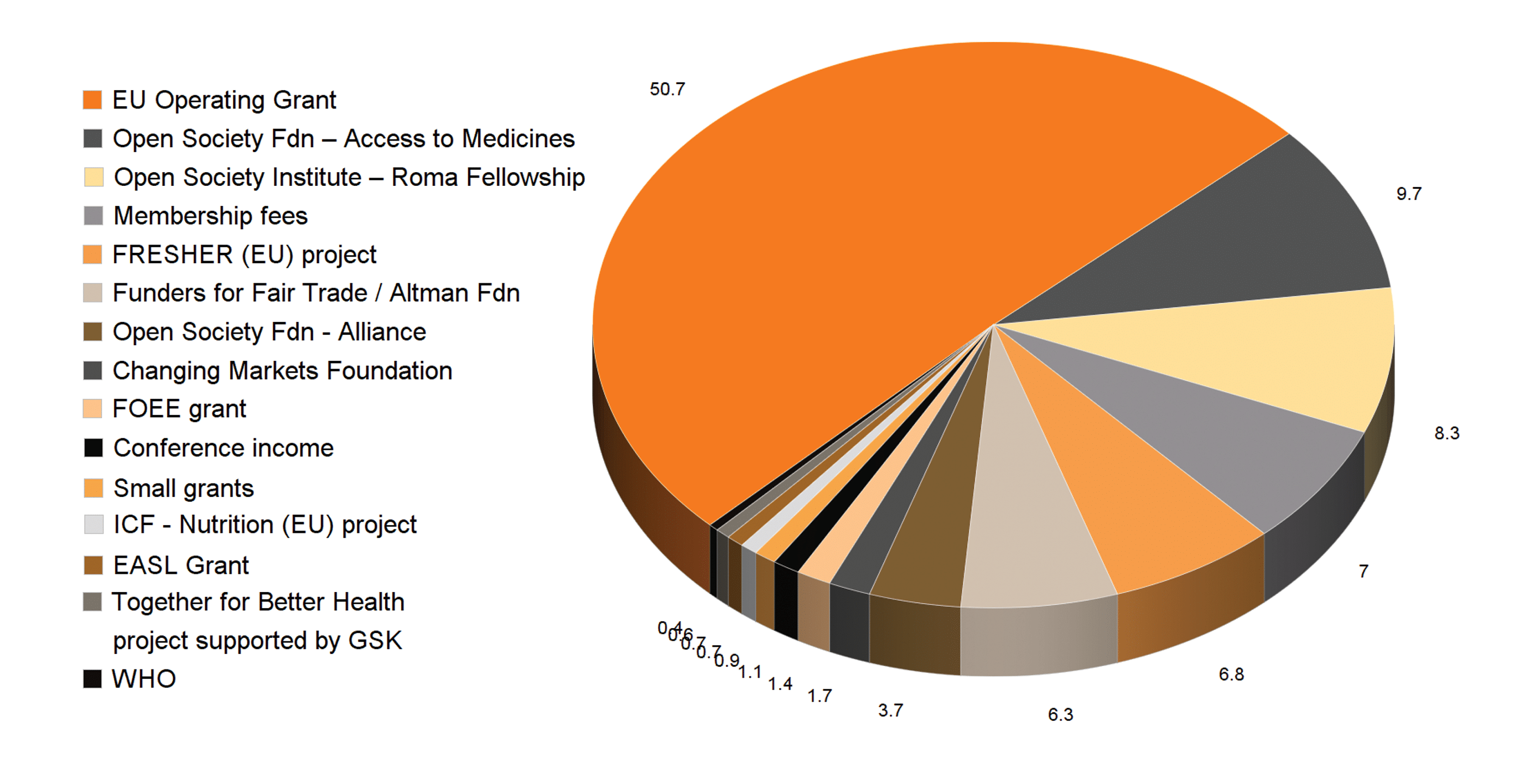 EPHA is an independent non-profit organisa-tion, registered under Belgian law as an AISBL (Association internationale sans but lucratif) under Registration Number 451 133 736.
Operational Budget
In 2017, the total income of EPHA was 1.298.385 €. The operational budget is devoted to our core activities to improve health and stren-gthen the voice of public health in Europe.
Our biggest contributor is the Operating Grant received from the Health Programme of the European Commission. In 2017 this represented 50.7% of EPHA's total income.
In 2017, the total contribution of the member-ship fees represented 7% of the total income.
Projects
In addition to the Operating Grant, EPHA is a partner in EU health research projects. Other projects and grants from foundations represented the remainder of our income.
<div data-configid="27325134/64348191" style="width:100%; height:700px;" class="issuuembed"></div><!-- [et_pb_line_break_holder] --><script type="text/javascript" src="//e.issuu.com/embed.js" async="true"></script>