EUROPE,
LET'S DO MORE FOR HEALTH!
We believe that a Europe where all people are as healthy as they can be throughout their lives is possible.
A Europe that promotes well-being for all people of all ages, and where people can live, work and age in sustainable and healthy environments.
A Europe that supports timely access to affordable, high quality healthcare for all.
Who is on board?
Malta Association of Occupational Therapists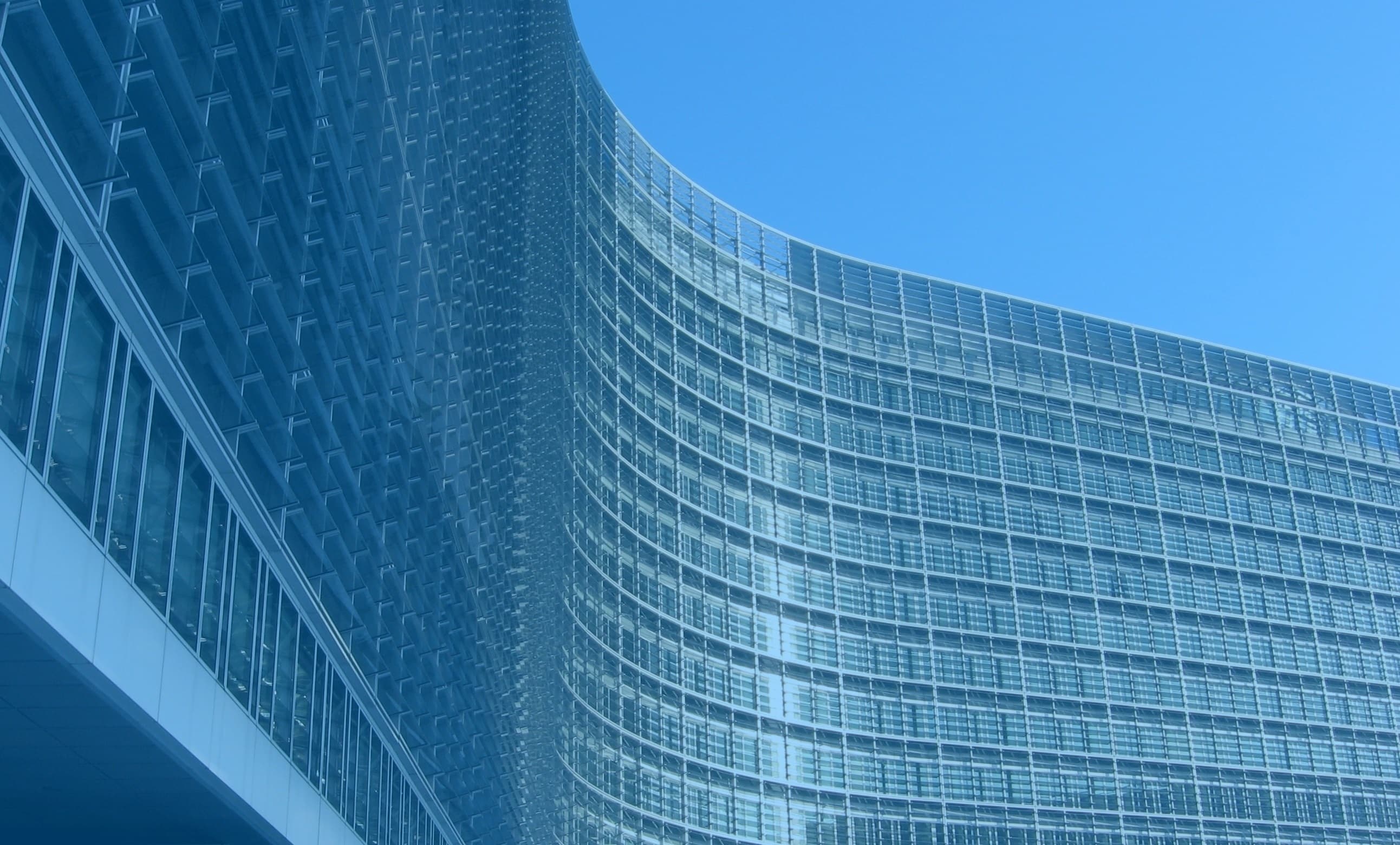 >>READ MORE
ESTABLISH STRONG LEADERSHIP ON HEALTH
KEY ASK 1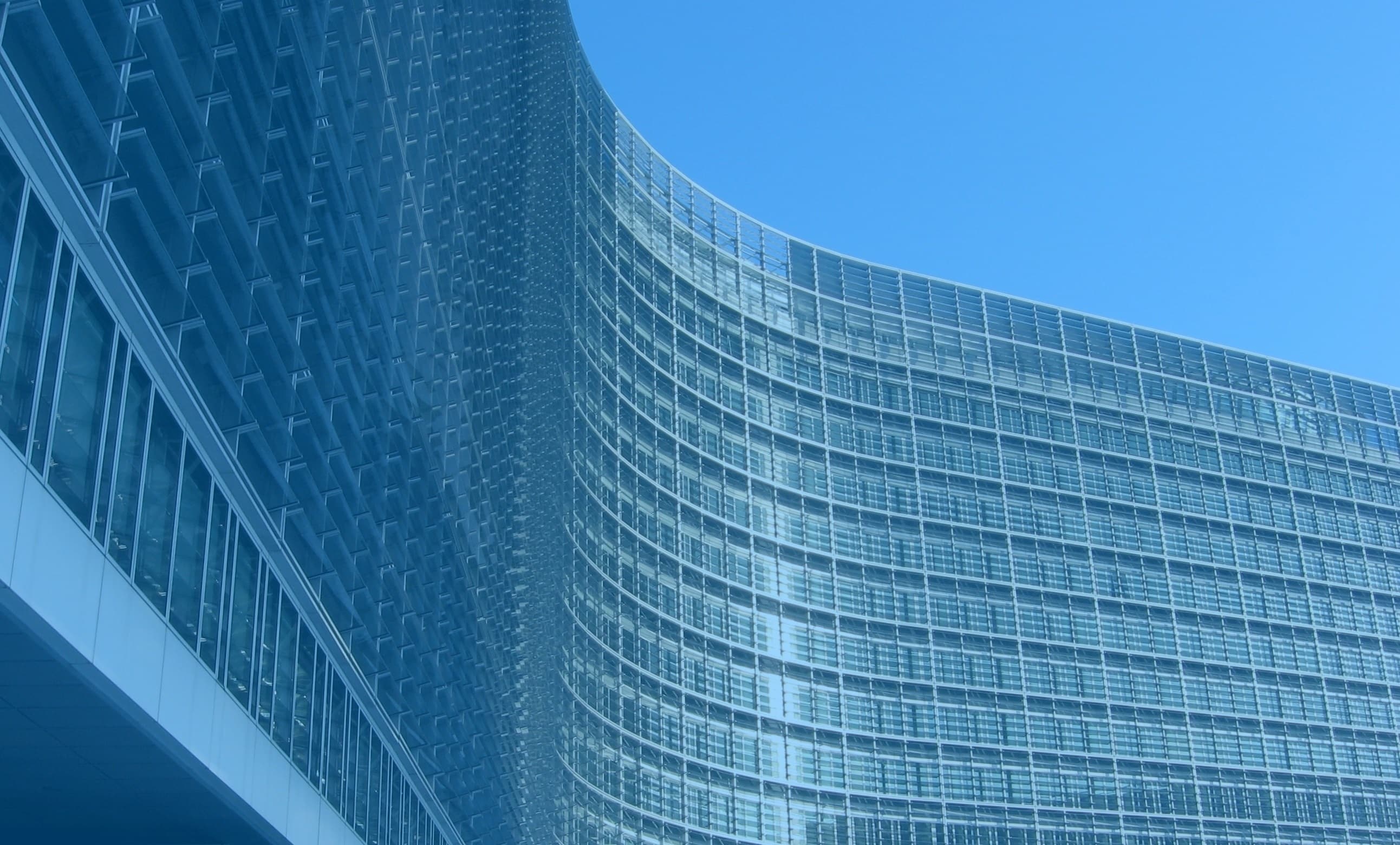 >>READ MORE
ADOPT EU-LEVEL LEGISLATION TO PREVENT DISEASES
KEY ASK 2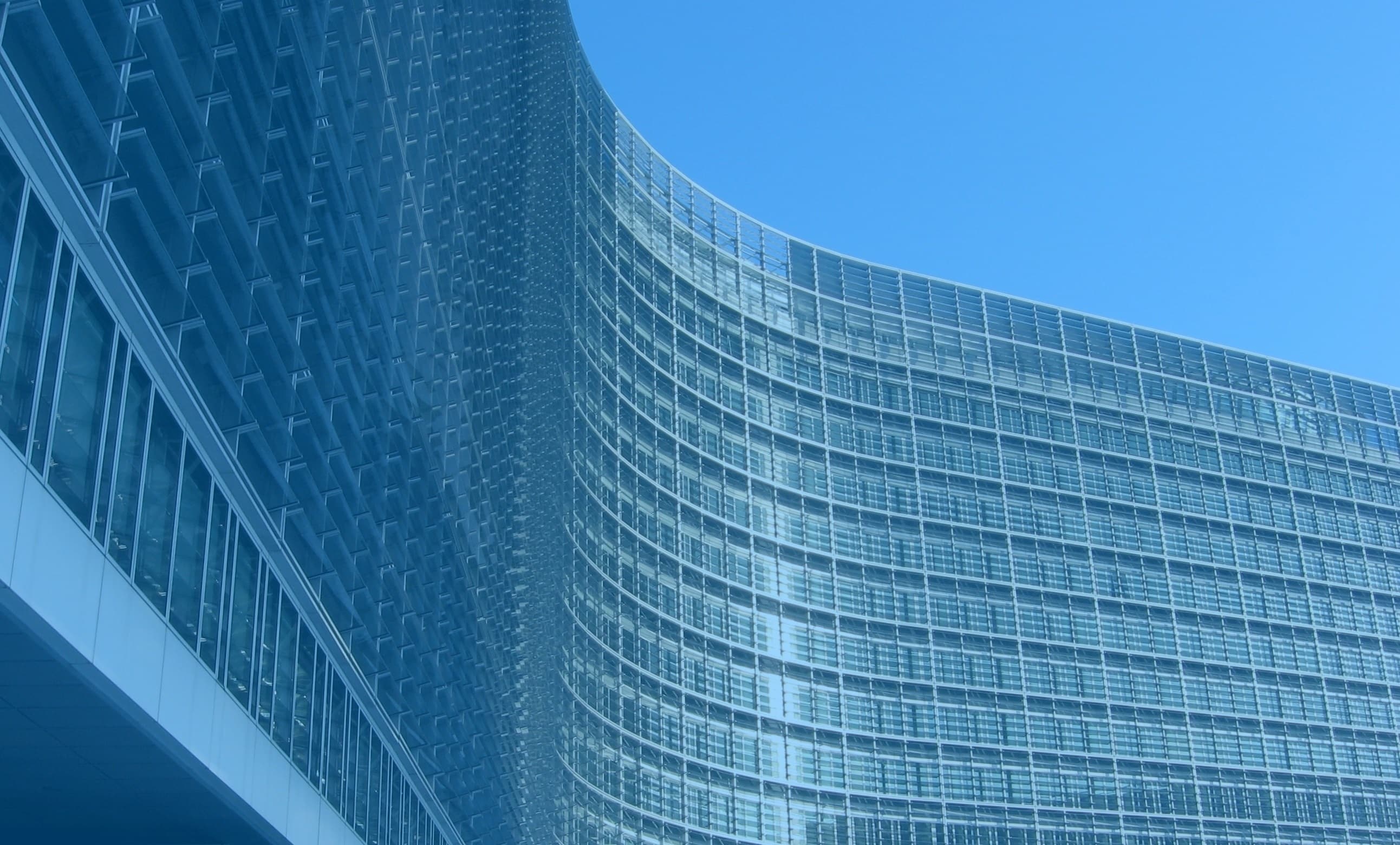 >>READ MORE
DEVELOP A FRAMEWORK FOR TACKLING NON-COMMUNICABLE DISEASES
KEY ASK 2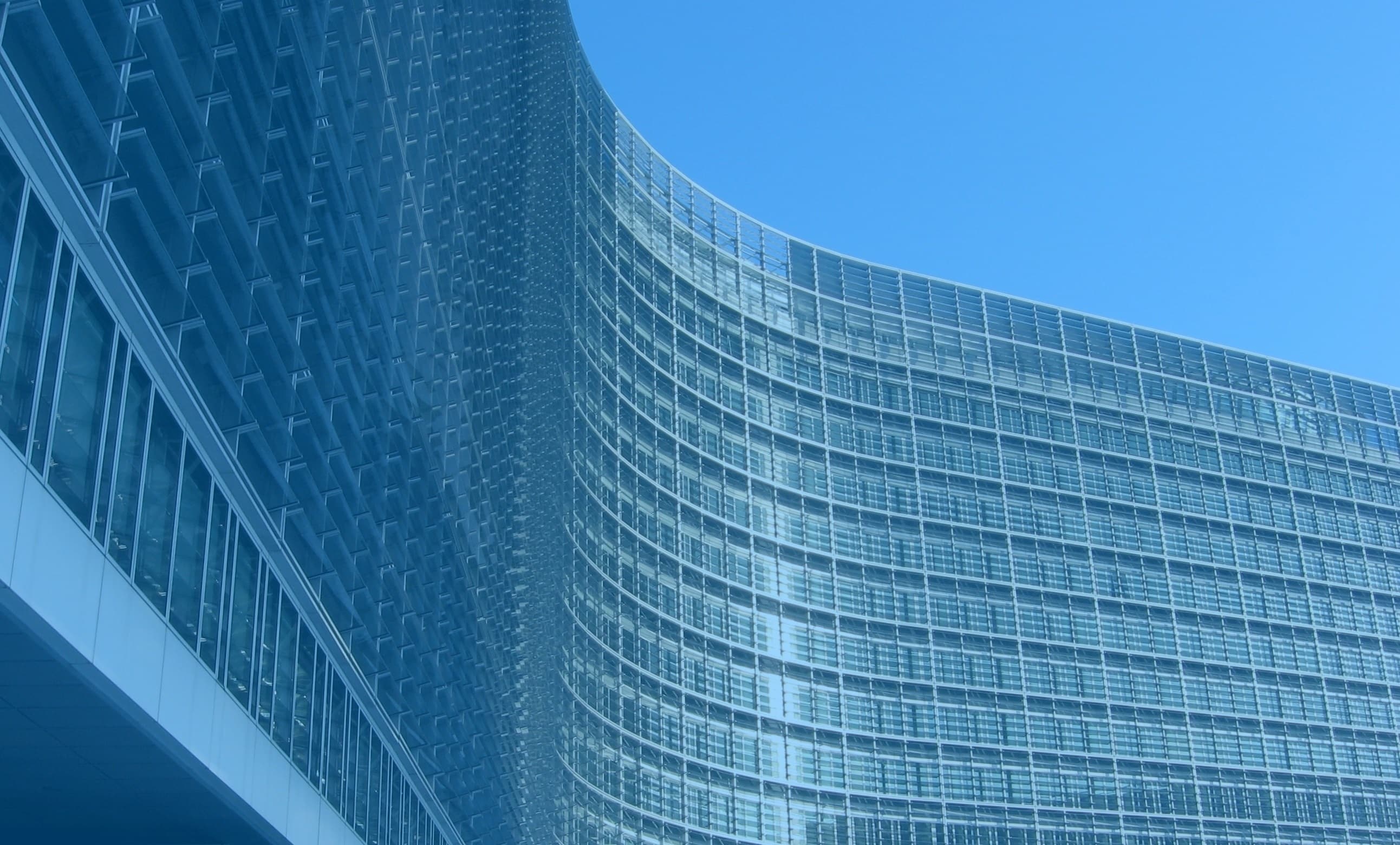 >>READ MORE
SUPPORT NATIONAL HEALTH SYSTEMS WITH EXPERTISE AND EVIDENCE
KEY ASK 4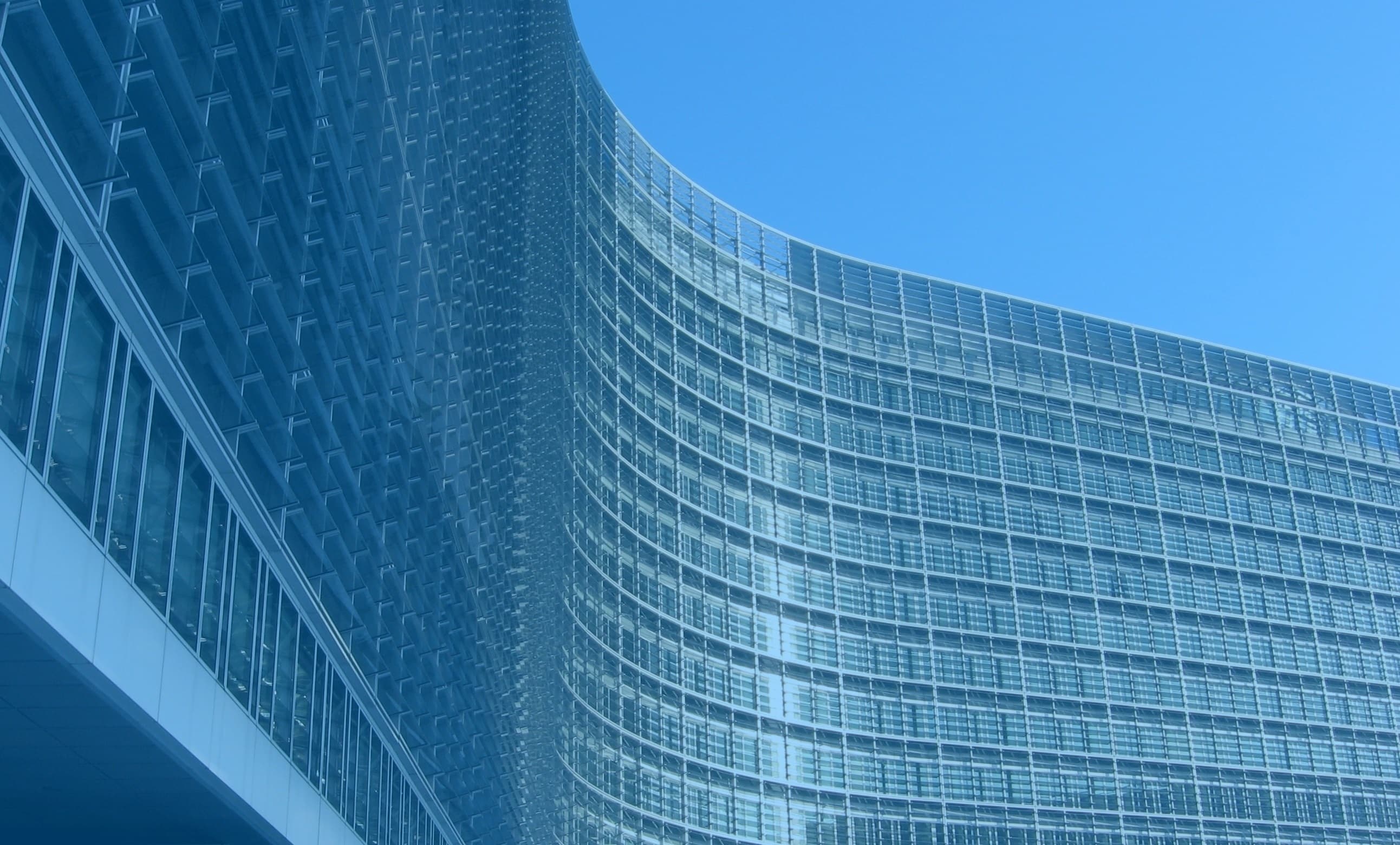 >>READ MORE
EMPOWER CITIZENS AND PATIENTS
KEY ASK 5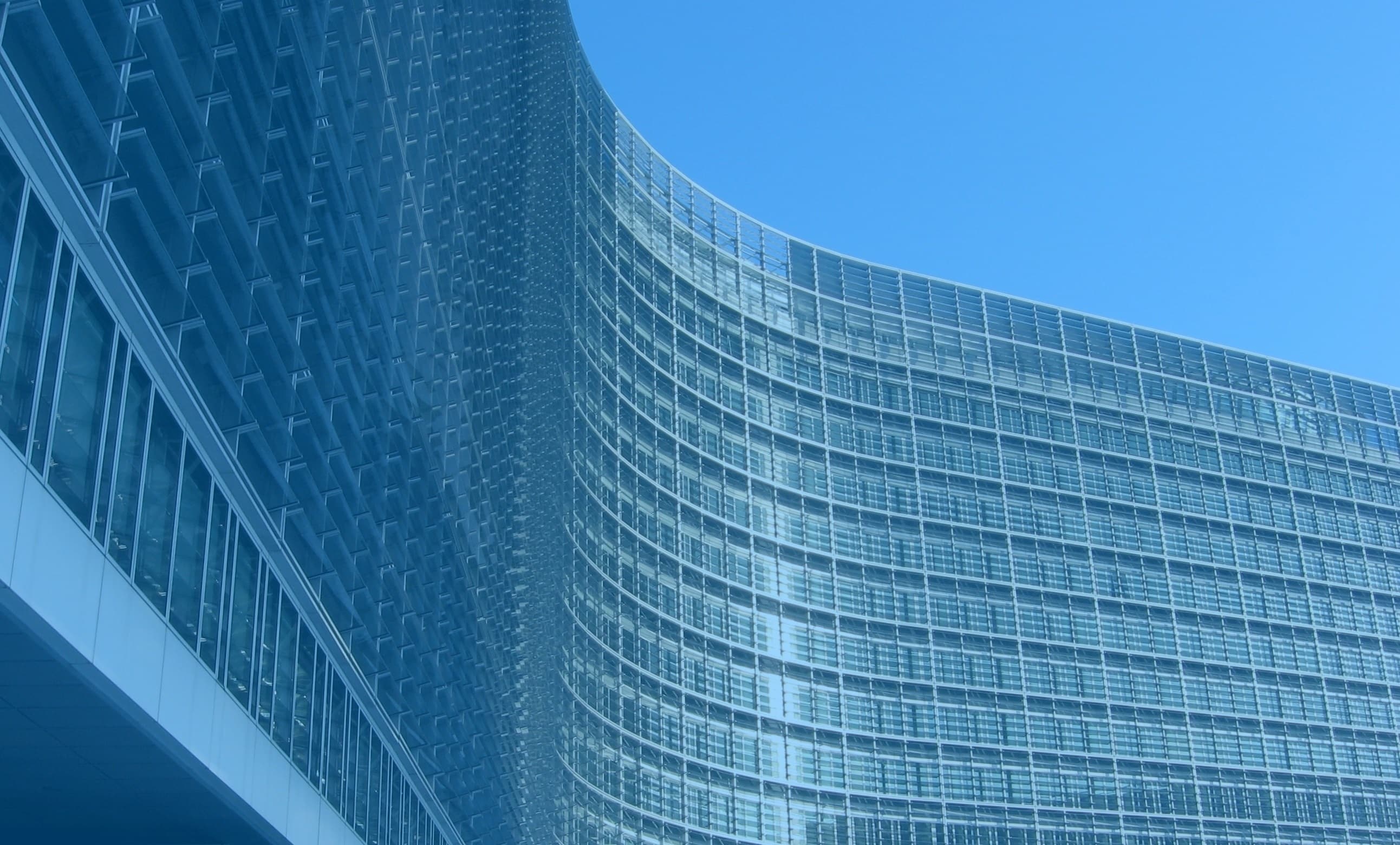 >>READ MORE
ASSESS THE IMPACT ON HEALTH OF EU POLICIES
KEY ASK 6
The Lisbon Strategy includes a target of adding two healthy life years on average across the EU by 2020 – a target that still needs to be met. We need strong political leadership from the European Commission to achieve this goal.
This requires a Commission Vice-President and a Directorate General dedicated to health, to ensure that health protection and promotion is guaranteed across all European Commission portfolios.
Strong leadership on health will resonate with European citizens and bring the EU closer to them, restoring people's trust in the EU institutions.
Europeans want the EU to do more for health, according to the most recent Eurobarometer survey
In 2017, European Commission President Jean Claude Juncker presented a white paper on the future of Europe, outlining 5 scenarios. In these scenarios, the option to "do less" on some policy areas is contemplated. This could lead to less EU action on health after 2020.
The European Public Health Alliance (EPHA), the European Patients' Forum (EPF) and a coalition of organisations have teamed up to express their concerns in a letter to European Commission President, Jean Claude Juncker.
The letter ends with a request for a meeting with President Juncker, in order to explore the issues in more detail and agree a viable way forward.
Health protection and improvement is a great success story of the European Union.
Why do we need EU action on health?
Unprecedented health and social challenges can only be tackled at a European level.
There has never been a stronger case, or a more vital moment for Europe to work together to protect our health. Whilst life-expectancy has improved, the years gained are often lived in relatively poorer health due to the proliferation of preventable chronic diseases, compounded by huge disparities that persist within and between member states. Average life expectancy is 12 years shorter for a man in Lithuania than in Italy.
Discrimination and inequality remains widespread when it comes to access to healthy living conditions and healthcare.
Europe is facing important health threats which must become a top priority for this Commission. We face common challenges from drug-resistant infections, spikes in chronic diseases, obesity, alcohol-related harm, infectious diseases, emerging technologies, rising prices of medicines, and inequities in access to healthcare, that can be tackled together far more effectively.
What does the EU do for your health?
Health protection and improvement is a great success story of the European Union.
Life expectancy is rising across the EU. Accession to the Union is positively correlated with health gains and longer lives. Without EU level action and support of the Health Programme, EU citizens would be more at risk from health threats.
European integration and collaboration has brought great benefits for our health and provides vital resources for our health services: free movement of health professionals, health technologies and patients. We are assured of our right to treatment in other member states, under common minimum safety and quality standards. Thanks to cross-border collaboration, highly specialised expertise will be shared across borders, thanks to the recent European Reference Networks for Highly Complex and Rare Diseases – an area not only where EU-wide strategies are effective, but also where the added value of EU action is striking.
EUROPE, LET'S DO MORE FOR HEALTH!
Get monthly policy updates in your inbox!
<!-- Begin MailChimp Signup Form --></p><p><style type="text/css"> #mc_embed_signup{background:#fff; clear:left; font:14px Helvetica,Arial,sans-serif; width:100%;} /* Add your own MailChimp form style overrides in your site stylesheet or in this style block. We recommend moving this block and the preceding CSS link to the HEAD of your HTML file. */ </style></p><div id="mc_embed_signup"><form id="mc-embedded-subscribe-form" class="validate" action="//epha.us8.list-manage.com/subscribe/post?u=5c7d31432b4ec275fab6b84a1&id=b7f12db9af" method="post" name="mc-embedded-subscribe-form" novalidate="" target="_blank"><div id="mc_embed_signup_scroll"><p><input id="mce-EMAIL" class="email" name="EMAIL" required="" type="email" value="" placeholder="email address" /> <!-- real people should not fill this in and expect good things - do not remove this or risk form bot signups--></p><div style="position: absolute; left: -5000px;"><input tabindex="-1" name="b_5c7d31432b4ec275fab6b84a1_b7f12db9af" type="text" value="" /></div><div class="clear"><input id="mc-embedded-subscribe" class="button" name="subscribe" type="submit" value="Subscribe" /></div></div></form></div><p><!--End mc_embed_signup-->