Getting it right: Recommendations for a European BARDA
EPHA #A2MDialogues



Our fifth dialogue in a series of online discussions on key access to medicines (A2M) priorities bringing together thought leaders and policy-makers, academics, industry representatives and NGOs, for a frank discussion of European pharmaceutical policies.
Take part in our #A2MDialogues to share your questions and ideas and help us develop actionable #A2Msolutions for decision-makers in Europe. 
Will the EU be a wise investor in biomedical R&D or a passive donor?
How can we guarantee a public return on public investment? 
As the EU considers establishing an Agency comparable to the U.S. Biomedical Advanced Research and Development Authority (BARDA), we will outline a set of recommendations on how to get it right.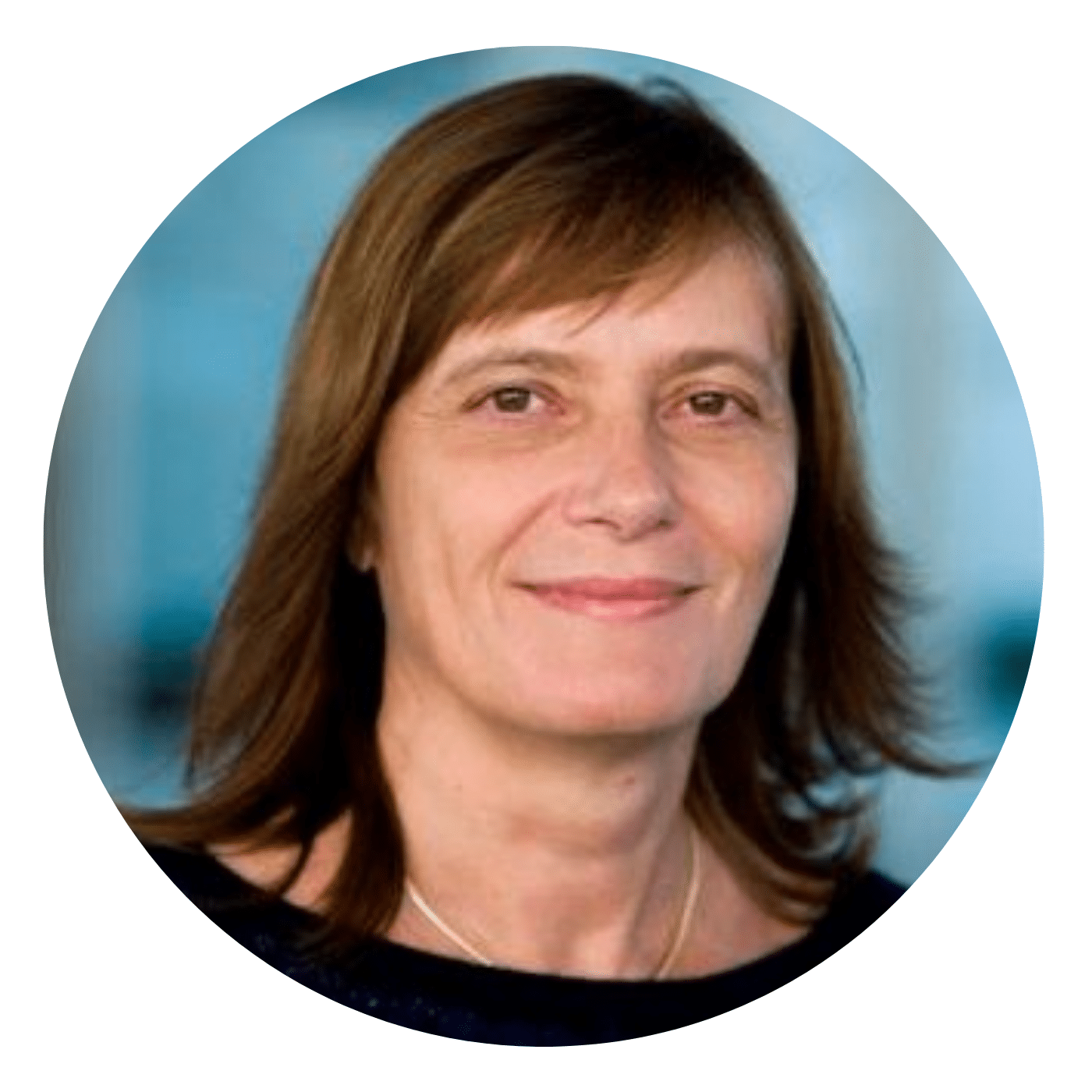 Marie-Paule Kieny
Director of Research
INSERM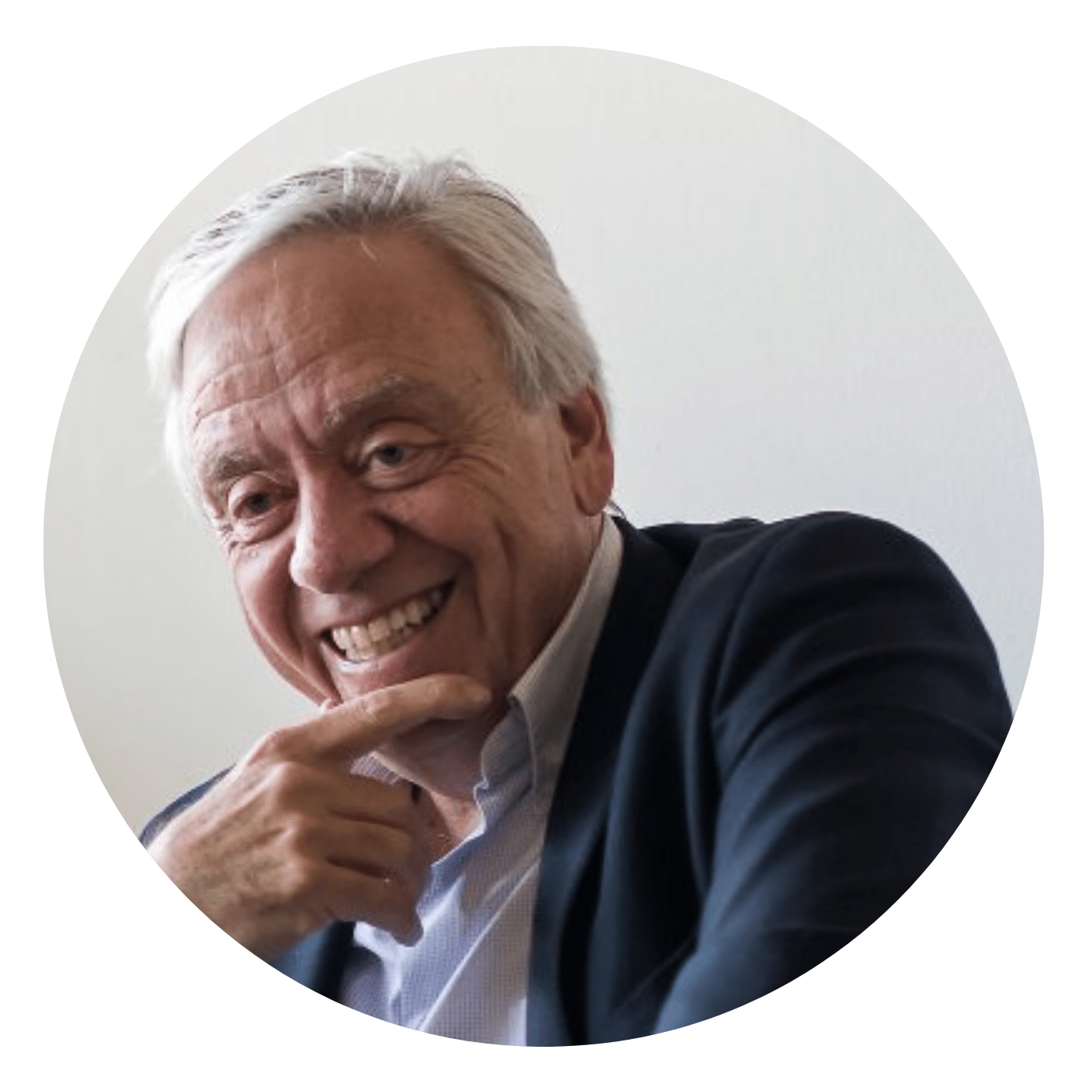 Michel Goldman
Founder, I3h Institute
Former IMI Executive Director
Yannis Natsis
Policy Manager, Universal Access and Affordable Medicines
European Public Health Alliance
Join our panelists to discuss 
How do we guarantee
an EU Barda which does not simply fix market failures but steers meaningful innovation driven by public health needs?
How do we ensure we have an EU Barda whose governance is transparent & inclusive?
How do we ensure an EU biomedical research agency will promote new business models and prioritise the affordability of all end products?
Catch up on EPHA's other #A2MDialogues below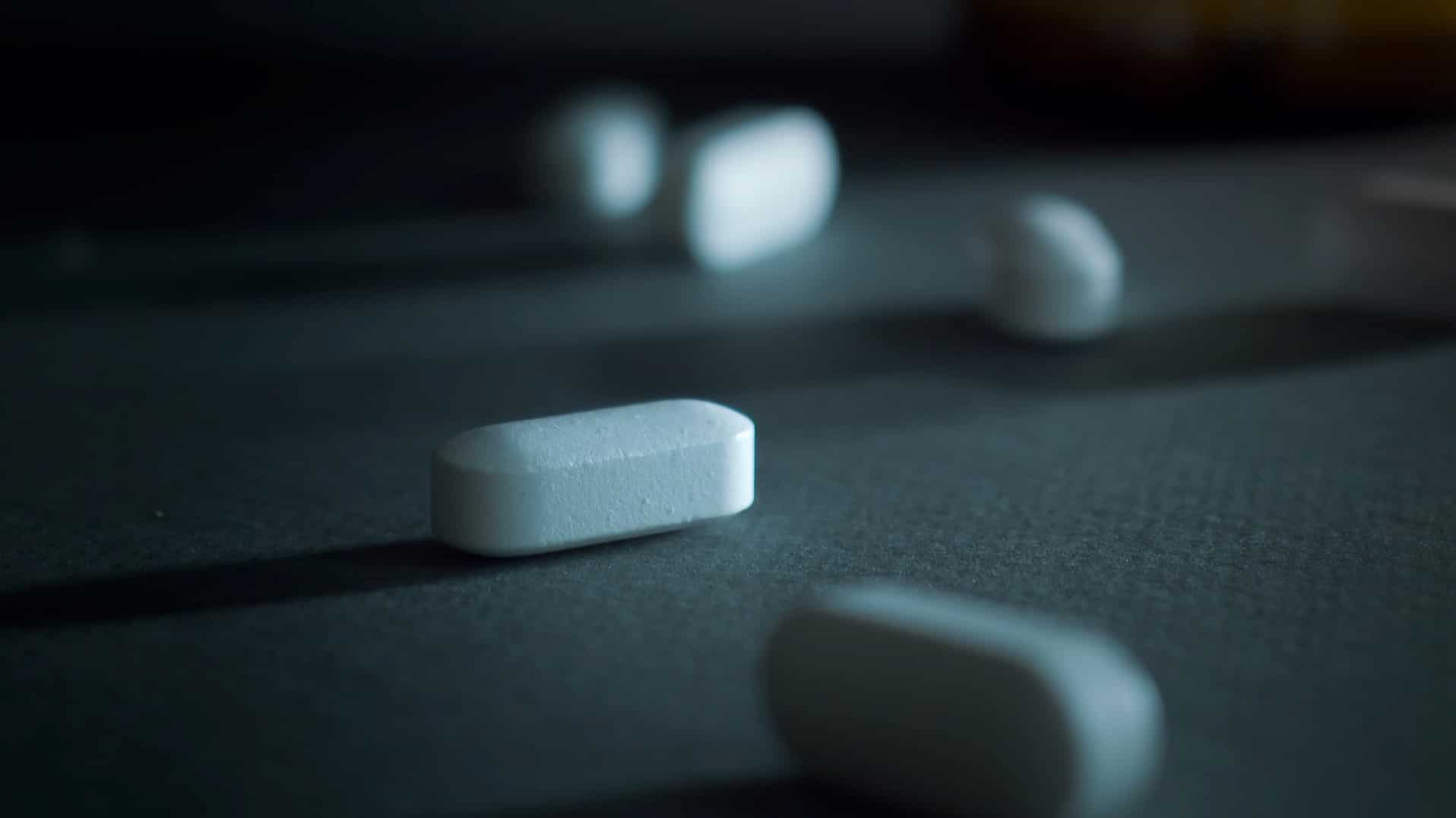 The Presidencies' perspective on the pharmaceutical strategy: Europe's to-do list on access to medicines
Pharma & COVID19: Winners, losers, prospects
The EU's IP strategy: Enabler or barrier?
Unleashing meaningful innovation through regulatory reform