Health inequalities and Roma health
We stand against discrimination, for inclusion and equal opportunities for all to live, work and age in sustainable, healthy environments.
What is the social impact of health inequalities?
Latest Developments & Opinion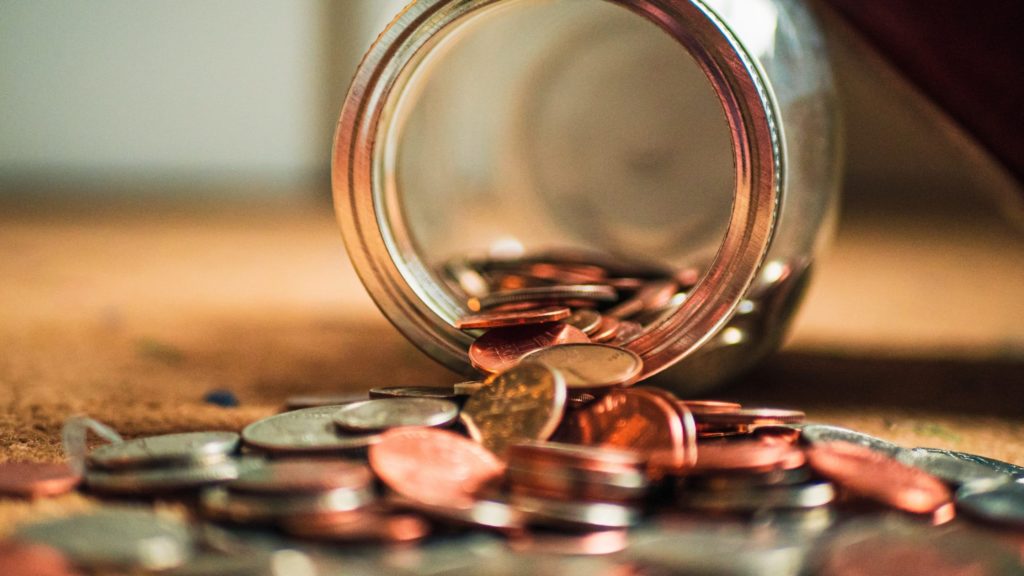 Finding sustainable funding to build health equity in Europe
24 June 2021 | 14:00 – 15:30 CEST
Reducing inequalities from the first years of life: the role of Early Childhood Development
4 May 2021 | 14:00 – 16:00 CEST
Combatting inequalities in healthcare: a first step towards health equity for Roma
Gender-based violence in COVID-19: a double challenge for marginalised groups
Health inequalities: a challenge for Roma inclusion in Europe
Roma Environmental Justice Conference
Health equity and social justice: aligning two policy agendas for a flourishing Europe
Roma Contribution to a Healthy Europe
Get the quarterly EPHA Health Inequalities Feed!