Julia Aubé is a Policy Trainee and is responsible for supporting EPHA's advocacy work on Access to Medicine, including the work on the European Alliance for Responsible R&D and affordable medicine. She will be working on the transparency of real pharmaceutical costs for the market.
She holds a BSc in Cellular Biology from the University of Lille and completed her third year of BSc at the University of Quebec in Trois-Rivières during a university exchange. She holds a Master of Public Health degree from the EHESP. She had previous experience working as a Junior Policy Researcher for the OECD on projects related to the impact of the COVID-19 pandemic on health systems and deprived populations.
In her free time, she enjoys travelling and spending time with family and friends.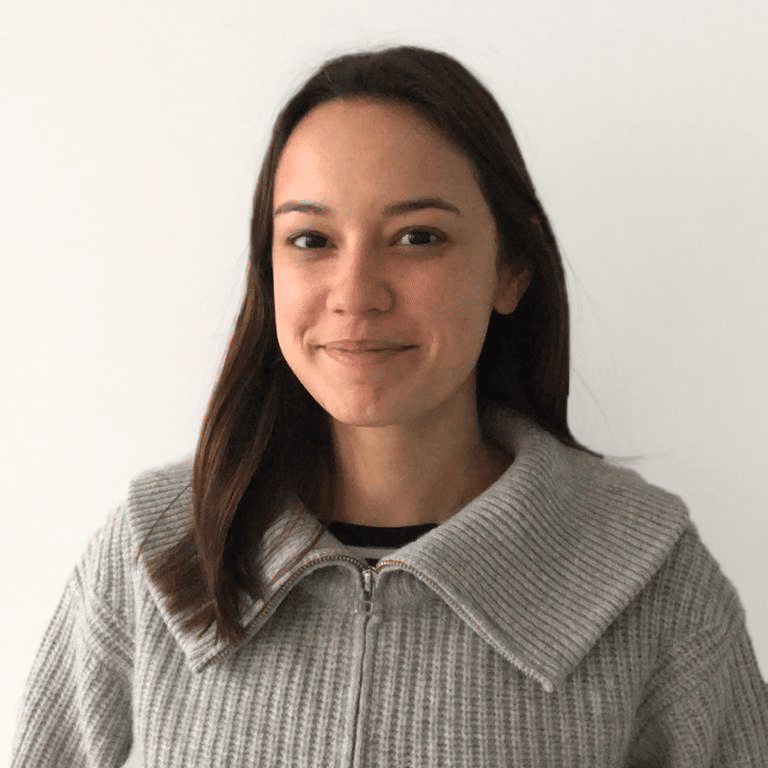 Julia Aubé
Policy Trainee​ for Access to Medicines