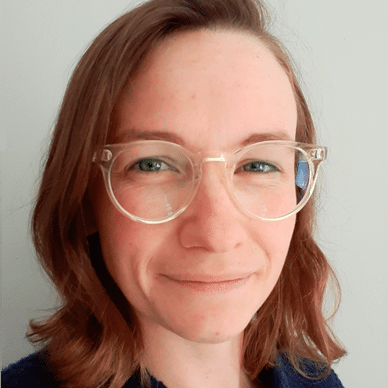 Kirsty Douglas
Policy Intern for Global Public Health
Kirsty Douglas is a Policy Intern for Global Public Health and is primarily responsible for assisting EPHA's advocacy work on preventing antimicrobial resistance (AMR). This includes EPHA's secretariat activities for the NGO AMR Stakeholder Network and MEP Interest Group on AMR. Assistance activities also cover EPHA's Global Public Health work on Clean Air.
Kirsty has a background in human health and disease, health systems, and human ethics. She holds a BA in Adult Nursing, a BSc in Medical Genetics, and a MA Philosophy.
In her free time she enjoys hiking, sewing and football.