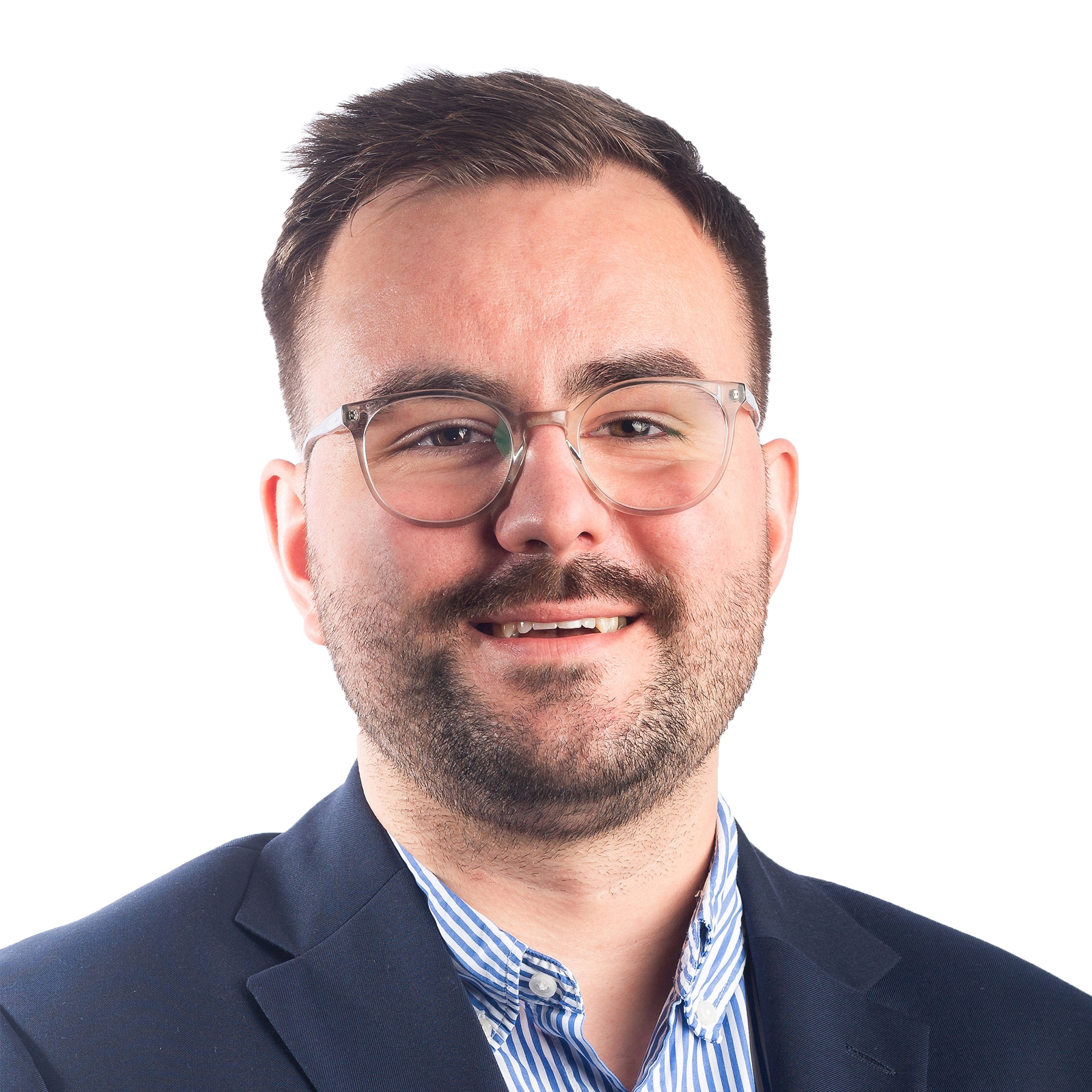 Marcin Rodzinka-Verhelle
Policy Manager for Healthcare Delivery
Marcin is a Policy Manager for Healthcare Delivery and is responsible for access to better and affordable medicines. He joined EPHA in January 2022 with the aim of safeguarding public interest in EU policies on medicines and public health.
Marcin has a Master's degree in Public Health (Health Economics and Governance of Health Systems) from the Jagiellonian University Medical College in Cracow (Poland). He was the Vice-Chair of Sustainable and Healthy Lifestyles Committee of the 5th European Health Parliament. He co-authored articles published in Expert Review of Pharmacoeconomics & Outcomes Research and BMC Health Services Research.
Prior to joining EPHA, Marcin worked on health policy and global equitable access to health technologies with Global Health Advocates and Mental Health Europe. He also worked with the National Institute of Public Health in Poland, the Jagiellonian University and a number of human rights NGOs.
Marcin speaks Polish, English and French.