Matteo's work at EPHA focuses on two of the deadliest threats to our health: air pollution and physical inactivity. He oversees and disseminates evidence-based studies on health costs of air pollution from road transport. As also advocates in favour of active mobility and public transport, he is glad that he manages to make his passion his profession.
Matteo joined EPHA in January 2020 with the aim of strengthening European policies on air pollution. He leads the Medics for Clean Air campaign with health professionals, who are against the damaging effects that the internal combustion engine has on air quality and in hastening the climate crisis.
Before taking up his current position, he worked as a trainee at the Cabinet of the President of the European Parliament and at the Delegation of the Region Auvergne-Rhône-Alpes in Brussels.
He holds a Master of Arts in European Political & Governance Studies at the College of Europe in Bruges. He also has a master's degree in European policies at Sciences Po Strasbourg. He speaks French, Italian and English.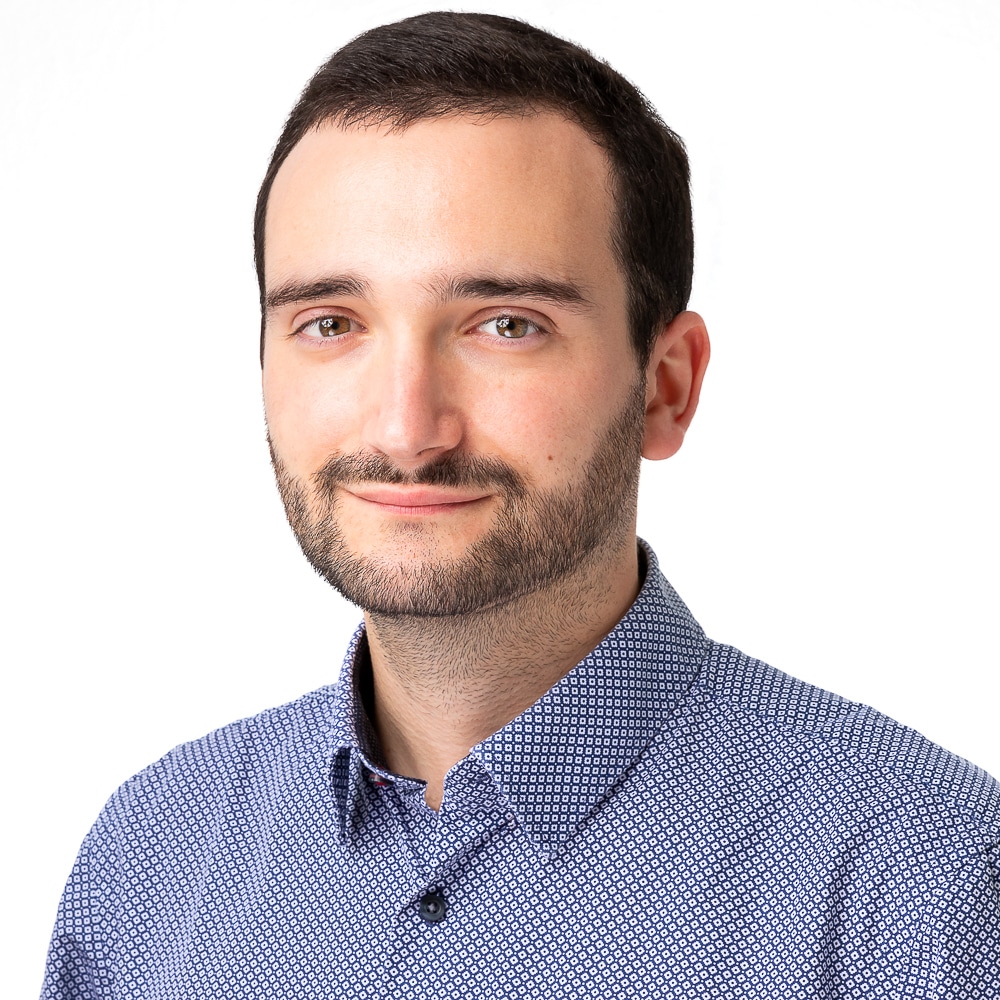 Matteo Barisione
Junior Policy Manager​ for
Global Public Health