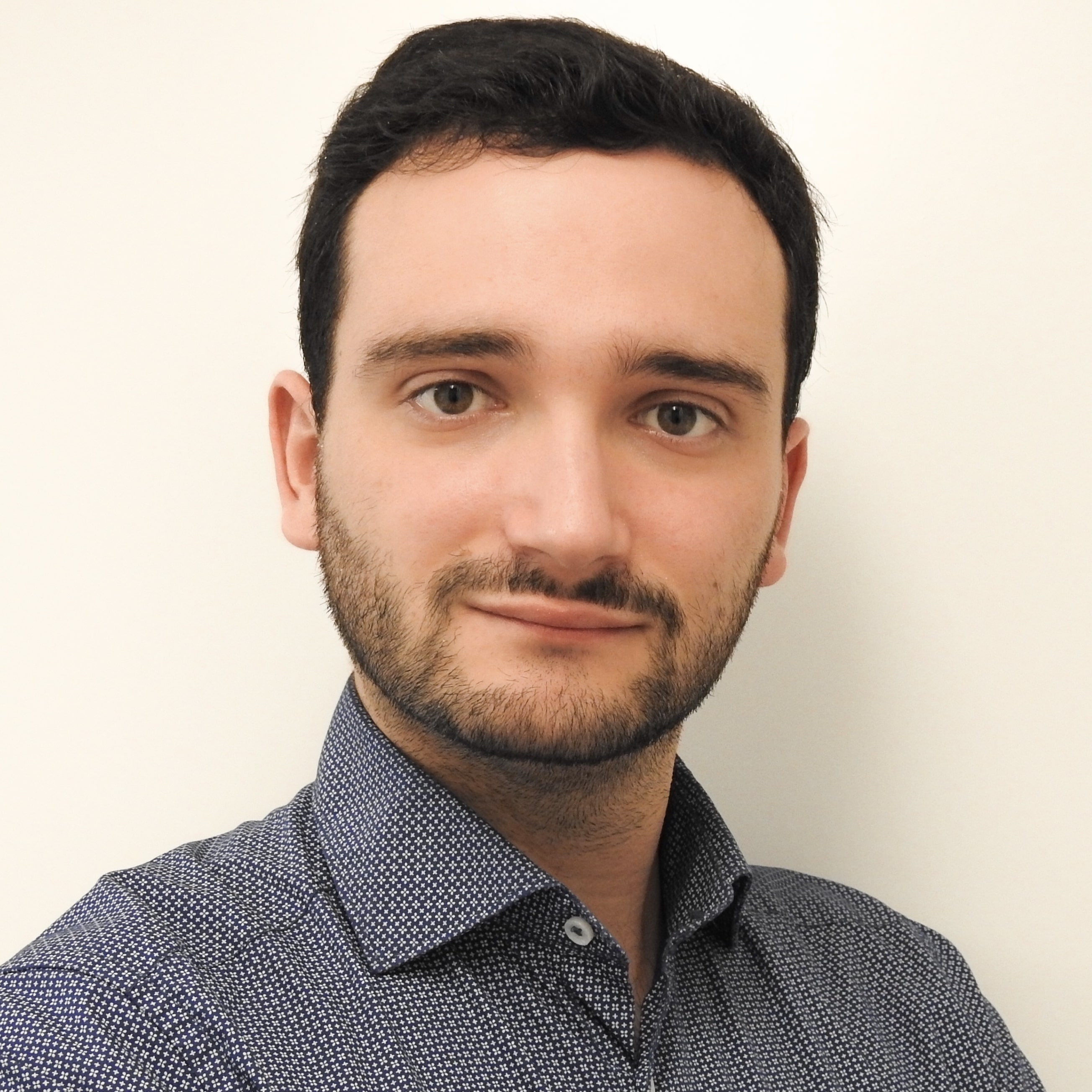 Matteo Barisione
Policy Officer, Medics for Clean Air
Matteo joined EPHA in January 2020 as a Policy Assistant, leading the Medics for Clean Air campaign, which aims to strengthen European policies on air pollution. This campaign is led by doctors, nurses and health professionals, who are against the damaging effects that the internal combustion engine has on air quality and in hastening the climate emergency.
Before taking up his current position, he worked as a trainee at the Cabinet of the President of the European Parliament and at the Delegation of the Region Auvergne-Rhône-Alpes in Brussels.
He holds a Master of Arts in European Political & Governance Studies at the College of Europe in Bruges. He also has a Master's degree in European policies at Sciences Po Strasbourg.
He speaks French, Italian and English.