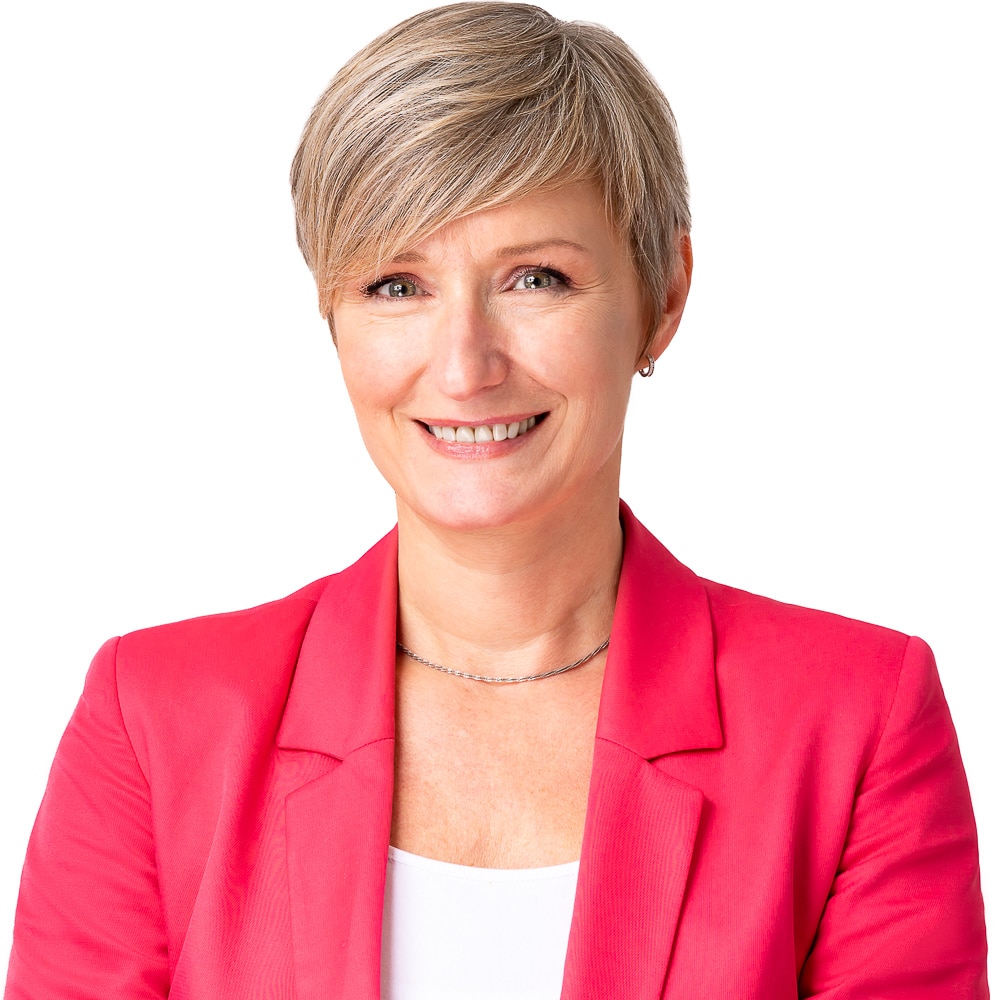 Dr Milka Sokolović
Director General
As Director General, Milka facilitates EPHA's renowned work on improving health and strengthening the voice of public health in Europe. She holds a degree in Biology from the University of Belgrade, and a PhD in Medicine from the University of Amsterdam. Milka has over twenty years of experience in scientific research, strategic partnerships, and science communication, she is skilled at developing and implementing organisational strategies, equipped with robust leadership skills, and armed with ample enthusiasm. 
Milka started her academic career in the field of human molecular genetics in Belgrade's IMGGE, but the majority of her 15 research years took place at the University of Amsterdam, where she studied the intermediary metabolism of starvation and obesity, and taught courses like medical biochemistry, DNA technology, metabolism, and genomics.
She then moved to Brussels, to EUFIC, the European Food Information Council, where for eight years she led the Department of Food & Health Science, translating the complexity of science into "human" language, helping people make sense and use of it.
For five years, Milka acted as a Director of the Advanced Programme of the ENLP, the European Nutrition Leadership Platform, which supports food and nutrition professionals in making a lasting difference in the European public health landscape.
She speaks Serbian, English and Dutch, and, given a patient listener, she could make herself understood in Russian. Outside of work, she is a food, books, kids and social justice aficionado. She is driven through life by Goethe's "Knowing is not enough, we must apply. Willing is not enough, we must do."