EPHA's success is what motivates Olga and her aim is to fit all the pieces of the jigsaw together into a complete picture when it comes to EPHA's social media presence. Aligning the organisation's vision and values with her own is one way she achieves it.
Olga joined the Communications team at EPHA in August 2021 and focuses on EPHA's social media dissemination and events, as well as the STOP Project on tackling childhood obesity. She has experience in various areas such as Hospitality, Marketing, and Communications.
In her free time, she enjoys painting, listening to podcasts, playing social games, and celebrating life with family and friends. 'Making a difference' through her work is also a part of her passion when joined EPHA. She speaks English, French, Russian and conversational Dutch.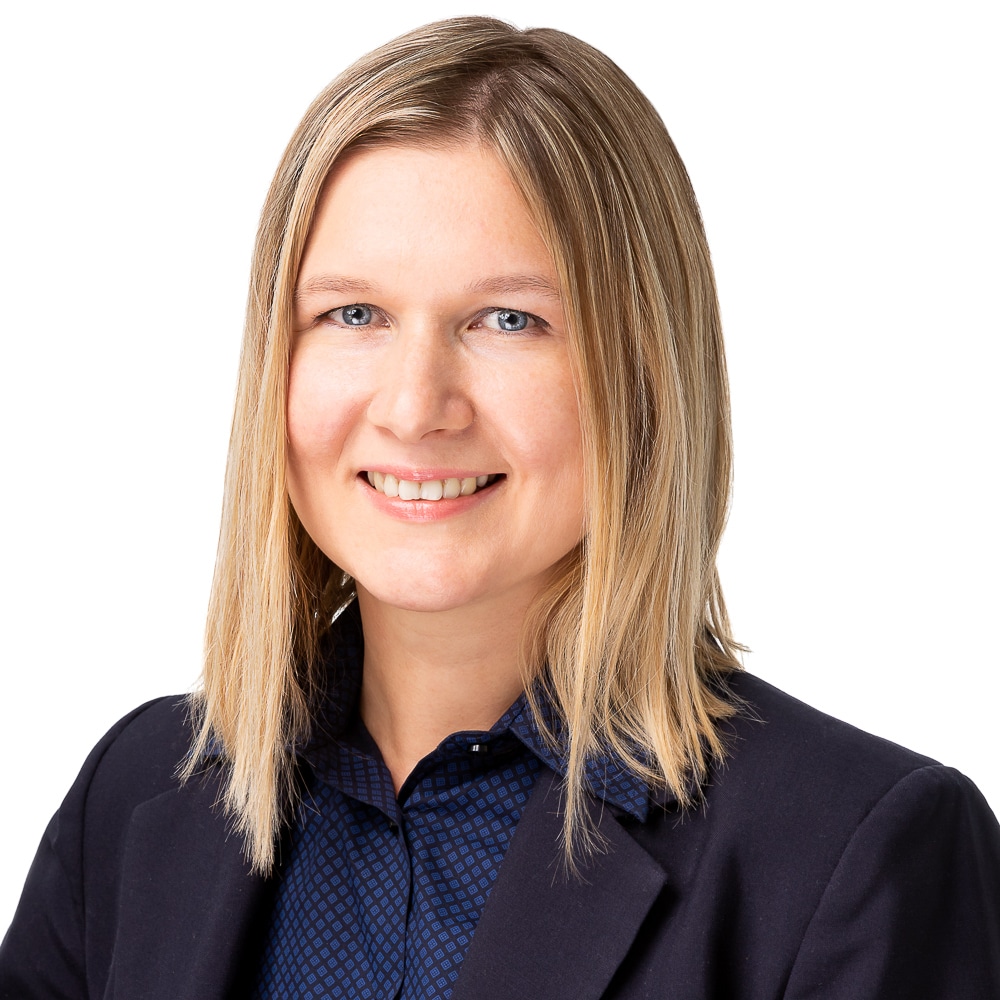 Olga Polyaeva
Junior Communications & Social Media​ Manager