The Board
Members of the Board are elected for a 2 year mandate. The role of the Board is to support the EPHA Secretariat and its staff, set out the annual work programme of the organisation, set priorities and targets, review EPHA financial management and scrutiny of annual accounts and to appoint the appropriate staff.
2022 – 2023 Board of Trustees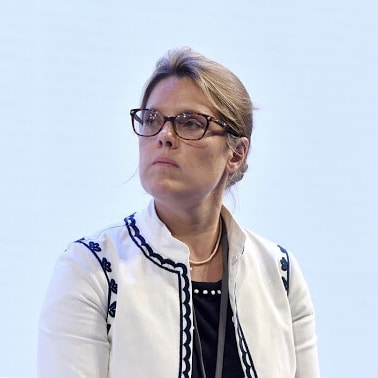 Alice Chapman-Hatchett
EPHA President
Alice Chapman-Hatchett is the Director of the Health and Europe Centre, a social enterprise in the National Health Service in the UK. The Centre works to bring European learning, practice and policy to the local health community, improving patient outcomes and focussing on health inequalities and social determinants of health. The Centre has a unique understanding of how innovation can be practically transferred between health and social care systems in Europe and is running an EU-funded portfolio of projects improving patient care worth in excess of €70m.
Alice studied modern languages at the University of London and continued her studies to become an interpreter and translator. She has extensive European, public sector and civil society experience and has developed projects and partnerships across Europe and further afield. She previously worked in European Affairs for UK regional government and has 13 years' experience of working in public health in areas ranging from sexual health, NCDs, ageing, mental health and health systems.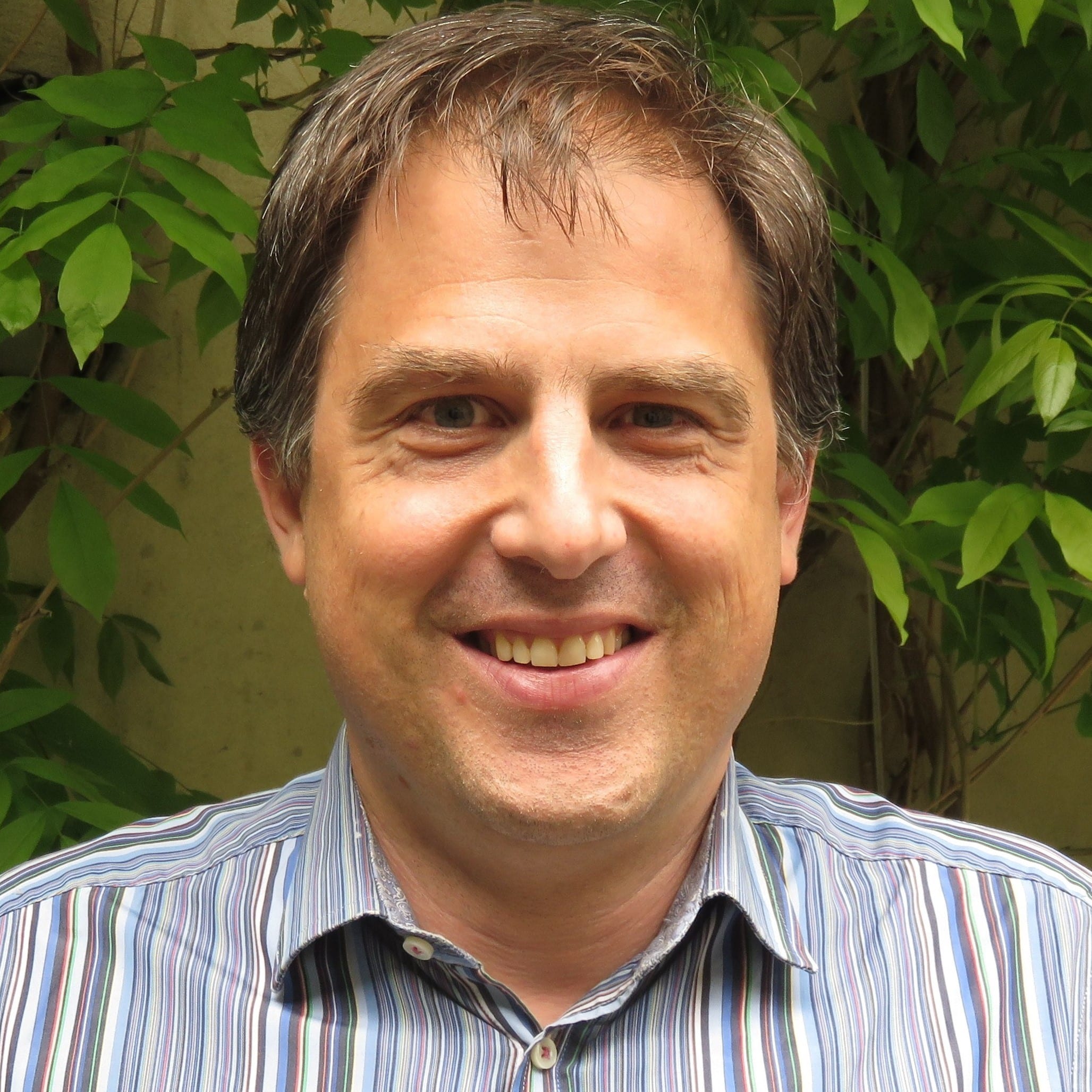 Freek Spinnewijn
EPHA Vice – President
Freek Spinnewijn is the director of FEANTSA, the European umbrella of NGOs working with homeless people. FEANTSA has member organisations in 30 European countries. Since many years, FEANTSA works on the link between health and homelessness and concentrates on the issues that are most relevant for homeless people such as access to health, mental health, and certain communicable diseases. The organisation runs an expert group on health with health professionals working in the homelessness sector.
Freek studied Medieval History and European Law and Policy at the University of Leuven (BE). After his studies, he did internships for the UN in Geneva and the EU in Brussels. After a short stay at the University of Leuven, where he worked as a research assistant, he became director of EPSO, a European network of seniors' organisations that merged with other European NGOs into AGE. After a short period as policy officer, Freek became director of FEANTSA in 2001. He currently sits on the board of Social Services Europe and EAPN (European Anti-Poverty network). He is member of the jury of the World Habitat Awards (organised by the Building And Social Housing Foundation in close cooperation with UN-HABITAT) and of the Venture Philanthropy Fund of the King Baudouin Foundation (BE).
Claudia Marinetti 
EPHA Treasurer
Claudia Marinetti is the Director of Mental Health Europe (MHE), the largest independent European non-governmental network committed to the promotion of positive mental health, prevention of mental distress, improvement of care, advocacy for social inclusion, and protection of the rights of users and ex-users of mental health services, persons with psychosocial disabilities, their families and carers. MHE represents organisations and individuals including users of mental health services, their supporters, care professionals, service providers, volunteers, and human rights experts.
Claudia has experience in management, policy, advocacy and research, and has worked on approaches based on human rights, access to quality services, Health in All Policies (HiAP), and social inclusion. Before joining MHE, she worked for EuroHealthNet, a not-for-profit partnership working on public health, disease prevention, health promotion, and health equity. She has also carried out research in various academic settings. She is a graduate of the University of Padua in Italy and holds a PhD in Social and Applied Psychology from the University of Oxford (UK).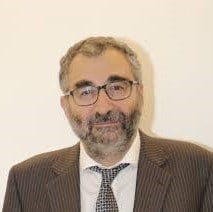 Jean-Paul Zerbib
Board Member
Jean-Paul Zerbib  is a psychiatrist in a Parisian hospital and Treasurer of FEMS. FEMS brings together representatives of trade unions and medical associations from within and outside the EU. It aims to defend the moral and material interests of doctors working under administrative subordination at European level, and ensure these doctors and their patients the best possible level of working conditions, decent salaries, continuous professional development, and diagnostic and therapeutic independence, with respect to administrations, whose exclusively economic point of view can sometimes be in conflict with the principles of a quality health system and correct medicine.
Jean-Paul works on pyscho-social risks and burn-out among healthcare workers in Europe, migrant issues, and more recently the medical and social response to COVID-19.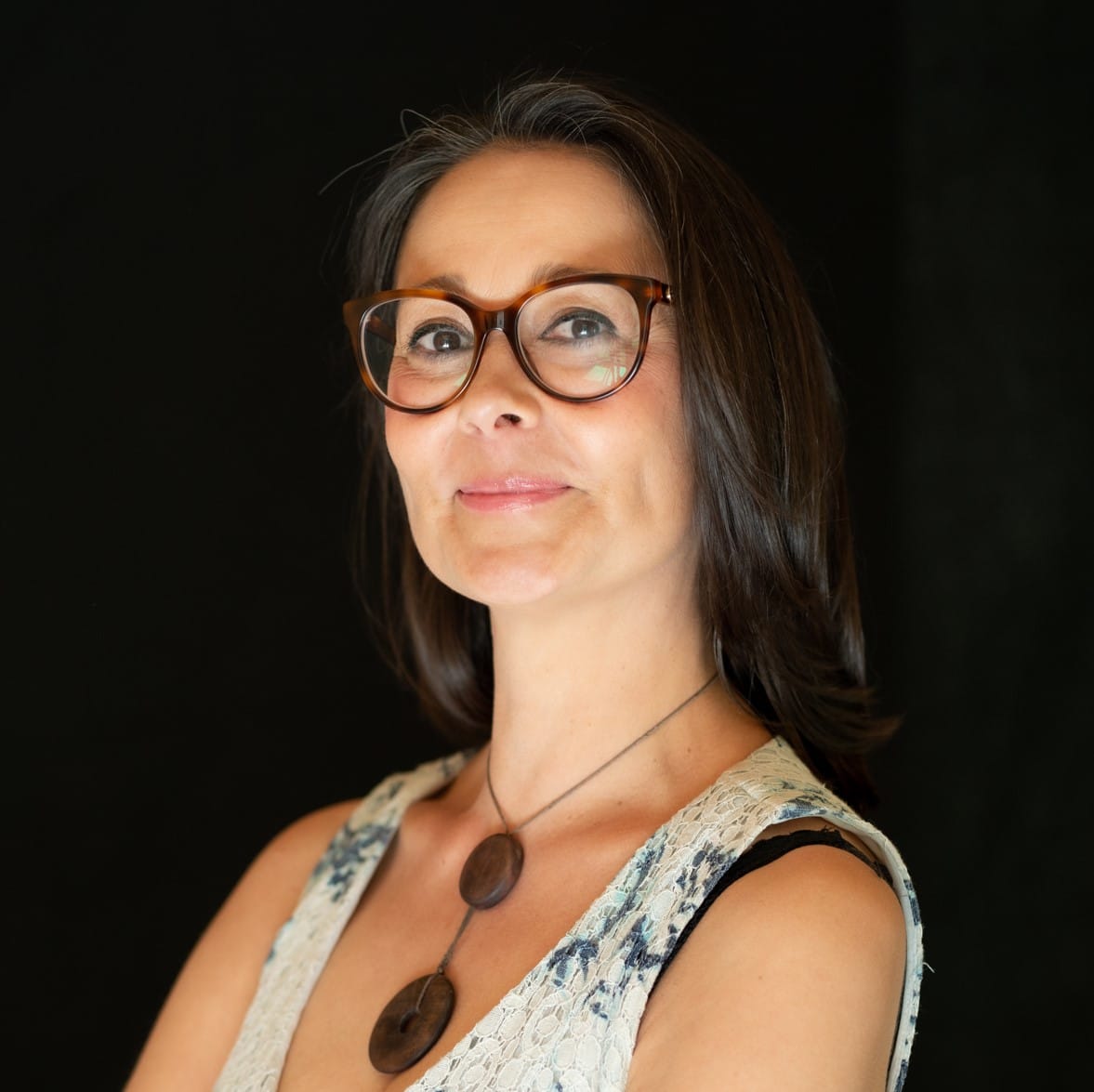 Florence Berteletti
Board Member
Florence Berteletti has over 20 years of international policy and advocacy experience in diverse fields including fiscal policies for health, tobacco control, alcohol related harm and culture policy. Florence Berteletti was appointed Secretary General of Eurocare in August 2021. Between 2018 and August 2021, Florence was Advocacy Director at the World Heart Federation where she was responsible for leading WHF's global policy and advocacy and led dossiers related to Front of Pack Labelling, Fiscal Policies for Health, Rheumatic Heart Diseases and Air pollution, to name just a few. Before WHF,  Florence was Director of the Smoke Free Partnership (SFP), an alliance of 52 civil society organisations dedicated to the implementation of the WH Framework Convention on Tobacco Control (FCTC). As Director, Florence worked with EU decision makers to ensure that tobacco control received adequate political attention and, in partnership with SFP Partners and Board members, coordinated several successful pan-European campaigns, including the revision of the EU Tobacco Products Directive. Under her leadership, SFP received the WHO World No Tobacco Day award in 2011 and the prestigious Luther L. Terry Award in 2015. Florence has served as a Board member on several EU and International Advisory Boards, including the CRUK/Bupa Foundation Cancer Prevention Initiative chaired by Professor Sir Michael Marmot.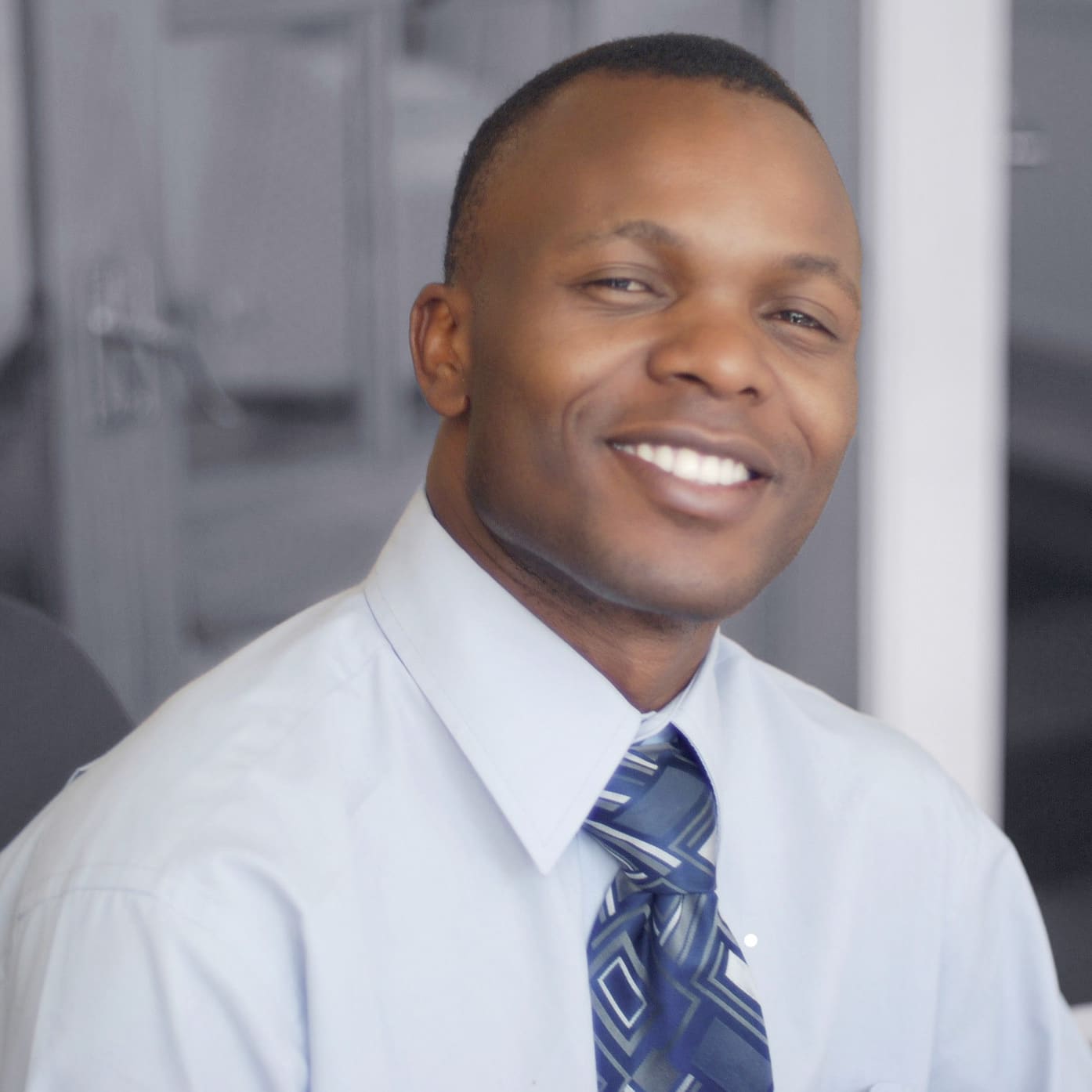 Denis Onyango
Board Member
Denis Onyango is a Director of Programmes at Africa Advocacy Foundation and oversees initiatives supporting migrants at risk or living with HIV, hepatitis, mental health, TB, mental ill-health and other health conditions in the UK and the WHO European region. He also coordinates AAF's work to support migrants who are at risk, are survivors or currently experiencing violence, sexual exploitation, trafficking and harmful cultural practices e.g., female genital mutilation. 
Denis is also a member of the European AIDS Treatment Group, a patient-led NGO that advocates for the rights and interests of people living with or affected by HIV/ AIDS and related co-infections within the WHO Europe region. He has over 20 years' experience with grassroots community health promotion work; is involved in health policy work at national and international levels and has served on several advisory boards and policy groups. He coordinates Mi Health Europe, a policy and advocacy collaborative that works to reduce barriers and inequalities experienced by European migrant communities to strengthen their capacity to influence healthcare policy and practice.
Denis is a part of "Nobody Left Outside (NLO)", a collective of organisations working to improve health service provision for Europe's most underserved communities, including LGTBI, homeless, migrants, people who inject drugs, sex workers and prisoners. Denis' background is in education, public health and policy and voluntary sector management.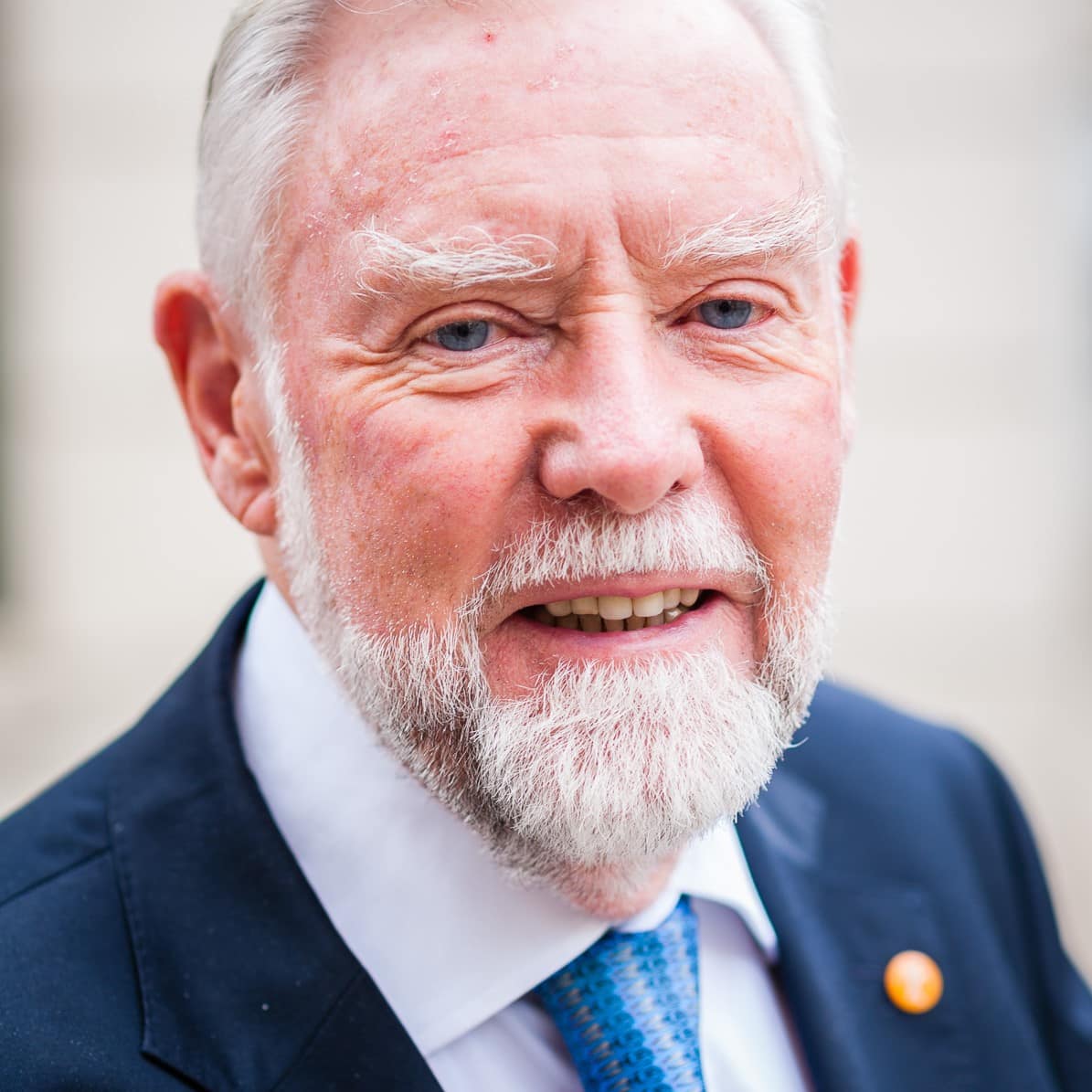 Archie Turnbull has been involved in the development of EU Public Health policy for over two decades in the areas of tobacco control, cancer and respiratory disease prevention as Executive Director of the International Union against Cancer (UICC) and subsequently the European Respiratory Society (ERS) and currently as President of the Smoke Free Partnership (SFP) – organisations that are active players in advocacy and public health campaigns in Europe. Under his leadership, the UICC established one of the first tobacco control lobbyists in Brussels. As a result, and over time, there was greater involvement of disease specific organisations in European advocacy which led, indirectly, to the creation of EPHA. He was also one of the founders of the Smoke Free Partnership and chairs the Strategy Group for European tobacco control. Born in Edinburgh, Scotland and trained as an accountant and a banker, he moved to Switzerland in 1966. He became involved in development aid programmes, including directing a foundation specialising in micro credit, long before this field became fashionable. In 1985 he moved into the management of medically related international organisations. Archie retired from the active management of ERS at the end of 2007 but continues activities in European tobacco control, as an advisor to the WHO, and, during 2009, as advisor to the EPHA Finance and Executive Committees.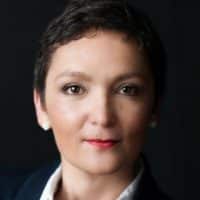 Catherine Hartmann
Advisor