The Board
Members of the Board are elected for a 2 year mandate. The role of the Board is to support the EPHA Secretariat and its staff, set out the annual work programme of the organisation, set priorities and targets, review EPHA financial management and scrutiny of annual accounts and to appoint the appropriate staff.
2018 – 2019 Board of Trustees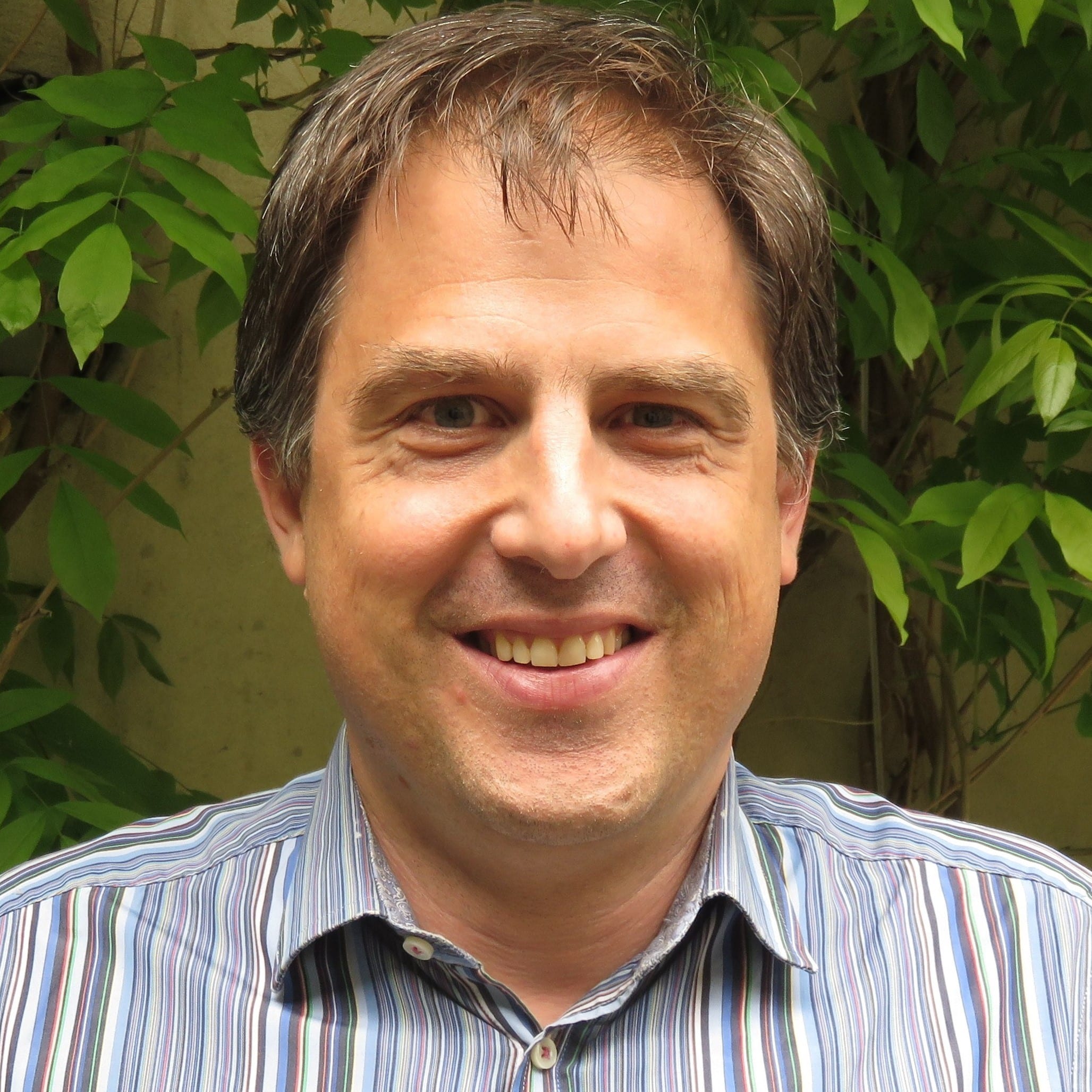 Freek Spinnewijn
EPHA President
Freek Spinnewijn is the director of FEANTSA. FEANTSA is the European umbrella of NGOs working with homeless people. FEANTSA has member organisation in 30 European countries. Since many years FEANTSA works on the link between health and homelessness and concentrates on the issues that are most relevant for homeless people such as access to health, mental health, and certain communicable diseases. FEANTSA runs an expert group on health with health professionals working in the homelessness sector.
Freek studied Medieval History and European Law and Policy at the University of Leuven (BE). After his studies he did internships for the UN in Geneva and the EU in Brussels. After a short stay at the University of Leuven where he worked as a research assistant, he became director of EPSO, a European network of seniors' organisations that merged with other European NGOs into AGE. After a short period as policy officer, Freek became director of FEANTSA in 2001. Freek sits on board of several European organisations and transnational projects. He is currently the president of Social Services Europe (until end 2016) and sit on the Board of EAPN (European Anti-Poverty network). He is member of the jury of the World Habitat Awards (organised by the Building And Social Housing Foundation in close cooperation with UN-HABITAT) and of the Venture Philanthropy Fund of the King Baudouin Foundation (BE).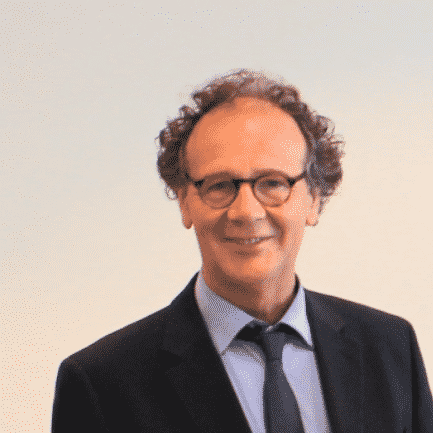 Ber Oomen is the Executive Director ESNO, European Specialist Nurses Organisations. He is responsible for several projects to promote and represent the interests of Specialist Nurses in an European context. In this capacity, since 2006 he has built strong relations with agencies such as the European Medicines Agency and the European Centre for Disease Prevention and Control and is frequently in contact with DG Santé at the European Commission. In parallel, he has developed solid and trusted contacts with colleagues from other European organisations for health care professionals. He still practices as a nurse two days each week, spending the rest of his time in his management role for ESNO, to advance different health projects, acting as a bridge between ESNO's members and the European Institutions, platforms or forums, coordinating ESNO's response to international health threats and creating opportunities for the association and its members.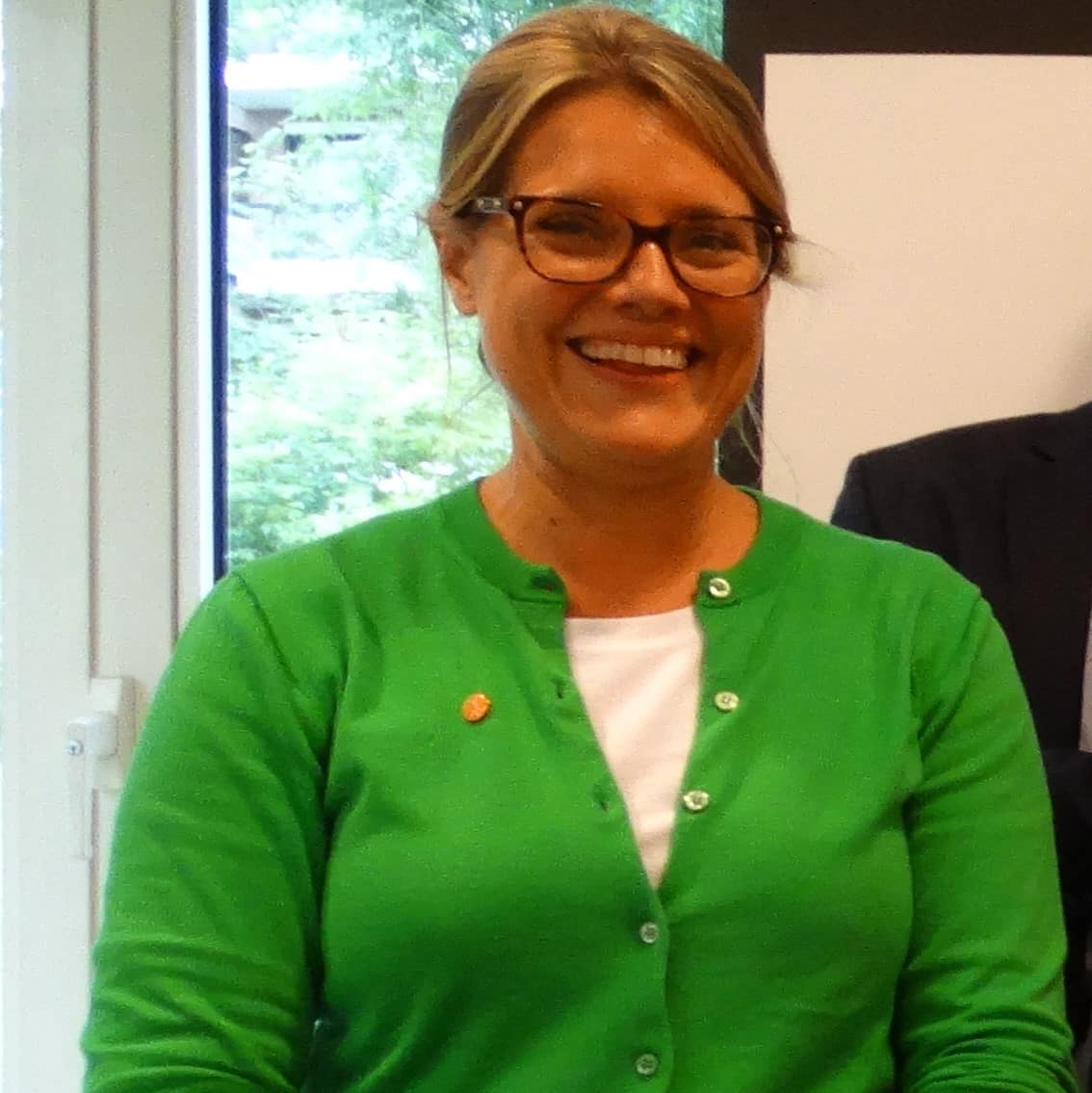 Alice Chapman-Hatchett
EPHA Vice President
Alice Chapman-Hatchett has been the director of the Health and Europe Centre, a social enterprise in the UK, since January 2009. A social enterprise is a business with a social purpose that reinvests all the money it makes back into the business, or the local community, so that when a social enterprise profits, society profits.
Alice studied modern languages at the University of London and continued her studies to become an interpreter and translator. She has extensive European and public sector experience and has developed projects and partnerships in Europe and further afield and is very familiar with how the EU works and how new EU policy evolves. She has worked in European Affairs for local and regional government in the UK and has 9 years' experience of working in the public health field.
As director of the Centre, Alice focuses on promoting co-operation with health and social care experts in other EU countries to develop EU funded projects, explore evidence of good practice and create links for exchanges and shared learning. She co-ordinates the work of her team and is also responsible for all management aspects of the Centre.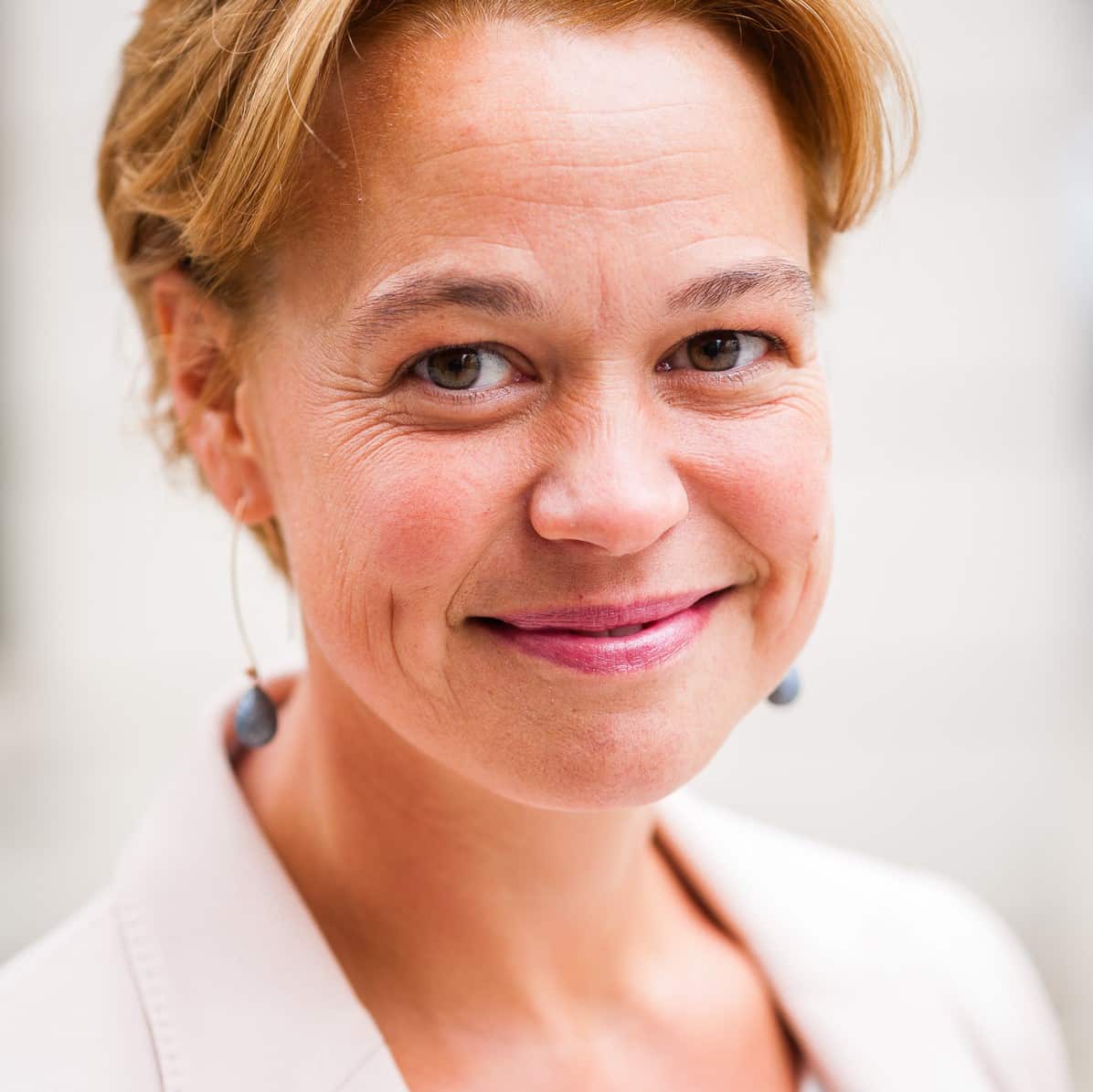 Christine Saahs
Board Member
Dr. Christine Saahs is trained in general medicine and pediatrics, with focus on integrative medicine (IM). She has been a practicing physician for 15 years.
Christine served as board-member or as member of scientific teams in several institutions (e.g. GAMÖ, IVAA, University of Vienna), where she gained considerable experiences in communication and organization techniques.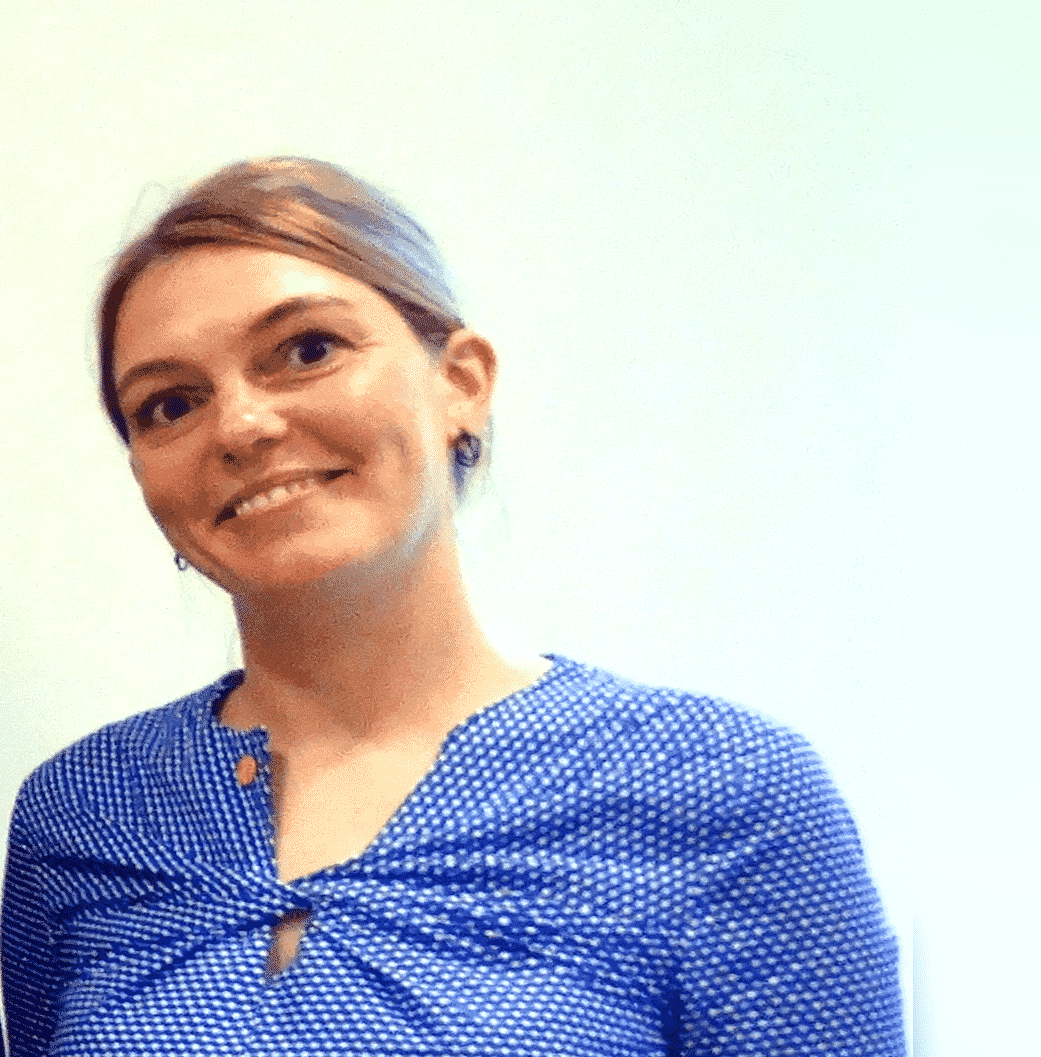 Vanessa Moore
Board Member
Vanessa Moore is a Senior Researcher for Dublin-based European Institute of Women's Health, working at EU, national, regional and local levels to promote women's and family health issues, to improve health policy and promote gender equity in health.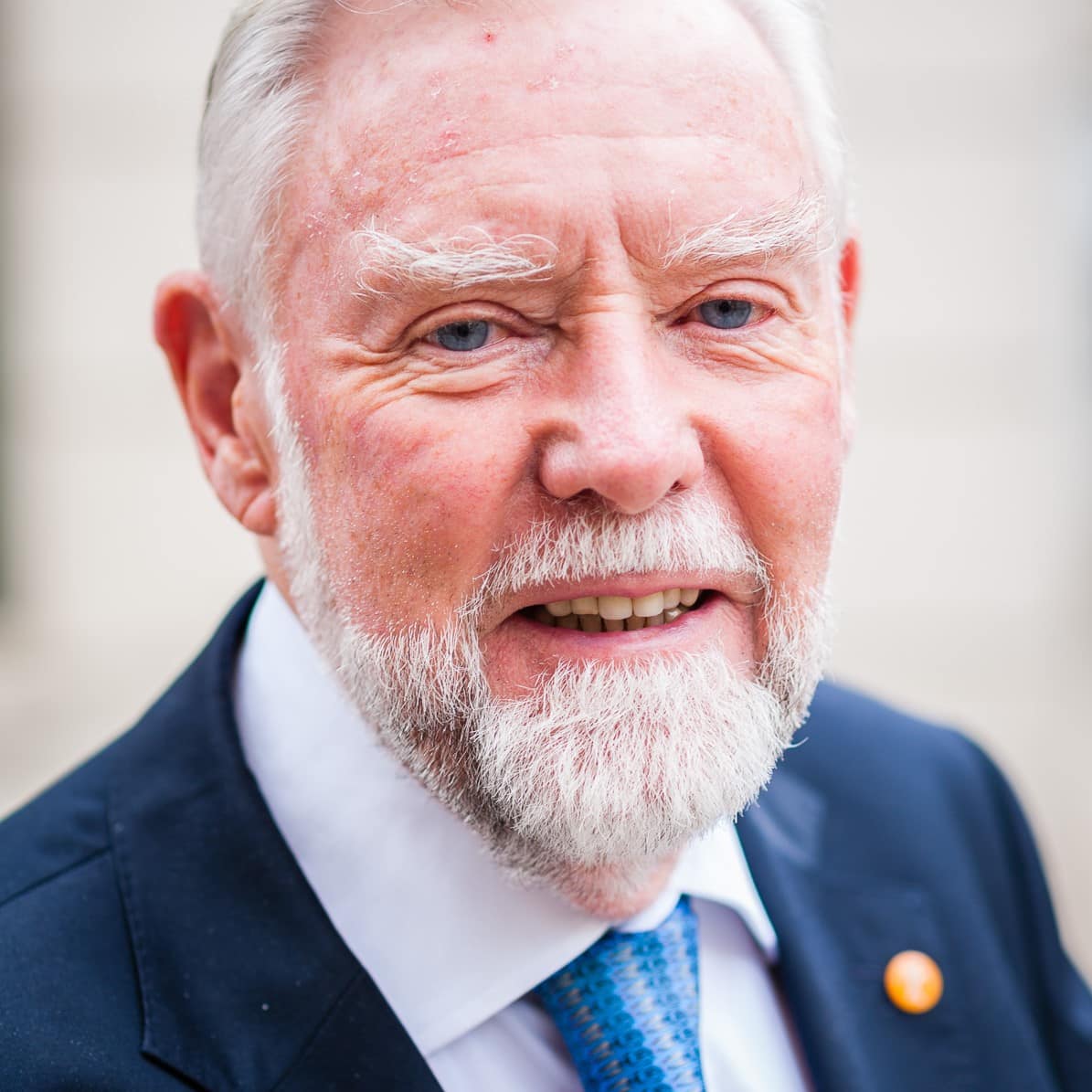 Archie Turnbull
EPHA President Emeritus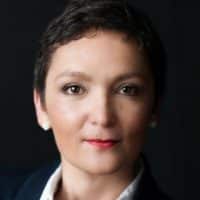 Catherine Hartmann
Strategic Advisor