The Board
Members of the Board are elected for a 2 year mandate. The role of the Board is to support the EPHA Secretariat and its staff, set out the annual work programme of the organisation, set priorities and targets, review EPHA financial management and scrutiny of annual accounts and to appoint the appropriate staff.
2020 – 2021 Board of Trustees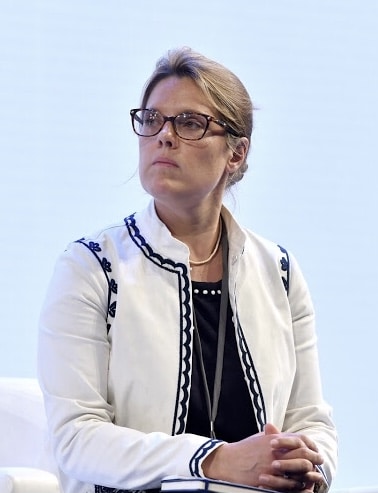 Alice Chapman-Hatchett
EPHA President
Alice Chapman-Hatchett is the Director of the Health and Europe Centre, a social enterprise in the National Health Service in the UK. The Centre works to bring European learning, practice and policy to the local NHS public health community, focussing on health inequalities and social determinants of health. The Centre has a unique understanding of how innovation can be practically transferred and implemented between health and social care systems in Europe. The Centre is currently running 9 EU-funded public health projects, all improving patient services and care, with a project portfolio in excess of €67m. 
Alice studied modern languages at the University of London and continued her studies to become an interpreter and translator. She has extensive European and public sector experience and has developed projects and partnerships in Europe and further afield. She has worked in European Affairs for local and regional government in the UK and has 12 years' experience of working in the public health field.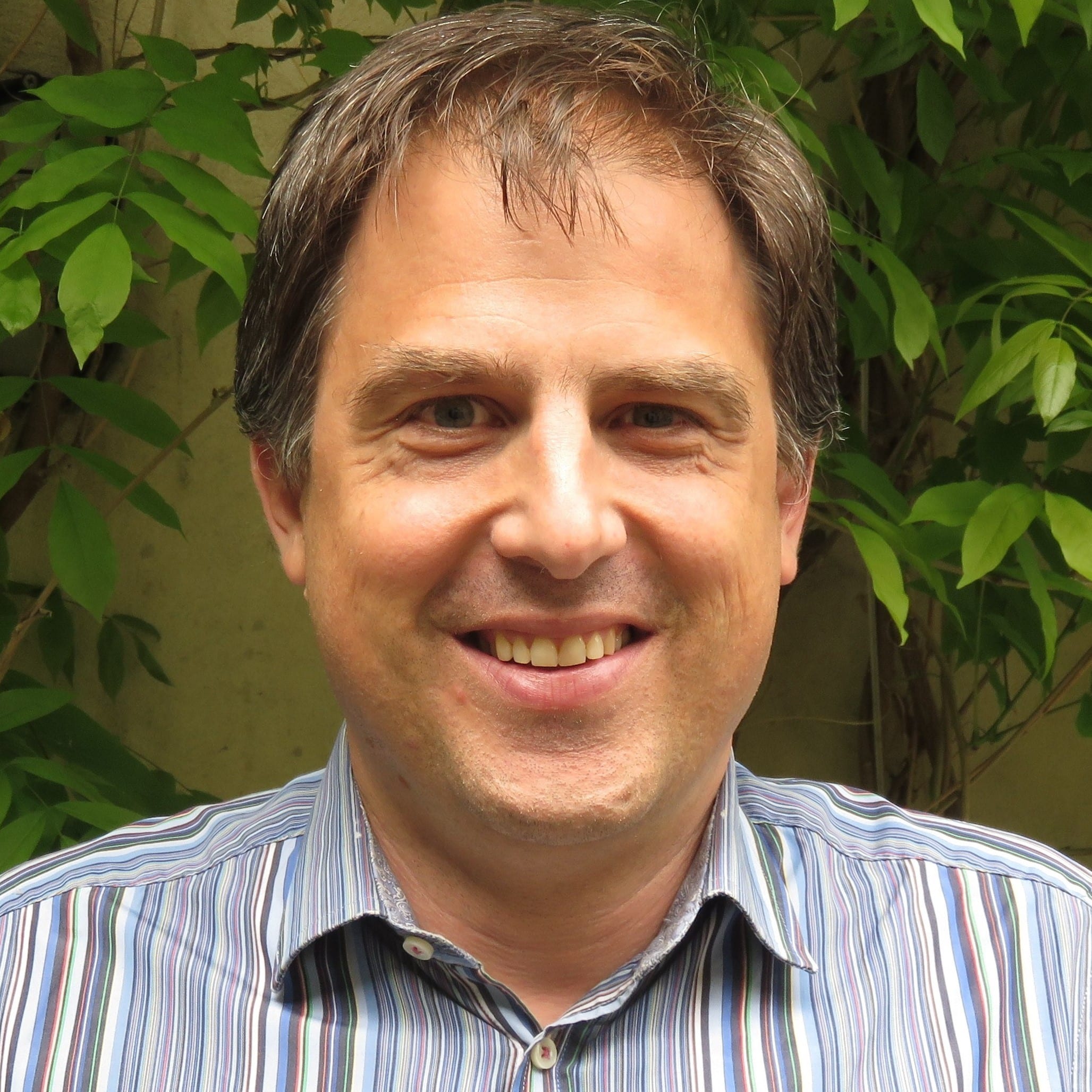 Freek Spinnewijn
EPHA Vice – President
Freek Spinnewijn is the director of FEANTSA. FEANTSA is the European umbrella of NGOs working with homeless people. FEANTSA has member organisation in 30 European countries. Since many years FEANTSA works on the link between health and homelessness and concentrates on the issues that are most relevant for homeless people such as access to health, mental health, and certain communicable diseases. FEANTSA runs an expert group on health with health professionals working in the homelessness sector.
Freek studied Medieval History and European Law and Policy at the University of Leuven (BE). After his studies he did internships for the UN in Geneva and the EU in Brussels. After a short stay at the University of Leuven where he worked as a research assistant, he became director of EPSO, a European network of seniors' organisations that merged with other European NGOs into AGE. After a short period as policy officer, Freek became director of FEANTSA in 2001. Freek sits on board of several European organisations and transnational projects. He is currently the president of Social Services Europe (until end 2016) and sit on the Board of EAPN (European Anti-Poverty network). He is member of the jury of the World Habitat Awards (organised by the Building And Social Housing Foundation in close cooperation with UN-HABITAT) and of the Venture Philanthropy Fund of the King Baudouin Foundation (BE).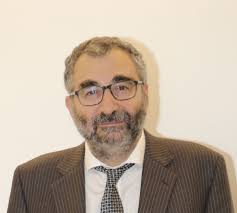 Jean-Paul Zerbib
EPHA Treasurer
Jean-Paul Zerbib  is a psychiatrist in a Parisian hospital and Treasurer of FEMS.  FEMS brings together representatives of trade unions and medical associations from within and outside the EU, and aims to defend at European level the moral and material interests of doctors working under administrative subordination, to ensure these doctors and their patients the best possible level of working conditions, decent salaries, continuous professional development, diagnostic and therapeutic independence with respect to administrations, whose exclusivelyeconomic point of view can sometimes be in conflict with the principles of a quality health system and correct medicine.
Jean-Paul works on pyscho-social risks and burn-out among healthcare workers in Europe, migrant issues, and more recently the medical and social response to COVID19.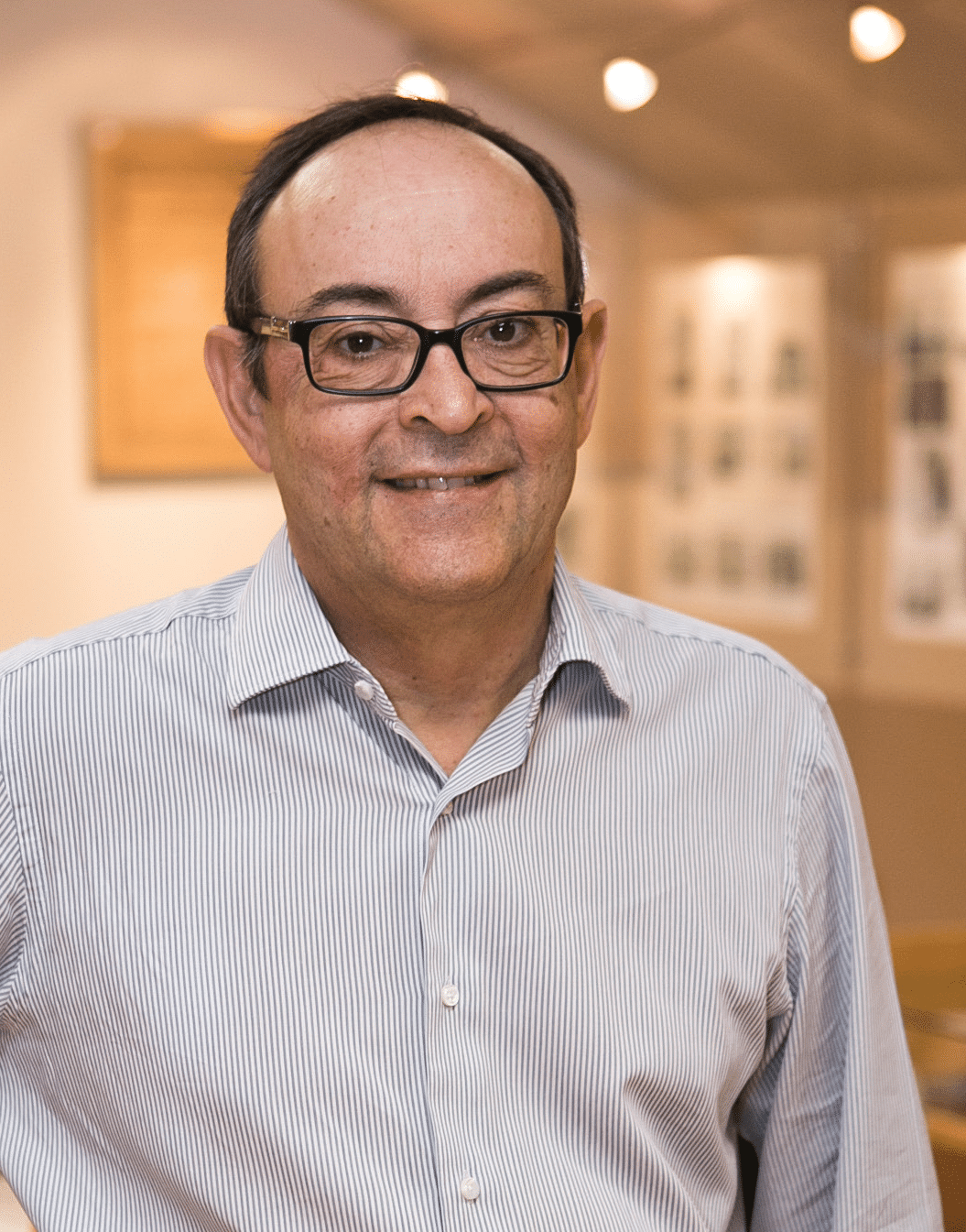 José Manuel Boavida 
Board Member
José Manuel Boavida is an endocrinologist and President of APDP Diabetes Portugal since 2017, following the end of his mandate as Director of the National Diabetes Programme of the Portuguese Health Ministry. During this period, he implemented the National Diabetes Observatory that still today publishes an annual report on Facts and Numbers of Diabetes in Portugal.
Jose is member of the Board of IDF Europe, member of the Portuguese Health Council and member of the Portuguese Economic and Social Council.
His concerns on NCDs began with his work on cancer at the Portuguese Cancer Institute, as Public Health lecturer at NOVA Medical School and in the National Health Directorate, resulting in the publication of the first Portuguese manifesto on NCDs. Recently, as a  representative of patients' Associations, Jose collaborated with the Portuguese COVID-19 Vaccination Task Force.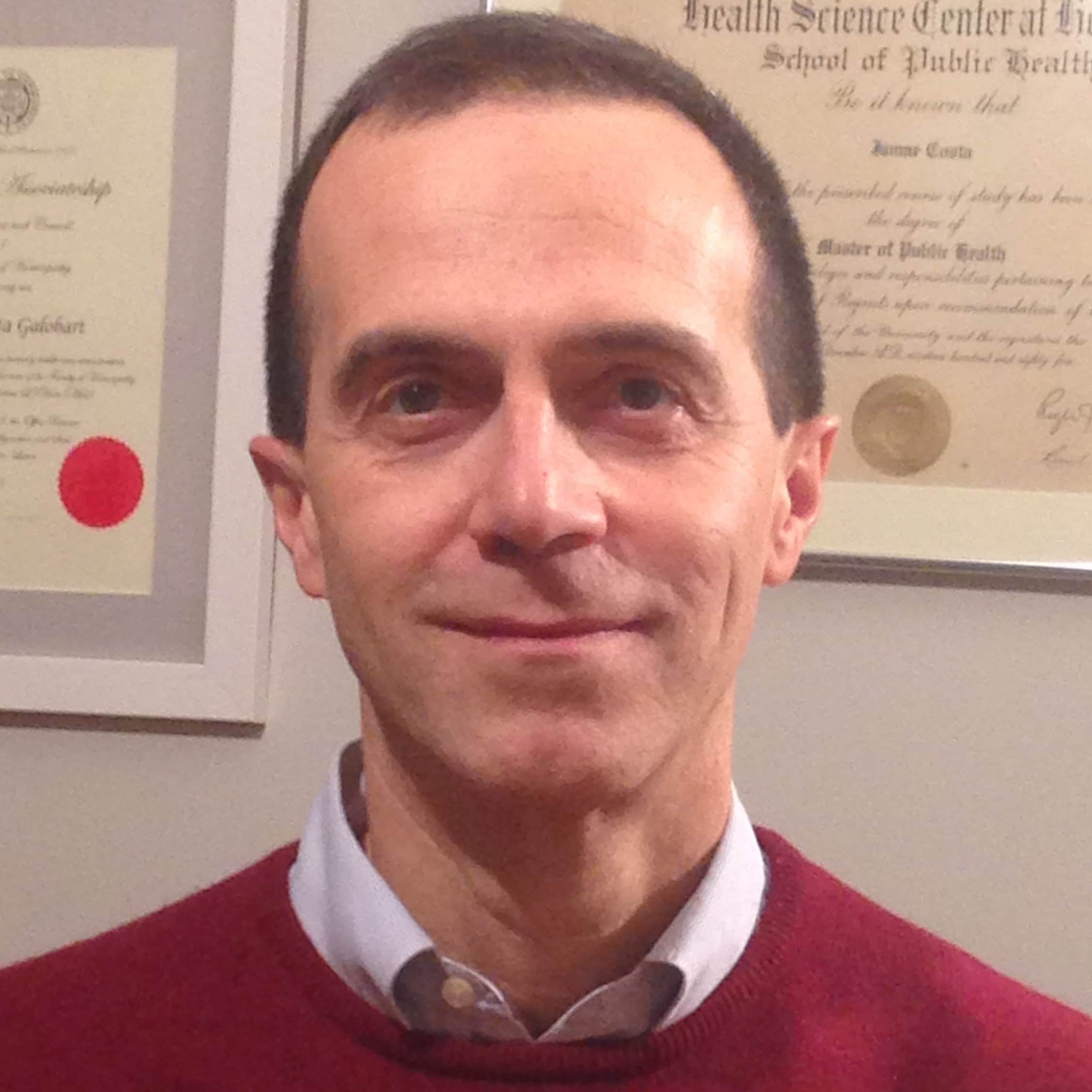 Dr Jaume Costa is the former General Secretary of the European Committee for Homeopathy (ECH). The ECH represents medical doctors, pharmacists and veterinarians specialized in homeopathy, organized in 40 associations in 25 European countries. The ECH is a member of EUROCAM, a foundation uniting European organisations representing Complementary and Alternative Medicine patients and health professionals. Jaume is a medical doctor, Master of Public Health and homeopath.
He has previously been Principal Administrator of DG SANCO, now Santé, of the European Commission; Research Manager at EUROFOUND; Temporary Adviser at the WHO Regional Office for Europe; Co-ordinator of the Barcelona Healthy Cities Project and Director of the Barcelona Occupational Health Centre.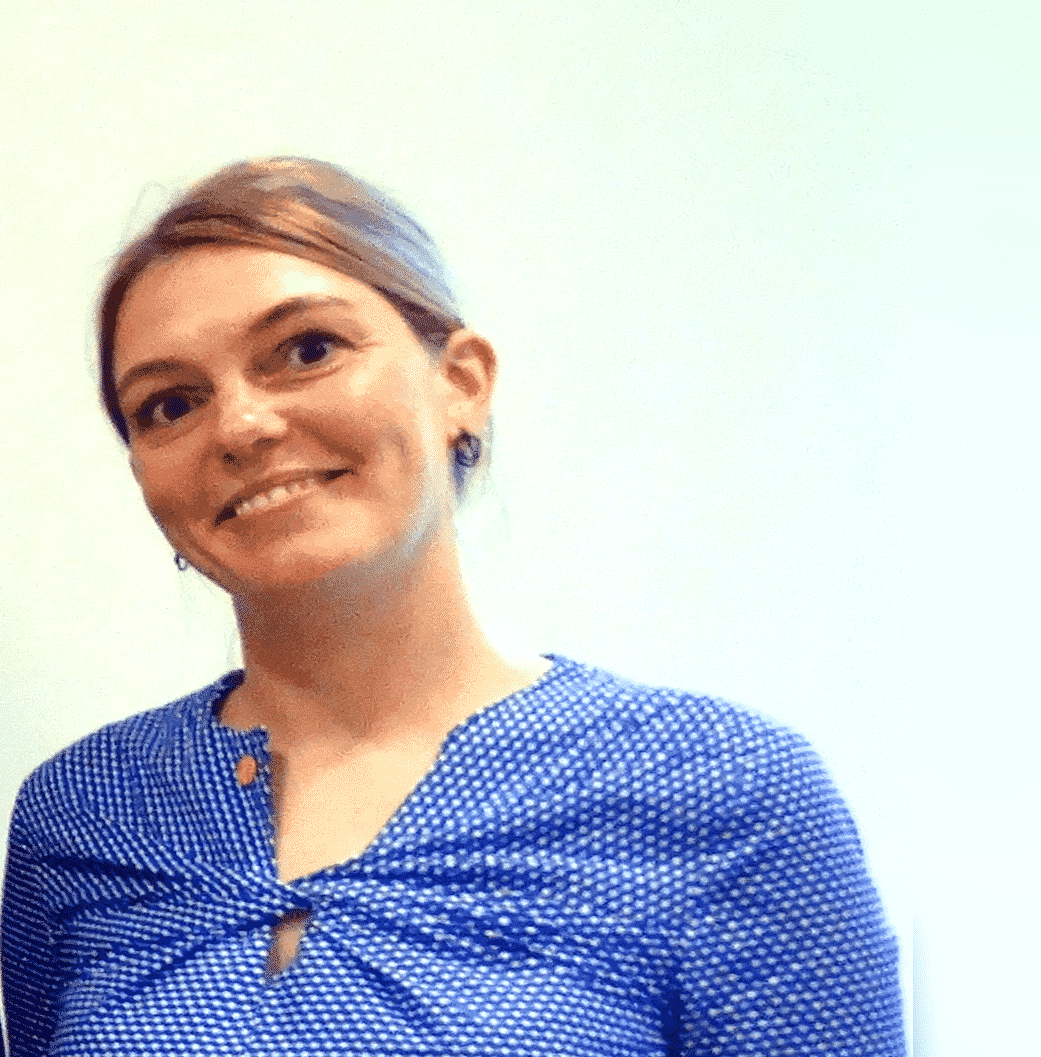 Vanessa Moore
Board Member
Vanessa Moore is a Senior Researcher with the European Institute of Women's Health.
Vanessa is working with the EIWH to make gender equity in public health, biomedical research, treatment, care and social policies a priorities for EU action. The EIWH's work takes a life-course approach to health and wellbeing and believe that action must be taken early and at critical points to ensure health and wellbeing from young through to older age.
Vanessa has led the EIWH's work in the area of gender and vaccination access and uptake across the lifespan, as well chronic diseases, older people and public health. Vanessa holds a MSc in Applied Social Research from Trinity College Dublin.
She is also in the process of completing her PhD at the School of Social Work and Social Policy at Trinity College Dublin, where she is analysing the experiences of persons with young onset dementia of accessing health care services and social care services in Ireland.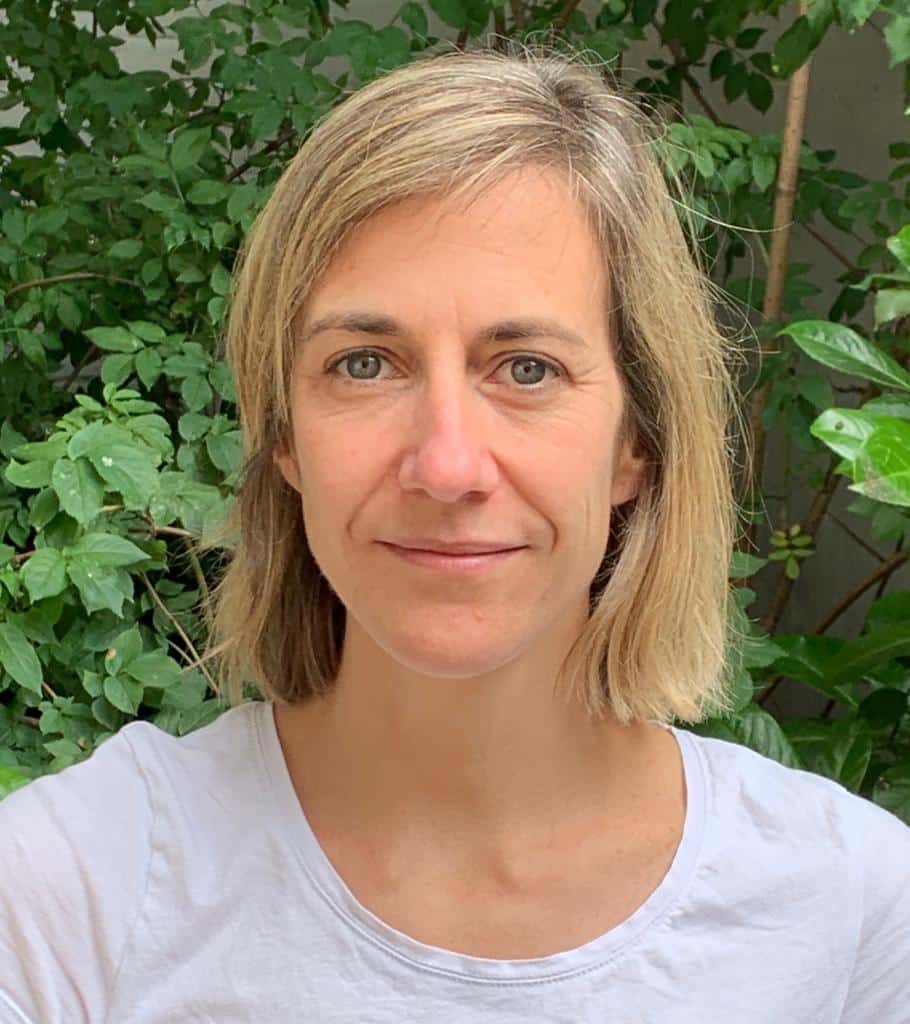 Ann-Isabelle von Lingen
Board Member
Ann Isabelle von Lingen coordinates policy and advocacy work at the European AIDS Treatment Group a patient-led NGO that advocates for the rights and interests of people living with or affected by HIV/ AIDS and related co-infections within the WHO Europe region. The network involves 180 nationally-based members from 47 countries in Europe and Central Asia. She supports the coordination of the EU Civil Society Forum on HIV, TB and viral hepatitis and the advocacy work of the EuroTEST initiative. Prior to joining EATG, coordinated advocacy and analysis on justice and antidiscrimination issues and the Western Balkans at the Open Society Foundations office in Brussels. And before that she was engaged in the programming of an European Commission led anti-fraud project. She holds a Masters from UCL School of Slavonic & East European Studies in politics, security and integration.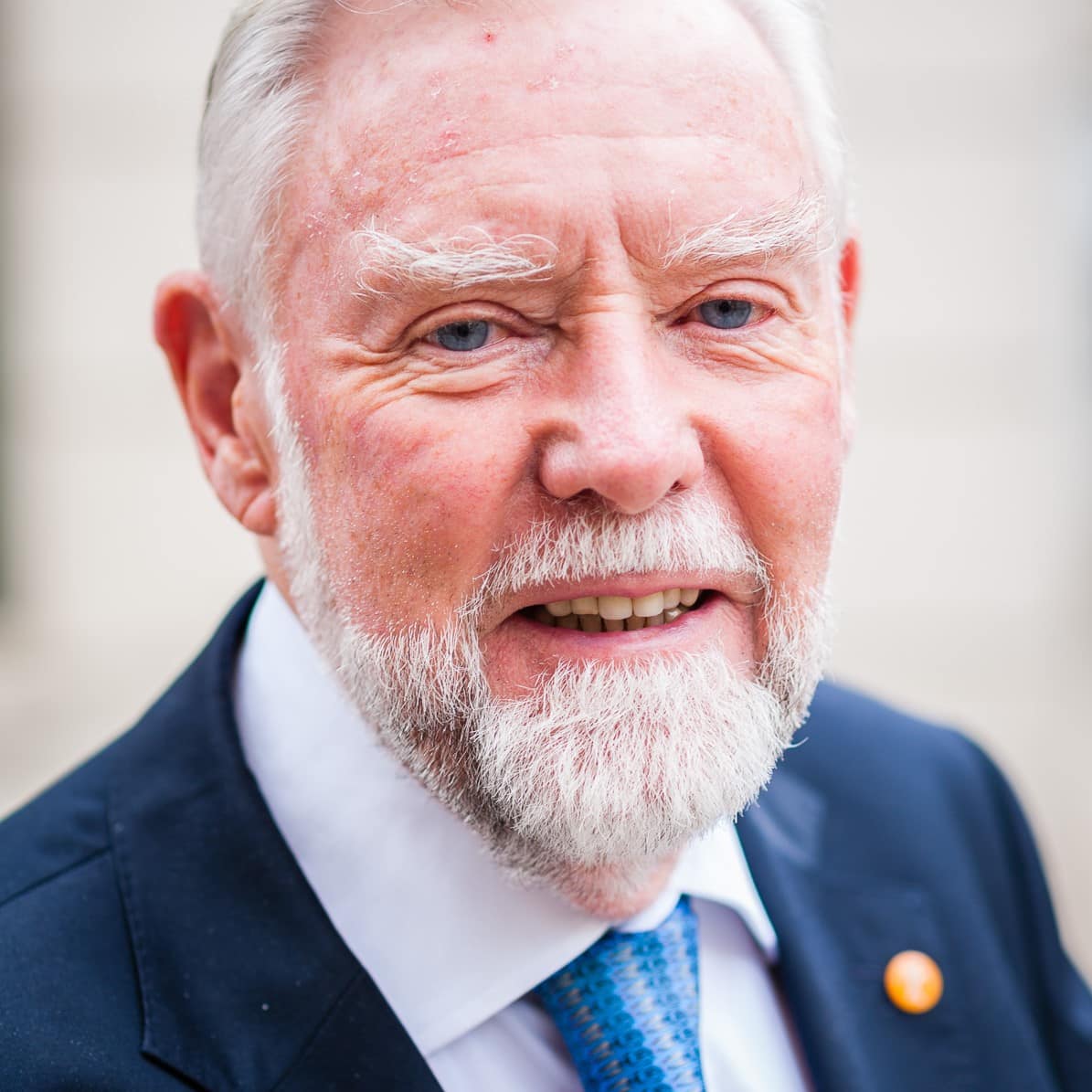 Archie Turnbull
EPHA President Emeritus
Archie Turnbull has been involved in the development of EU Public Health policy for over two decades in the areas of tobacco control, cancer and respiratory disease prevention as Executive Director of the International Union against Cancer (UICC) and subsequently the European Respiratory Society (ERS) and currently as President of the Smoke Free Partnership (SFP) – organisations that are active players in advocacy and public health campaigns in Europe. Under his leadership, the UICC established one of the first tobacco control lobbyists in Brussels. As a result, and over time, there was greater involvement of disease specific organisations in European advocacy which led, indirectly, to the creation of EPHA. He was also one of the founders of the Smoke Free Partnership and chairs the Strategy Group for European tobacco control. Born in Edinburgh, Scotland and trained as an accountant and a banker, he moved to Switzerland in 1966. He became involved in development aid programmes, including directing a foundation specialising in micro credit, long before this field became fashionable. In 1985 he moved into the management of medically related international organisations. Archie retired from the active management of ERS at the end of 2007 but continues activities in European tobacco control, as an advisor to the WHO, and, during 2009, as advisor to the EPHA Finance and Executive Committees.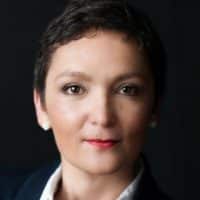 Catherine Hartmann
Advisor