The Board
Members of the Board are elected for a 2 year mandate. The role of the Board is to support the EPHA Secretariat and its staff, set out the annual work programme of the organisation, set priorities and targets, review EPHA financial management and scrutiny of annual accounts and to appoint the appropriate staff.
2017 – 2018 Board of Trustees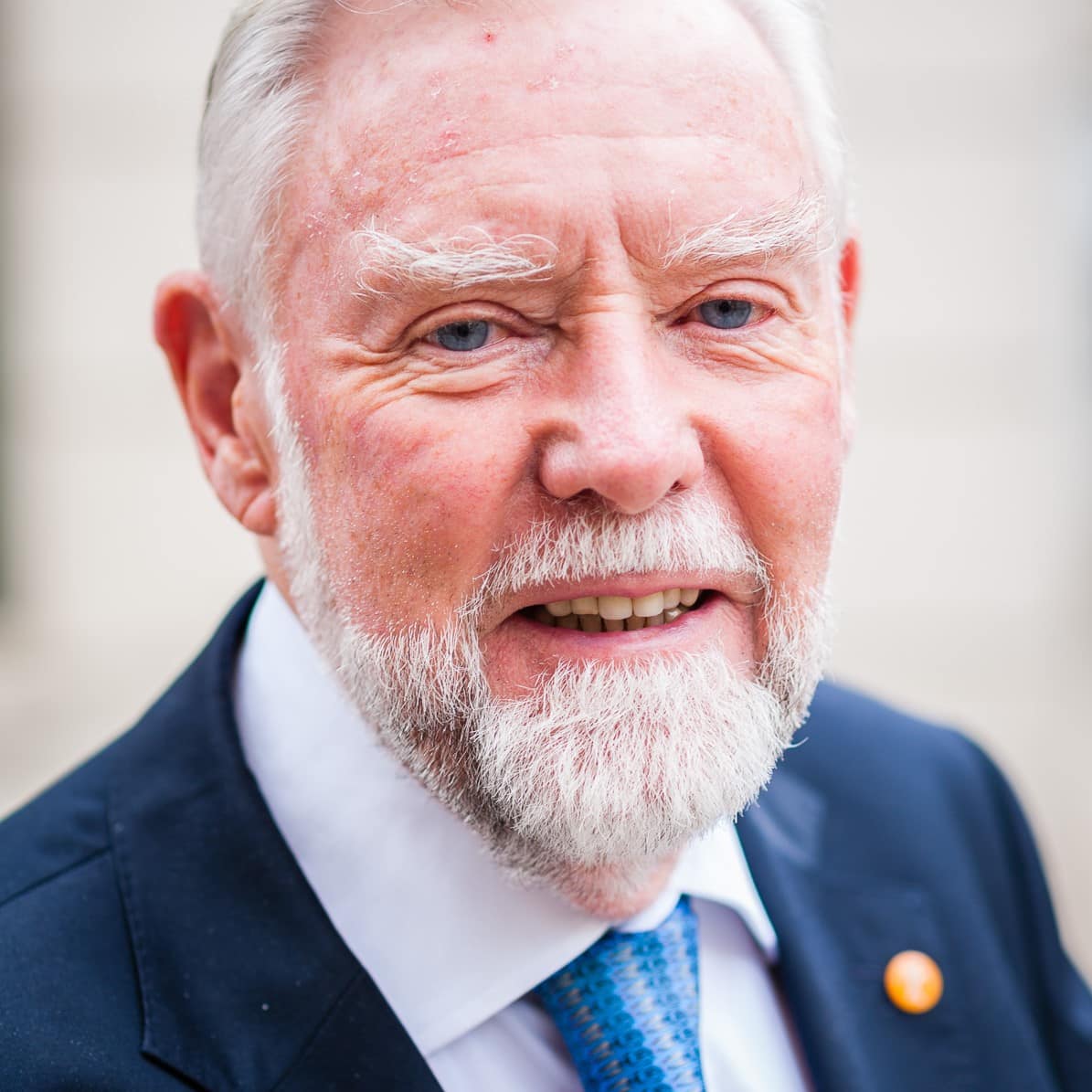 Archie Turnbull
EPHA President
Archie Turnbull has been involved in the development of EU Public Health policy for over two decades in the areas of tobacco control, cancer and respiratory disease prevention as Executive Director of the International Union against Cancer (UICC) and subsequently the European Respiratory Society (ERS) and currently as President of the Smoke Free Partnership (SFP) – organisations that are active players in advocacy and public health campaigns in Europe. Under his leadership, the UICC established one of the first tobacco control lobbyists in Brussels. As a result, and over time, there was greater involvement of disease specific organisations in European advocacy which led, indirectly, to the creation of EPHA. He was also one of the founders of the Smoke Free Partnership and chairs the Strategy Group for European tobacco control. Born in Edinburgh, Scotland and trained as an accountant and a banker, he moved to Switzerland in 1966. He became involved in development aid programmes, including directing a foundation specialising in micro credit, long before this field became fashionable. In 1985 he moved into the management of medically related international organisations. Archie retired from the active management of ERS at the end of 2007 but continues activities in European tobacco control, as an advisor to the WHO, and, during 2009, as advisor to the EPHA Finance and Executive Committees.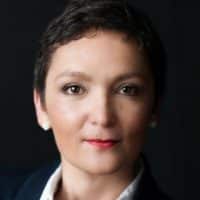 Catherine Hartmann
Vice President
Catherine Hartmann is the secretary general of the European COPD Coalition (ECC), a panEuropean not-for-profit association. Ms Hartmann sets up and develops the association's programmes and activities to raise awareness on Chronic Obstructive Pulmonary Disease (COPD) and to advocate for COPD to be part of the EU political agenda. COPD is a chronic disease of the lungs and airways (chronic bronchitis and emphysema) affecting up to 10% of the European population.
She has been active in the field of European policies for almost a decade, working for notfor-profit organisations, as a Manager and then Director. In the past, she led the European Cancer Leagues (ECL, 2004 – 2006) and the European Association of Hospital Pharmacists (EAHP, 2006-2010) and worked in particular on enhanced care practice, patient rights, patients and healthcare professionals' mobility, health determinants such as tobacco, training and specialisation of healthcare professionals, on information to patients, pharmacovigilance and on patient safety.
Ms Hartmann is an adamant promoter of European public health policies and a keen supporter of EU and civil society dialogue, she works with a wide range of international and European partners to build cooperation and ECC is a member of the European Chronic Disease Alliance and of the NCD Alliance (global).
Ms Hartmann holds a Master's degree in Public Law from the University Paris II.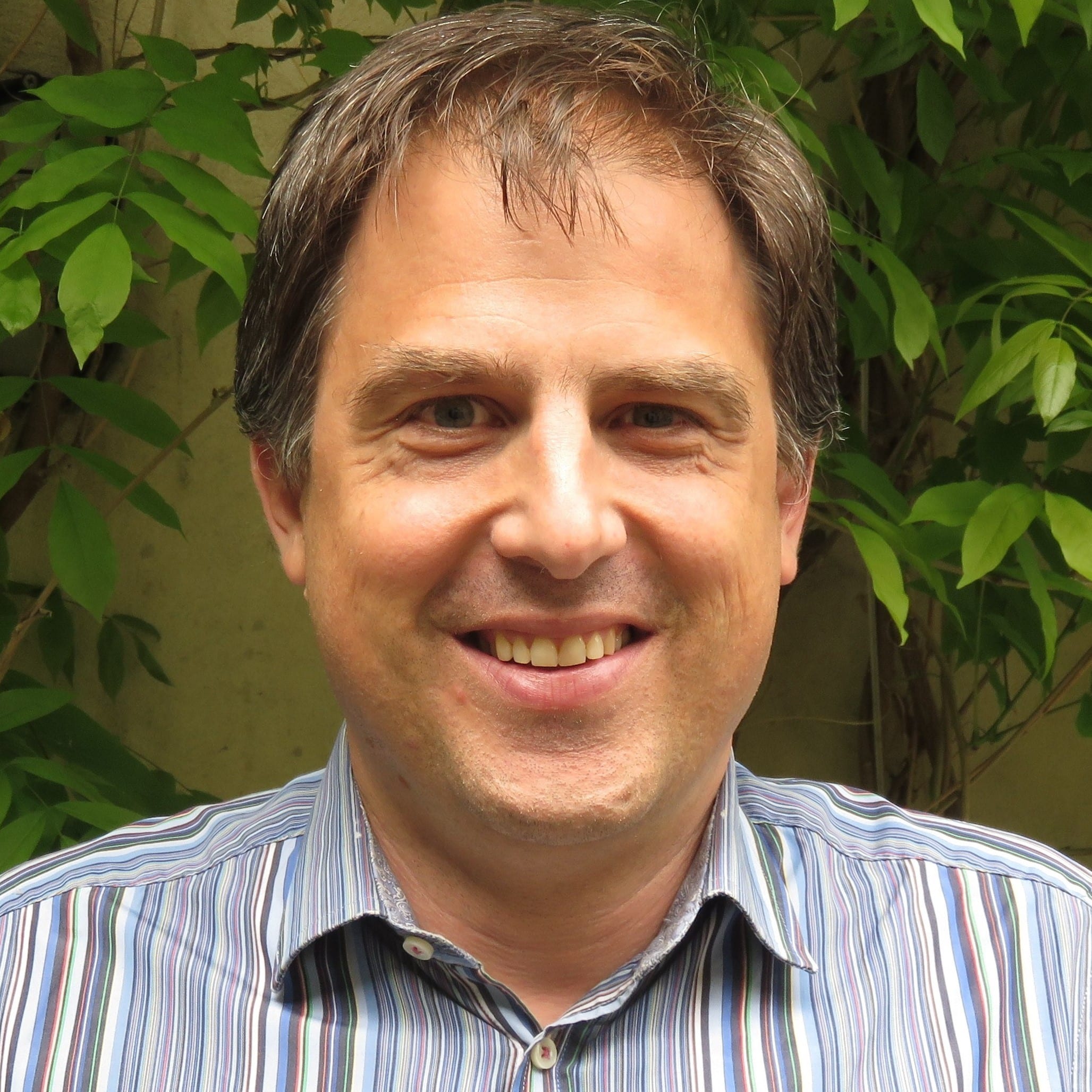 Freek Spinnewijn
Vice President
Freek Spinnewijn is the director of FEANTSA. FEANTSA is the European umbrella of NGOs working with homeless people. FEANTSA has member organisation in 30 European countries. Since many years FEANTSA works on the link between health and homelessness and concentrates on the issues that are most relevant for homeless people such as access to health, mental health, and certain communicable diseases. FEANTSA runs an expert group on health with health professionals working in the homelessness sector.
Freek studied Medieval History and European Law and Policy at the University of Leuven (BE). After his studies he did internships for the UN in Geneva and the EU in Brussels. After a short stay at the University of Leuven where he worked as a research assistant, he became director of EPSO, a European network of seniors' organisations that merged with other European NGOs into AGE. After a short period as policy officer, Freek became director of FEANTSA in 2001. Freek sits on board of several European organisations and transnational projects. He is currently the president of Social Services Europe (until end 2016) and sit on the Board of EAPN (European Anti-Poverty network). He is member of the jury of the World Habitat Awards (organised by the Building And Social Housing Foundation in close cooperation with UN-HABITAT) and of the Venture Philanthropy Fund of the King Baudouin Foundation (BE).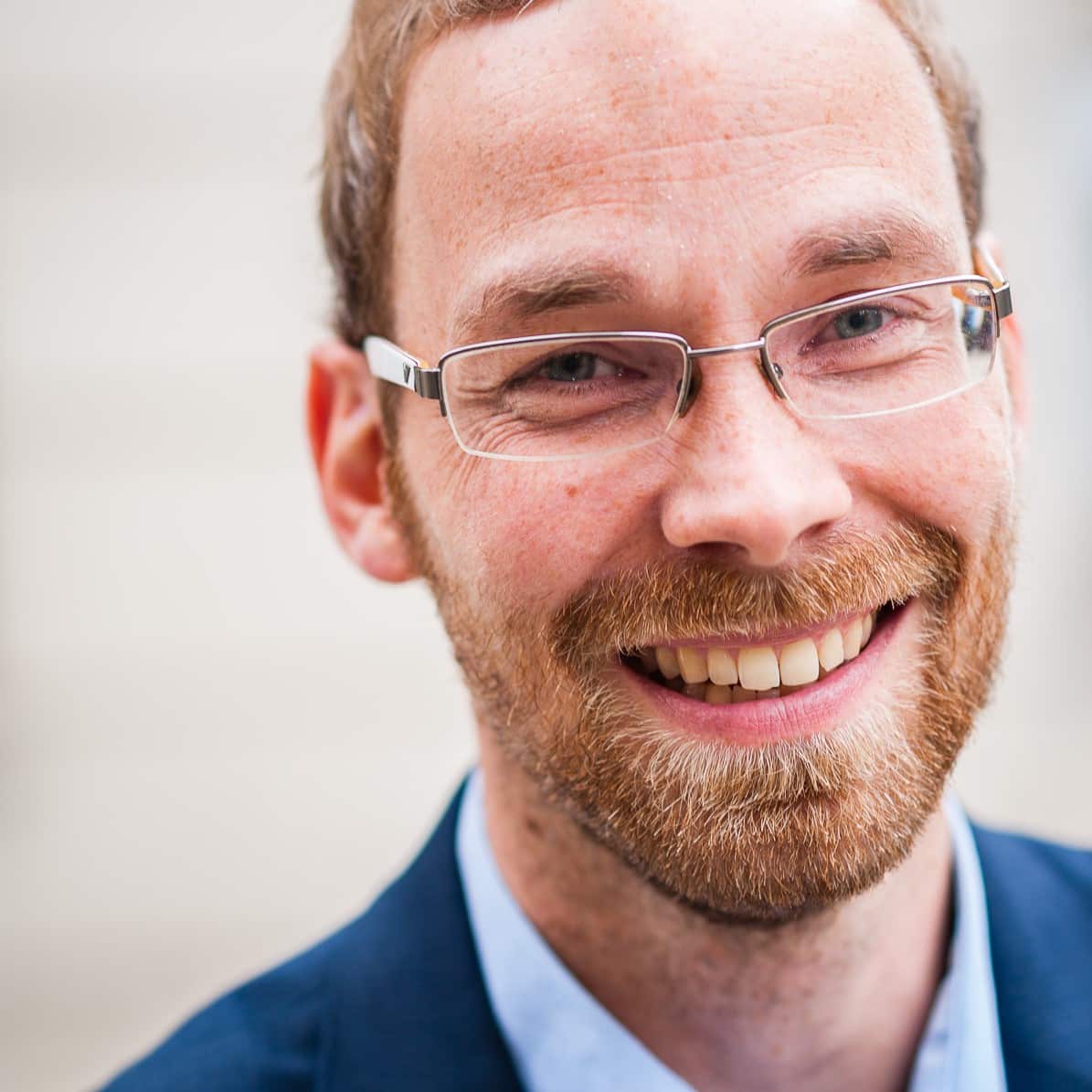 Yves Brand
EPHA Treasurer
Yves Brand has earned a Bachelor in Social work and a Master's in European studies. In the Netherlands, he started his professional career in a community health centre serving families and individuals affected by physical health problems, substance abuse and intellectual disabilities. He worked his way up from Social Worker to Policy Officer. His community centre experience provided him with a good understanding of the issues encountered by persons with mental health problems. Dedicated to those struggling with these issues, the field perspective makes him uniquely qualified to review and update efficiently existing mental health policies while making sure that policies and procedures are put into practice He actively participates in numerous health conferences and meetings in order to rally maximum public support for his cause. A committed and reliable individual, he is involved in the fight against all forms of exclusion and he advocates for a better inclusion of people with mental health problems. Currently, Mr Brand works on a campaign which advocates for a new work placement method called "Individual Placement and Support system". The objective is to bring together health and employment sectors to integrate young people with severe mental health problems in the open labour market. Mr Brand also worked as a Policy Officer at Mental Health Europe (MHE). He was responsible for the development of policies and procedures in the field of mental health at European level.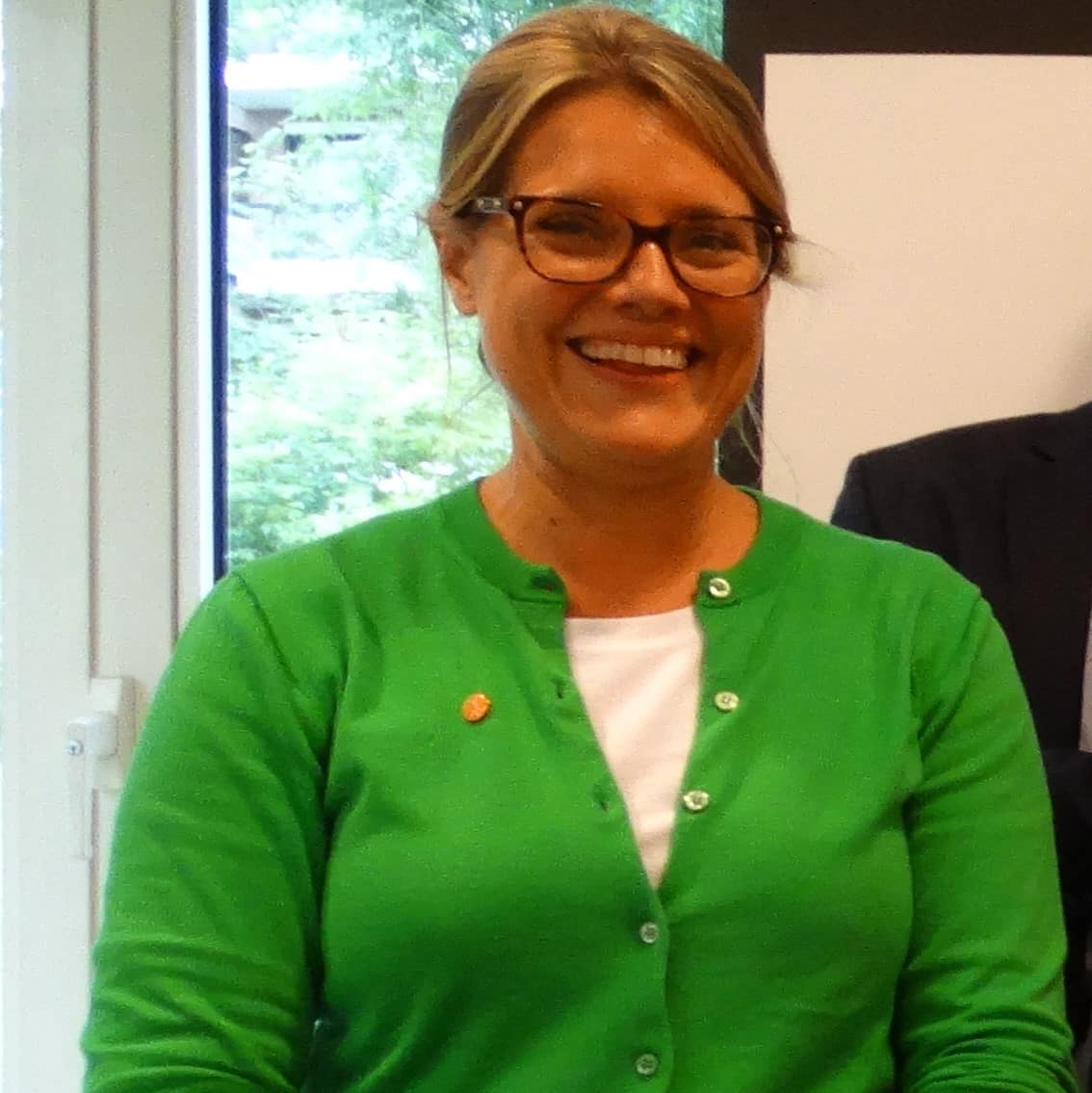 Alice Chapman-Hatchett
Board Member
Alice Chapman-Hatchett has been the director of the Health and Europe Centre, a social enterprise in the UK, since January 2009. A social enterprise is a business with a social purpose that reinvests all the money it makes back into the business, or the local community, so that when a social enterprise profits, society profits.
Alice studied modern languages at the University of London and continued her studies to become an interpreter and translator. She has extensive European and public sector experience and has developed projects and partnerships in Europe and further afield and is very familiar with how the EU works and how new EU policy evolves. She has worked in European Affairs for local and regional government in the UK and has 9 years' experience of working in the public health field.
As director of the Centre, Alice focuses on promoting co-operation with health and social care experts in other EU countries to develop EU funded projects, explore evidence of good practice and create links for exchanges and shared learning. She co-ordinates the work of her team and is also responsible for all management aspects of the Centre.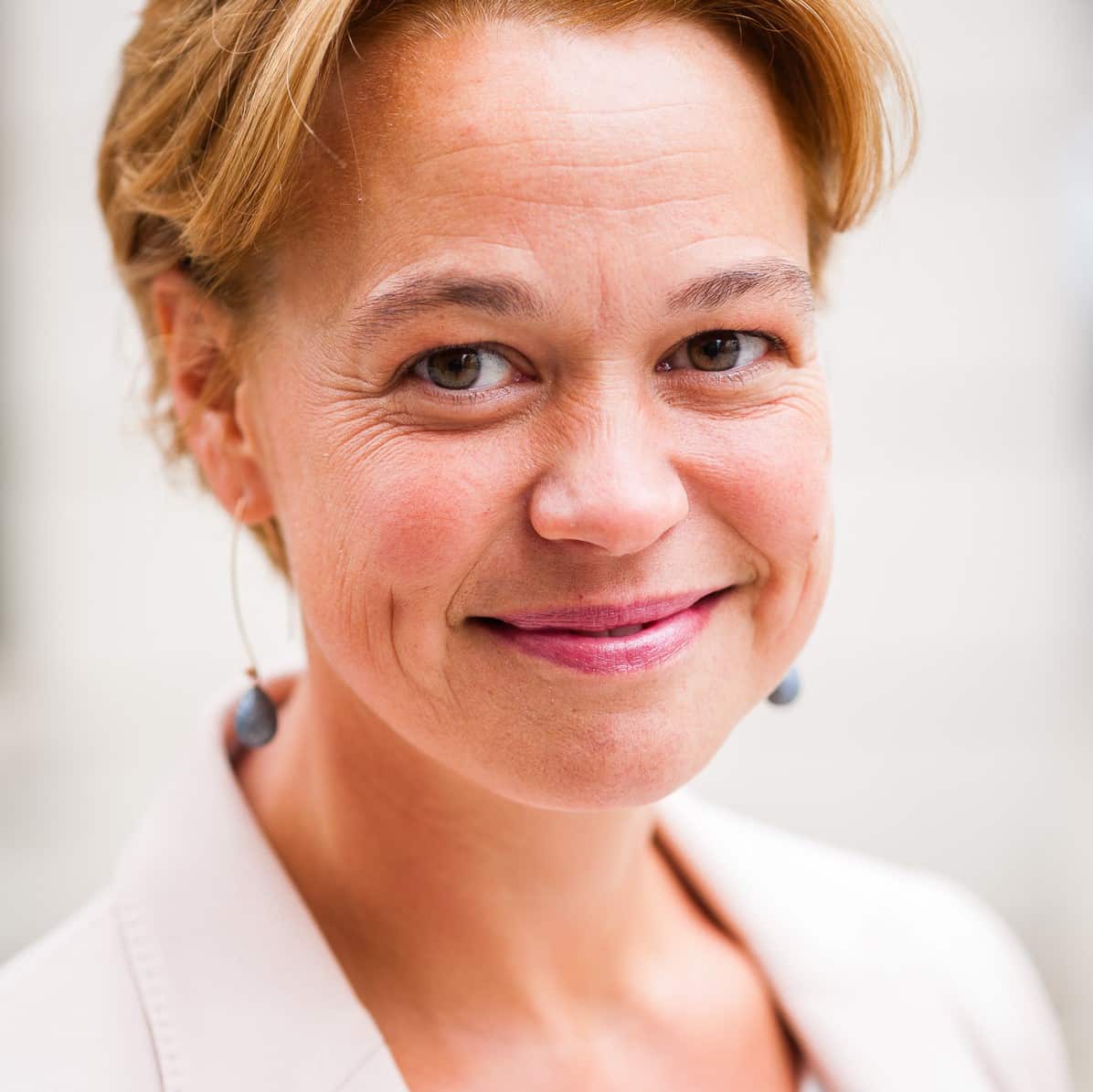 Christine Saahs
Board Member
Dr. Christine Saahs is trained in general medicine and pediatrics, with focus on integrative medicine (IM). She has been a practicing physician for 15 years.
Christine served as board-member or as member of scientific teams in several institutions (e.g. GAMÖ, IVAA, University of Vienna), where she gained considerable experiences in communication and organization techniques.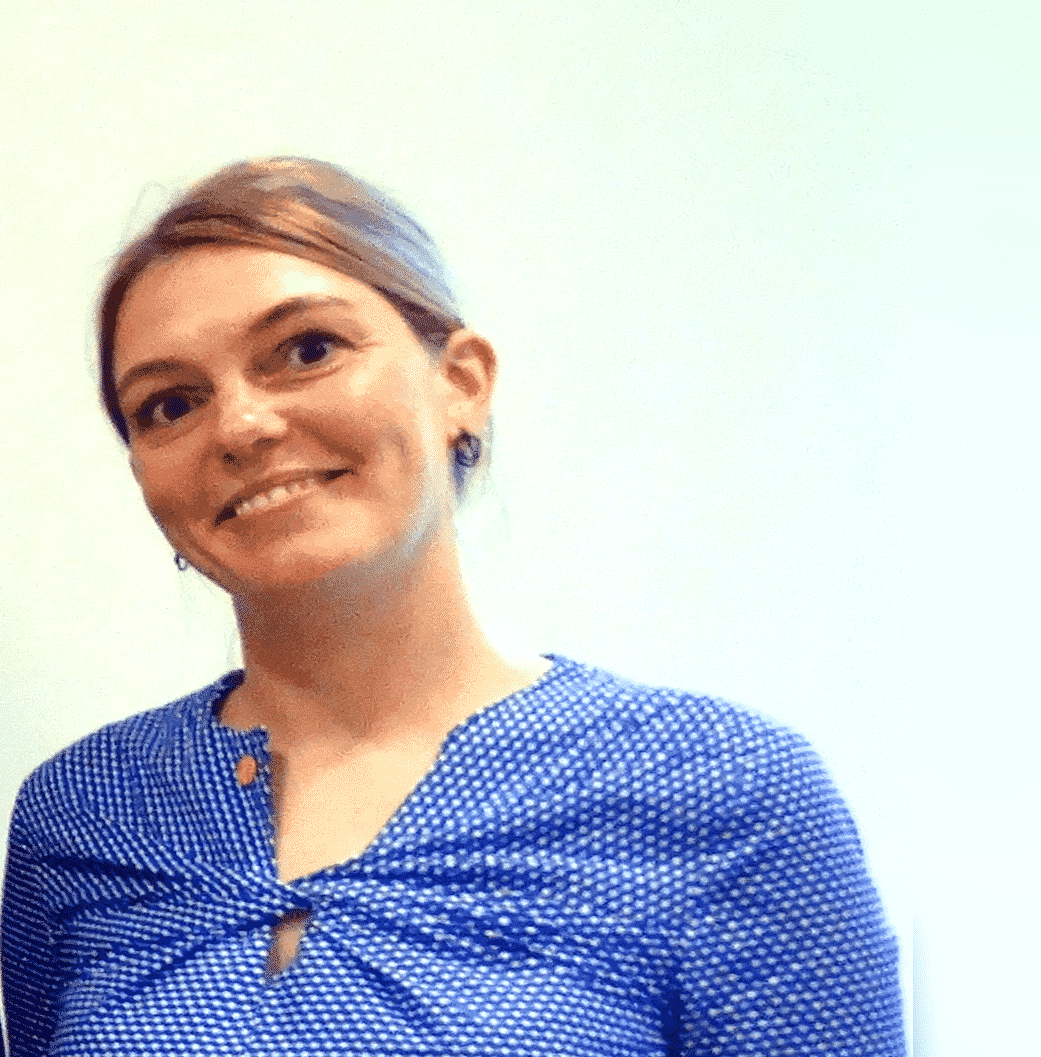 Vanessa Moore
Board Member
Vanessa Moore is a Senior Researcher for Dublin-based European Institute of Women's Health, working at EU, national, regional and local levels to promote women's and family health issues, to improve health policy and promote gender equity in health.