Francesco joined EPHA in September 2022, putting his 10 years-long communication experience at the service of better health for all in Europe. Motivated by a strong commitment to shed light on the public health challenges and inequalities Europe is facing, Francesco guides EPHA's communication effort. His diverse communication expertise includes all things digital, social media, and web management with technical awareness and creative touch.
Francesco obtained a master's degree in Media and Communication at the University of Turin (Italy) in 2011 and filled several communication roles both in the private and the public sector. He advocated for human rights in the Fundamental Rights Agency, disseminated digital health findings with EHTEL, and collaborated with the Italian Government within the Department for digital transformation.
Other than communication, Francesco values quality time spent during outdoor activities, fulfilling social interactions, arthouse movies, live music, and long reading sessions. Always looking for new sources of inspiration in several languages, he speaks Italian, English, some French, and a little German.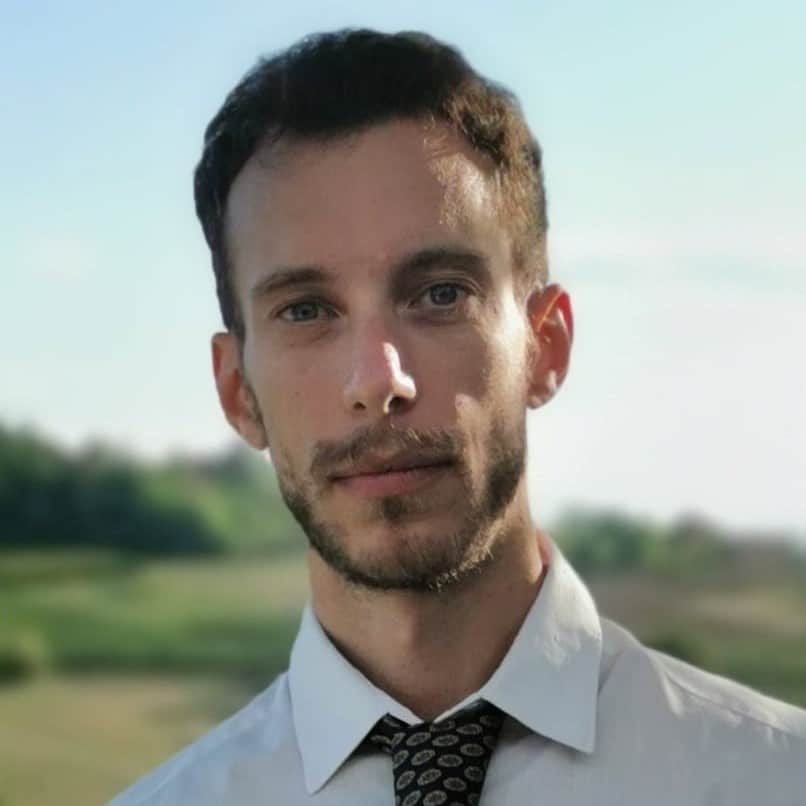 Francesco Pognante
Communications Manager