As an always evolving field, Nicoleta joined EPHA to make a difference in the lives of underrepresented groups. With a background in European Affairs and an interest for the creative field, Nicoleta's role in the team focuses on overseeing EPHA's editorial output, from monthly newsletters, to blog posts or publications. She also handles EPHA's public relations, press releases, media requests, and contributes to events management. 
She holds a Master's degree in European Public Affairs and a Bachelor's in European Studies, both from Maastricht University. Before joining EPHA, Nicoleta was active in several student associations through which she gained experience in Public Relations and Social Media.
In her free time, she likes to do sports, bake and read. Growing up, she developed a passion for foreign languages. Romanian is her mother tongue, but she is fluent in English, Portuguese, and Spanish too. She also speaks intermediate Russian, German, Dutch, and has recently started learning French.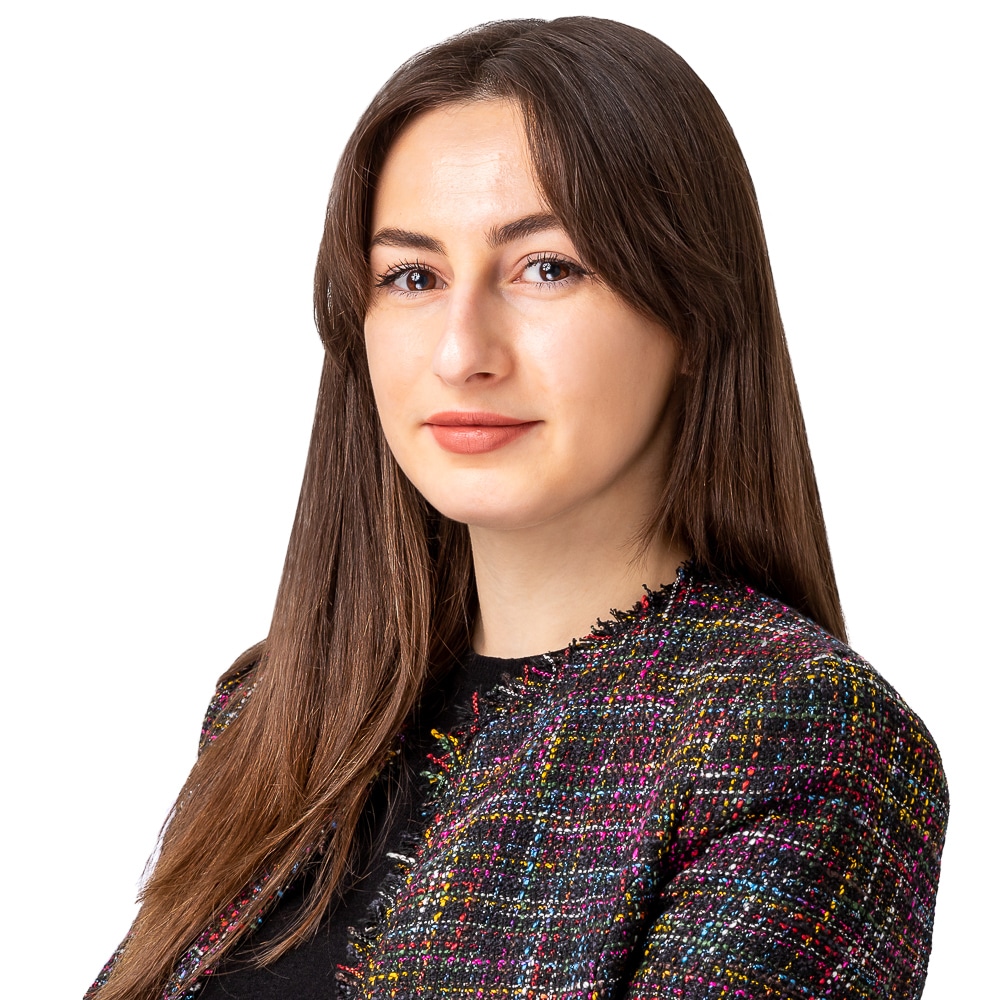 Nicoleta Diaconu
Junior Communications & Media ​Manager