What motivates Nikolai to act is the gap between what is possible and where we are today. What strikes him is how much the long-term interests of human societies coincide with a thriving living world. What inspires him is how much public health embodies this understanding and is dedicated to creating conditions for healthy, sustainable living for all.
As Senior Policy Manager, Nikolai leads EPHA's activities on food systems and non-communicable diseases (NCDs) prevention, promoting policies to tackle the common risk factors for NCDs, and to advance a transition towards sustainable food systems with health-enabling food environments. As Policy Coordinator he contributes to the strategic alignment of EPHA's policy activities for enhanced impact.
Previous experiences include human rights, environment, energy, as well as work in the cultural and private sectors. He gained an MA in European Law from Maastricht University and a postgraduate degree in agricultural economics through the School of Oriental and African Studies, University of London.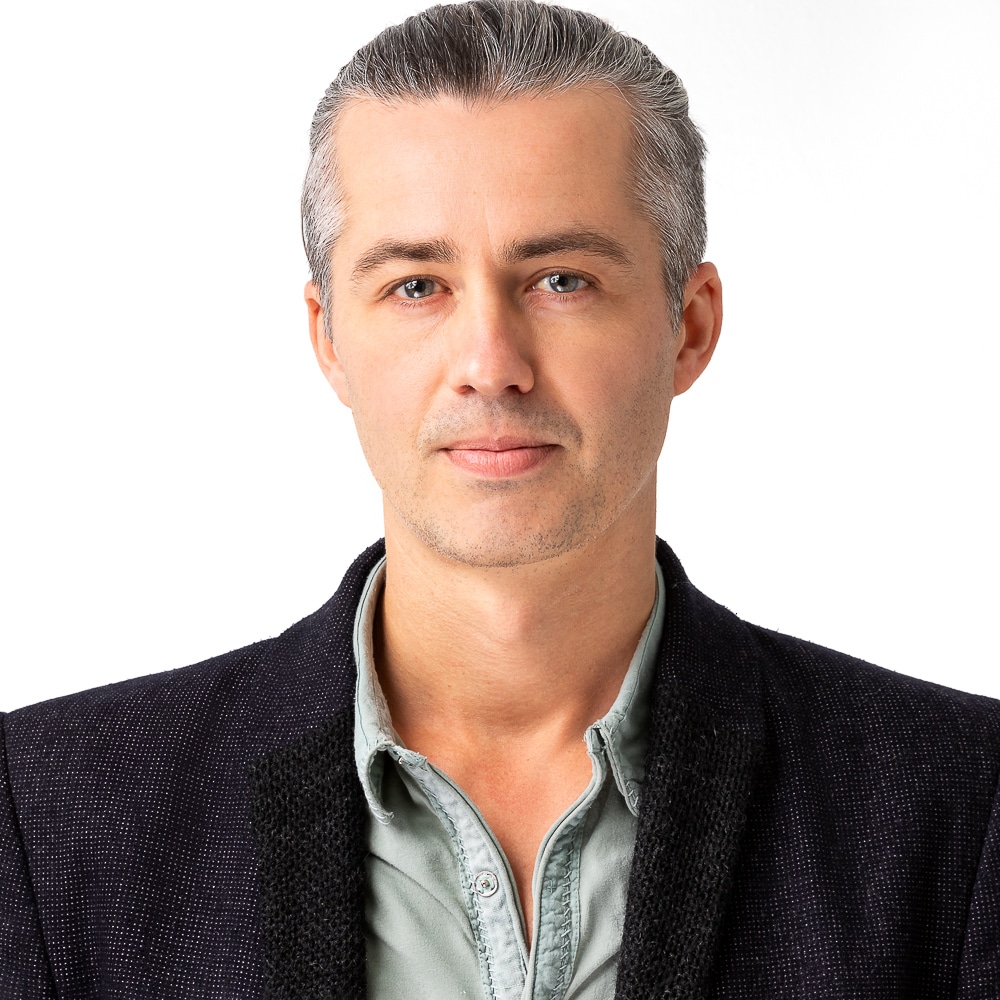 Nikolai Pushkarev
Senior Policy Manager​ for Healthy Environments &
EPHA Policy Coordinator