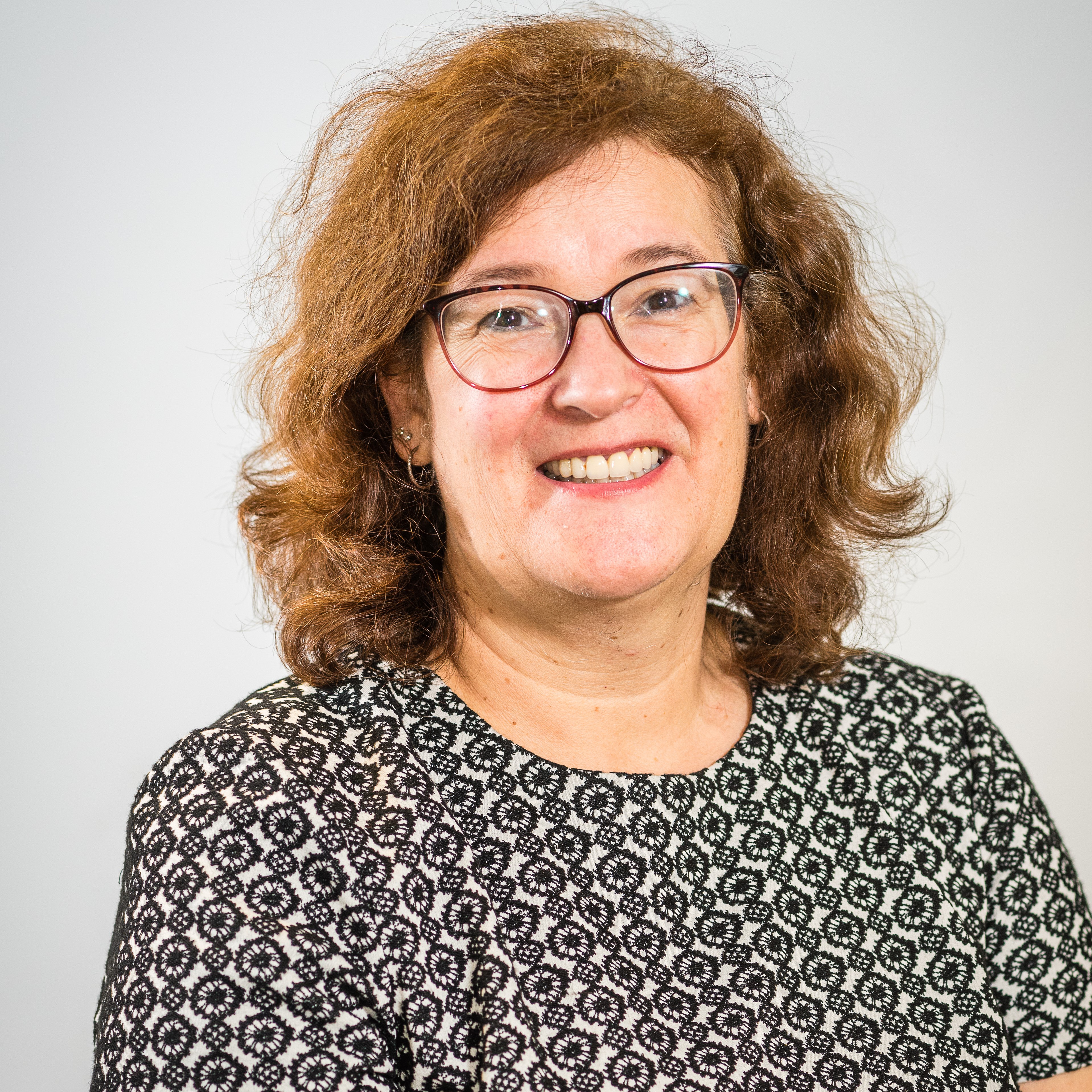 Rosemary Hindle
Communications Coordinator
Rosemary joined EPHA in April 2016 from the World Association of Girl Guides and Girl Scouts (Europe Region) where she was responsible for external relations and communication, working on a range of youth policy issues to support the development of young people in Europe.
Rosemary supports EPHA communications, particularly communications with members and the media.
She holds a Masters in Corporate Communication and Public Affairs from Robert Gordon's University, Aberdeen.