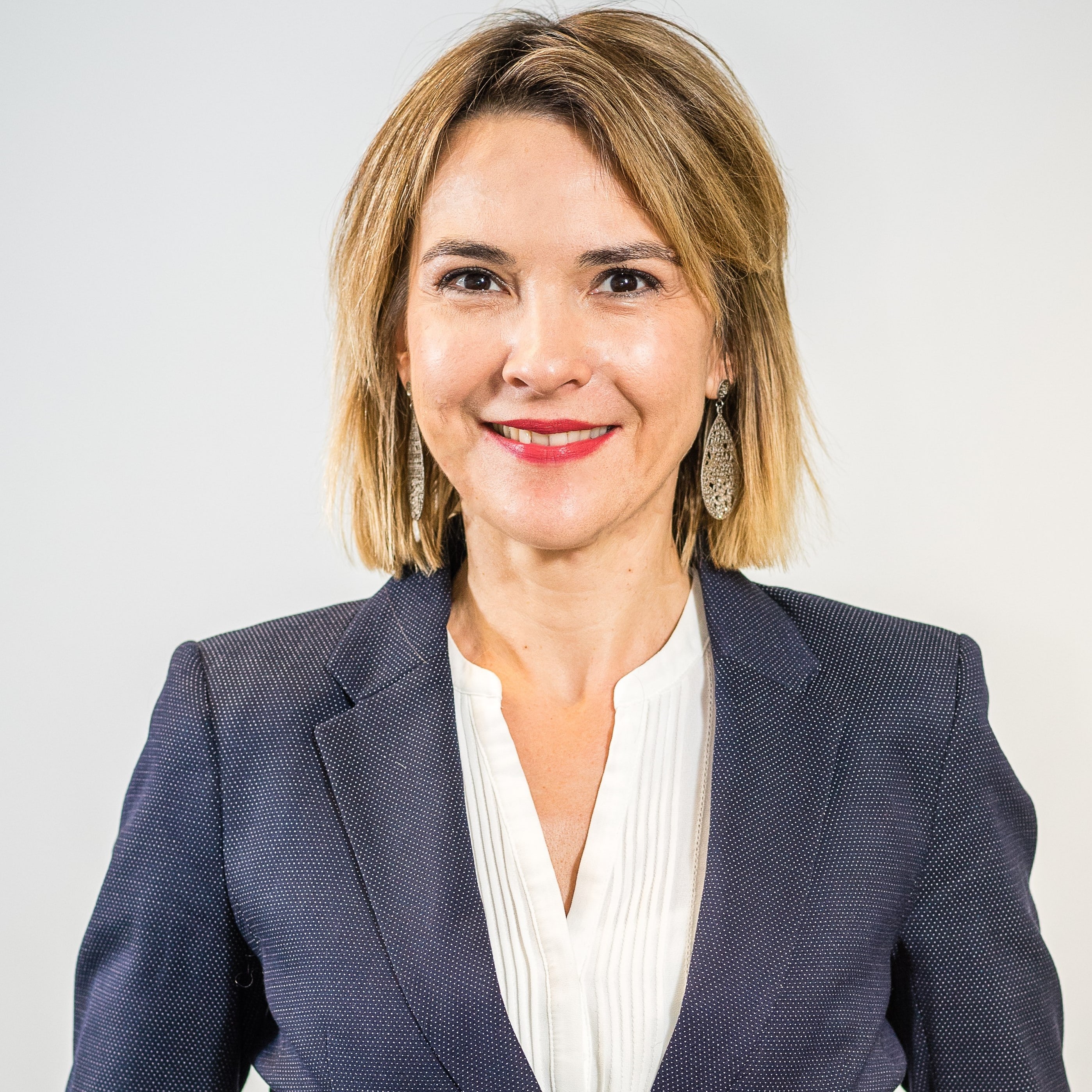 Selena Goksel
Event and Administration Coordinator
Selena joined our team in October 2018 and is responsible for the organisation of EPHA events.
This includes events management, planning management, but also managing all logistic related to events, managing supplier relationships, managing operational and administrative fonctions to ensure specific projects are delivered efficiently.
Before joining EPHA, Selena has worked as an event manager in different international companies from the private sector.
Her various professional experiences also include working in hotel industry, development and project management (seminars, congresses and other corporate gatherings) as well as participation in the development of communication media.
Selena speaks Serbian, Croatian, French and English