Be the first to know about our events!
Universal Access and Affordable Medicines Forum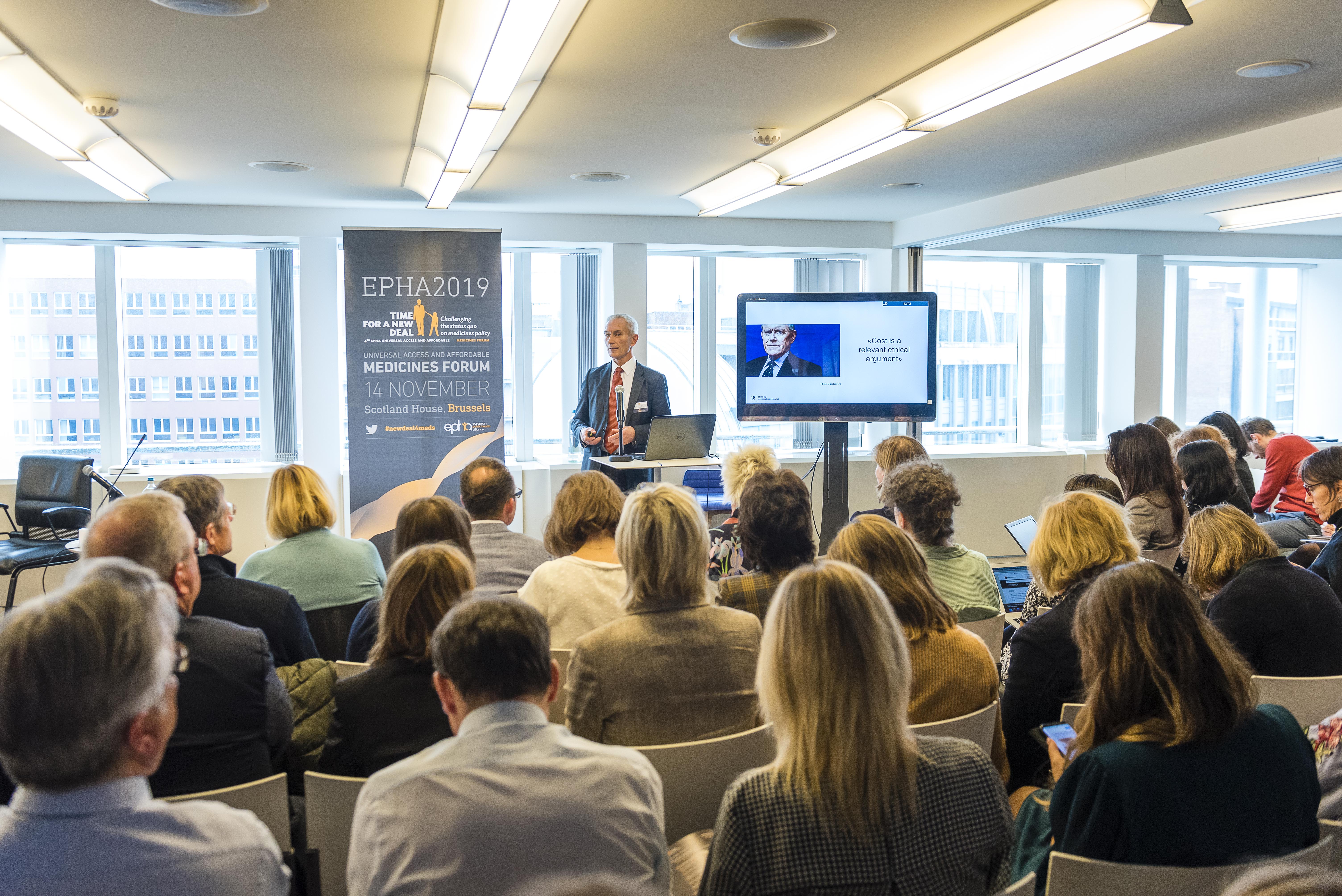 EPHA 2019 Universal Access and Affordable Medicines Forum
14 November 2019
Time for a New Deal: Challenging the status quo on medicines policy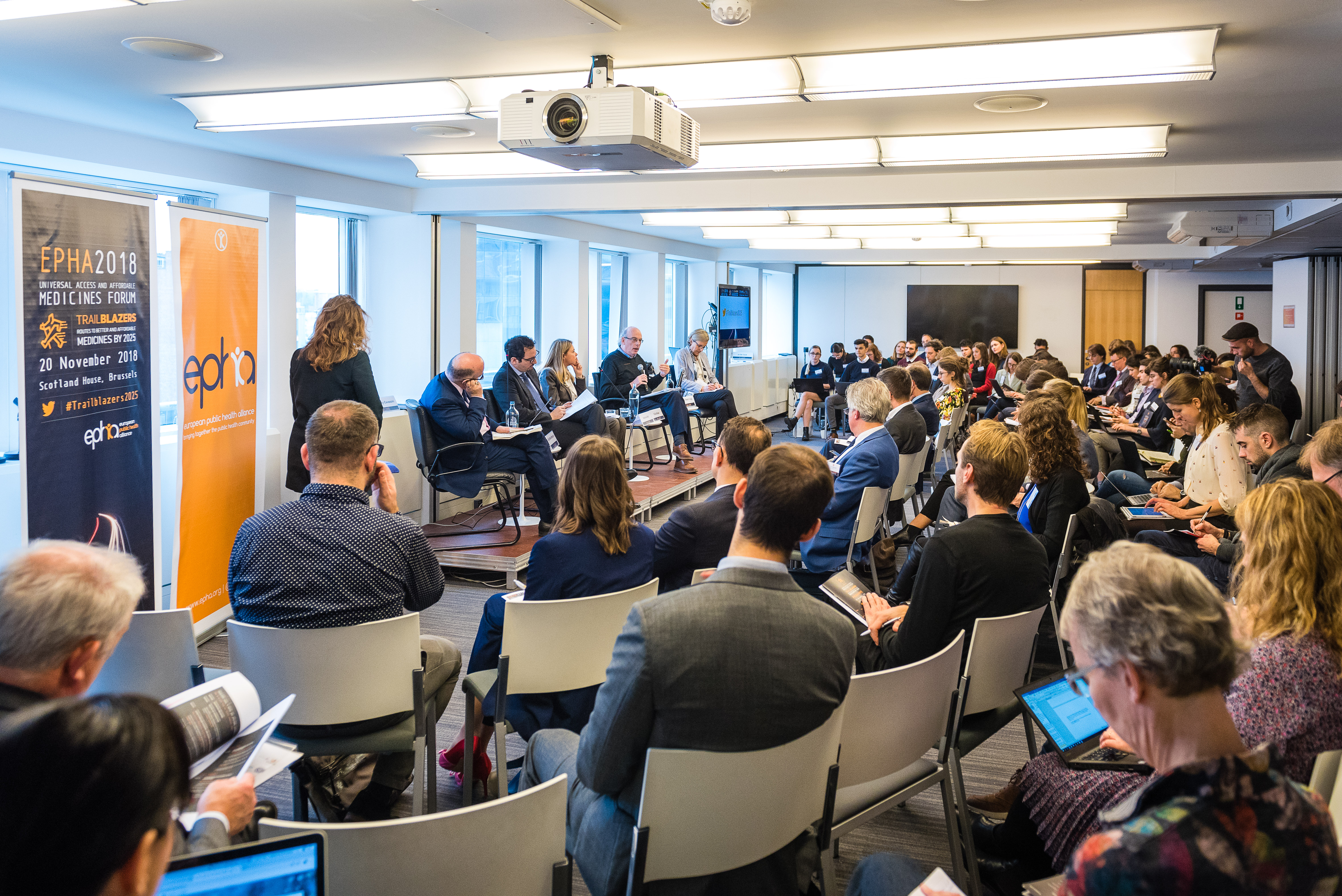 EPHA 2018 Universal Access and Affordable Medicines Forum
20 November 2018
Trailblazers: routes to better and affordable medicines by 2025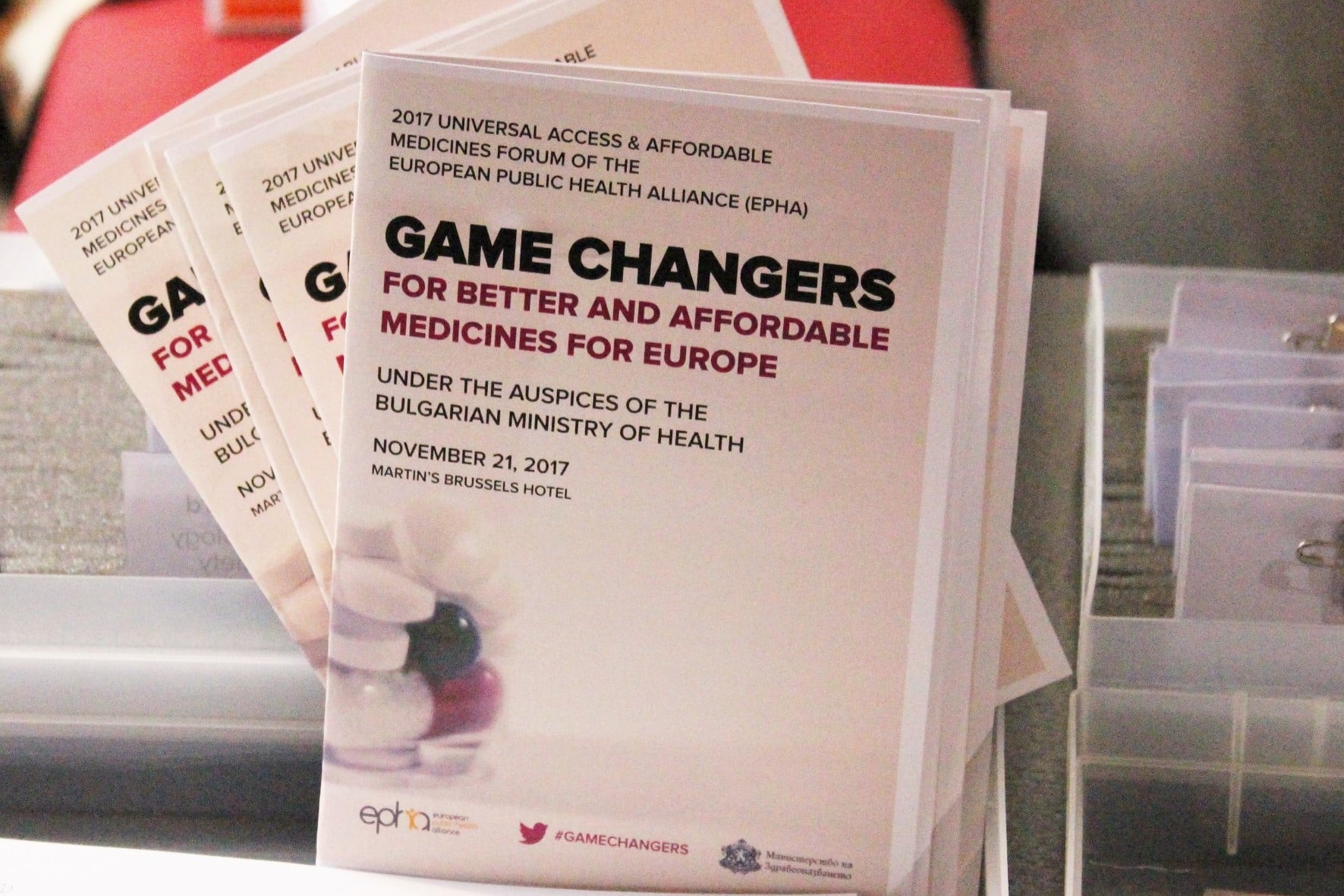 EPHA 2017 Universal Access & Affordable Medicines Forum
21 November 2017
Game changers for better and affordable medicines for Europe
EPHA 2016 Universal Access and Affordable Medicines Forum
29 November 2016
Healthy innovation for all
EPHA #A2MDialogues
A series of online, live, public dialogues putting the spotlight on actionable solutions on access to medicines for decision-makers in Europe. 
AMR: setting the agenda for change
New opportunities for health in European food & agricultural policies
Health inequalities: a challenge for Roma inclusion in Europe
Staff mental health protection in time of pandemic
Health Costs of Air and Transport Pollution in European Cities
Brexit and its implications for health in the UK & Europe WEBINAR
Workshop | Health equity and social justice
Every child deserves to thrive
Civil Society and Patient Organisations for public health – Our past, present and future actions?
Towards a digital space free from unhealthy product marketing
Reinventing the food system
How good are our medicines?
The European Diesel Summit
Leveraging Healthy and Sustainable Diets Through Agricultural Policy Reform
Roma contribution to a healthy Europe
How healthy will your future be?
Medicines: new game, new rules
Antigypsyism – combating negative attitudes about Roma in Romania
AVMSD: what about our kids?
Communicating the challenge of antimicrobial resistance
Self-regulation: a false promise for public health?
Towards a Sustainable Food Policy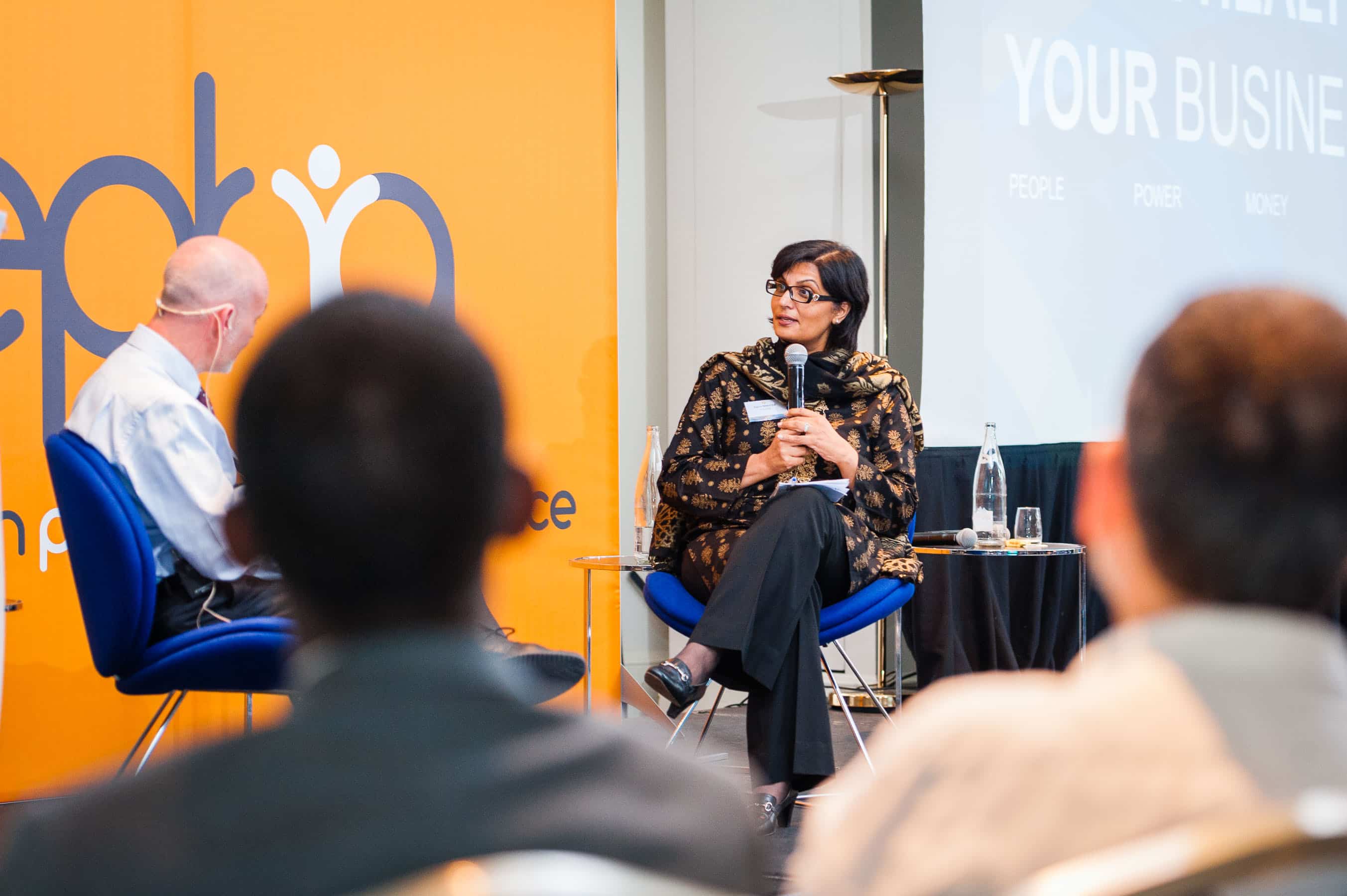 EPHA 2017 Annual Conference
7 September 2017
Make health your business: people, power, money, policies.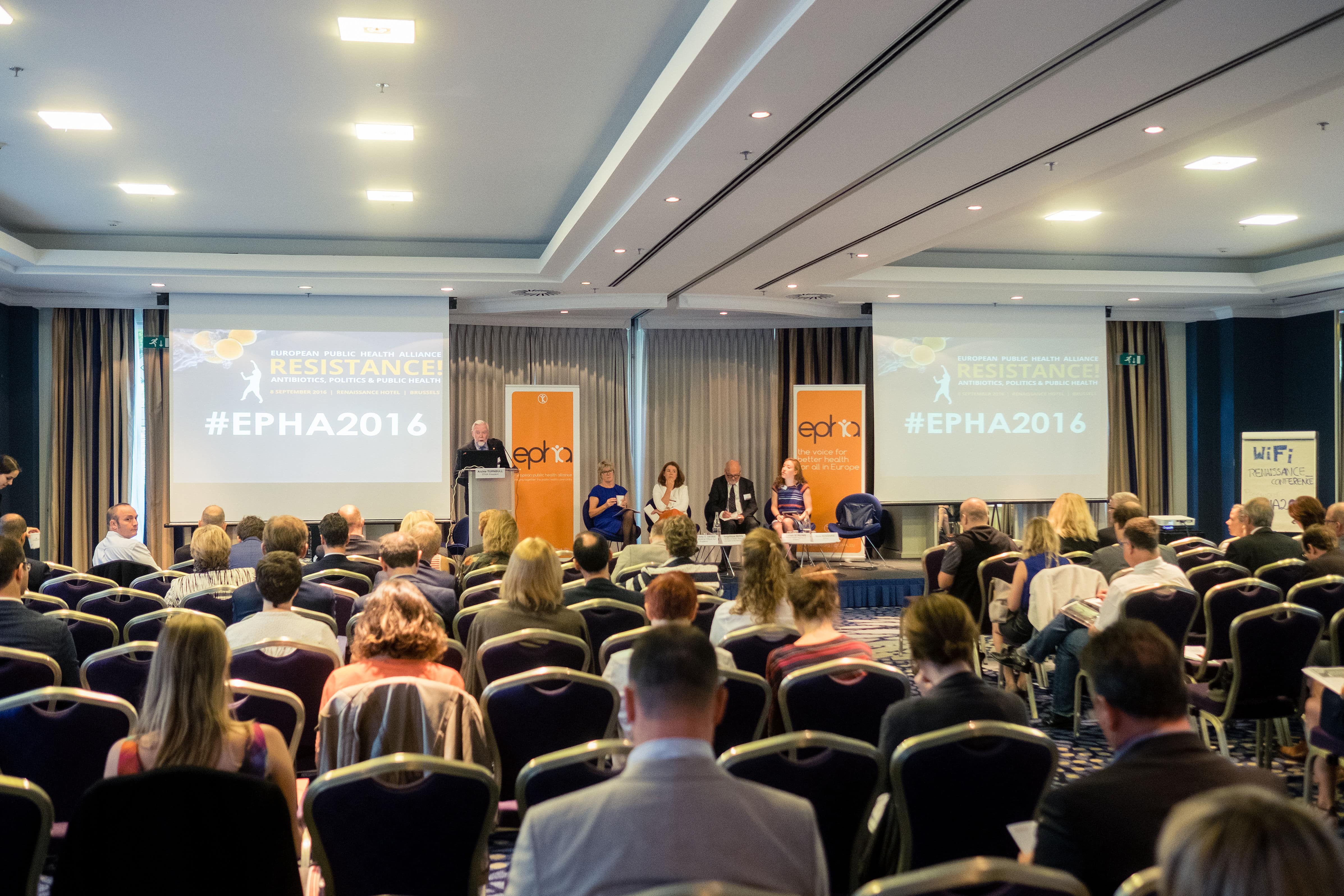 EPHA 2016 Annual Conference
8 September 2016
Resistance! Antibiotics, politics and public health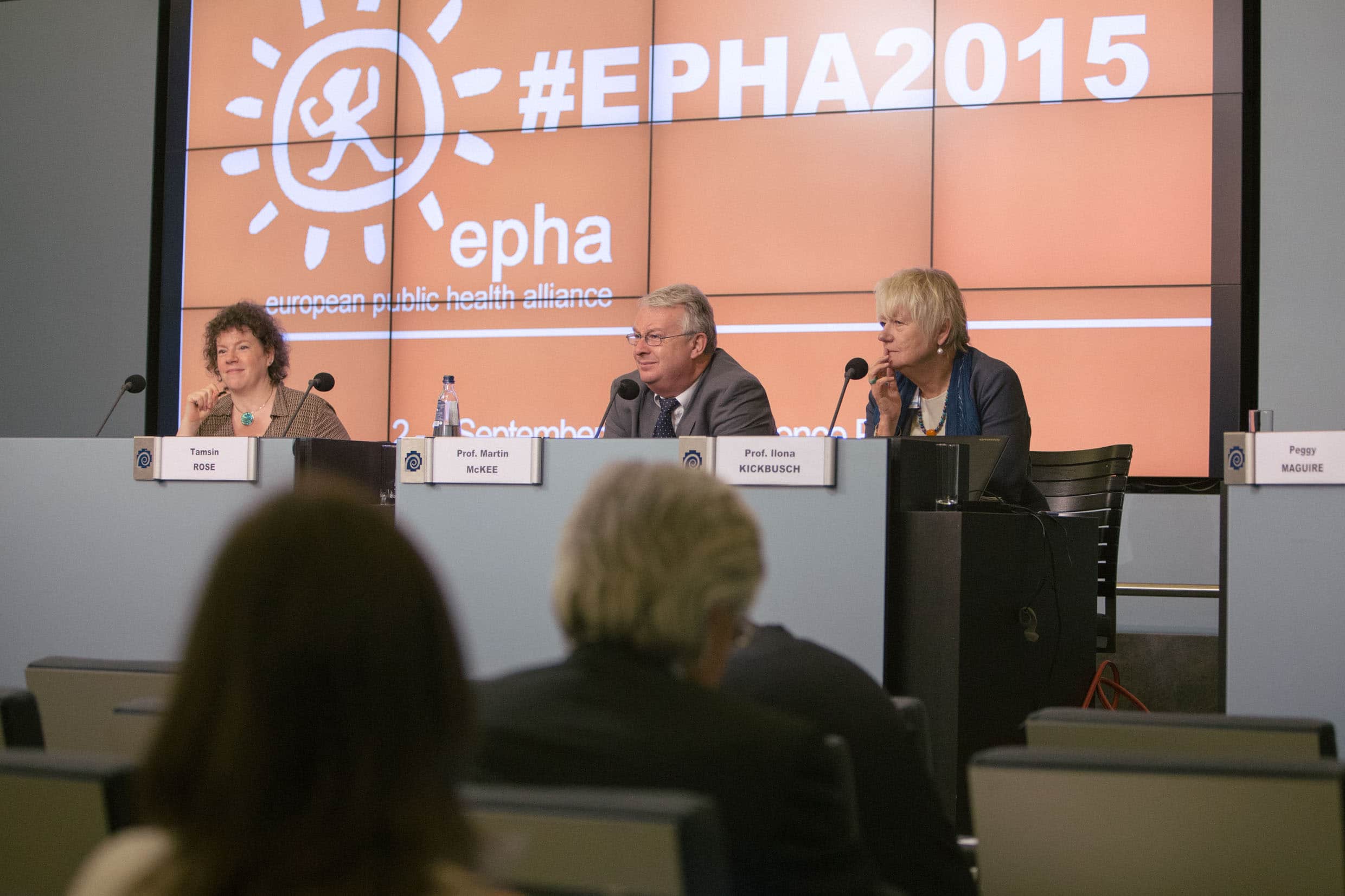 EPHA 2015 Annual Conference
2-3 September 2015
Towards a European Union for Health