Press
Press Releases, In the Media, and Contact
The revision of the EU pharmaceutical legislation: an opportunity to adopt a bold patient-centred set of rules.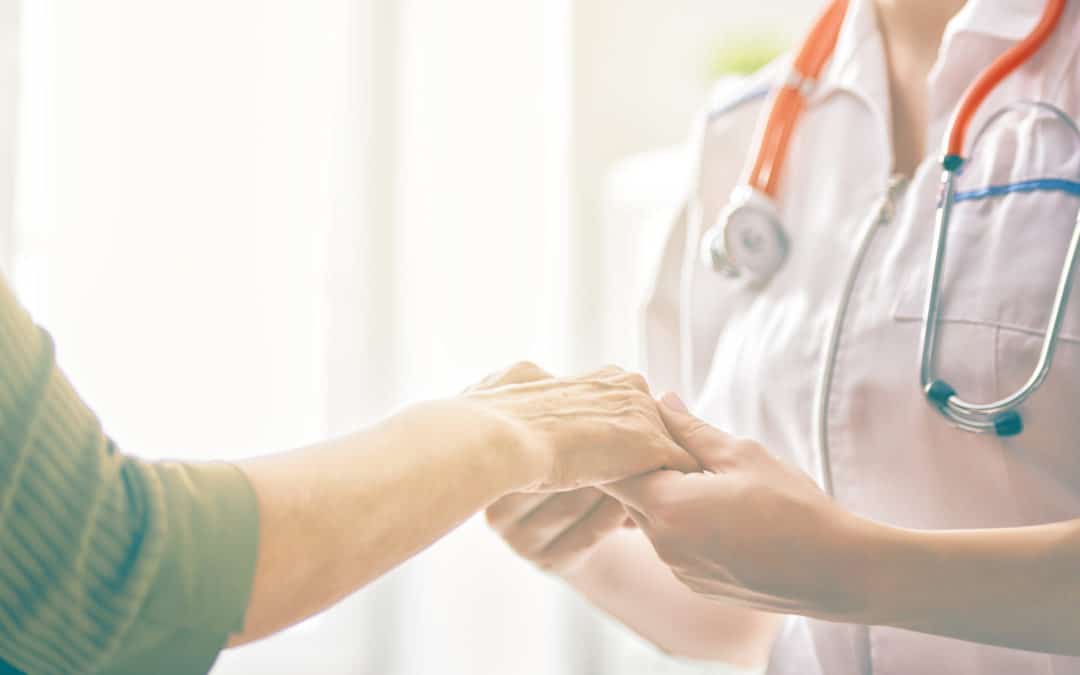 The ever-increasing prices of cancer medicines across Europe causes severe threats to patient access and health systems.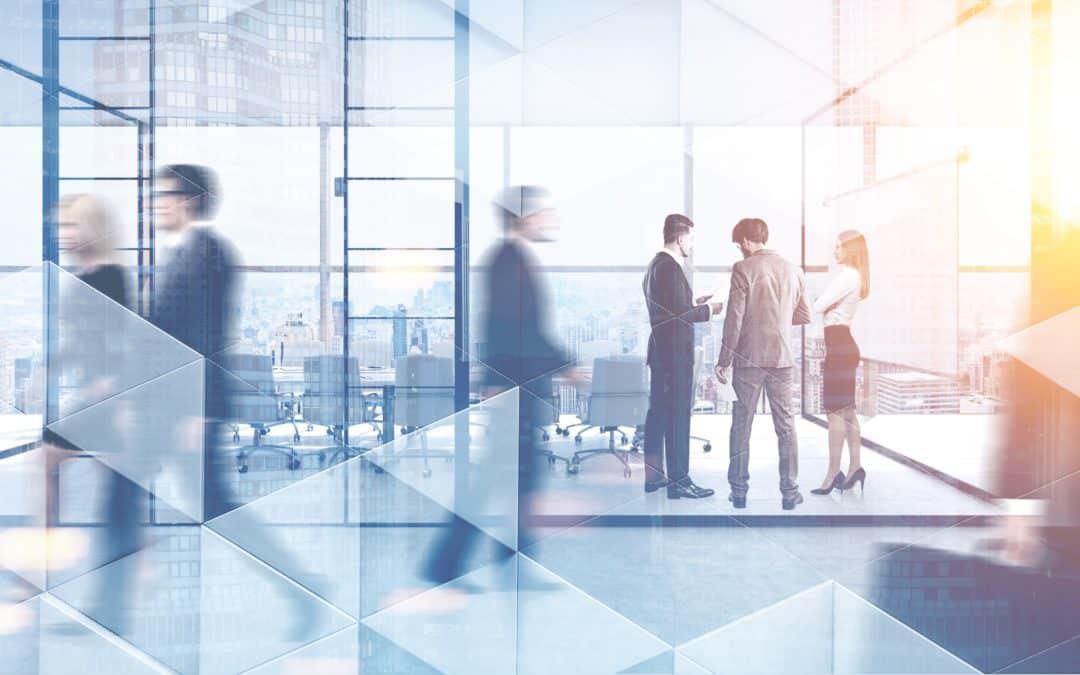 South Africa and India submitted a proposal to waiver certain dispositions of the Trade- Related aspects of Intellectual Property (TRIPS)
Be the first to know about our press releases!