Get monthly updates on key public health issues!
Explore EPHA's publications by topic.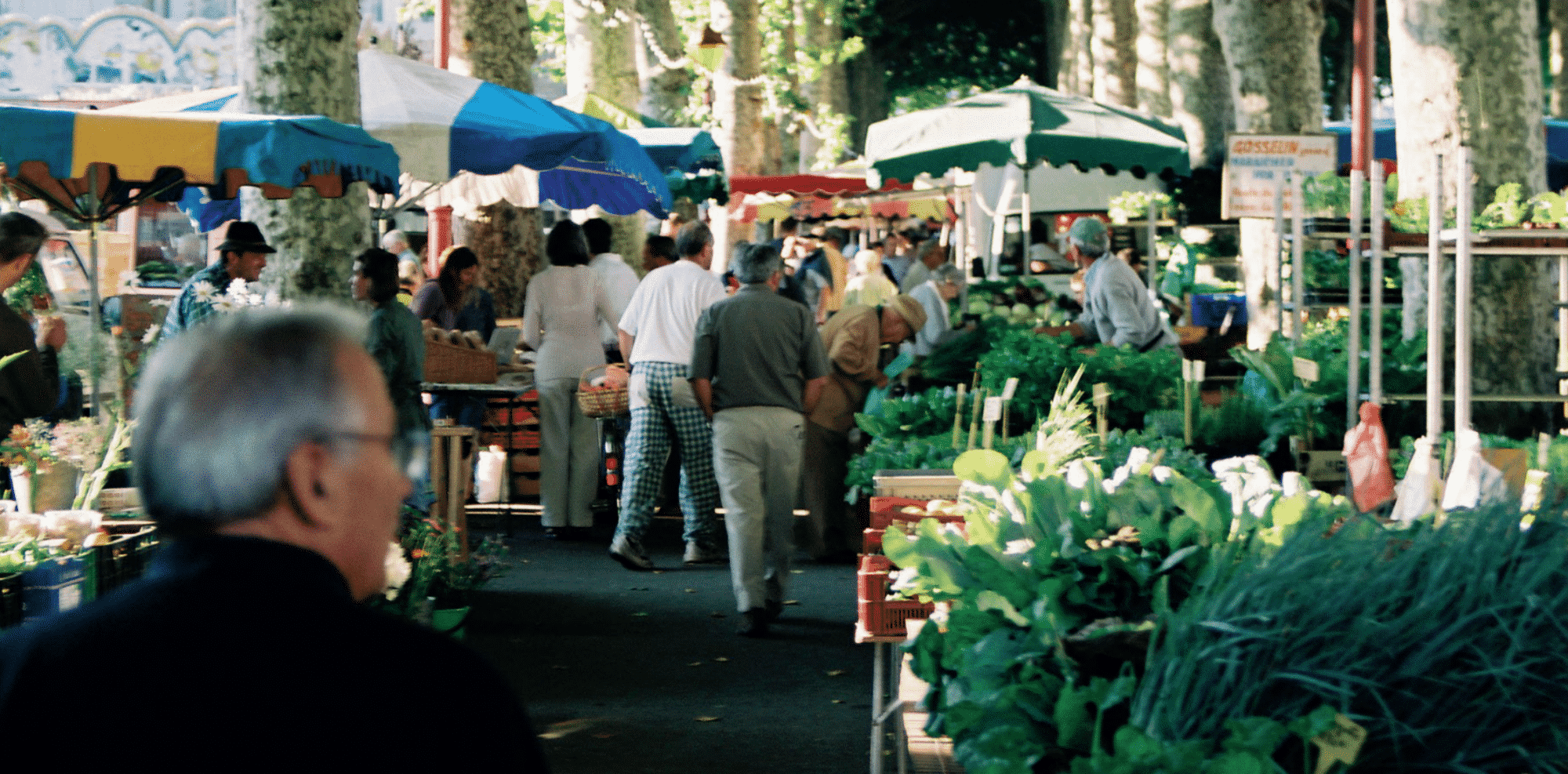 In this report EPHA explores the links between public health and the EU Common Agricultural Policy (CAP).

At the same time, there are limits to...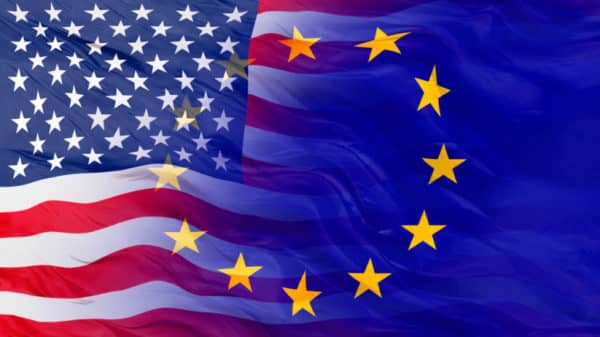 European policy conference bringing together civil society organisations, negotiators and decision makers
To intensify the dialogue among civil society organisations, TTIP negotiators and political decision makers, Demeter...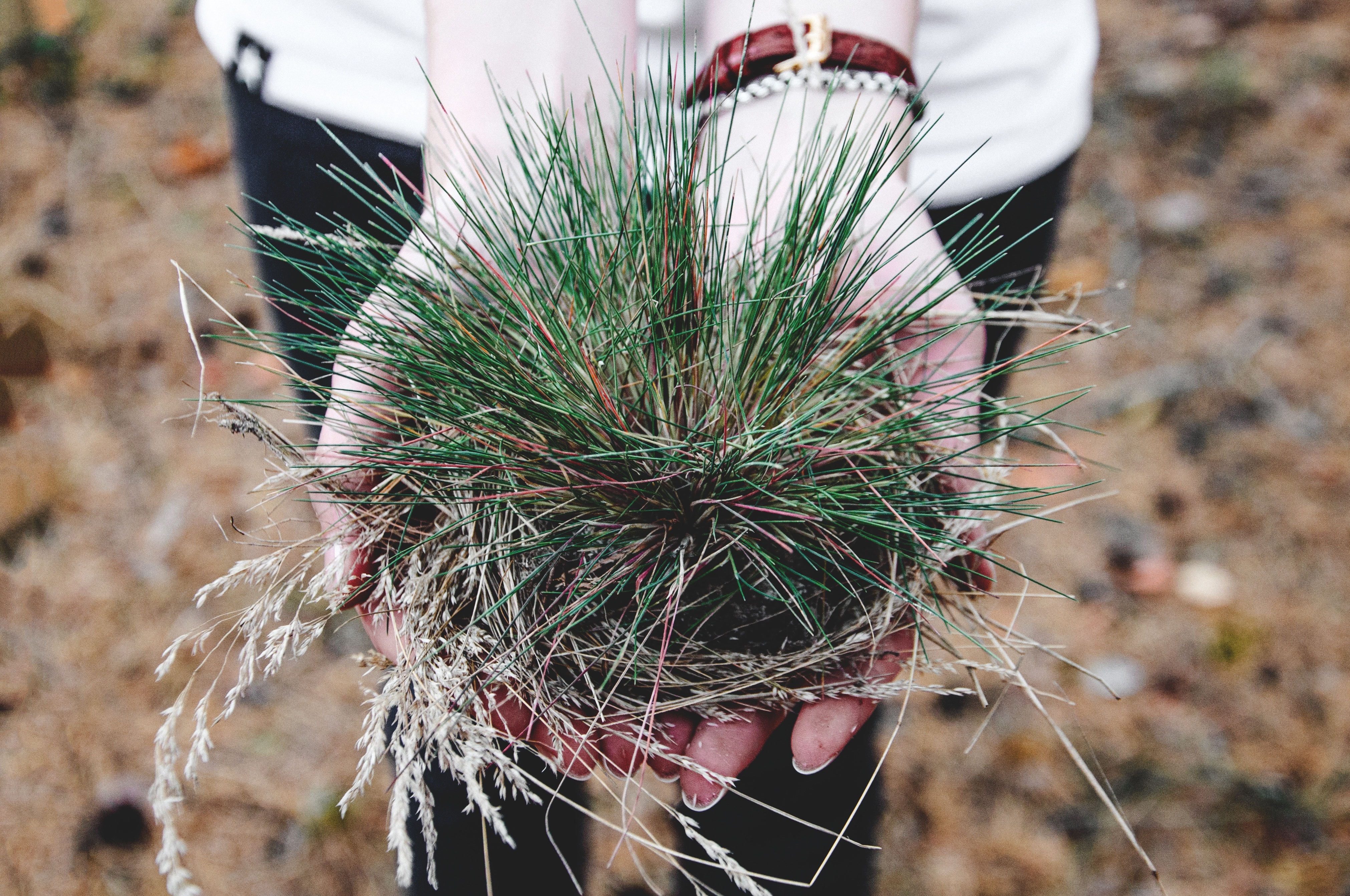 Antimicrobial resistance (AMR) is a multifaceted global health threat that requires orchestrated action on many fronts. In Europe, 25,000 people die every year as a result of drug-resistant infection. The...
EPHA position on Investment Protection in TTIP and Trade Agreements
Response to the European Commission proposal for an Investment Court System to replace Investor-to-State Dispute Settlement (ISDS)
...
The objective of the European Public Health Community is to protect and promote public health by ensuring policy and regulatory space for governments and the EU by incorporating flexibility: Improved...
This European policy conference took place on 15-16 June in Brussels and gathered more than 150 participants. It focused on the future of EU trade agreements, examining their impact on...
On 7 January, the European Ombudsman, Emily O'Reilly, published a report on the EU-US trade deal and transparency. In it she describes a list of recommendations for the European...