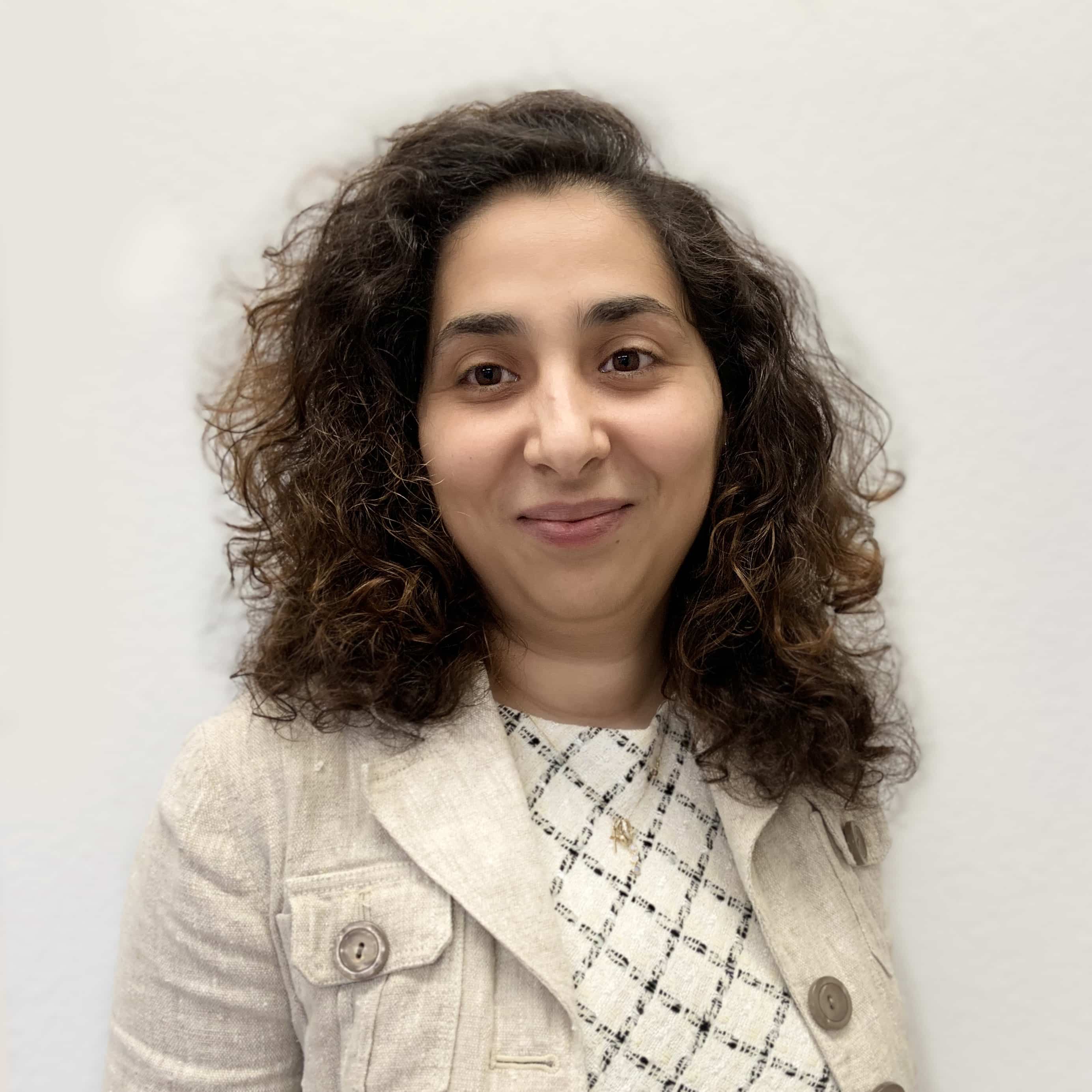 Radost Zaharieva
Policy Coordinator for Health Inequalities
Radost Zaharieva joined EPHA in October 2019 as Policy coordinator for Health inequalities and Roma Health and it is in charge of the coordination of Roma health network.
Radost is a professional specializing in Human rights protection and European policies combining Political sciences background with extensive experience working with national and international organisations and bodies in France and Bulgaria in the field of
advocacy and strategic litigation, policy development and networking. She has strong understanding of European advocacy in the field of social inclusion and Roma issue gained through work as a Human rights monitor, independent researcher and consultant.
Holding a M.A in International relations and European studies from the Sorbonne and the University of Cergy-Pontoise and a B.A in International relations and Romani language from INALCO (Paris), Radost has solid expertise in policy analyse, research and
monitoring addressing political, social and economic issues affecting minorities, Roma population in particular.