By transforming the energy from despair and frustration into a science-driven, constructive, and positive approach to tackle inequalities, Raymond seeks to make the world a bit healthier, greener, and just.
At EPHA, he combines the roles of Senior Policy Manager for Health Inequalities and coordinating EPHA's communications. The work on health inequalities revolves around the implementation of EPHA's Health Inequalities Policy Cluster, where in close with EPHA's members and key stakeholders, the goal is to bring about (policy) change for the people who are left behind. Simultaneously, the Communications Coordination strengthens both the advocacy work across the policy clusters and the impact of EPHA as change agent and convenor of stakeholders.
Raymond holds a BSc degree in Biology and an MSc degree in Nutrition & Health, and has previous experience in science communication at EUFIC and science-based policy support at the EC Joint Research Centre.
He enjoys spending his free time outside, preferably active and with the family; running, cycling, walking (often thinking how to do more on tackling inequalities and climate change), playing football, and gardening.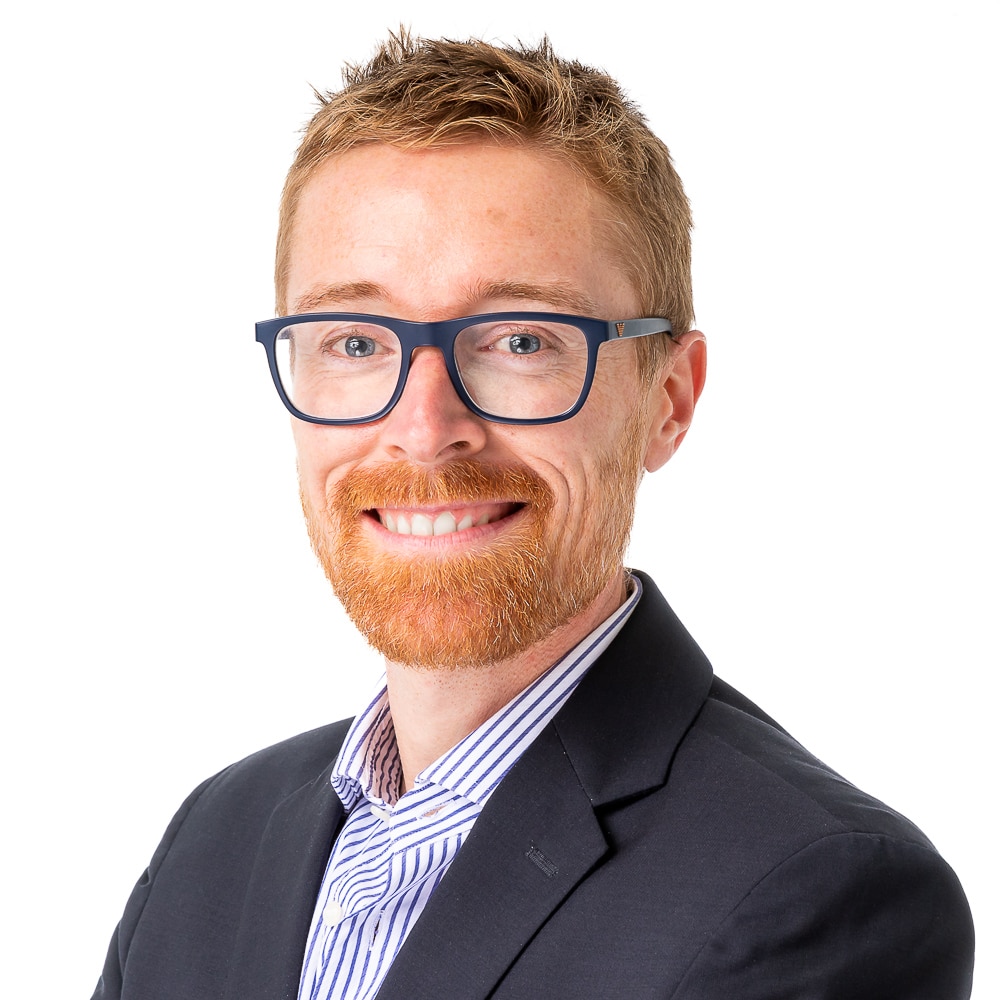 Raymond Gemen
Senior Policy Manager​ for
Health Inequalities​ &
EPHA Communications Coordinator