Working towards a Europe where all Roma can benefit from an improved standard of physical, mental and social well-being to contribute to the development of their home communities and host societies.
The Roma Health Network strives to close the gap in health between Roma and non-Roma by tackling the uneven distribution of environmental and social determinants responsible for physical and mental health and wellbeing.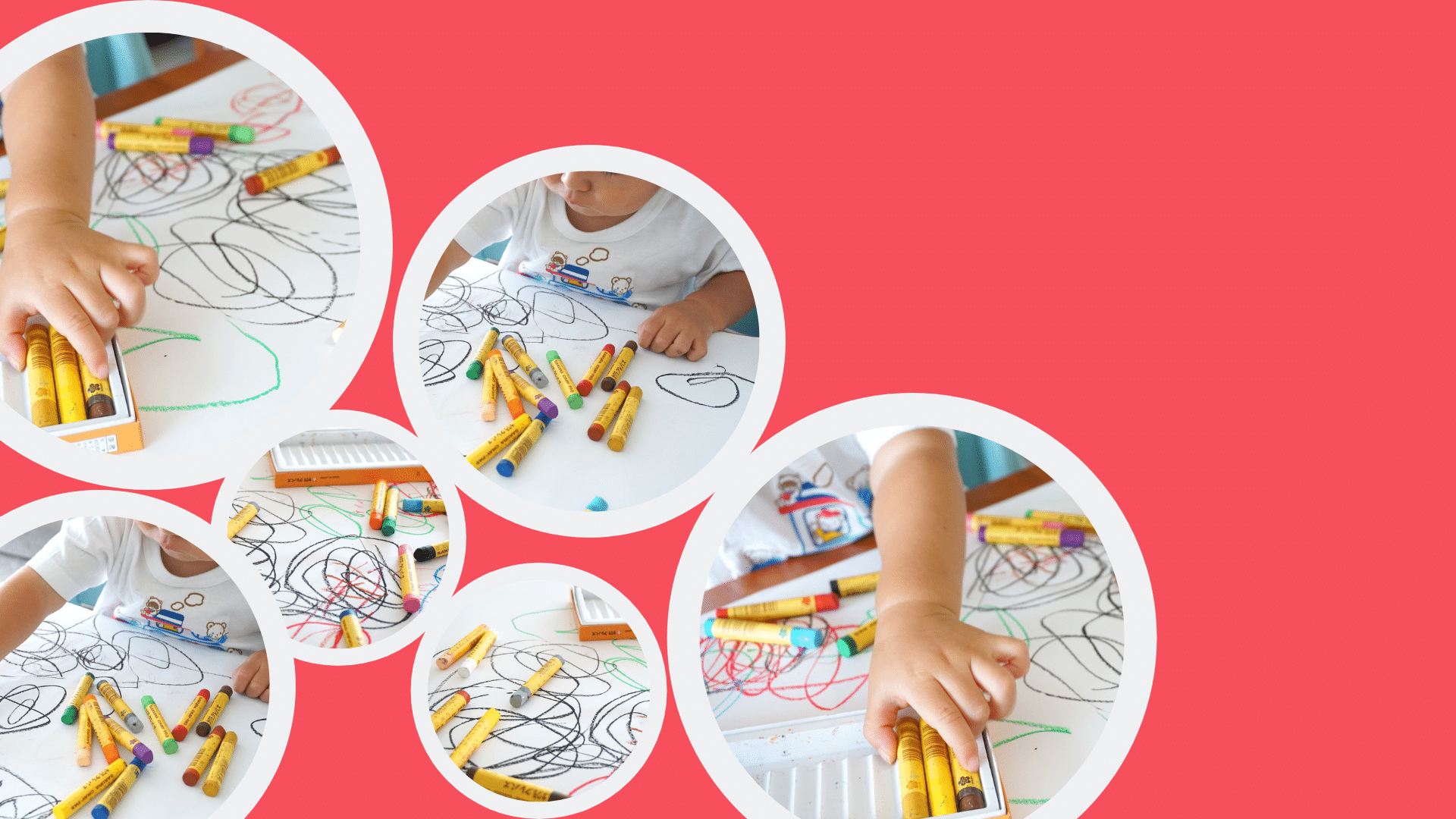 Every child deserves to thrive
14 May 2019
The role of the EU in promoting and encouraging investment in early childhood development.
Roma contribution to a healthy Europe
Antigypsysm: combating negative attitudes about Roma in Romania