Joining EPHA in June 2021, Rosa brings over 15 years of experience in health law and policy and her passion for access to medicines acquired as she witnessed first-hand the impact of neglected diseases while growing up in Venezuela. She supports EPHA's work on access to healthcare, including the European Alliance for Responsible R&D and Affordable Medicines. As Networks' Coordinator, her role is to build upon the wealth of networks, partnerships, and alliances at EPHA.
In academia, she gained a PhD in European Law and Economics, and an MA in Bioethics and Science Policy, wrote a book and articles on patents and health, was a postdoctoral Fellow at the European University Institute, and at Duke University, USA, and lectured on intellectual property and health law. In Brussels, she has worked as Senior Scientific Policy Officer at FEAM and Senior Policy Advisor at a consultancy.
In her free time, she enjoys writing, cooking, and dancing.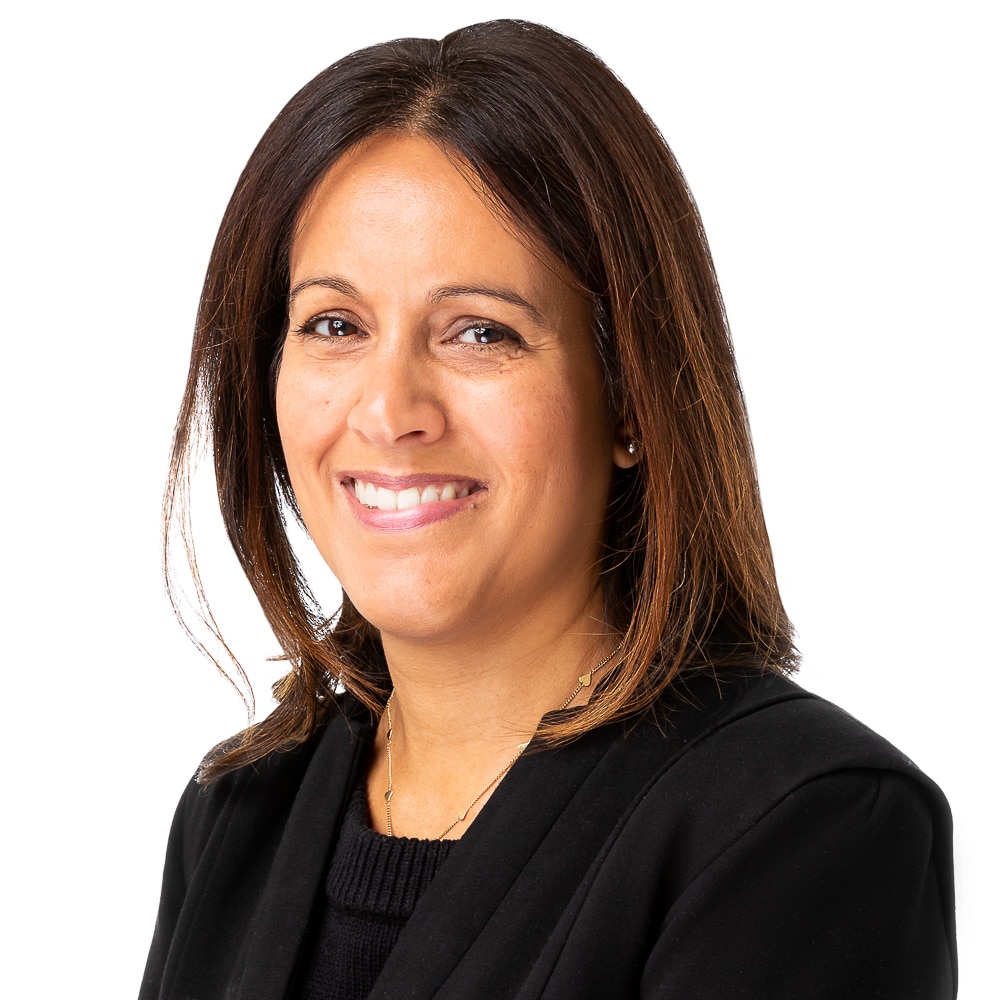 Dr Rosa Castro
Senior Policy Manager for
Healthcare Delivery &​
EPHA Networks Coordinator