This event has been put on hold. New date and location will be communicated as soon as government directions allow.
Organised by the European Public Health Alliance (EPHA), the European Association of Hospital Pharmacists (EAHP) and Affordable Medicines Europe with the support of the European Healthcare Distribution Association (GIRP).
Shortages of medicines is a growing concern in all EU Member States.
The question is no longer if the EU should play a role in tackling this problem—but rather how? In its upcoming pharmaceutical strategy, the European Commission will have to present solutions.
During this event we bring together health ministers, experts and stakeholders to discuss what measures could pro-vide the best solutions for patients both in the short, medium and long-term.
16.15 Perspectives from stakeholders
GIRP, EAHP, EPHA, and Affordable Medicines Europe
16.35 Ministerial debate
Tanel Kiik Minister of Social Affairs, Estonia
Maggie De Block Minister for Health, Belgium
Bruno Bruins Minister for Medical Care, Netherlands
17.35 Pharma roadmap and response from the European Commission
Director Andrzej Rys, DG SANTE
Networking drink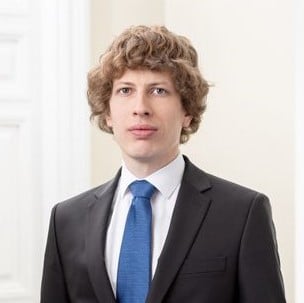 Tanel Kiik
Minister of Social Affairs, Estonia
Maggie De Block
Minister for Health, Belgium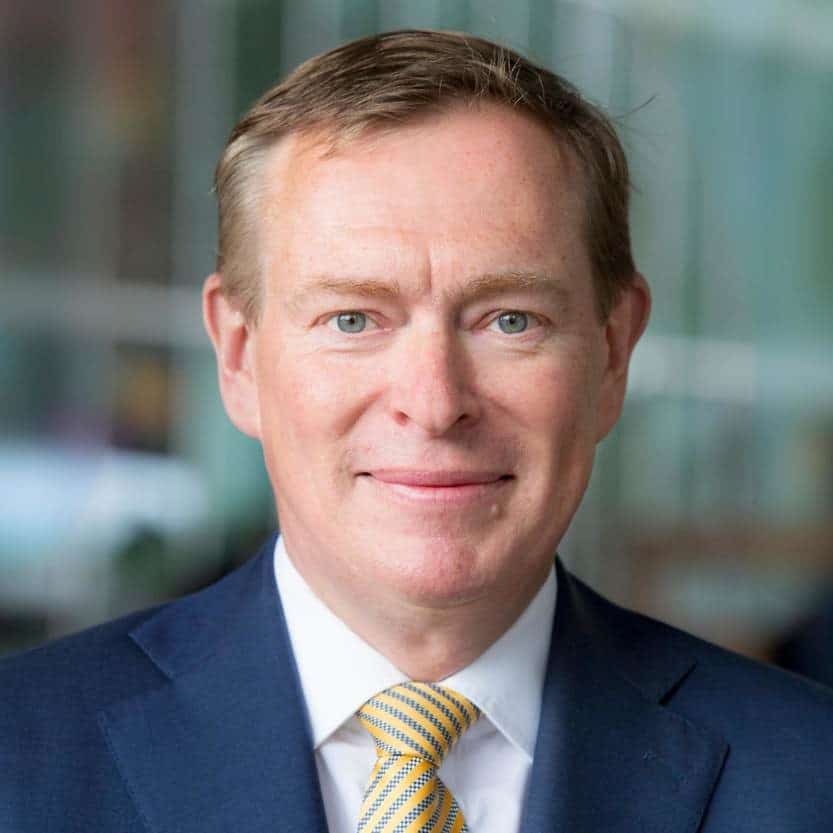 Bruno Bruins
Minister for Medical Care, Netherlands
Yannis Natsis
Policy Manager Universal Access and Affordable Medicines
yannis@epha.org
+32 2 233 3886