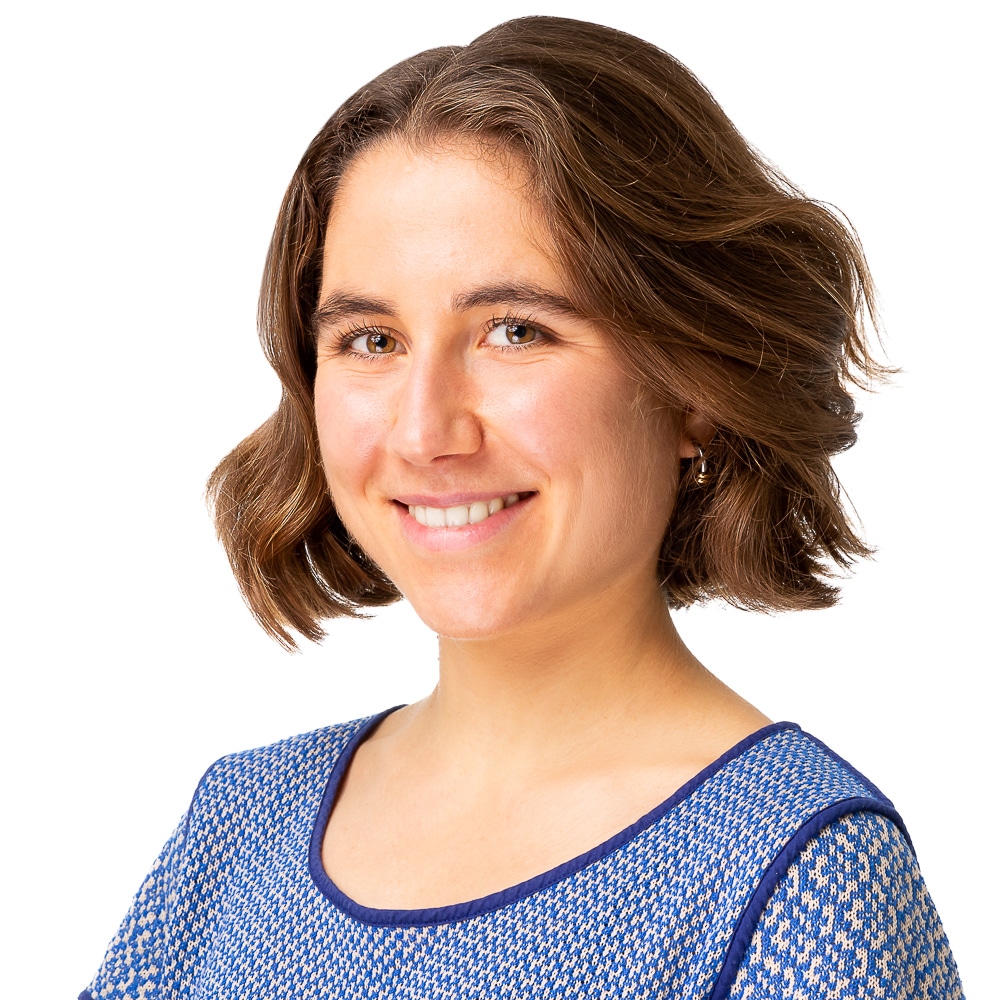 Tifenn Piolot-Doco
Junior Policy Manager for​ Healthy Environments​
Tifenn is a Junior Policy Manager for Healthy Environments. She is responsible for food systems and non-communicable diseases (NCDs) prevention. She advocates for a shift towards sustainable food environments, where the healthy food choice is also the easiest option.  
Before joining EPHA in January 2021, she gathered professional experience working on the sustainable development of the energy sector in Germany. Tifenn has a background in political sciences and international relations. She holds a double master's degree in European Governance from Sciences Po Grenoble (France) and Konstanz University (Germany). She speaks French, English and German.  
As a mountain addict she is always looking for the next challenge or the next summit to climb.