The European Public Health Alliance (EPHA) is an international not-for-profit association established in Belgium in 1993. Our mission is to advocate for the protection and improvement of public health in Europe, both via health policies and across all other relevant policy areas that have an impact on health.
EPHA serves as a change agent by facilitating the participation of our diverse member organisations, that include civil society organisations, groups of health professionals and public health actors.
EPHA collates these perspectives from the many sectors its members represent and contributes them to European policy dialogues. Since its foundation, EPHA has grown into the EU's largest civil society platform of organisations working together to protect and improve public health in Europe.
We are a change agent in the public interest, independent from commercial funding.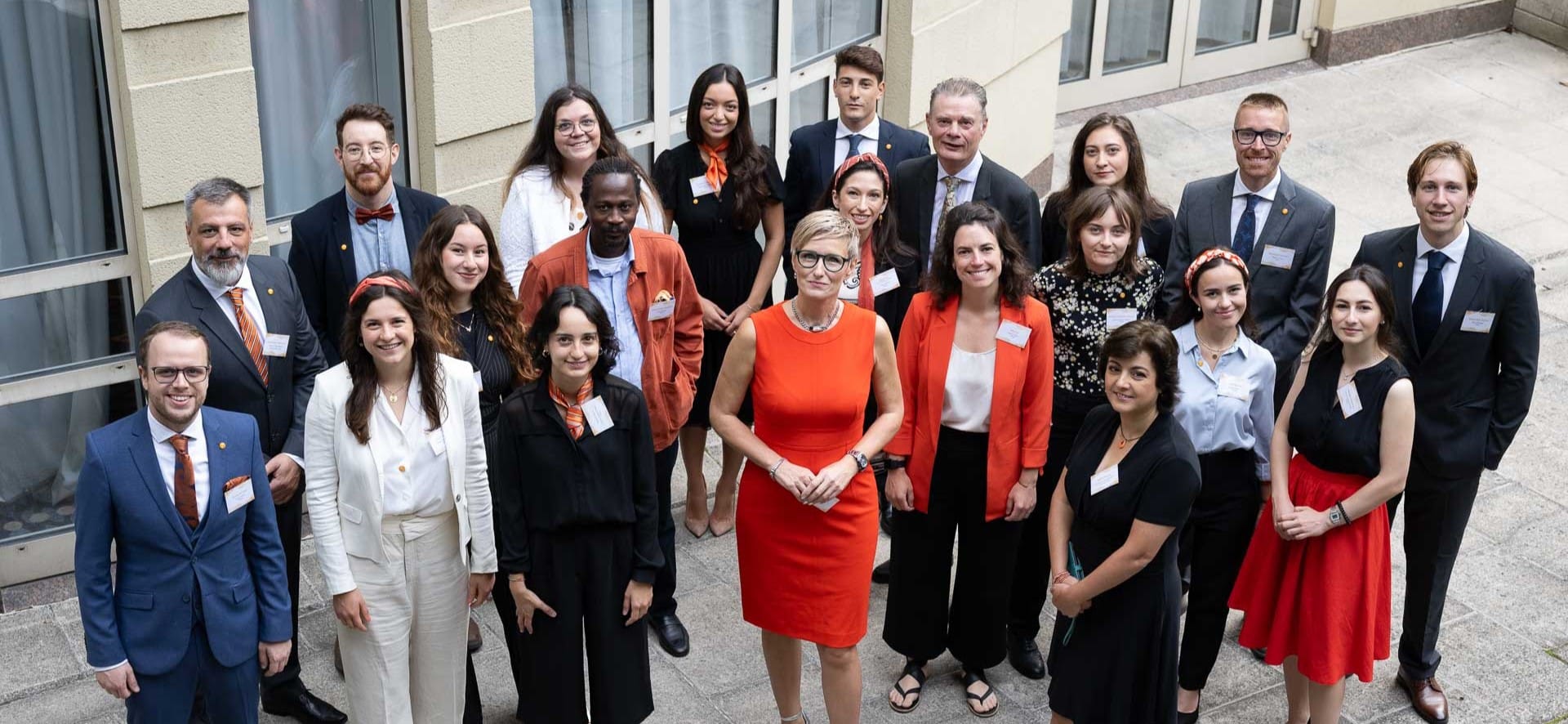 EPHA's Strategic Plan 2021-2025
EPHA's current Strategic Plan "Artists and Scientists – New Partnerships for People's Health" was adopted by EPHA members at the Annual General Assembly in December 2020, and includes the strategy implementation period 2021-2025.
The strategy brings a new, wider approach to covering diverse public health topics, now grouped into Clusters of related policy areas. It highlights EPHA's role as a dialogue convenor and filter for the varied perspectives of its members, while relying on and promoting the vast expertise of its diverse membership.
It stresses our ambition to be the leading facilitator of multisectoral discussion in the area of public health. EPHA does so by ensuring effective flow of information between policymakers (EU, international, national), civil society partners, researchers, public health specialists and other members of the public health community.
Finally, the strategy emphasizes EPHA's strong focus on and a leading position in evidence-based public health advocacy.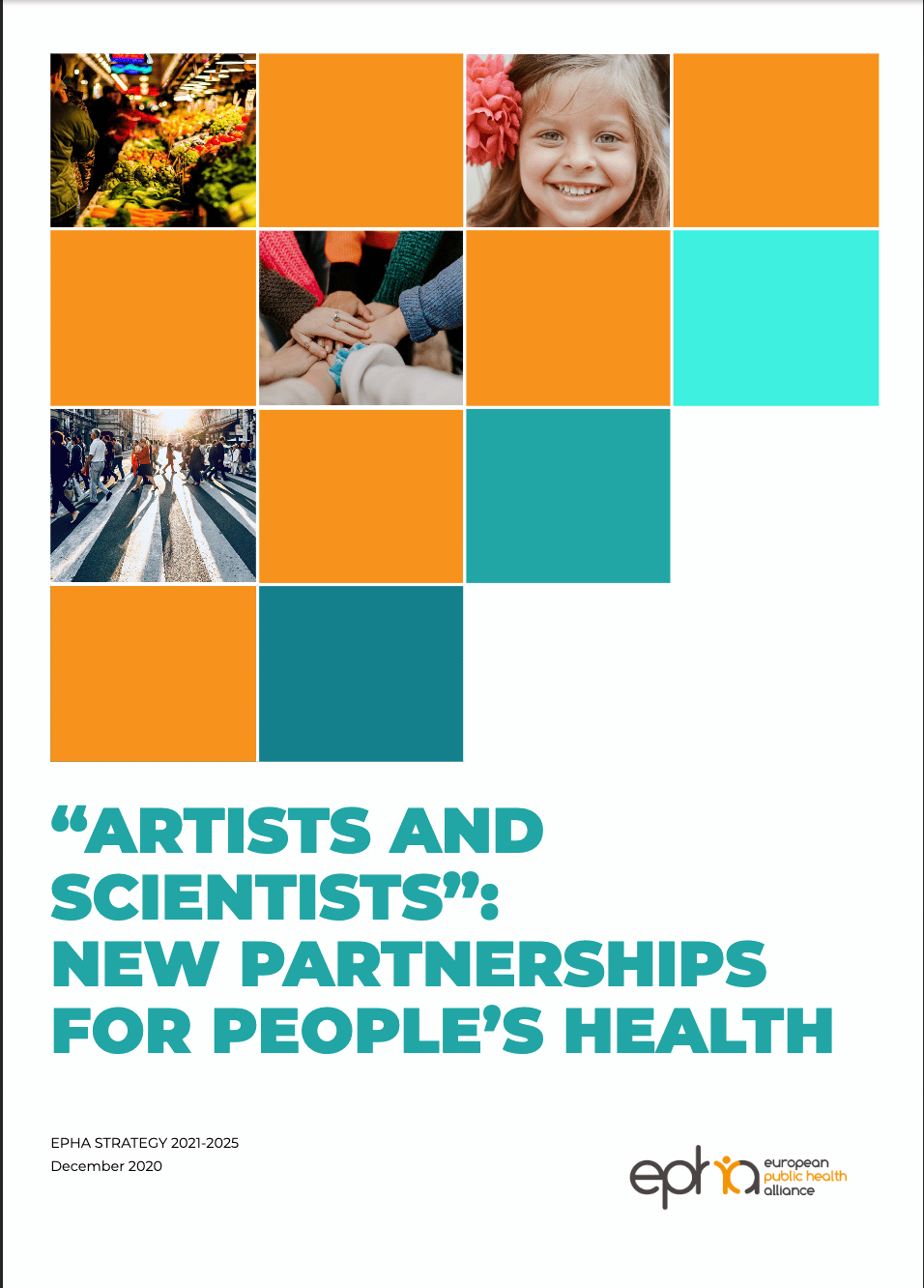 Become an EPHA Member
Find out how EPHA supports its members and enjoy benefits and opportunities today.