Organisational Development
Joanna Kaniewska
Senior Consultant, Talent & Capacity Development
EPHA Expert Advisors enhance our capacity to respond to strategic challenges and opportunities and deliver evidence-based policy and advocacy work in line with our mission, vision and values. Our Expert Advisors have wide expertise and experience in the areas related to our current Strategy, including policy, advocacy and lobbying, communications and media engagement, intelligence gathering, strategic planning, and other key strategic areas conducive to our mission.
EPHA Expert Advisors for 2023-2025 are: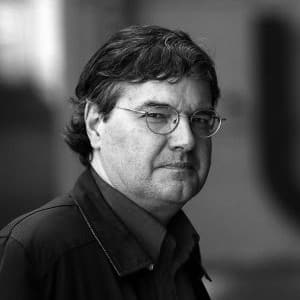 Joan Benach
Scientific Advisor on Health Inequalities
Eleanor Brooks
Scientific Advisor on Economics and Health Governance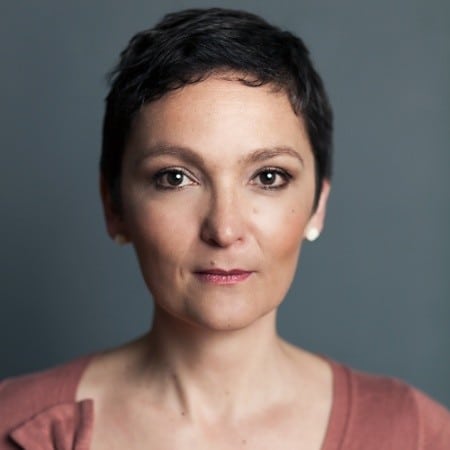 Catherine Hartmann
Strategic Advisor on EU Advocacy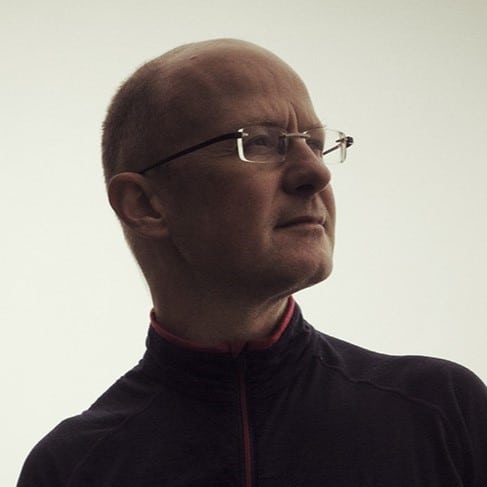 Philippe Vandenbroeck
Scientific Advisor on Healthcare System Transformation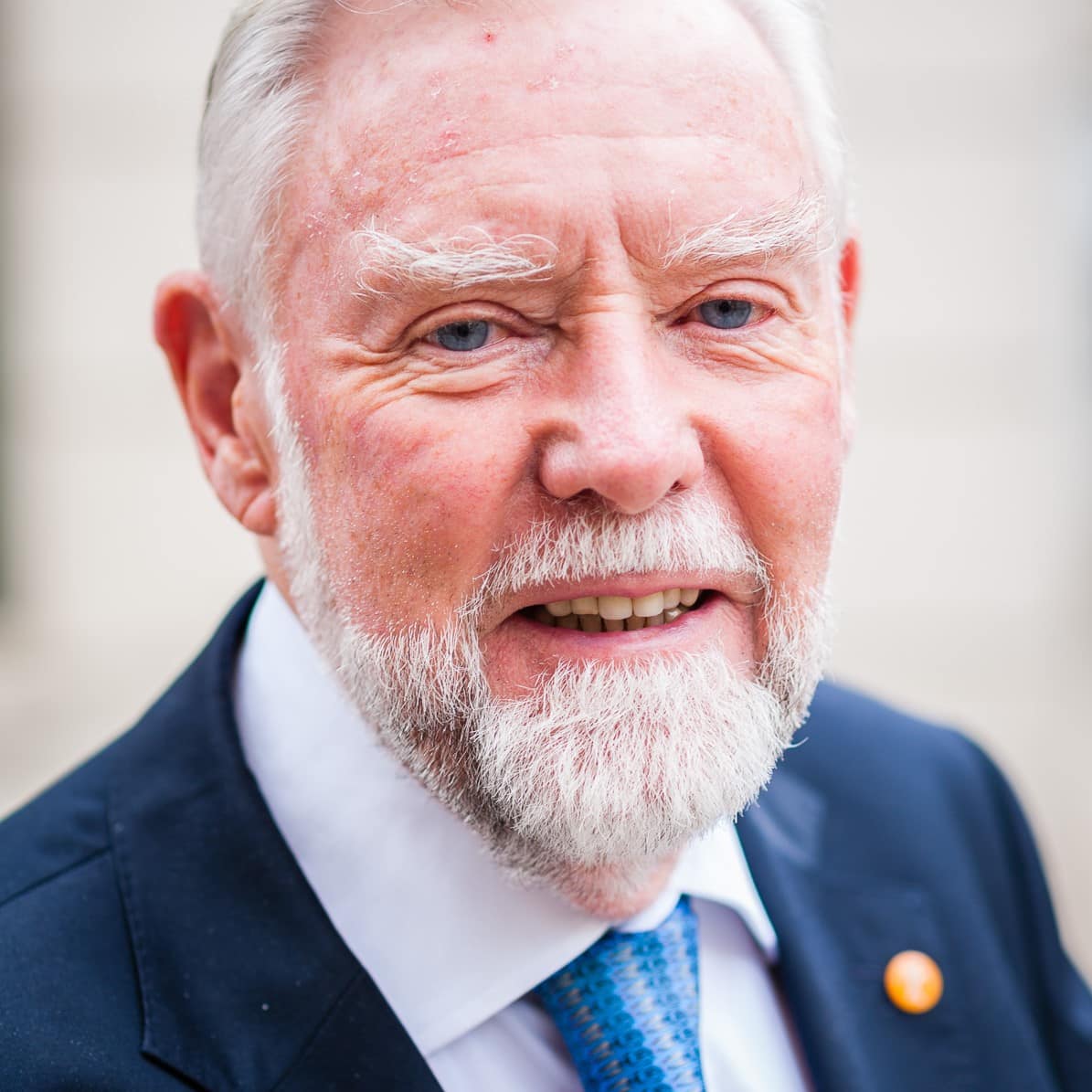 Archie Turnbull
Strategic Advisor on Organisational Development and President Emeritus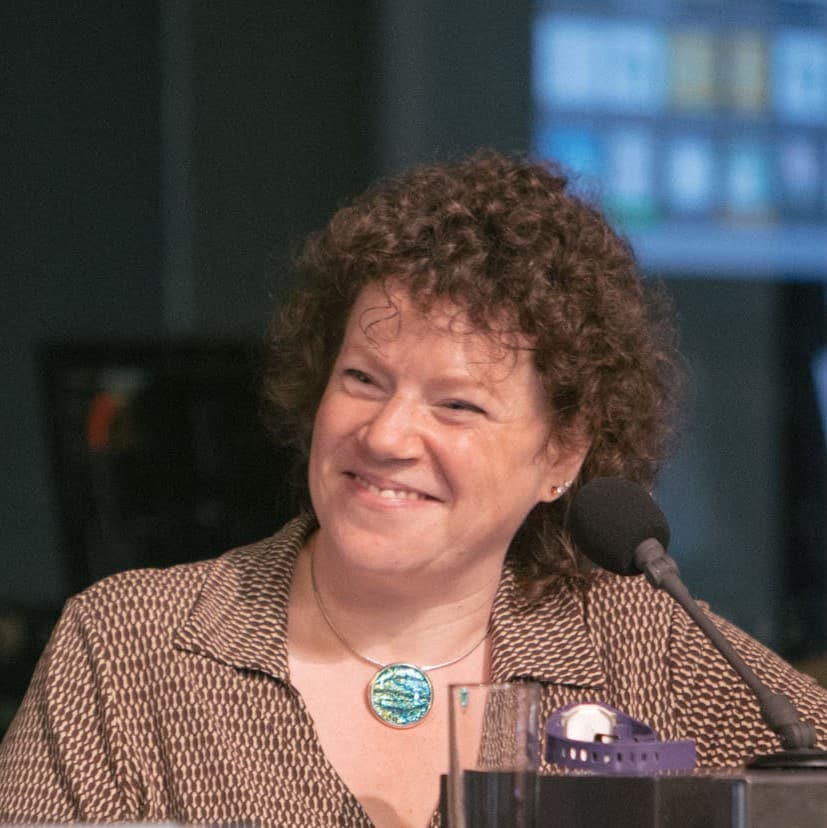 Tamsin Rose
Strategic Advisor on EU Health Policy
Stefan Buttigieg
Scientific Advisor on Digital Health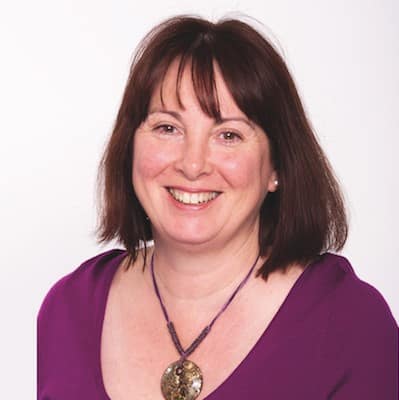 Rose Gallagher
Scientific Advisor on Antimicrobial Resistance
Christine Brown
Scientific Advisor on Economy of Wellbeing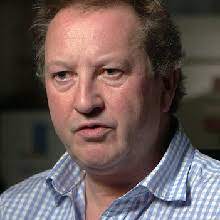 Nick Sheron
Scientific Advisor on Non-Communicable Diseases
Become an EPHA Member
Find out how EPHA supports its members and enjoy benefits and opportunities today.