AMR is threatening human and animal health as well as the environment. The consequences of inaction are too grave to contemplate.
About the AMR Stakeholder Network
Get the monthly EPHA AMR Feed!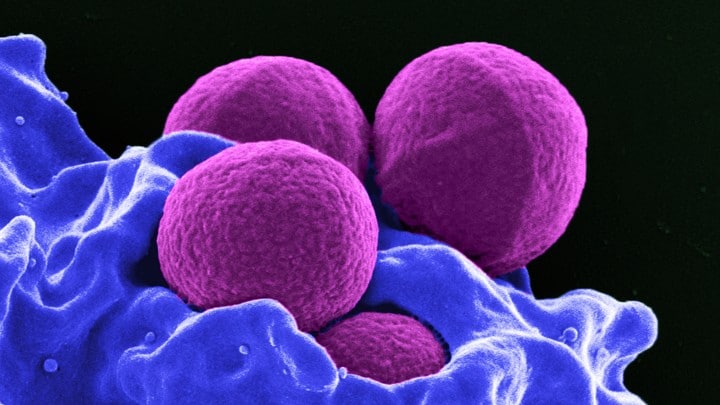 AMR: setting the agenda for change Official launch of the MEP Interest Group on AMR
Do you have a question?
Meet our AMR Policy Leads and Scientific Advisors.
Ann-Marie Borg
Policy Coordinator
ann-marie@epha.org
+32 (0) 2 233 3877
Rose Gallagher MBE
EPHA Scientific Advisor on AMR
Professional Lead Infection Prevention & Control, Royal College of Nursing (UK)