Over a four-year period (2018-22), the STOP project has generated scientifically sound, novel and policy-relevant evidence on the factors that have contributed to the spread of childhood obesity in European countries and on the effects of alternative technological and organisational solutions and policy options available to address childhood obesity.
The project brought together major actors in the health and food sectors, including scientists, healthcare professionals, government policymakers, national public health agencies, international organisations, civil society and business organisations.
The project has translated the evidence gathered to generate:
Indicators and measurements
for the epidemiological surveillance of relevant dimensions of childhood obesity, its determinants and actions to address it in all European countries
Policy briefs and toolkits
providing practical guidance and tools for the design and the implementation of key policies
Multi-stakeholder framework
based on effective communication and negotiation approaches, use of the existing evidence, and appropriate mechanisms for setting targets, monitoring progress and evaluating actions
Five Insights on obesity prevention – January 2021
Click here to access full-text articles in Obesity Reviews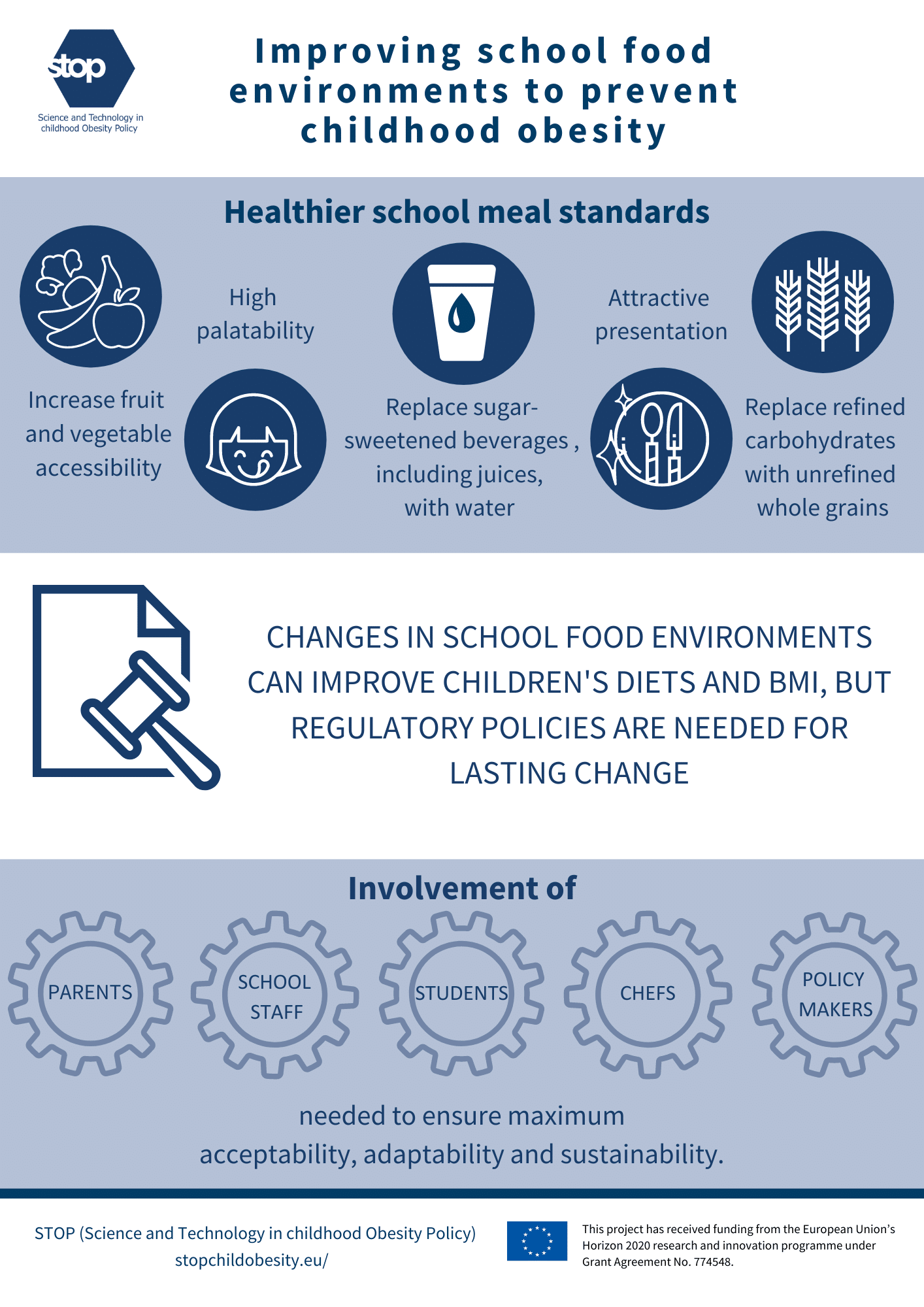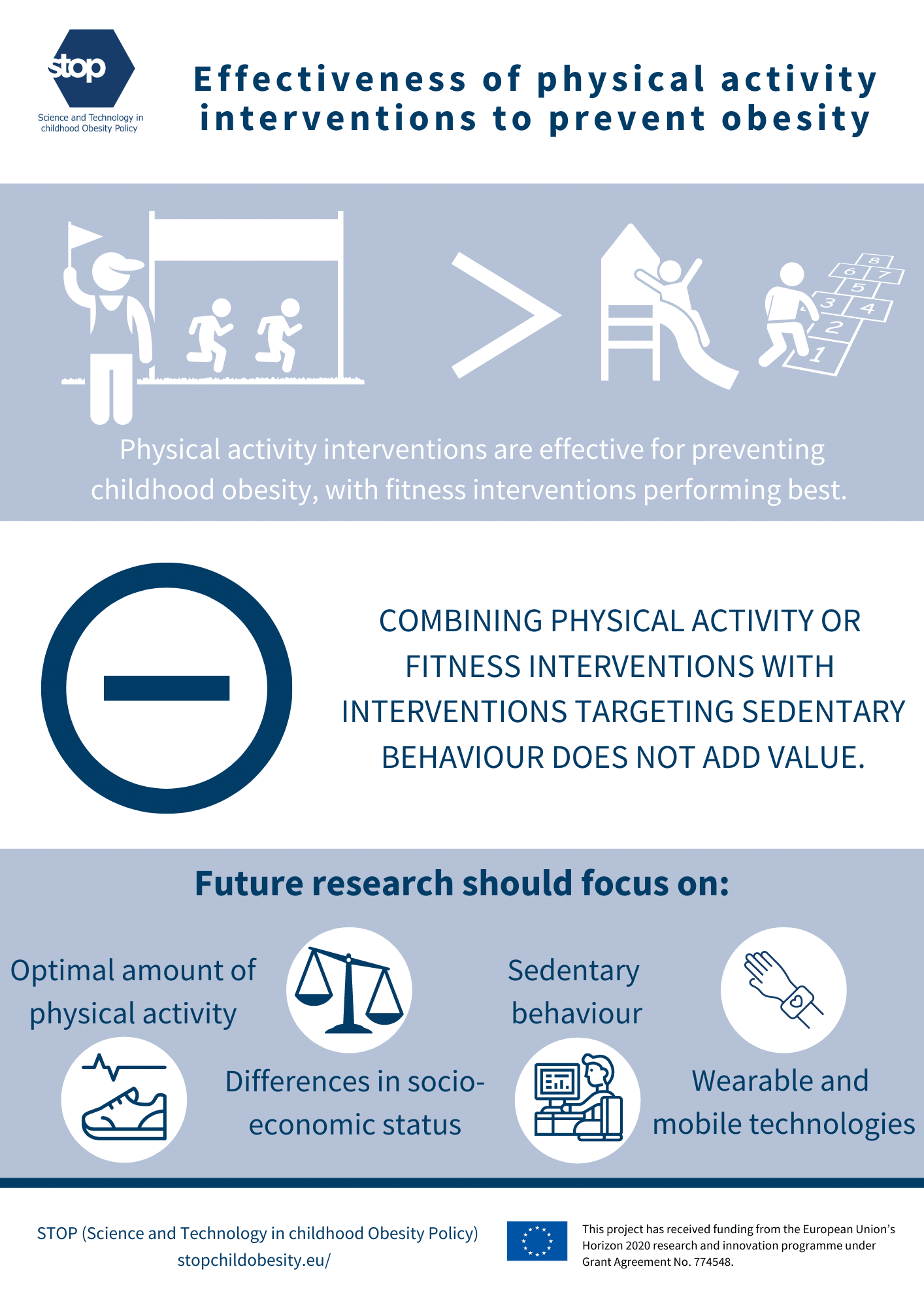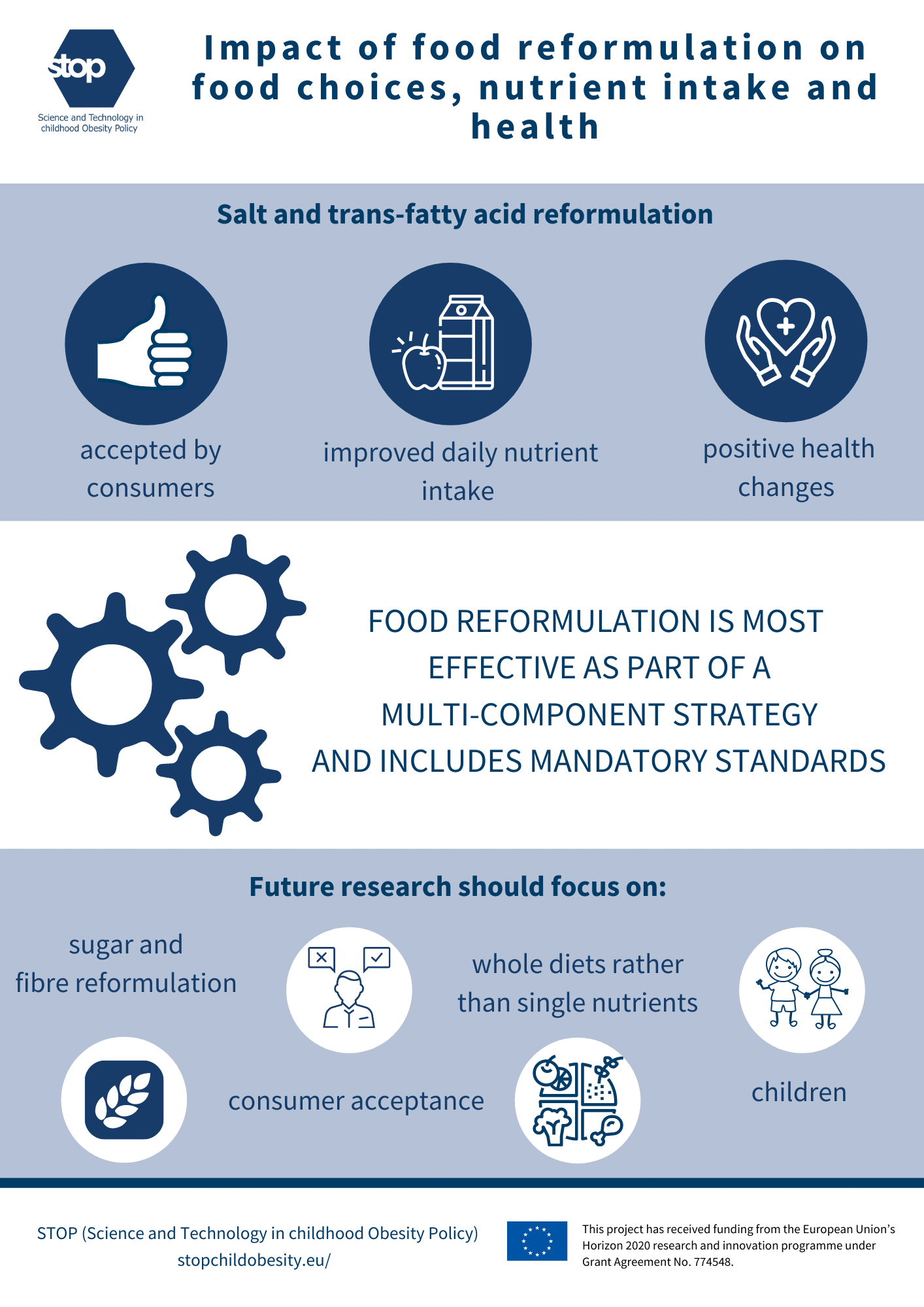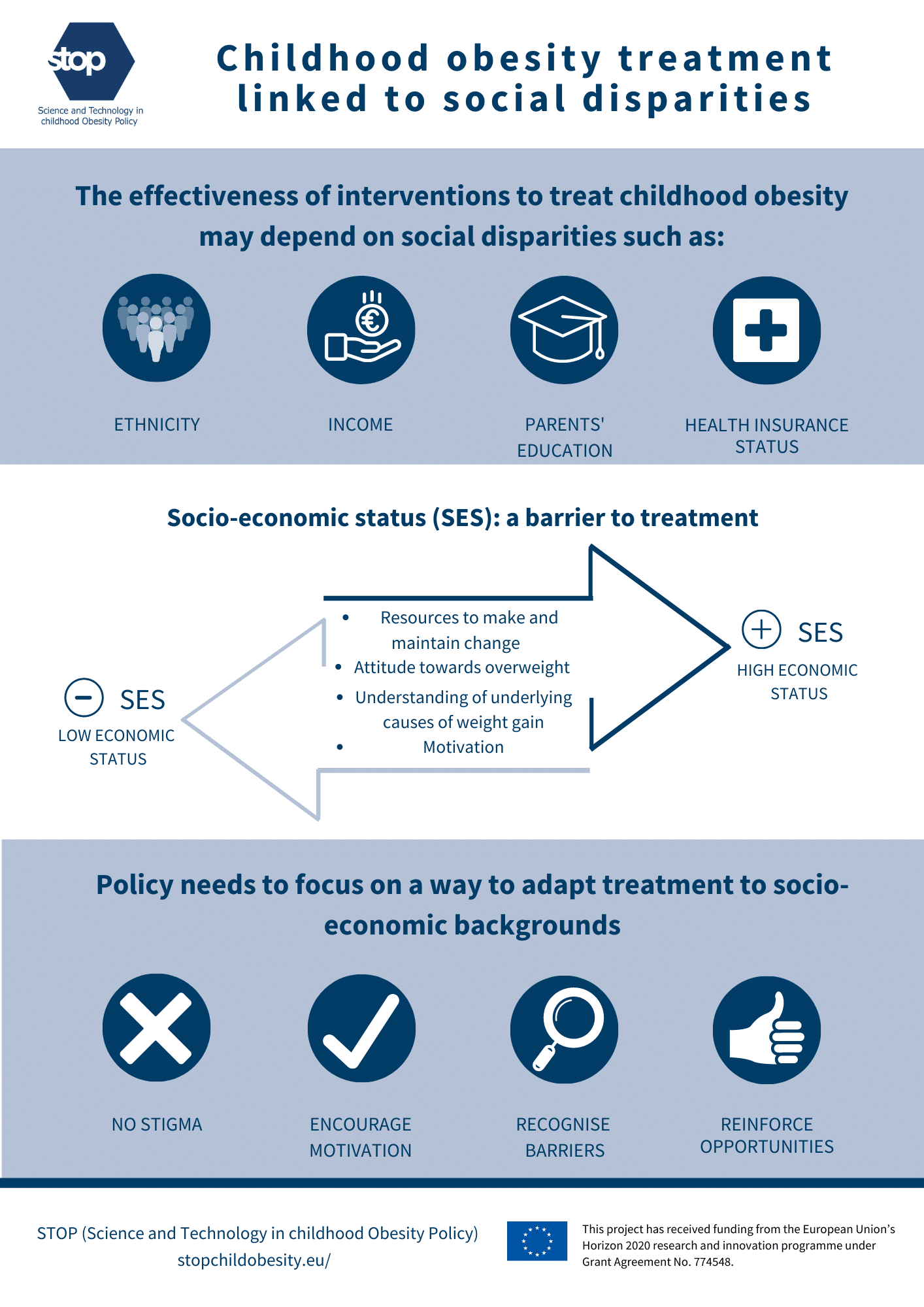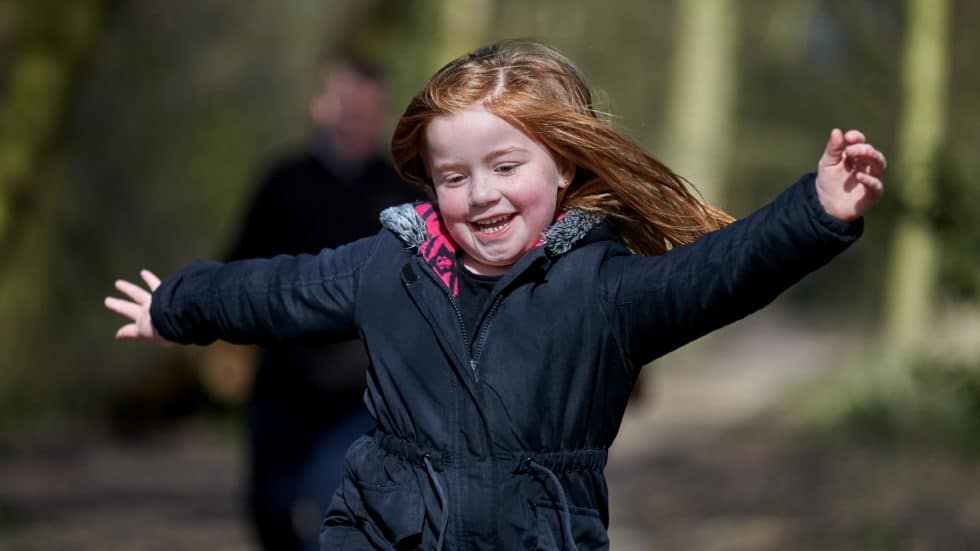 What next for European action on childhood obesity?

This project has received funding from the European Union's Horizon 2020 research and innovation programme under grant agreement No 774548.
EPHA is a project partner.
Get the EPHA Newsletter
The best of our activities, right in your inbox!