Empower Health
People, Politics, Possibilities
Renaissance Brussels Hotel
Thirty years ago the European Public Health Alliance was formed and the EU Treaty first included a specific reference to Public Health, with this Treaty entering into force only some weeks after EPHA was founded.
These last thirty years have seen some great strides in EU public health policy. Especially in tobacco control, and also in some pollution control, as well as latterly in areas of vaccine joint procurement and a coordinated pandemic response. And EPHA has built a strong track record of bringing the health concerns and issues relevant to people into EU policymaking – putting the people into Public Health.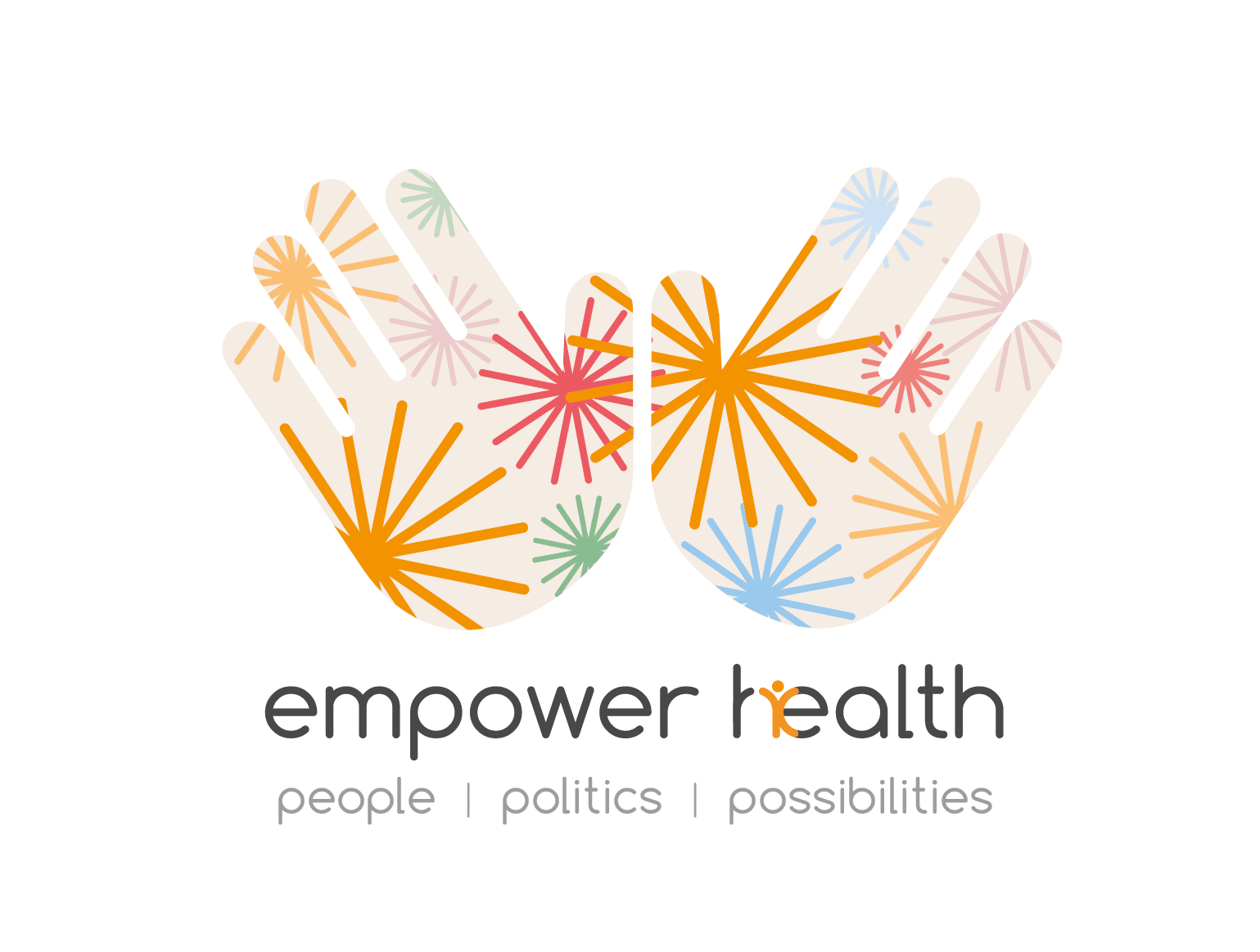 But it is also the case that much remains to be accomplished and there are policy areas where progress has been only patchy or has stagnated. Threats to Public Health now include social, economic, political and commercial determinants alongside bigger issues such as the Ukraine war, the climate change crisis and the rising trends of populist political power in direct opposition to rational evidence-based policymaking.
What could the next Thirty years hold for European Public Health and EPHA? How best can EPHA empower people, politics and possibilities in its next thirty years. Join us for a conference to discuss this with some of those that have worked in or with EPHA both past and present.
Welcome and Opening Ceremony
Hans Kluge
WHO Regional Director
for Europe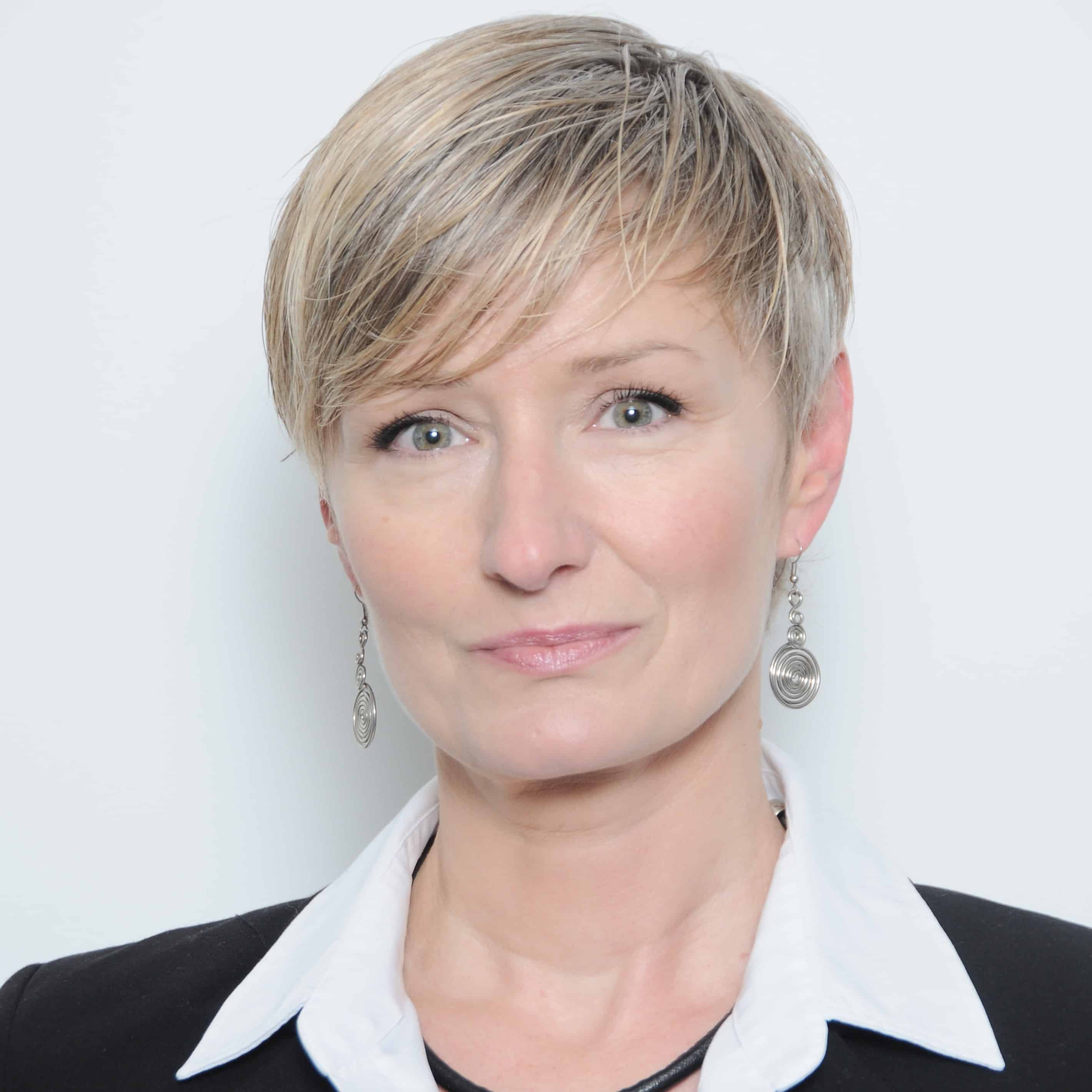 Milka Sokolović
Director General, European Public Health Alliance
On the Shoulders of Giants
Martin McKee
Professor of European Public Health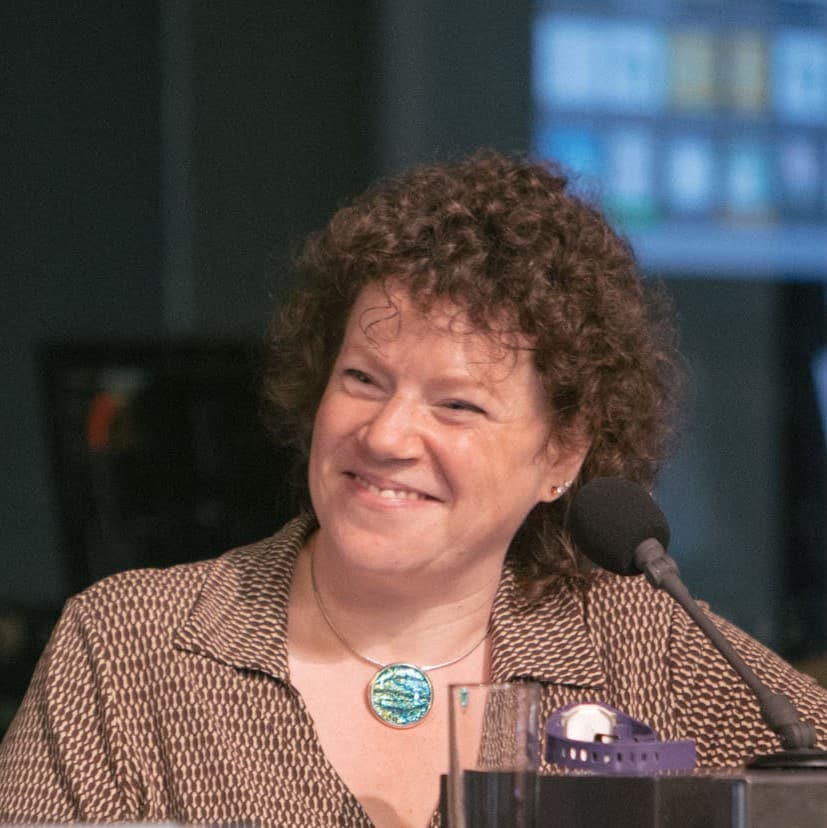 Tamsin Rose
Facilitator and storyteller for positive change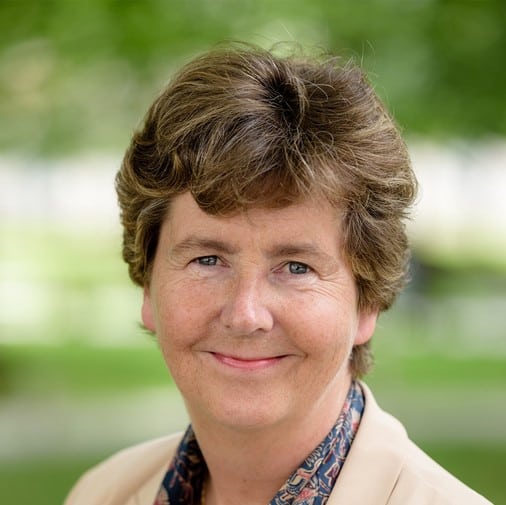 Nicoline Tamsma
National Institute for Public Health and the Environment (RIVM), the Netherlands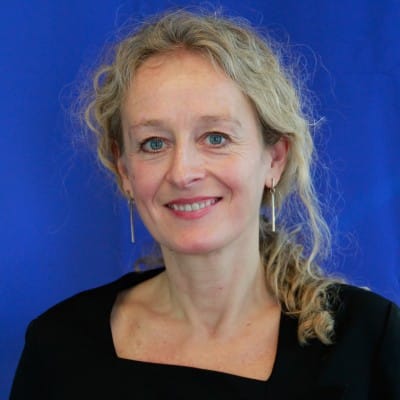 Caroline Costongs
Director, EuroHealthNet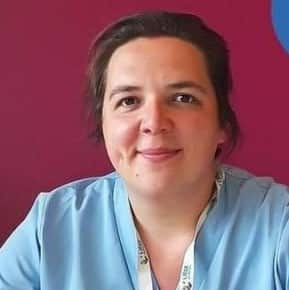 Joséfine Declaye
Critical care nurse and President of SIZ Nursing
People and Civil Society at the Core: from slogans to action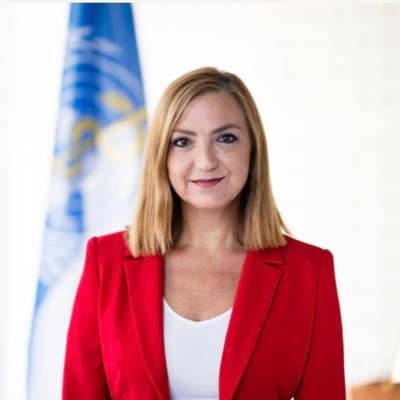 Natasha Azzopardi-Muscat
Director of the Division of Country Health Policies and Systems, WHO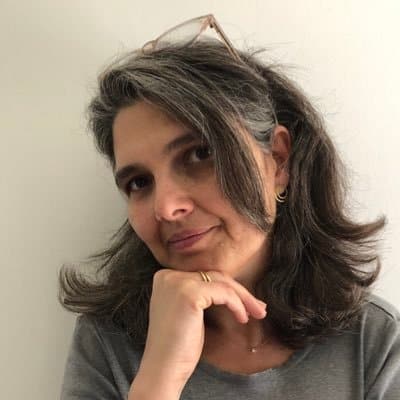 Maya Matthews
Head of Unit – DG SANTE, European Commission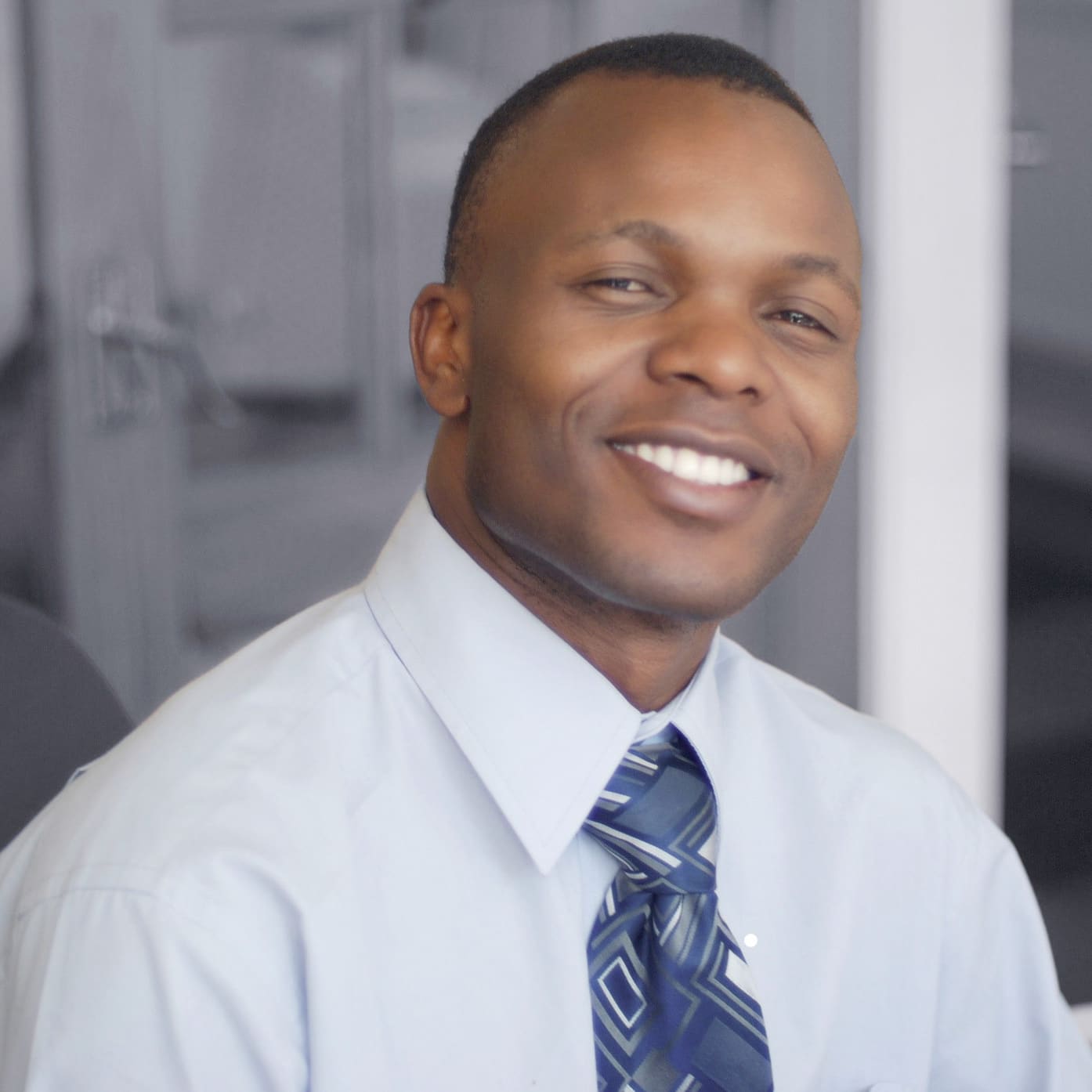 Denis Onyango
Programmes Director, Africa Advocacy Foundation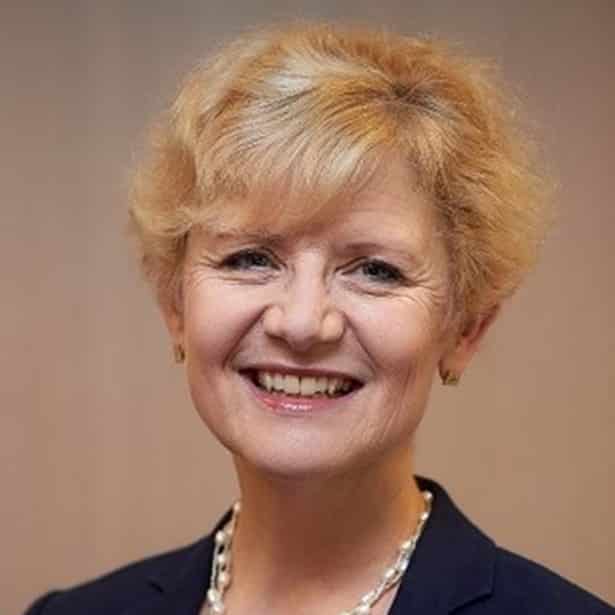 Nicola Bedlington
Special Advisor, European Patients' Forum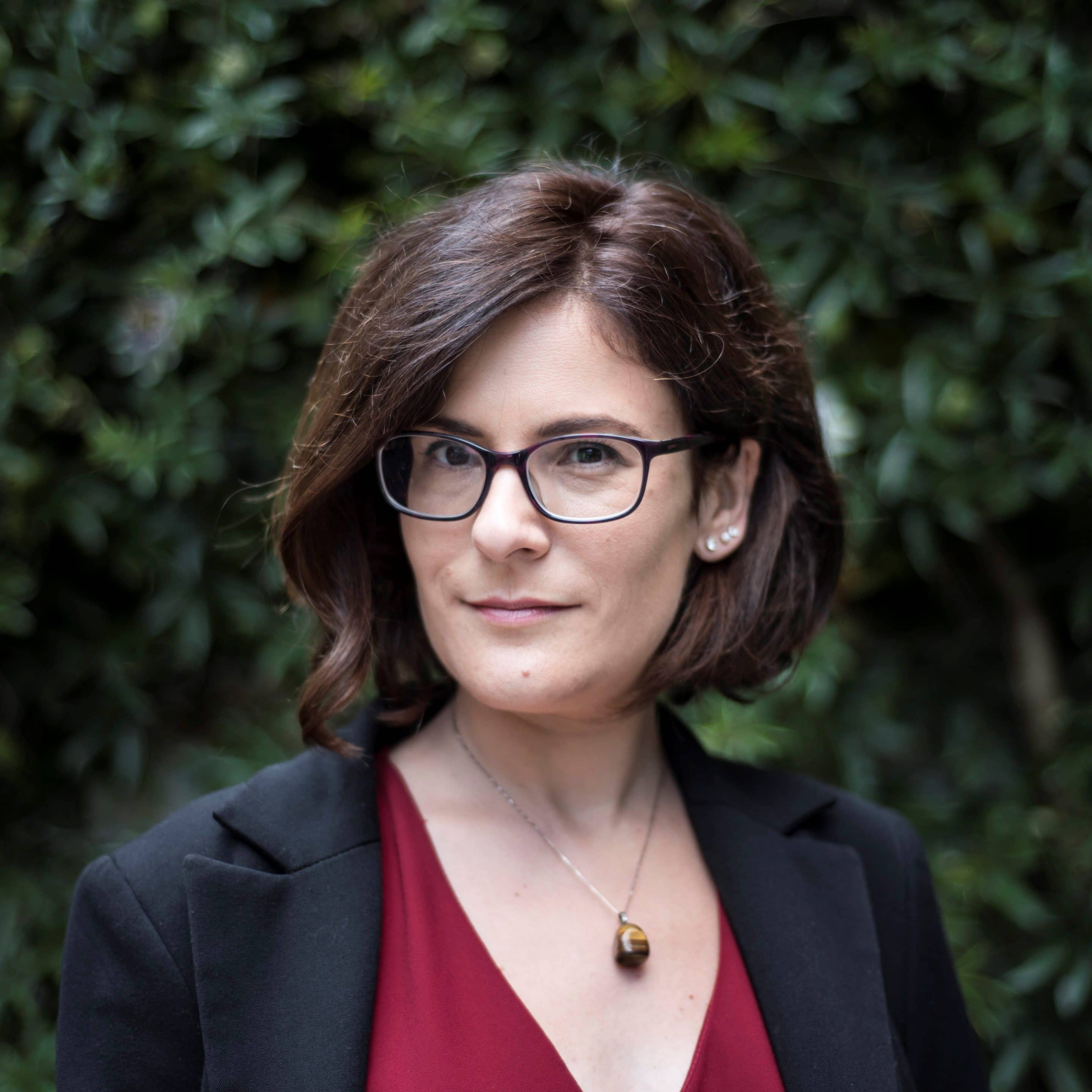 Claudia Marinetti
EPHA Treasurer and Board Member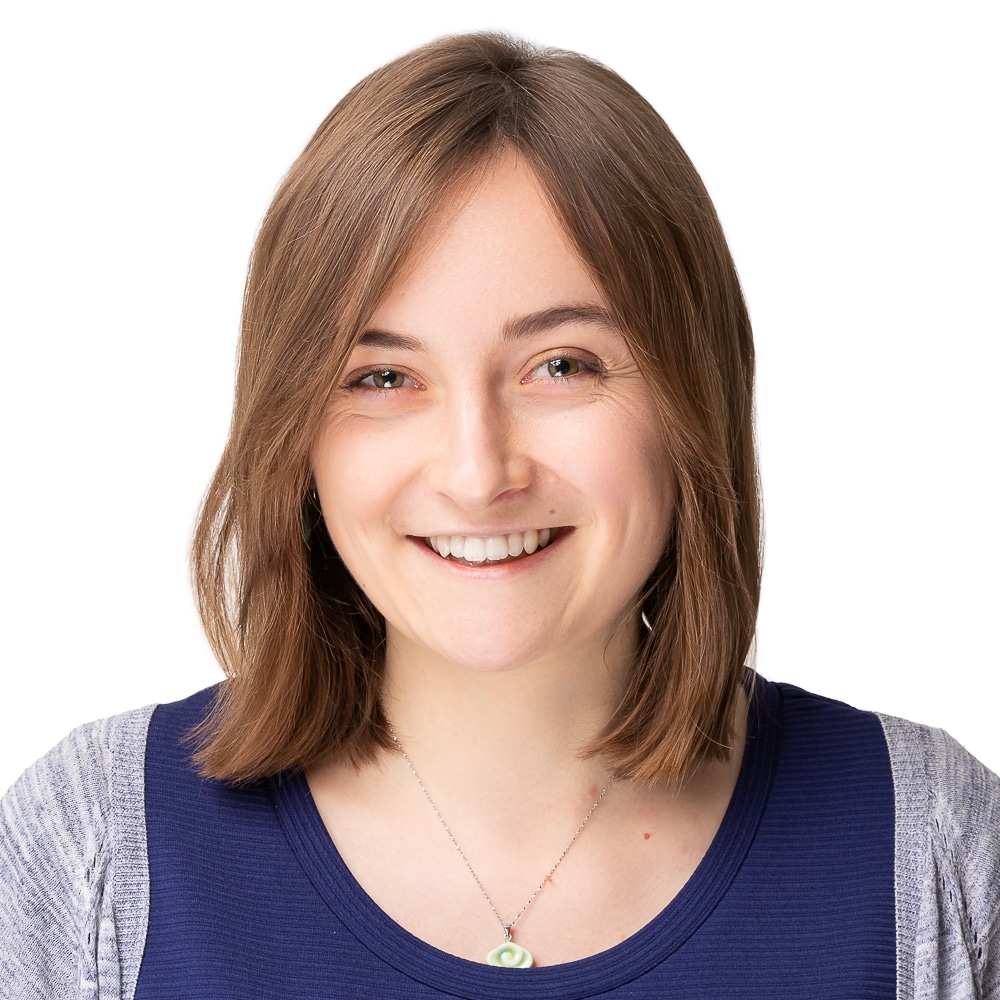 Rebecca Barlow-Noone
Communications ​Officer, European Public Health Alliance (EPHA)
Health, Human Rights, Politics and Populism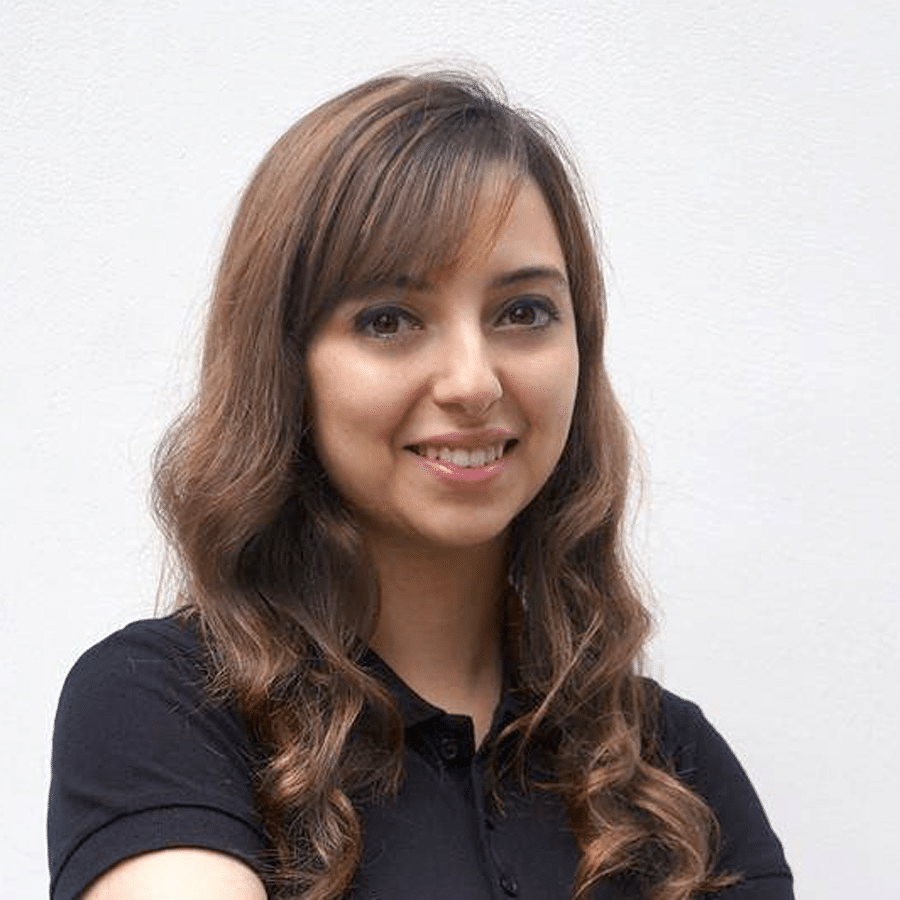 Batool Alwahdani
 Board Member of the International Youth Health Organisation (YHO)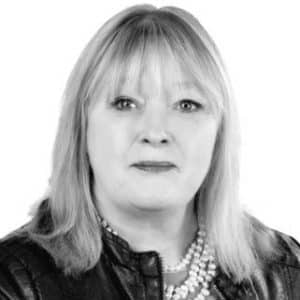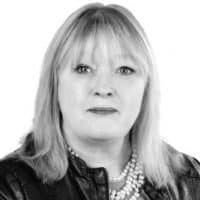 Peggy Maguire
Director General, European Institute of Women's Health (EIWH)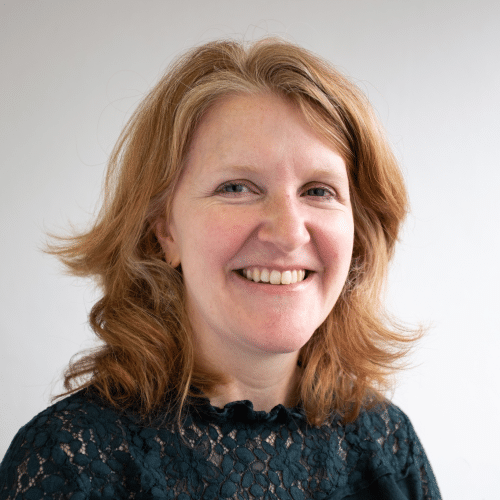 Michele LeVoy
Director, Platform for International Cooperation on Undocumented Migrants (PICUM)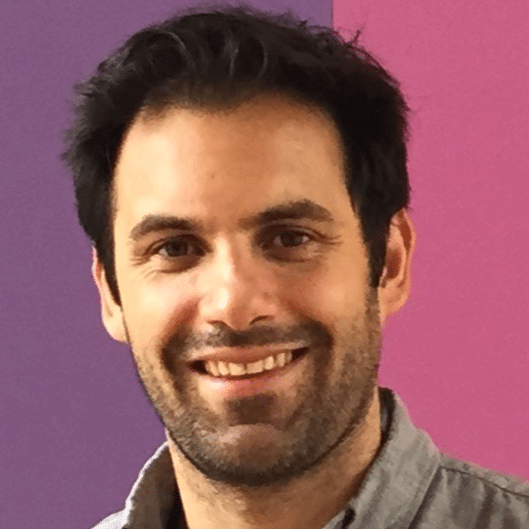 Jonathan Kennedy
Reader in Politics and Global Health in the Centre for Public Health and Policy, Queen Mary University of London
Noemi Ricci
Communications Trainee, European Public Health Alliance (EPHA)
Determinants of health – are we determined enough?
Michael Marmot
Professor of Epidemiology and Public Health, University College London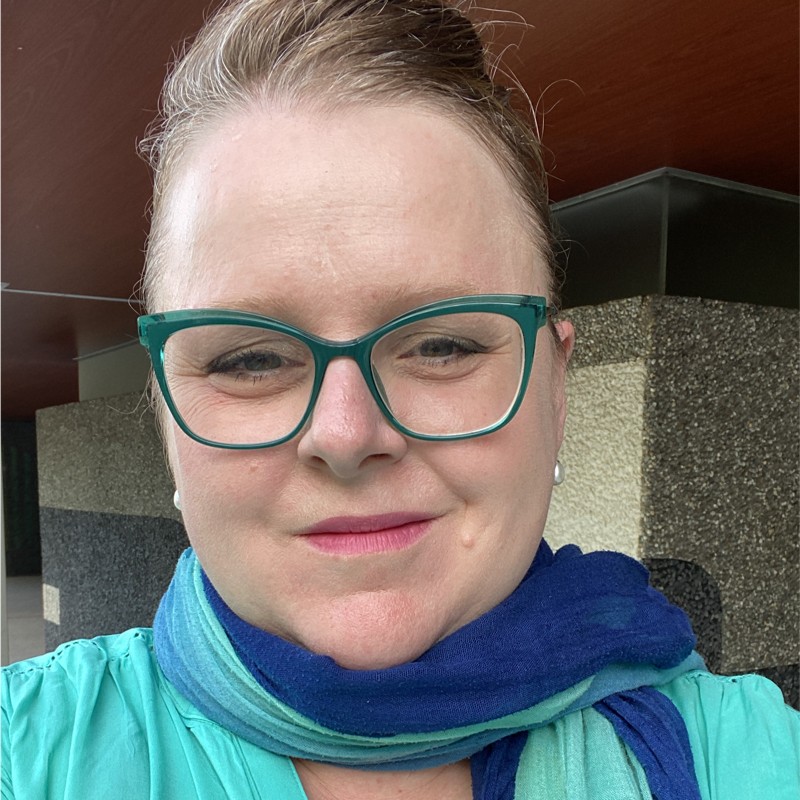 Monika Kosinska
Head of Economic and Commercial Determinants, WHO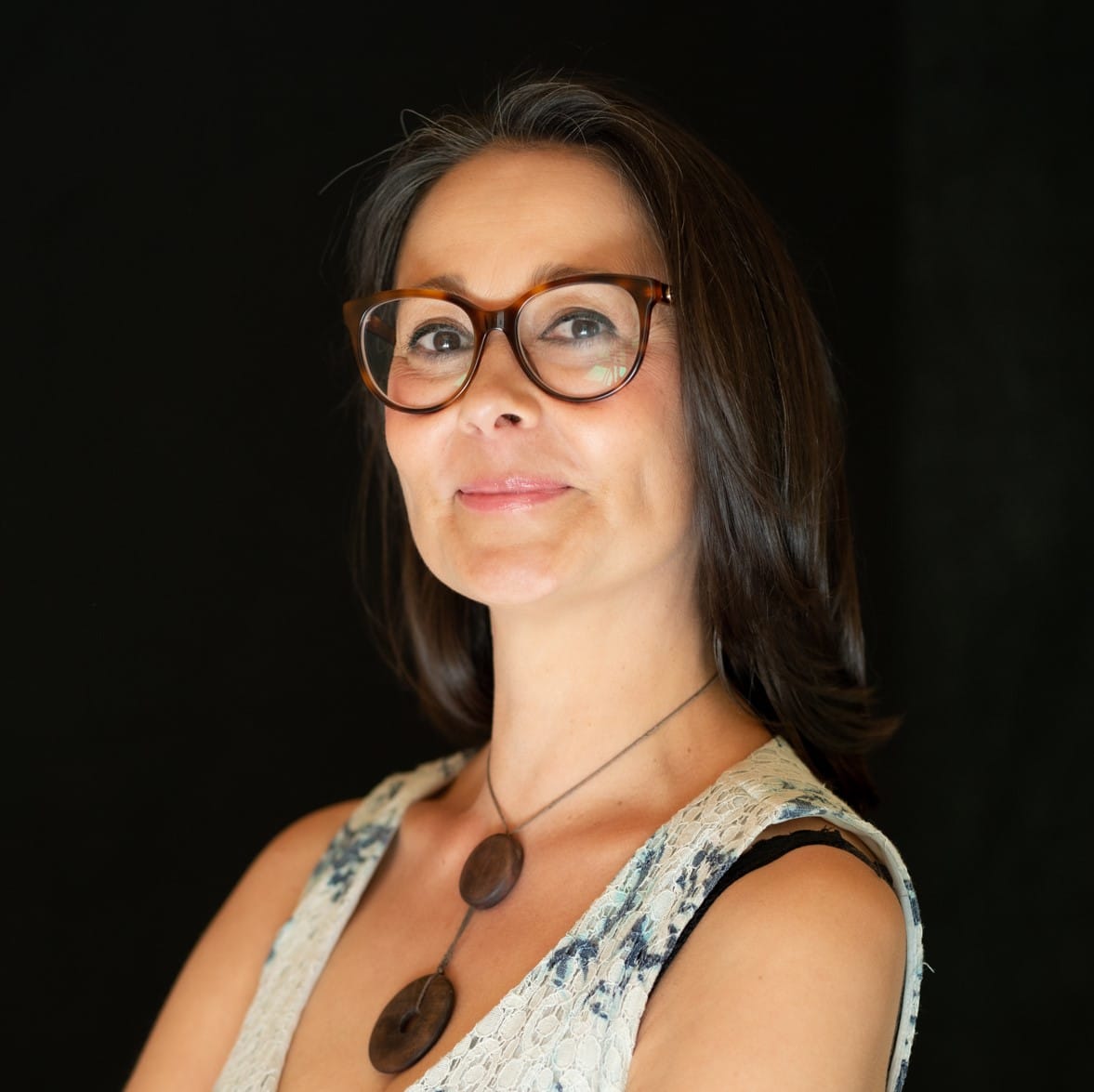 Florence Berteletti
Secretary General, European Alcohol Policy Alliance (Eurocare)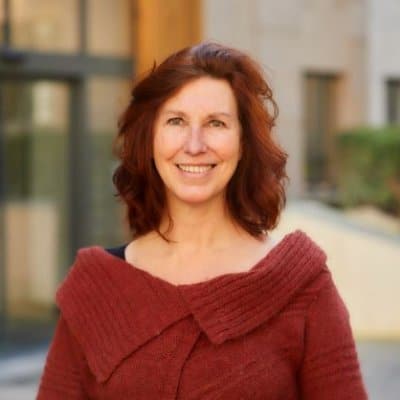 Génon Jensen
Founder and Executive Director, Health and Environment Alliance (HEAL)
From Evidence to Advocacy and Policy Change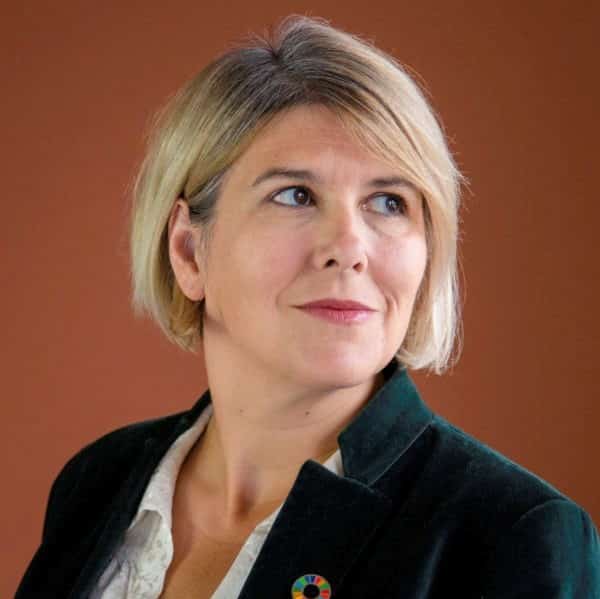 Charlotte Marchandise

Independent, former deputy Mayor of Rennes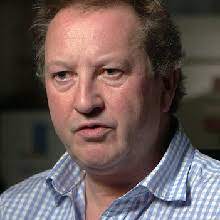 Nick Sheron
UK Department of Health Advisor, Visiting Professor of Hepatology at KCL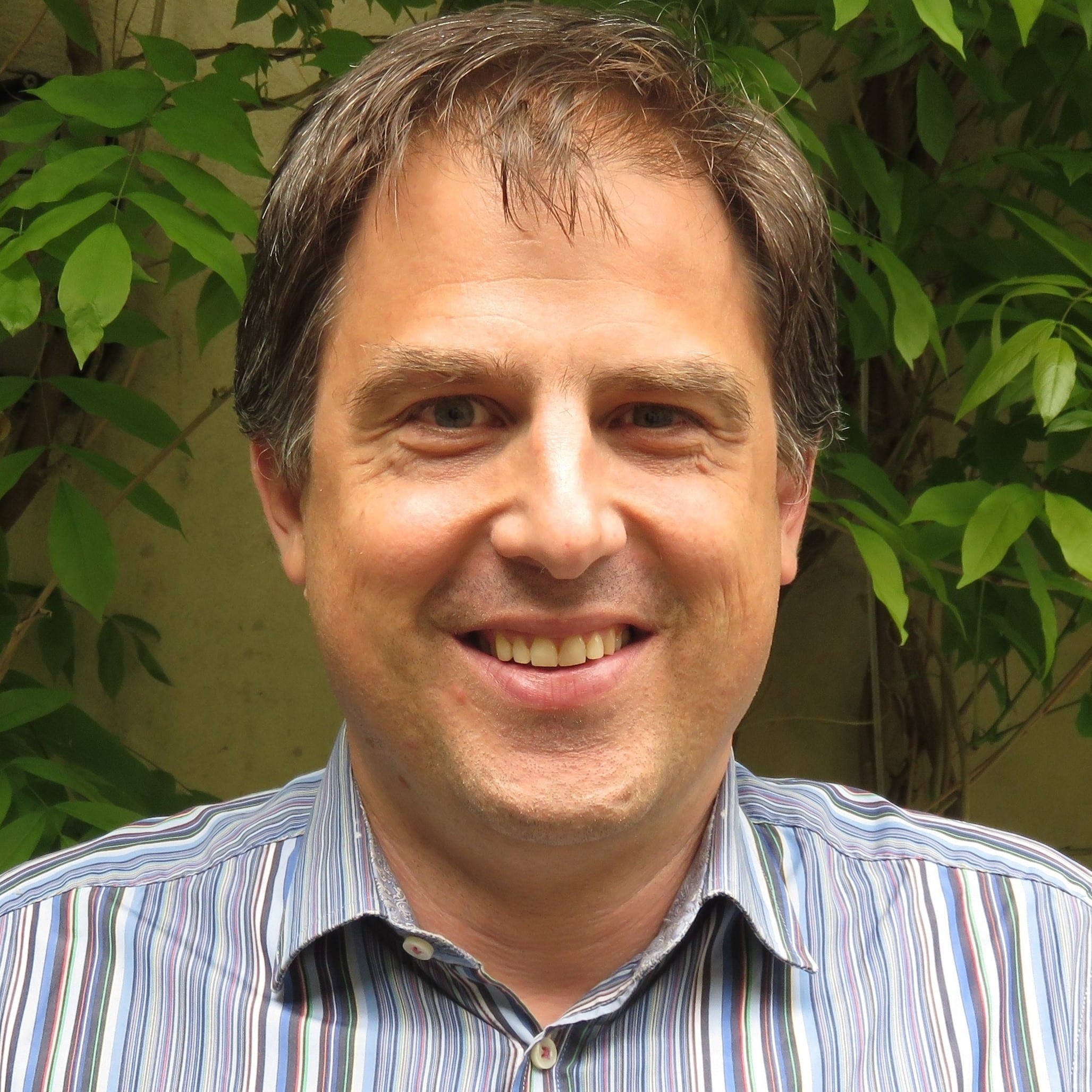 Freek Spinnewijn
Director, European Federation of National Organisations working with the Homeless (FEANTSA)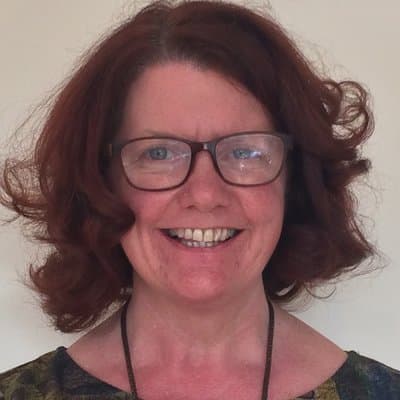 Sheila Gilheany
Chief Executive Officer, Alcohol Action Ireland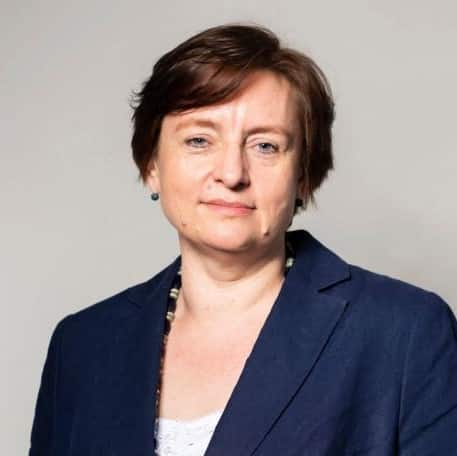 Vicky Hobart
GLA Group Director of Public Health and Deputy Statutory Health Adviser
Future Vision – audience debate on Empower Health lessons
Stella Kyriakides
European Commissioner for Health and Food Safety
Closing Remarks and Reception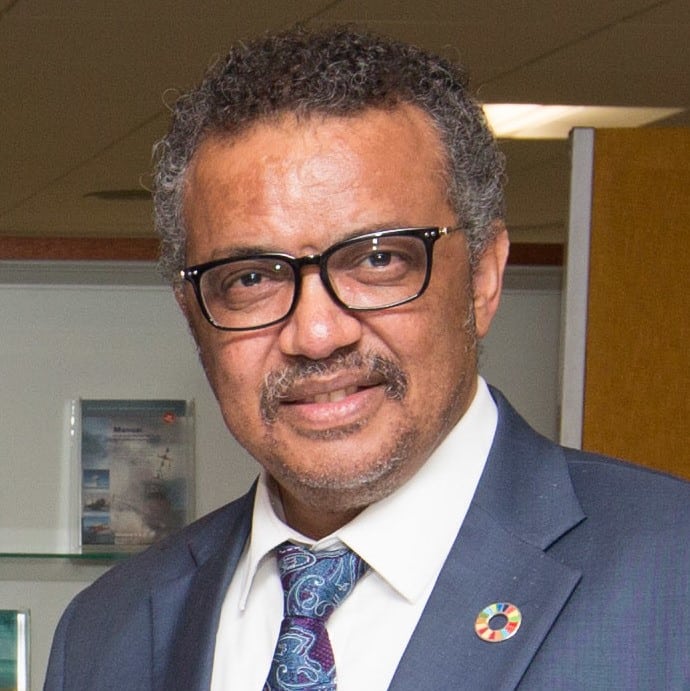 Tedros Ghebreyesus
WHO Director General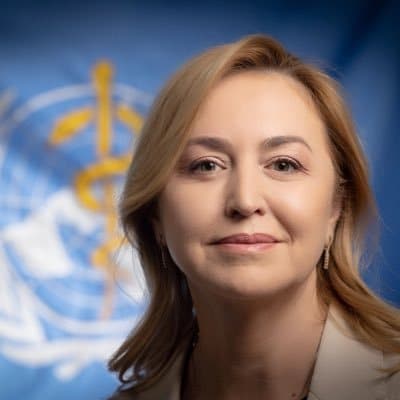 Oxana Domenti
WHO Representative
to the EU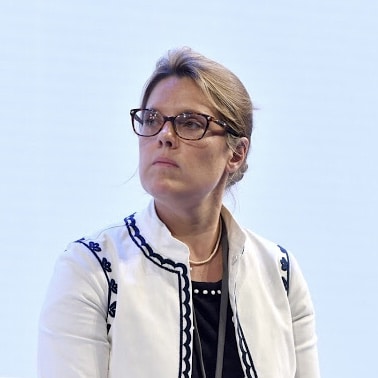 Alice Chapman-Hatchett
President, European Public Health Alliance (EPHA)
Get the EPHA Newsletter
The best of our activities, right in your inbox!