Negotiating with pharma:
lessons from the EU COVID-19 vaccine negotiations
Continuing our successful online discussions on key access to medicines (A2M) priorities bringing together thought leaders and policy-makers, academics, industry representatives and NGOs, for a frank discussion of European pharmaceutical policies.
Take part in our #A2MDialogues to share your questions and ideas and help us develop actionable #A2Msolutions for decision-makers in Europe.
A one-on-one interview with Clemens Auer, Special Envoy for Health, Austrian Ministry of Health.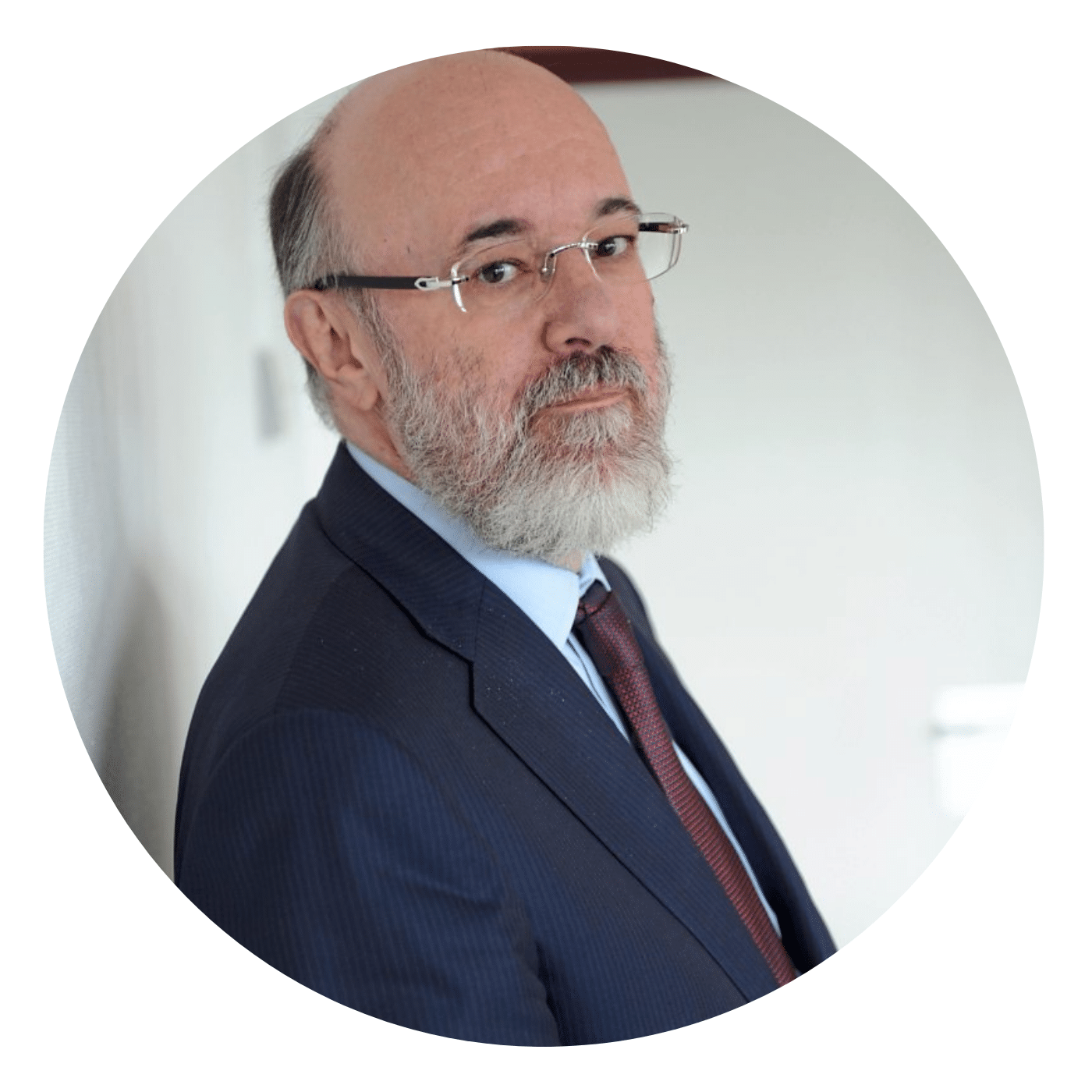 Clemens Auer
Special Envoy for Health ,Austrian Ministry of Health