Clean Cooking for Public Health Manifesto Launch – Safeguarding health from gas cooking
The "right to healthy indoor air" was recognised by the World Health Organization (WHO) over two decades ago. Yet little action has been taken at the EU or national level to address this issue, with indoor air quality often being described as a "regulatory no [wo]man's land". In the context of renewed recent calls from the scientific community for a regulatory framework that combines source control, ventilation and concentration limits, this event zooms in on a known source of harmful pollution inside our homes: gas stoves.
While mentions of air pollution traditionally conjure up images of car tailpipes and factory chimneys, gas burning cooking appliances also release a number of dangerous pollutants, such as carbon monoxide (CO) and nitrogen dioxide (NO2), directly into our homes. This pollution is harmful to human health and the environment, leading to an increased disease burden and societal costs. An estimated 700 000 children in Europe would currently not suffer from asthma symptoms in the absence of gas stoves.
During the event, we delve into established literature and recent research on gas stoves, and explore the impacts of the health burden associated with gas cooking from doctors' and patients' perspectives. In doing so, the event features a cross-disciplinary dialogue, and further aims to make the case for decision-makers to meaningfully implement the Health in All Policies approach, including in product policy. We present the current window of opportunity for policy change, and share our call to action in the form of a manifesto that we invite the health and medical community to sign.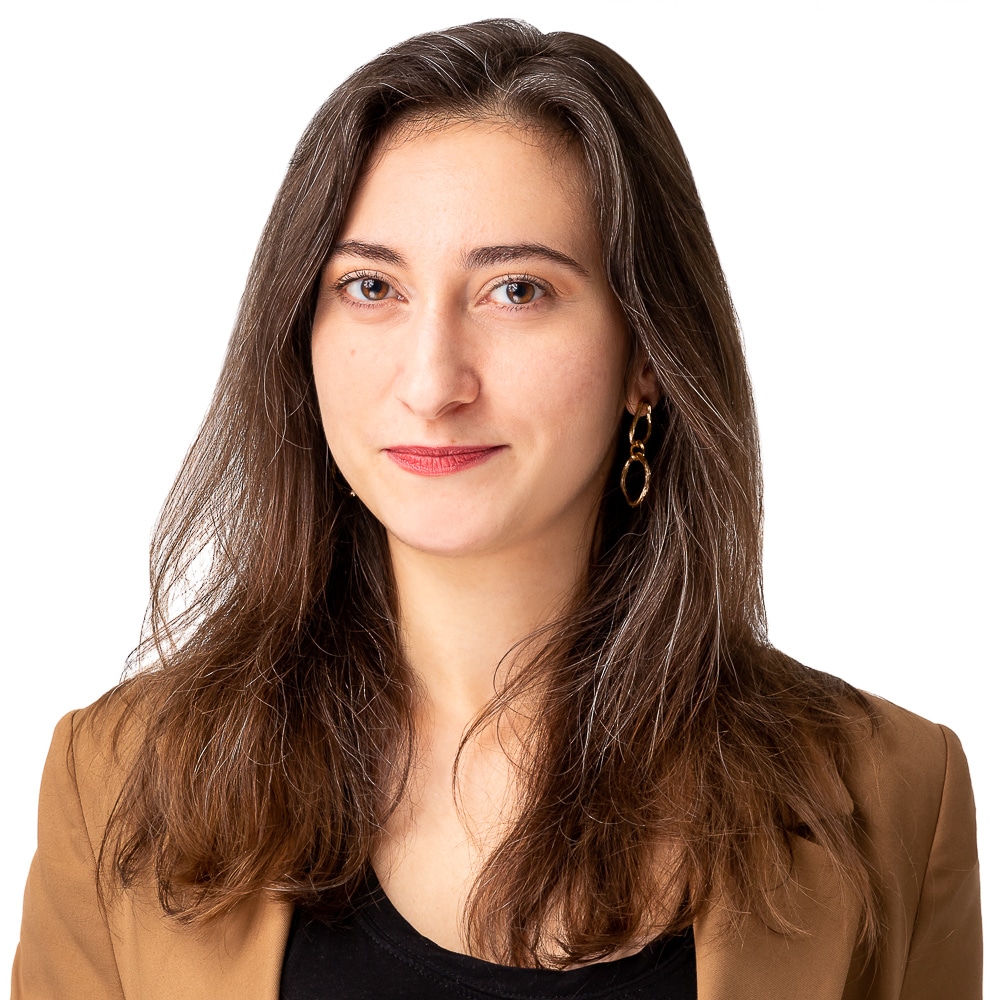 Cristina Pricop
Policy Manager,
European Public Health Alliance (EPHA)
Nicole Kearney
Director,
CLASP Europe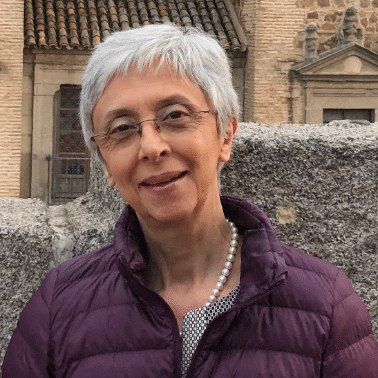 Dr. Laura Reali
President,
European Confederation of Primary Care Paediatricians (ECPCP)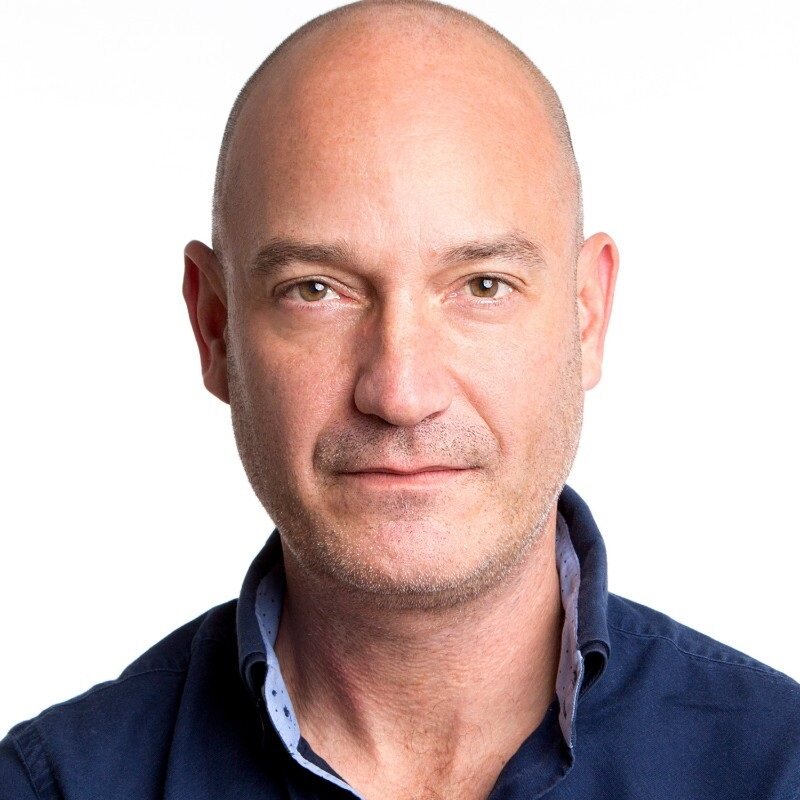 Armando Ruiz
Board Vice-President,
European Federation of Allergy and Airways Diseases Patients' Associations (EFA)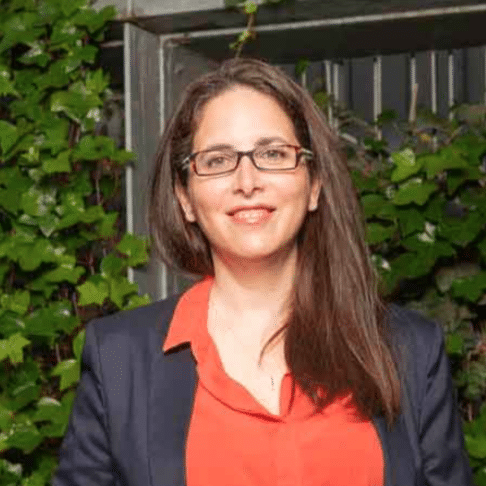 Dr. Juana María Delgado-Saborit
Principal Investigator of the Environmental Health Research Laboratory,
University Jaume I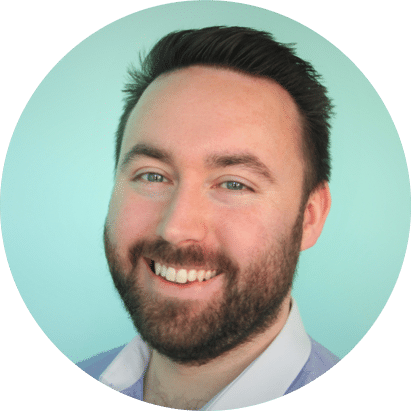 Richard Doughty
 Policy & Communications Consultant
(Moderator)
Get the EPHA Newsletter
The best of our activities, right in your inbox!