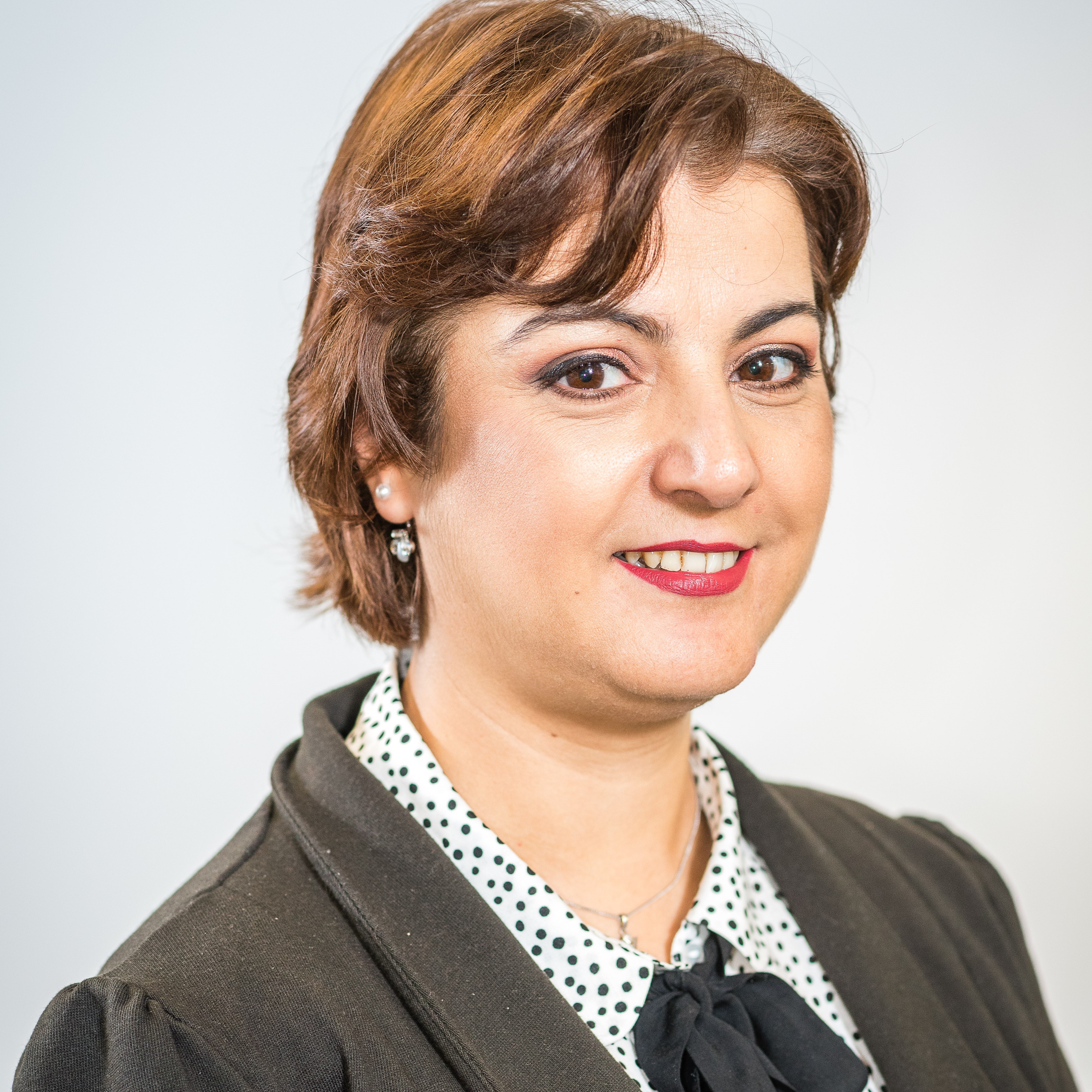 Agata Petcov
Finance and Administration Manager
Agata joined EPHA in October 2011 and is responsible for the day-to-day financial and operational running of EPHA. Ensuring an efficient administration of the Secretariat in Brussels. This includes financial management and book-keeping, as well as human resources including liaison with the social secretariat.
Before joining EPHA, Agata Petcov has worked as an accountant in European platforms of NGOs. Her professional experience also includes working in finances for international companies from the private sector. She is graduated in finances & accountancy at Chambre Belge des Comptables.
Agata speaks English, French, Romanian.