Towards a childhood free from unhealthy food marketing
Explore what the EU can do to protect children's rights and health
The evidence is clear: unhealthy food marketing affects what children eat and ultimately, their health and well-being.
European health, consumer, child, and family organisations call on the EU to tackle the exposure of young people to the promotion of nutritionally poor food.
A blueprint Directive presents how the EU can use its powers to regulate health-harmful cross-border marketing.
Protect children from the marketing of nutritionally poor food by:
Towards a childhood free from unhealthy food marketing
Supporting Organisations: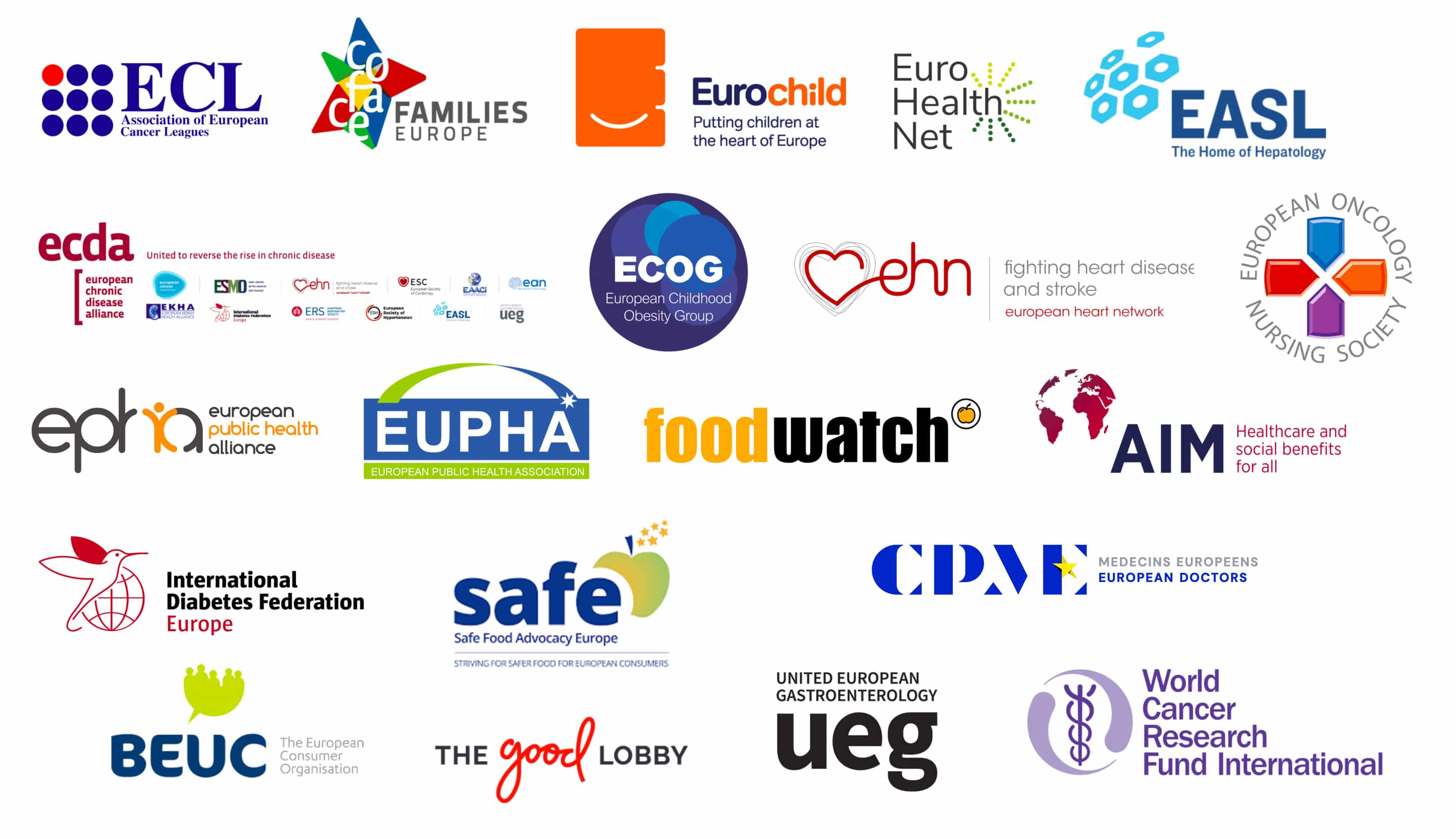 With special thanks to Prof. Amandine Garde, University of Liverpool
Lead author of the blueprint Directive.
Also thanks to Dr. Marine Friant-Perrot, University of Nantes, and Dr. Mimi Tatlow-Golden, Open University, as well as all participating organisations (see above) for their input and expertise.