REINVENTING THE FOOD SYSTEM
A new policy agenda to tackle the global syndemic of obesity, undernutrition and climate change
3 April 2019 • 2pm – 5.30pm • Eurostation (Brussels)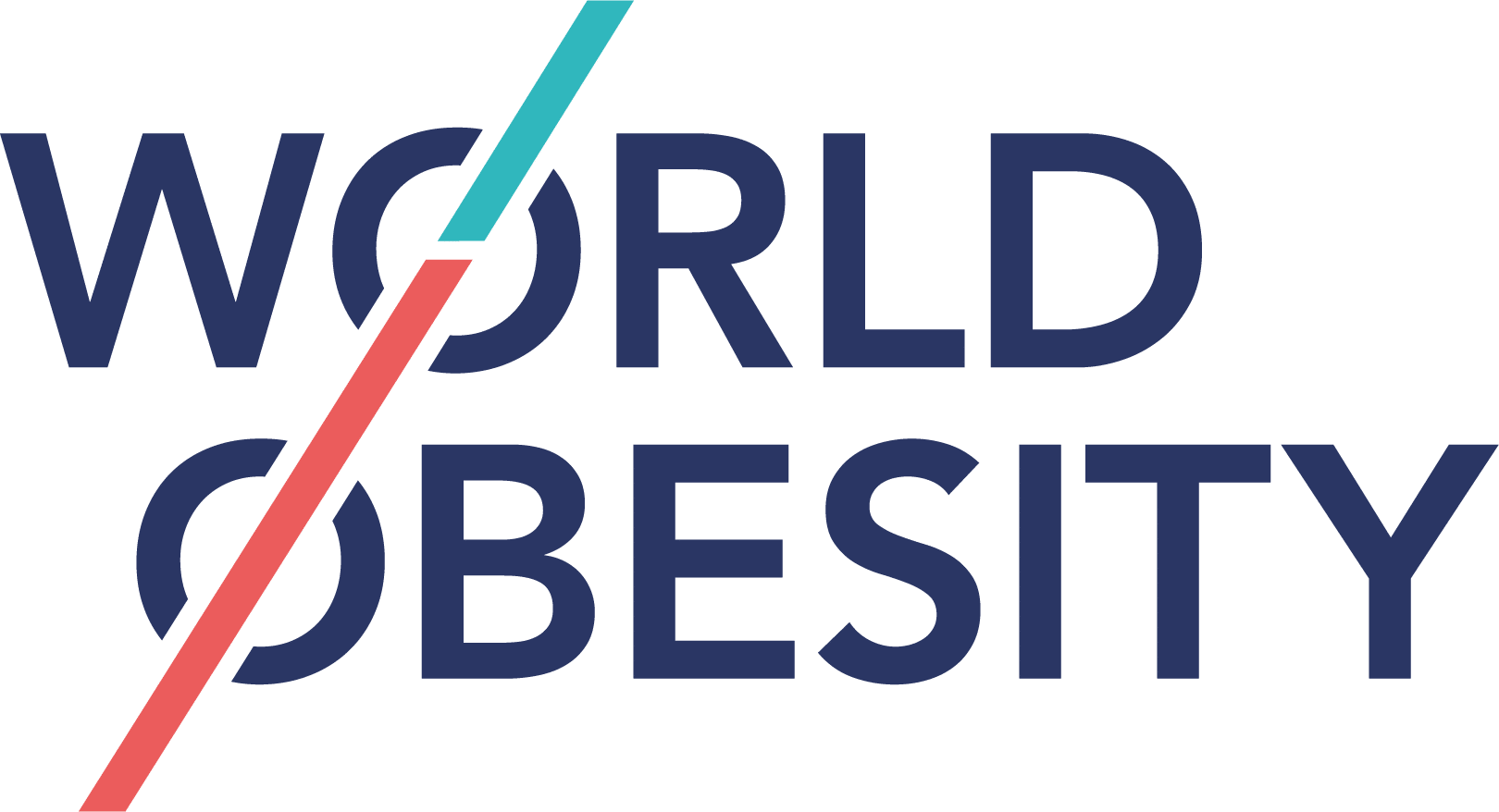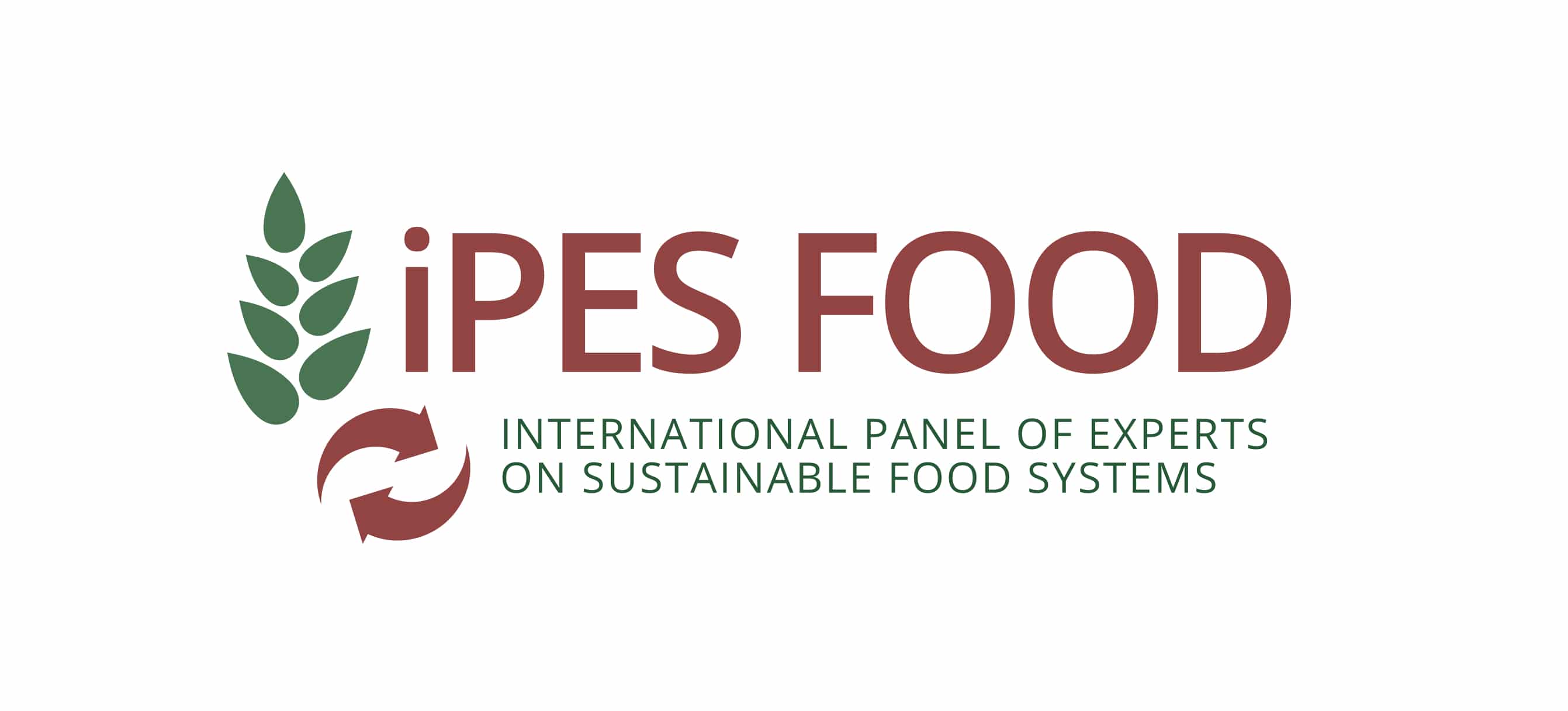 Organised by the World Obesity Federation, Sciensano (Belgian institute for health), iPES Food and European Public Health Alliance (EPHA)
Three of today's most pertinent challenges to health and well-being – obesity, undernutrition and climate change – represent a global syndemic. This means three pandemics which are interconnected and require integrated solutions at local, national, European and international levels.
A new generation of policies should focus on the intersection of these three challenges and be designed to produce multiple benefits at once. But this is easier said than done: societal transition means overcoming trade-offs, competing interests and other system lock-ins.
Inspired by the recent report of the Lancet Commission on the Global Syndemic of obesity, undernutrition and climate change, this event explored how a synergistic food policy agenda can be promoted from local to European level. What are the opportunities for change – from production to consumption – during the next European Union mandate?
Programme & Speakers
14.00– 14.10
The food system: Complex competing policy agendas
---
14.10 – 14.45
Cutting through complexity: Obesity, undernutrition and climate change as interconnected challenges requiring integrated solutions
• Boyd Swinburn, Professor of Population Nutrition and Global Health, University of Auckland (lead author Lancet Commission) (Video)
• Tim Lobstein, Director of Policy, World Obesity Federation (co-author Lancet Commission)
• Stefanie Vandevijvere, Senior Scientist Public Health Nutrition, Sciensano (co-author Lancet Commission)
---
14.45 – 15.30
Formulating a coherent policy response: Examples of progress and trade-offs
• Olivier de Schutter, UN Committee on Economic, Social & Cultural Rights
• Josta de Hoog, Project leader Towards a Food Policy, The Netherlands Scientific Council for Government Policy
• Katrien Verbeke, Food Policy Coordinator, City of Ghent
---
16.00 – 17.30
Reinventing policies for co-benefits: How to reduce trade-offs and increase synergies for a new food policy agenda?
• Annabelle Williams, Managing Director, Rural Investment Support for Europe (RISE) Foundation
• Ingrid Stegeman, Programme Manager, EuroHealthNet
• Nina Renshaw, Director of Policy and Advocacy, NCD Alliance
---
Concluding remarks
---
Networking reception
<blockquote class="twitter-tweet" data-lang="en"><p lang="en" dir="ltr">A <a href="https://twitter.com/hashtag/foodsystems?src=hash&ref_src=twsrc%5Etfw">#foodsystems</a> agenda is not an academic fancy: it's needed to help solve existential threats to human & planetary <a href="https://twitter.com/hashtag/health?src=hash&ref_src=twsrc%5Etfw">#health</a> & well-being, says <a href="https://twitter.com/agrifoodhealth?ref_src=twsrc%5Etfw">@agrifoodhealth</a> <a href="https://twitter.com/EPHA_EU?ref_src=twsrc%5Etfw">@EPHA_EU</a><br><br>Follow this thread for updates from Reinventing the food system!<a href="https://twitter.com/hashtag/GlobalSyndemic?src=hash&ref_src=twsrc%5Etfw">#GlobalSyndemic</a> <a href="https://twitter.com/hashtag/climatechange?src=hash&ref_src=twsrc%5Etfw">#climatechange</a> <a href="https://twitter.com/hashtag/obesity?src=hash&ref_src=twsrc%5Etfw">#obesity</a> <a href="https://twitter.com/hashtag/NCDs?src=hash&ref_src=twsrc%5Etfw">#NCDs</a> <a href="https://t.co/9MFWNC0xUO">pic.twitter.com/9MFWNC0xUO</a></p>— EPHA (@EPHA_EU) <a href="https://twitter.com/EPHA_EU/status/1113412198875922432?ref_src=twsrc%5Etfw">April 3, 2019</a></blockquote><!-- [et_pb_line_break_holder] --><script async src="https://platform.twitter.com/widgets.js" charset="utf-8"></script><!-- [et_pb_line_break_holder] -->
<blockquote class="twitter-tweet" data-lang="en"><p lang="en" dir="ltr">« Reinventing the Food System » conférence today on <a href="https://twitter.com/hashtag/GlobalSyndemic?src=hash&ref_src=twsrc%5Etfw">#GlobalSyndemic</a> <a href="https://twitter.com/hashtag/FoodSystems?src=hash&ref_src=twsrc%5Etfw">#FoodSystems</a> <br>Important issue concerning obesity is to balance the individual responsibility and structural changes that need to be made <a href="https://t.co/LOspwtJpp8">pic.twitter.com/LOspwtJpp8</a></p>— Madeleine Coste (@MadeleineCoste) <a href="https://twitter.com/MadeleineCoste/status/1113421720600367104?ref_src=twsrc%5Etfw">April 3, 2019</a></blockquote><!-- [et_pb_line_break_holder] --><script async src="https://platform.twitter.com/widgets.js" charset="utf-8"></script><!-- [et_pb_line_break_holder] -->
<blockquote class="twitter-tweet" data-lang="en"><p lang="en" dir="ltr">.<a href="https://twitter.com/IPESfood?ref_src=twsrc%5Etfw">@IPESfood</a> worked w/ <a href="https://twitter.com/hashtag/social?src=hash&ref_src=twsrc%5Etfw">#social</a> actors & adopted a <a href="https://twitter.com/hashtag/policy?src=hash&ref_src=twsrc%5Etfw">#policy</a> <a href="https://twitter.com/hashtag/economy?src=hash&ref_src=twsrc%5Etfw">#economy</a> focus to design 🔑 components of an <a href="https://twitter.com/hashtag/integrated?src=hash&ref_src=twsrc%5Etfw">#integrated</a> <a href="https://twitter.com/hashtag/foodpolicy?src=hash&ref_src=twsrc%5Etfw">#foodpolicy</a>. <a href="https://twitter.com/hashtag/CommonFoodPolicy?src=hash&ref_src=twsrc%5Etfw">#CommonFoodPolicy</a> = paradigmatic triple-duty action on the <a href="https://twitter.com/hashtag/GlobalSyndemic?src=hash&ref_src=twsrc%5Etfw">#GlobalSyndemic</a>, addressing <a href="https://twitter.com/hashtag/power?src=hash&ref_src=twsrc%5Etfw">#power</a> concentration as 🔑 to unlocking lock-ins. - <a href="https://twitter.com/DeSchutterUNSR?ref_src=twsrc%5Etfw">@DeSchutterUNSR</a> <a href="https://t.co/D9F9ij4L4n">pic.twitter.com/D9F9ij4L4n</a></p>— Maria Green (@MariaHennaG) <a href="https://twitter.com/MariaHennaG/status/1113434250999672835?ref_src=twsrc%5Etfw">April 3, 2019</a></blockquote><!-- [et_pb_line_break_holder] --><script async src="https://platform.twitter.com/widgets.js" charset="utf-8"></script><!-- [et_pb_line_break_holder] -->
<blockquote class="twitter-tweet" data-lang="en"><p lang="en" dir="ltr">'We are facing policy resistance to <a href="https://twitter.com/hashtag/TripleWin?src=hash&ref_src=twsrc%5Etfw">#TripleWin</a> initiatives in <a href="https://twitter.com/hashtag/food?src=hash&ref_src=twsrc%5Etfw">#food</a> policy and in broader areas within the scope of <a href="https://twitter.com/hashtag/INHERIT?src=hash&ref_src=twsrc%5Etfw">#INHERIT</a>. New business models and forms of innovation are needed!' -Ingrid Stegeman, Programme Manager <a href="https://twitter.com/EuroHealthNet?ref_src=twsrc%5Etfw">@EuroHealthNet</a> <a href="https://twitter.com/hashtag/EUFoodSystems?src=hash&ref_src=twsrc%5Etfw">#EUFoodSystems</a> <a href="https://twitter.com/hashtag/GlobalSyndemic?src=hash&ref_src=twsrc%5Etfw">#GlobalSyndemic</a> <a href="https://t.co/OsmWz1uf4j">pic.twitter.com/OsmWz1uf4j</a></p>— INHERIT (@inheritEU) <a href="https://twitter.com/inheritEU/status/1113482686507704322?ref_src=twsrc%5Etfw">April 3, 2019</a></blockquote><!-- [et_pb_line_break_holder] --><script async src="https://platform.twitter.com/widgets.js" charset="utf-8"></script><!-- [et_pb_line_break_holder] -->
REINVENTING THE FOOD SYSTEM