Childhood obesity has reached dramatic proportions in Europe, with dire long-term consequences for health, society and economy.
But the STOP Childhood Obesity project is coming with solutions.
S

croll down for more!
This page shares policy-relevant resources developed under the Science and Technology in childhood Obesity Policy (STOP) Project, a Horizon 2020-funded action to tackle obesity in younger children.
Research Summaries for Policymakers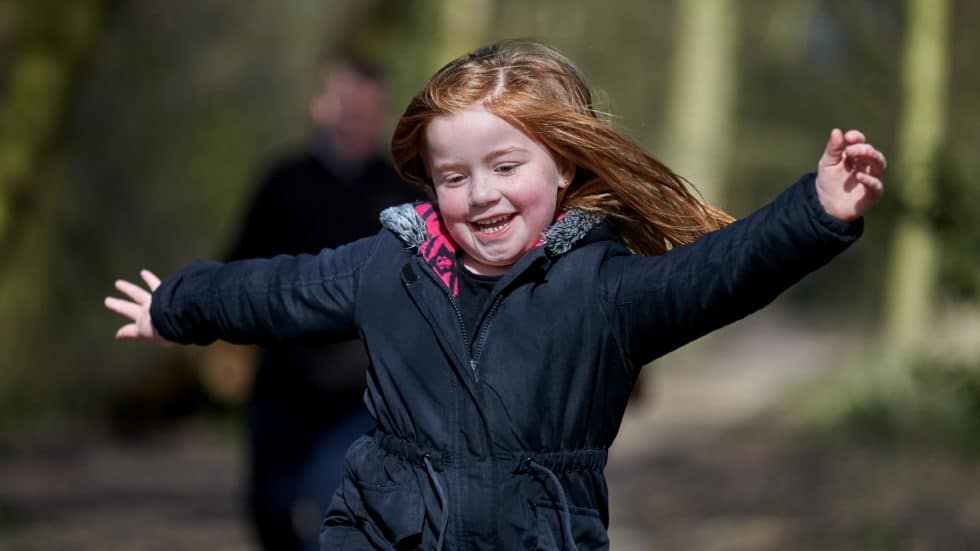 What next for European action on childhood obesity?
12 October 2021 | 1500-16:00 CEST
Childhood obesity is a major health problem in Europe, with dire long-term consequences for our health, society, and economy.  Which approaches should be prioritised, and which interventions work best? Join our interactive debate to discuss what should be the follow-up to the EU Action Plan on Childhood Obesity.
World Café: Improving food and physical activity environments to build a stronger European Health Union
World Café: Childhood obesity – what are the root causes of the growing pandemic?
Contact
Nikolai Pushkarev
Policy Coordinator Food Systems & NCD Prevention
European Public Health Alliance (EPHA)

This project has received funding from the European Union's Horizon 2020 research and innovation programme under grant agreement No 774548.
EPHA is a project partner.