The evidence is clear: unhealthy food marketing affects what children eat, and ultimately, their health and well-being.
This event will discuss a blueprint Directive to comprehensively tackle young people's exposure to health-harmful food marketing.
Join us to explore what the EU can actually do to protect children's rights and health.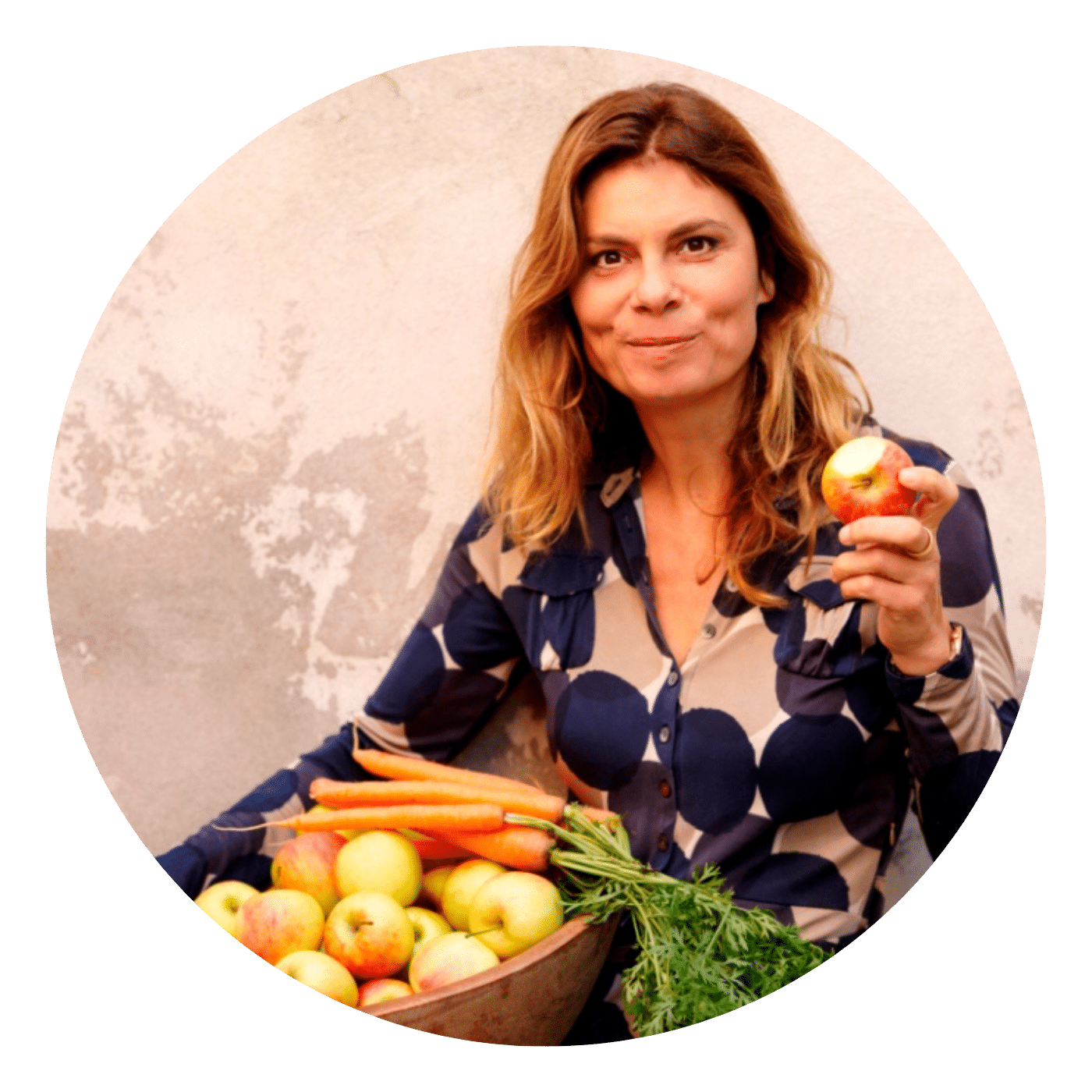 Sarah Wiener (MEP)
Sarah Wiener, born in Halle in 1962, grew up in Austria (Vienna) and moved to Berlin in the 1980s, where she opened her first restaurant. She became known to a wider audience through numerous series, such as The Culinary Adventures of Sarah Wiener on the culture channel Arte. In 2007, she founded the Sarah Wiener Foundation with the vision of imparting tangible knowledge about healthy food and its origins to as many children as possible. The foundation's initiative I can cook! is now the largest nationwide initiative for practical nutrition education for daycare and primary school children. Since 2019, she has been a Member of the European Parliament for the Austrian Greens and sits on the Committee on Agriculture and Rural Development (AGRI) and the Committee on the Environment, Public Health and Food Safety (ENVI).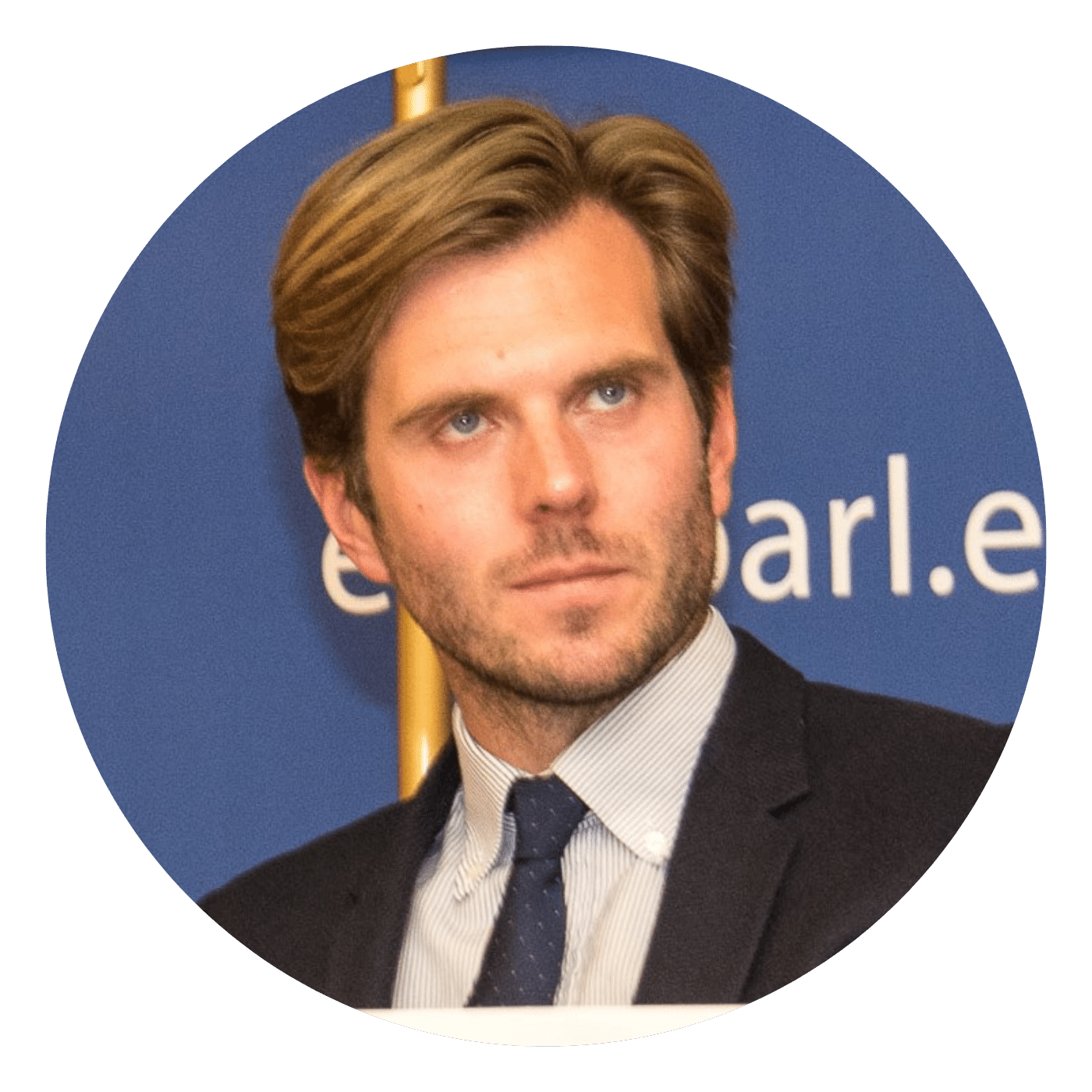 Jo Jewell (UNICEF)
Jo Jewell works within UNICEF's Nutrition Section on childhood overweight and obesity prevention and food systems. He joined UNICEF from the WHO Regional Office for Europe where he worked as a Technical Officer for Nutrition, Physical Activity and Obesity from 2014 – 2019. Jo has a Master's from the London School of Hygiene and Tropical Medicine, and the London School of Economics in Health Policy, Planning, and Financing. His experience and publications mainly relate to food policy, including a focus on food marketing to children, nutrient profiling, the use of price policies, front of pack labeling, and infant and young child feeding.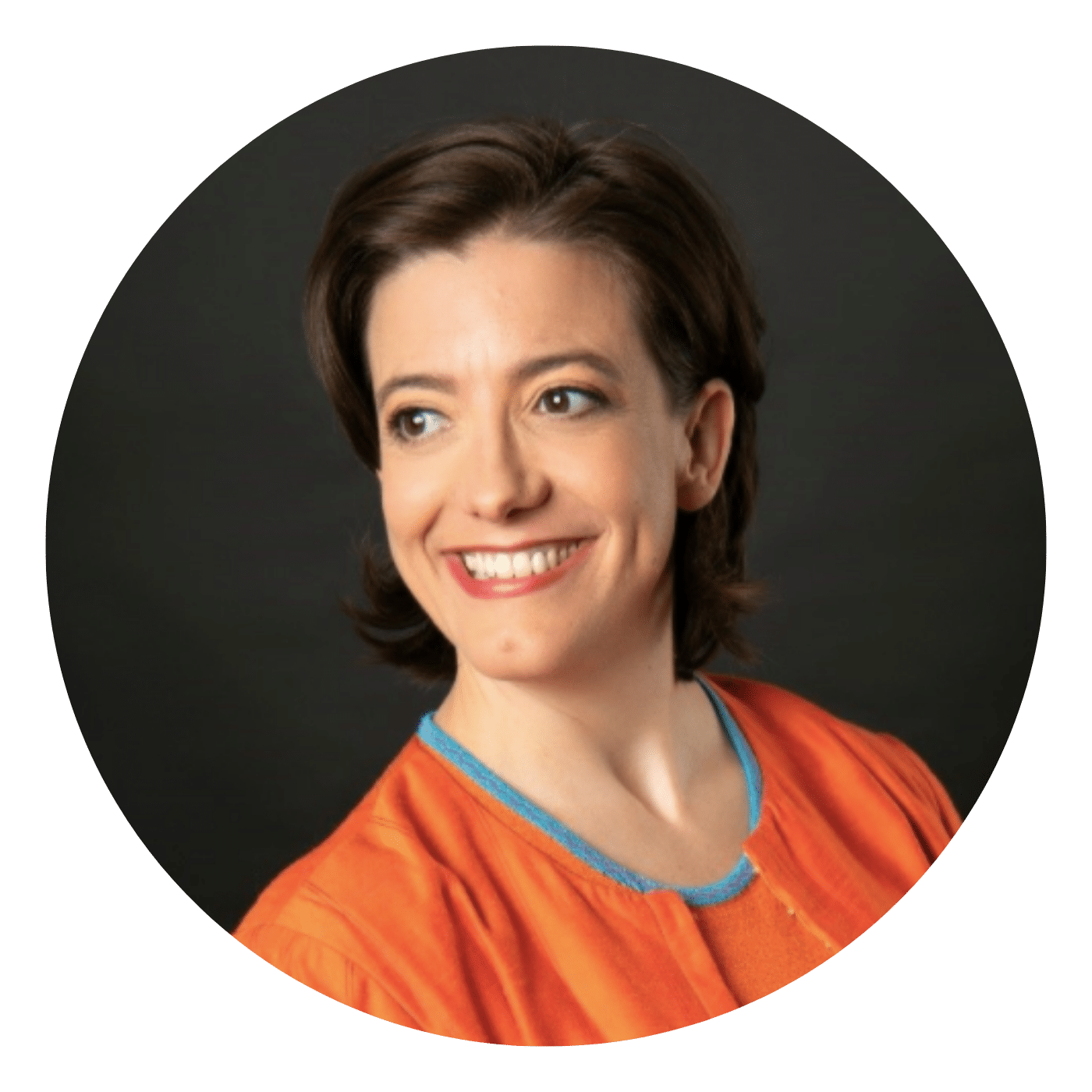 Amandine Garde (University of Liverpool)
Amandine Garde is a Professor of Law at the University of Liverpool and a qualified (non-practicing) solicitor. In 2015, she established the Law & NCD Research Unit, which regularly advises international organisations, NGOs, public health agencies, and governments worldwide. In particular, she has worked closely with the WHO and several of its regional and country offices, Unicef, the International Development Law Organization, and the European Union; she has written numerous policy reports, including A Child Rights-Based Approach to Food Marketing: A Guide for Policy Makers (Unicef, 2018); she has developed several training courses on law, NCD prevention, childhood obesity, healthy diets, and food marketing. She is Scientific Advisor to the European Public Health Alliance, and she sits on many advisory groups on NCD prevention in the UK and beyond. She is also a Commissioner of The Lancet–Chatham House Commission on Improving Population Health post-COVID 19 (2020-2022) and a co-investigator of the UKPRP-funded PETRA network on Trade and Health. Her latest book (co-edited with Joshua Curtis and Olivier De Schutter) Ending Childhood Obesity: A Challenge at the Crossroads of International Economic and Human Rights Law was published in December 2020. She is the first president of the newly established Law and public health section of the European Public Health Association, and Elgar's Health and the Law Series Editor.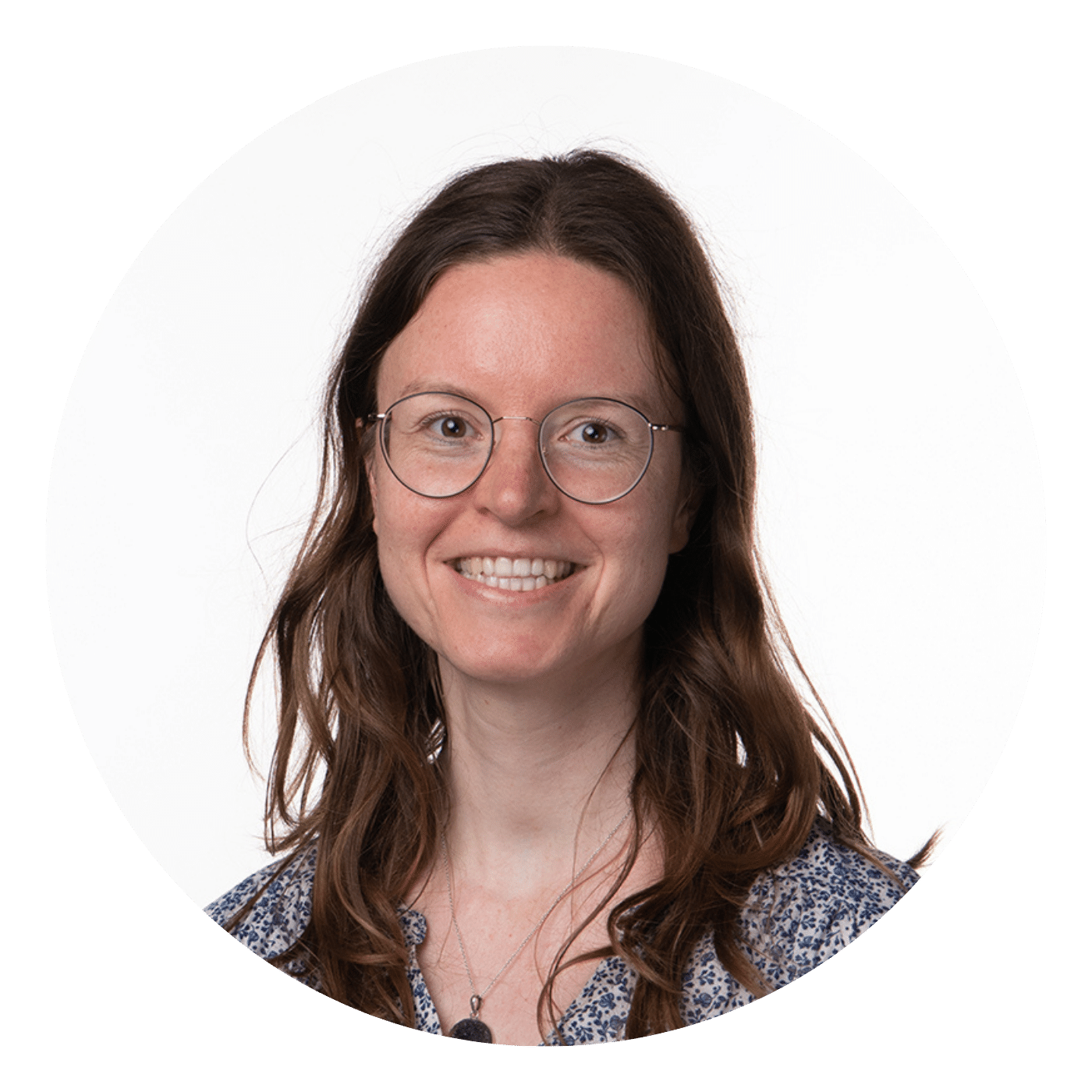 Nelleke Polderman (BEUC)
Nelleke Polderman is working as a senior food policy officer for the European Consumer Organisation BEUC. She has been seconded from the Dutch national consumer organisation Consumentenbond. She has 10 years of experience in consumer advocacy work related to food policy, including labeling, marketing, safety, and sustainability.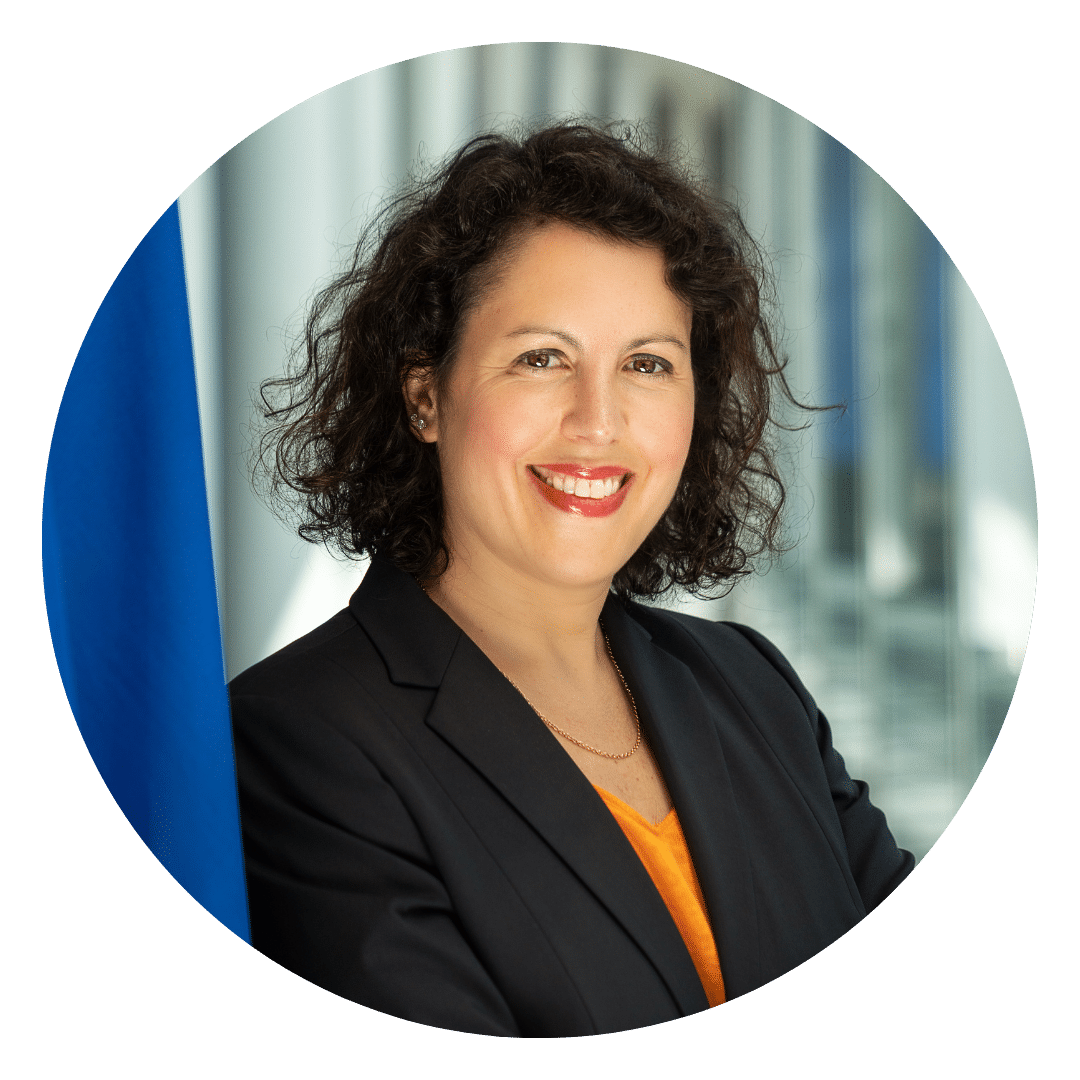 Manuela Ripa
Member of the European Parliament
Patrick O'Sullivan
Standing Committee of European Doctors
(CPME)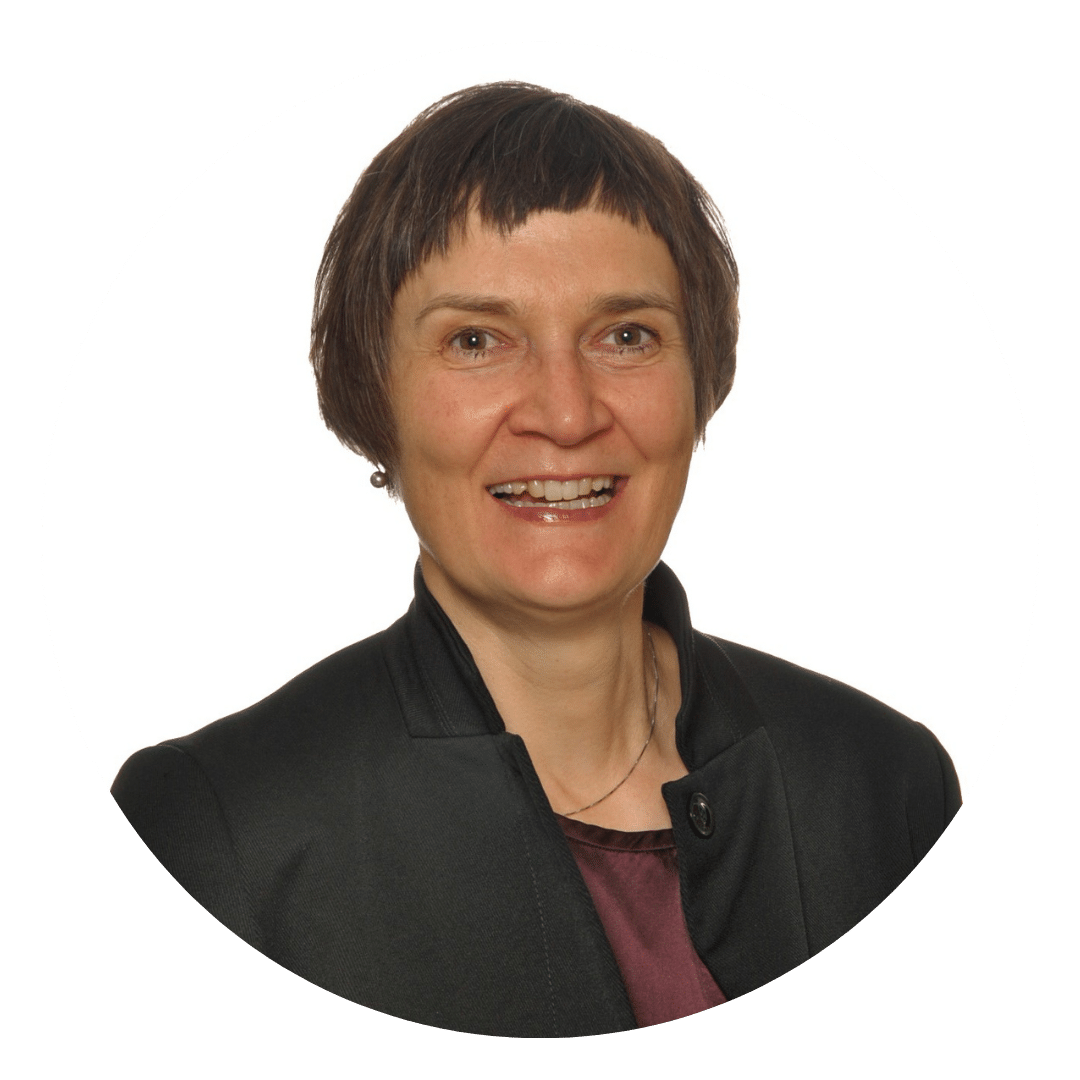 Sibylle Reichert
International Association of Mutual Benefit Societies (AIM)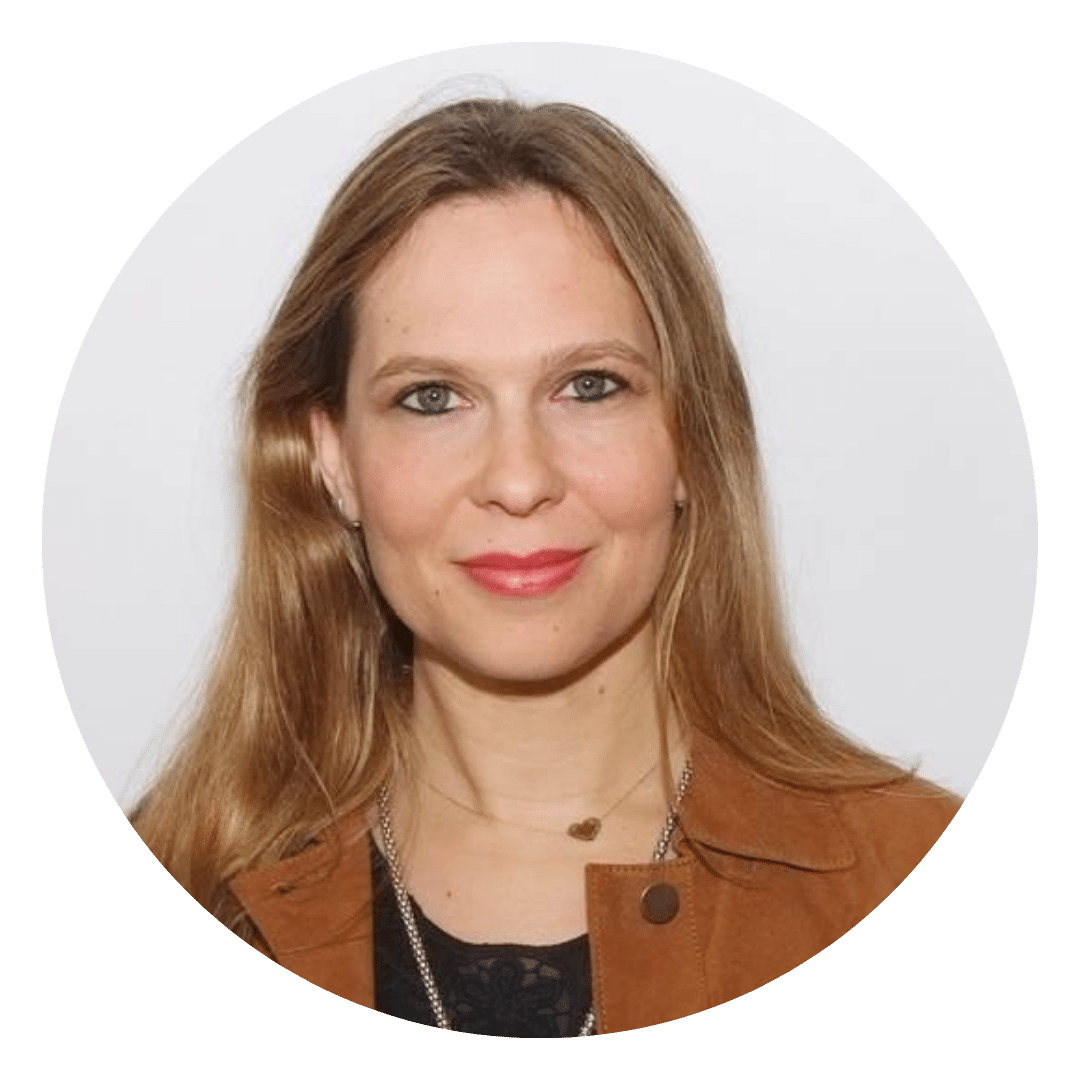 Shira Zelber-Sagi
European Association for the Study of the Liver (EASL) &
United European Gastroenterology (UEG)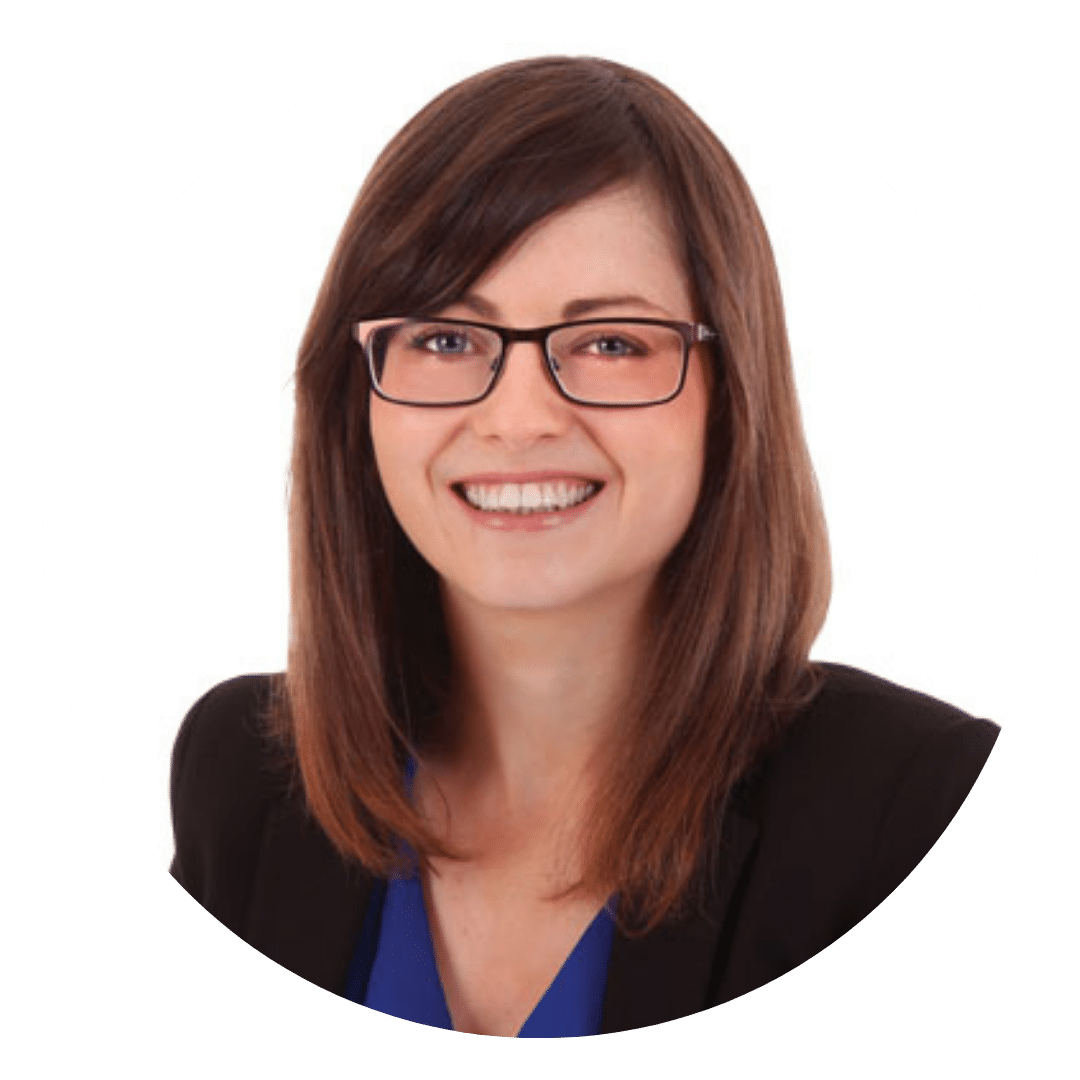 Kathryn Reilly
Irish Heart Foundation &
European Heart Network (EHN)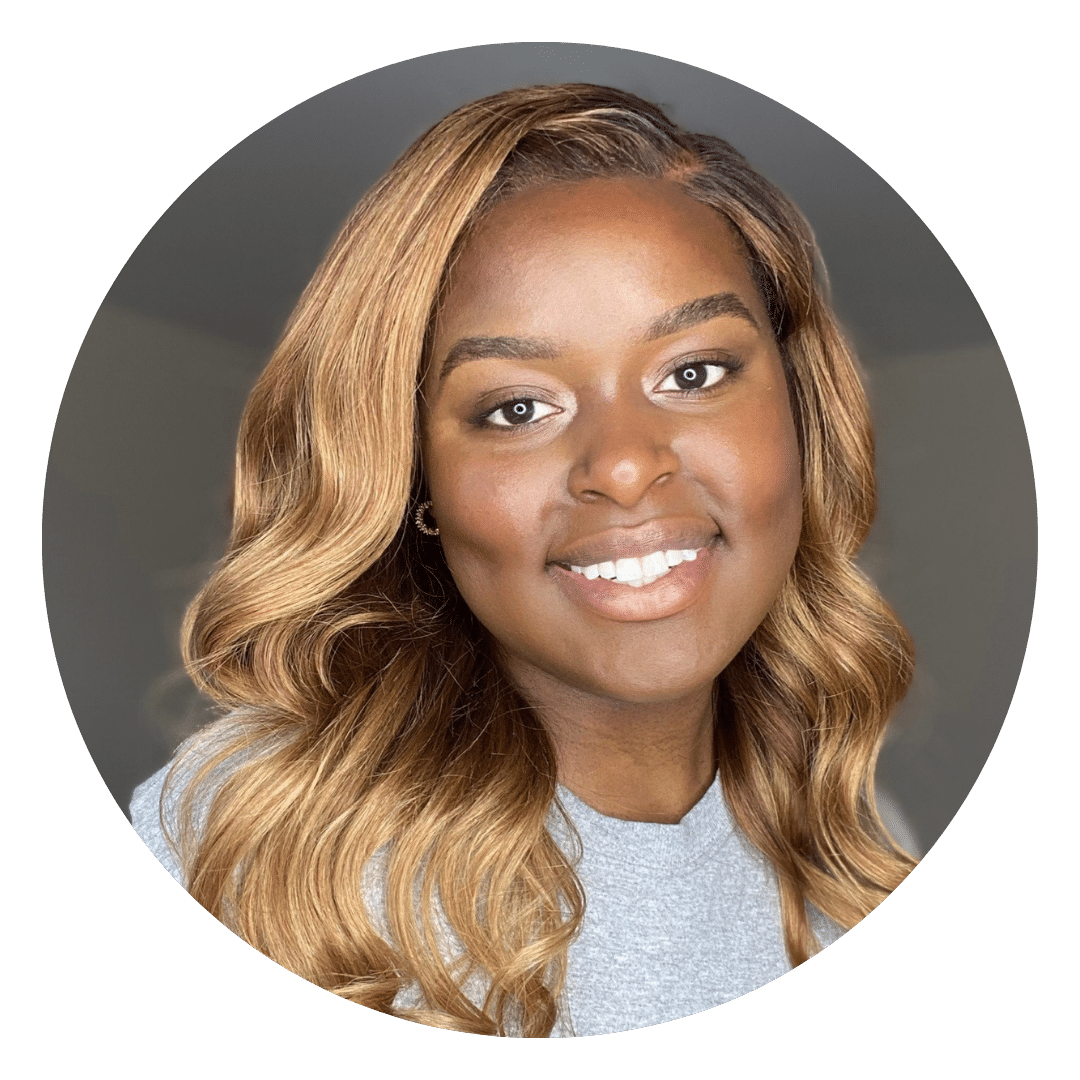 Tasha Mhakayakora
Bite Back 2030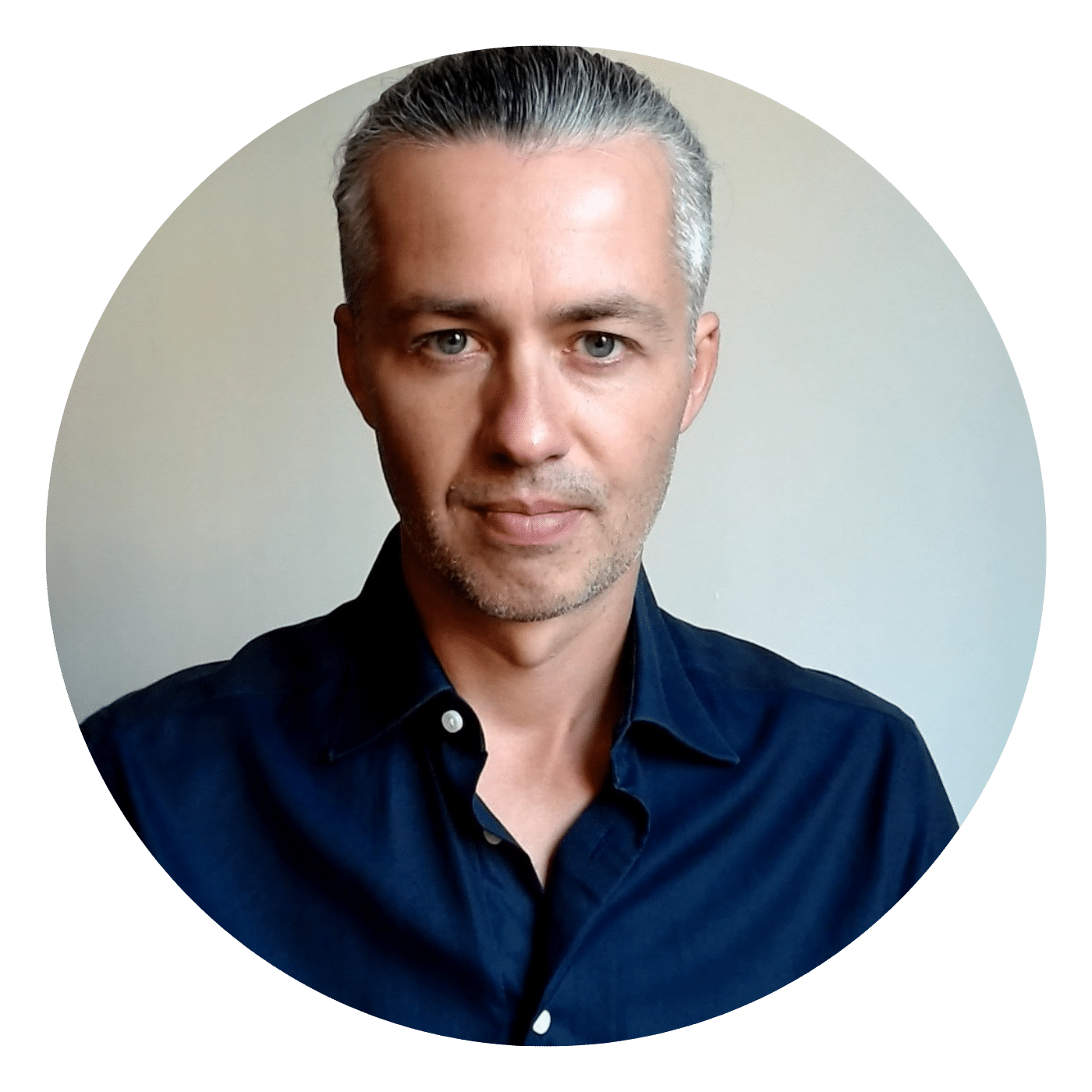 Nikolai Pushkarev (EPHA)
Nikolai Pushkarev is policy coordinator at the European Public Health Alliance (EPHA), a leading European civil society network advocating for policies to improve health and well-being. Nikolai leads EPHA's work on Food Systems & NCD Prevention, promoting policies to tackle the common risk factors for non-communicable diseases (NCDs), and to advance a transition towards sustainable food systems with health-enabling food environments. Previous experiences include human rights, environment, energy, as well as work in the cultural and private sectors. He holds an MA in European Law from Maastricht University and a postgraduate degree in agricultural economics through the School of Oriental and African Studies (University of London). 
MEP Sarah Wiener of @GreensEFA gave her opening remarks and underlined how health issues relate to food consumption in childhood.

'Obviously we are failing to create #HealthyFood environments' MEP Wiener said.

— EPHA (@EPHA_EU) November 9, 2021