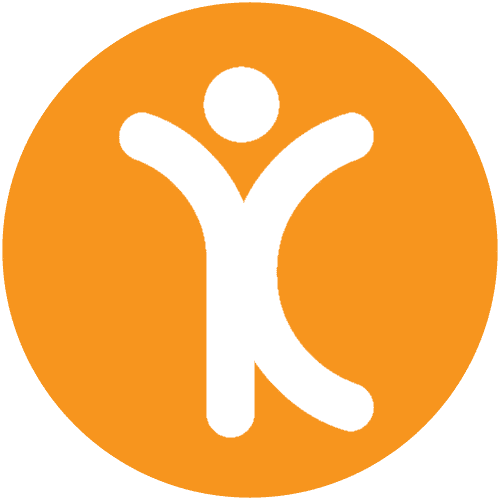 Make Health Your Business
PEOPLE • POWER • MONEY • POLICIES
PEOPLE • POWER
MONEY • POLICIES
EPHA 2017 Annual Conference
7 September 2017 • Renaissance Hotel, Brussels
7 september 2017 • Brussels
Enabling change for health: Breaking down barriers to action against chronic diseases
Despite the existence of a strong evidence base for effective action on health promotion and disease prevention, too little has been achieved.
Policy-makers already know what needs to be done to overcome barriers to good health. The focus of this conference will be to explore how new levers and different levels of power can break through to real action on chronic diseases – and make health everyone's business.
Conference Takeaways
Enrich your understanding of change to help evolve your organisation's health promotion strategies
Get updated on major societal developments and their relevance for preventing chronic diseases
Debate how to set the agenda rather than follow it
Understand what action you can most effectively take today
Master the business case for including health considerations into private business models
Gain insight into the Commission's and the EU Presidency's upcoming health agenda
Conference Highlights
Discuss the role of commercial determinants in driving the chronic diseases epidemic
Discover the role of investors and fund managers in encouraging positive long-term change
See what mayors and regional initiatives can achieve for better health
Debate with inspiring political and societal leaders on how to achieve policy change
Reflect on how European cooperation can be improved for chronic diseases prevention
Network with other change-makers for health
BREAKFAST EVENT | How healthy will your future be?
08.00 – 09.00
Alternative scenarios for the evolution of chronic diseases in Europe towards 2030 & 2050
Presented by FRESHER project |Foresight and Modelling for European Health Policy and Regulation
Based on work undertaken in the multidisciplinary project FRESHER, this morning event will present emerging health scenarios linked to the evolution of NCDs in Europe at Horizon 2030/2050. Addressed at policy makers and the public health community at large, the session will contribute to policy formulation in the context of alternative futures with the aim of containing the burden of NCDs and its negative impacts on wellbeing of European citizens and societies as a whole.
Get the latest information about #EPHA2017
Updates, news and more