What next for European action on childhood obesity?
Debating the follow-up to the EU Action Plan on Childhood Obesity
The Federation of Enterprises
Rue Ravenstein 4, Brussels
Childhood obesity is a major health problem in Europe, with dire long-term consequences for our health, society, and economy. Current trends indicate that there will be over 10m children in the region affected by obesity in 2030. At the same time, there are now ample opportunities to halt and reverse current obesity trends. From Europe's Beating Cancer Plan to the Farm to Fork Strategy and the upcoming Child Guarantee: European policy provides many entry points for action.
The flagship Europe's Beating Cancer Plan explicitly recognises obesity as an important risk factor for cancer. It stipulates that addressing obesity should start at an early age. The Plan furthermore commits to evaluate and follow-up on the EU Action Plan on Childhood Obesity, which expired in 2020. But which approaches should be prioritised, and which interventions work best?
This interactive debate is organised in framework of the STOP Childhood Obesity Project, funded in 2018 by the EU Horizon 2020 research and innovation programme, which seeks to come with lasting, evidence-based solutions to tackle childhood obesity.
 If you are a public health professional, academic or policy-maker who would like to contribute to the debate, join us for this important discussion – key points from the event will be presented to the European Commission as input into a next version of the EU childhood obesity action plan.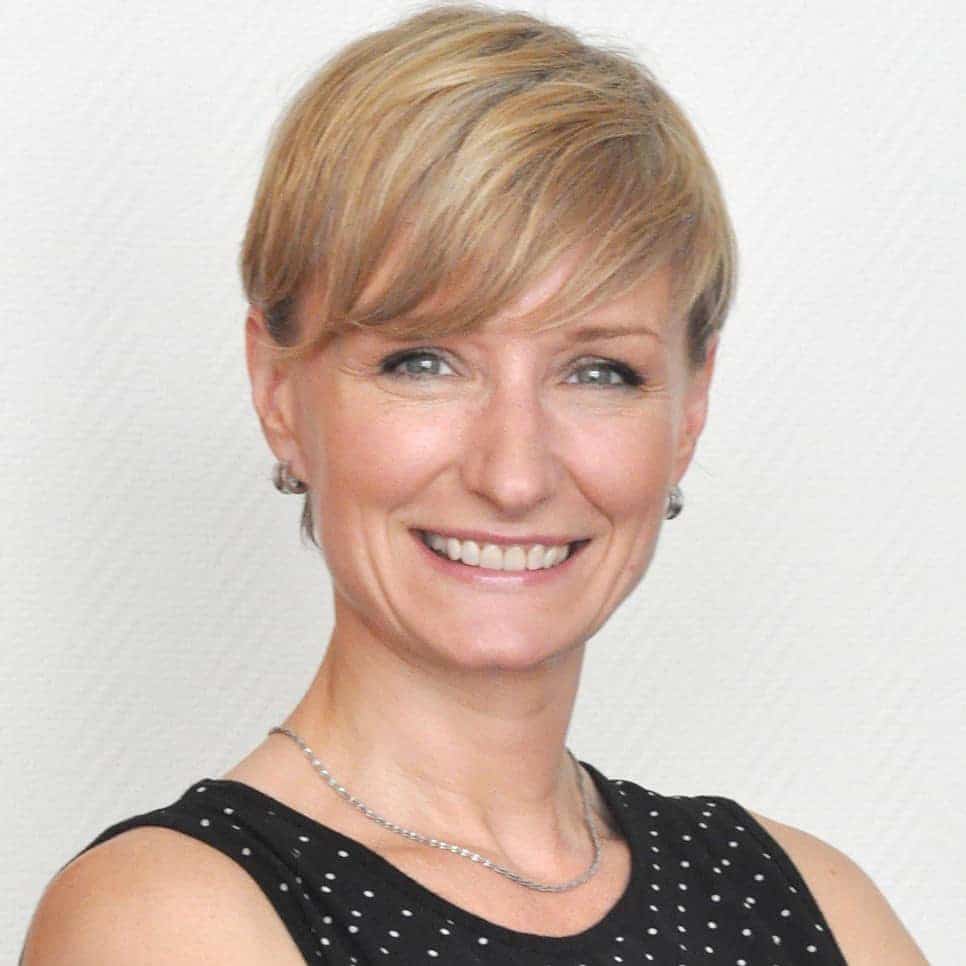 Dr Milka Sokolović
Director General, European Public Health Alliance
EU policy on childhood obesity: what are the opportunities and gaps?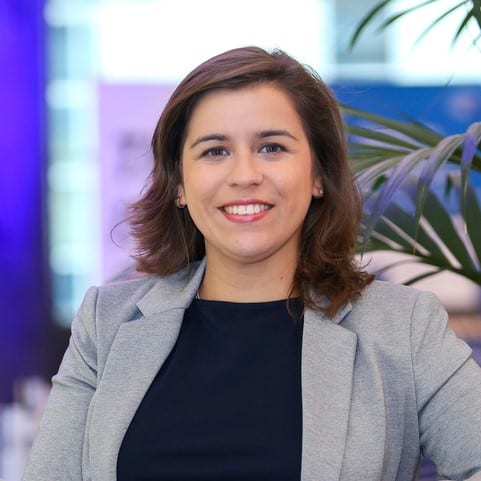 Sara Cerdas
MEP, Co-chair of the European Parliament's Health Working Group
What are the key lessons learned about how to tackle childhood obesity? How should they be reflected in the next Action Plan?
Reflections and discussion with: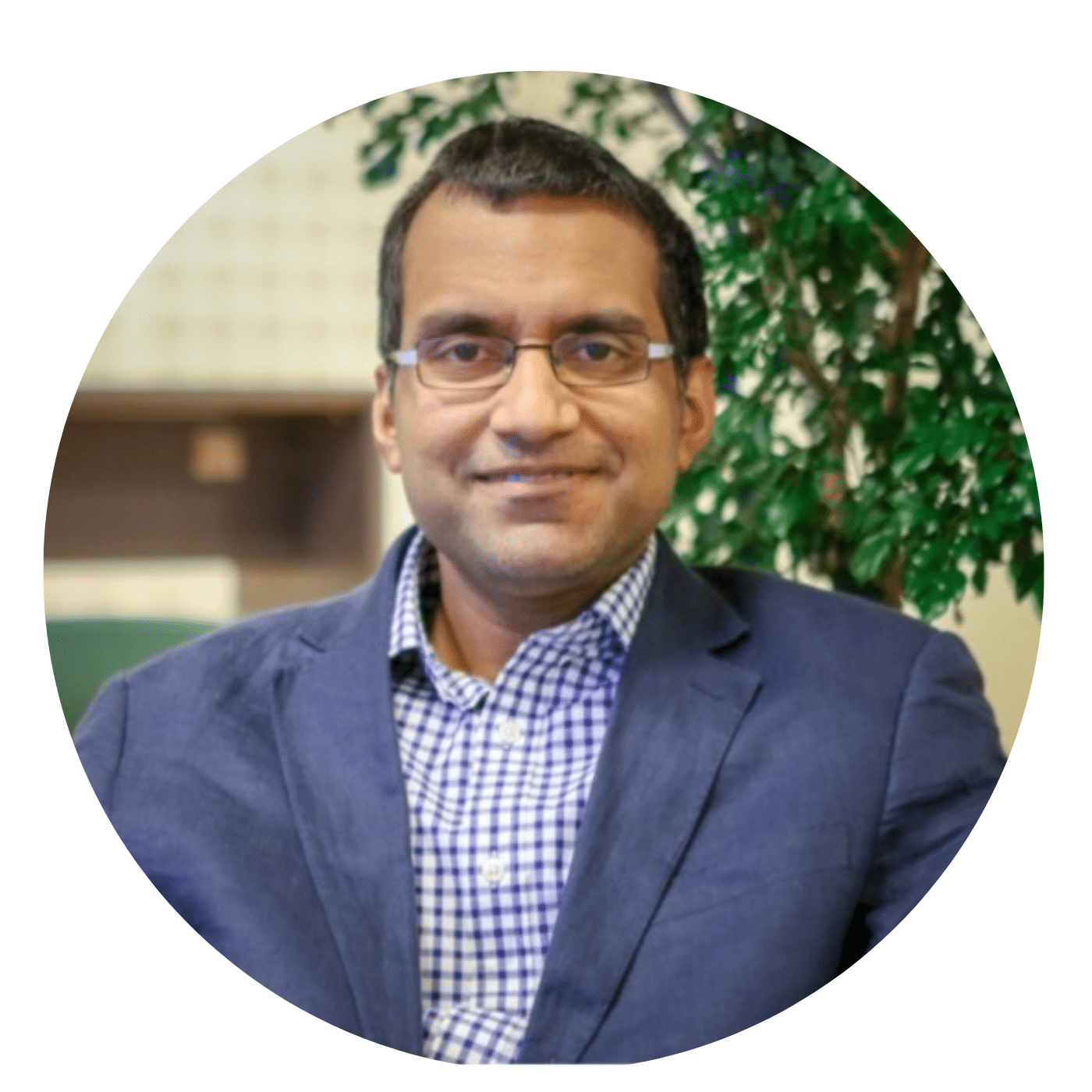 Dr Kremlin Wickramasinghe
World Health Organization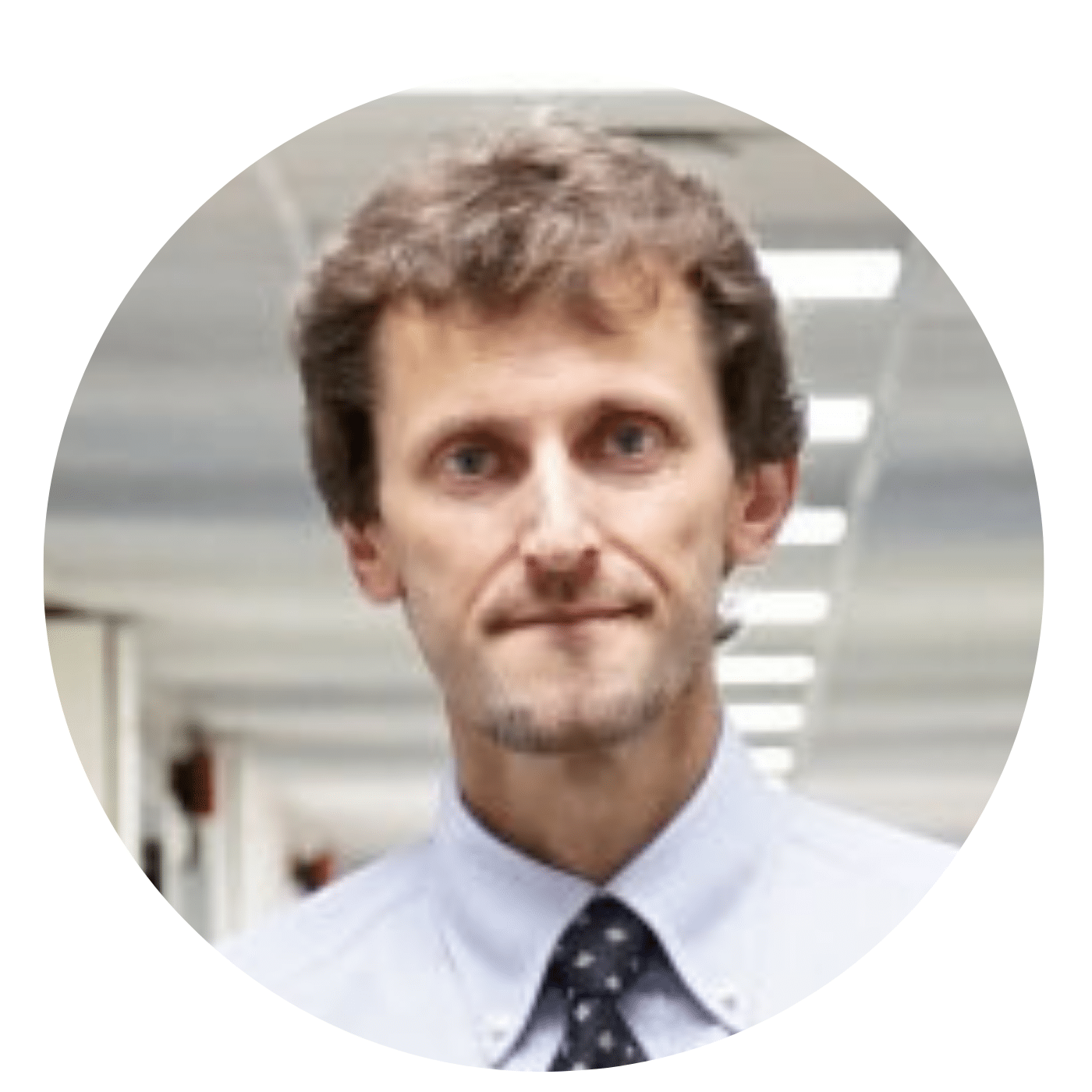 Franco Sassi
Consortium Lead, STOP project - Imperial College London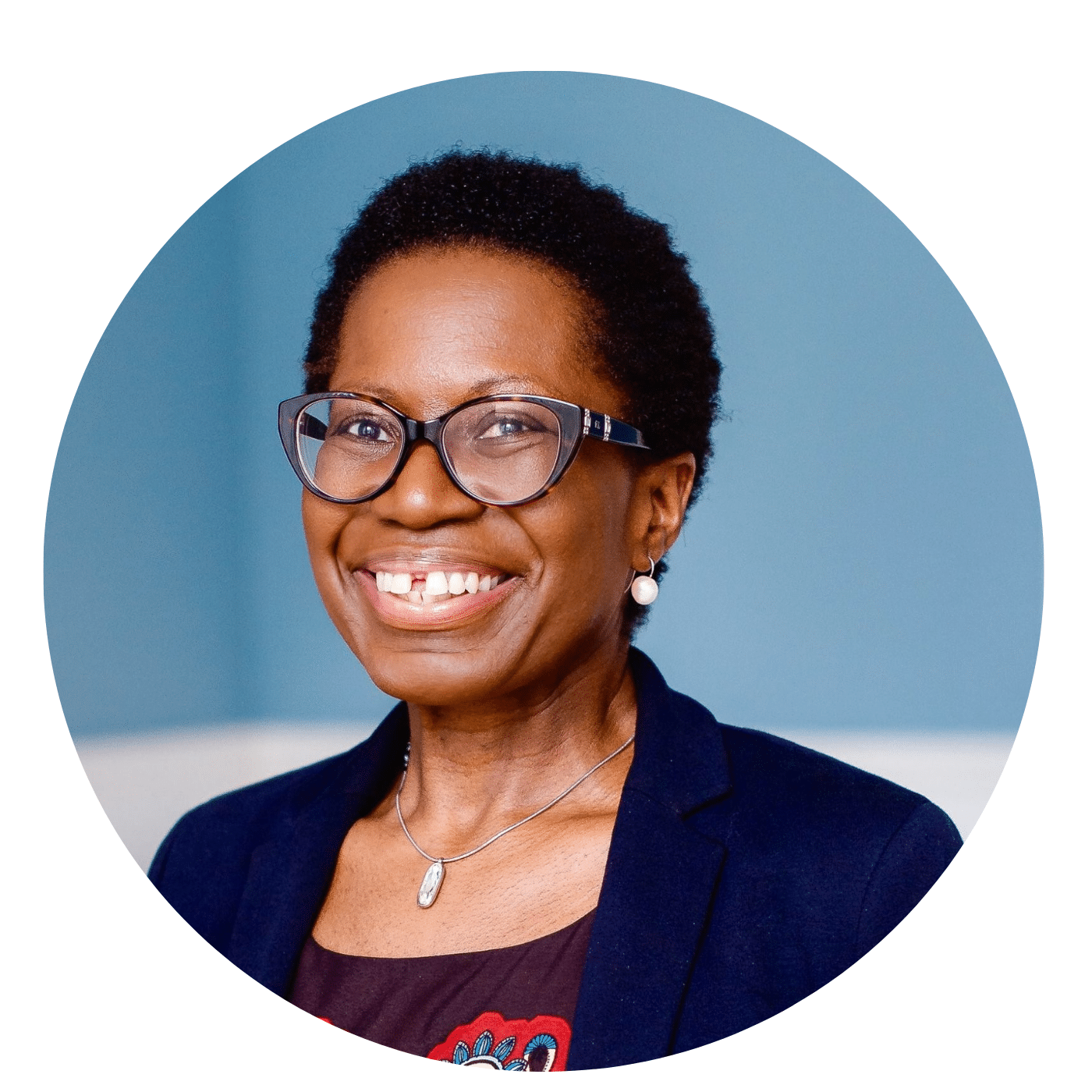 Jacqueline Bowman-Busato
EU Policy Lead, European Association for the Study of Obesity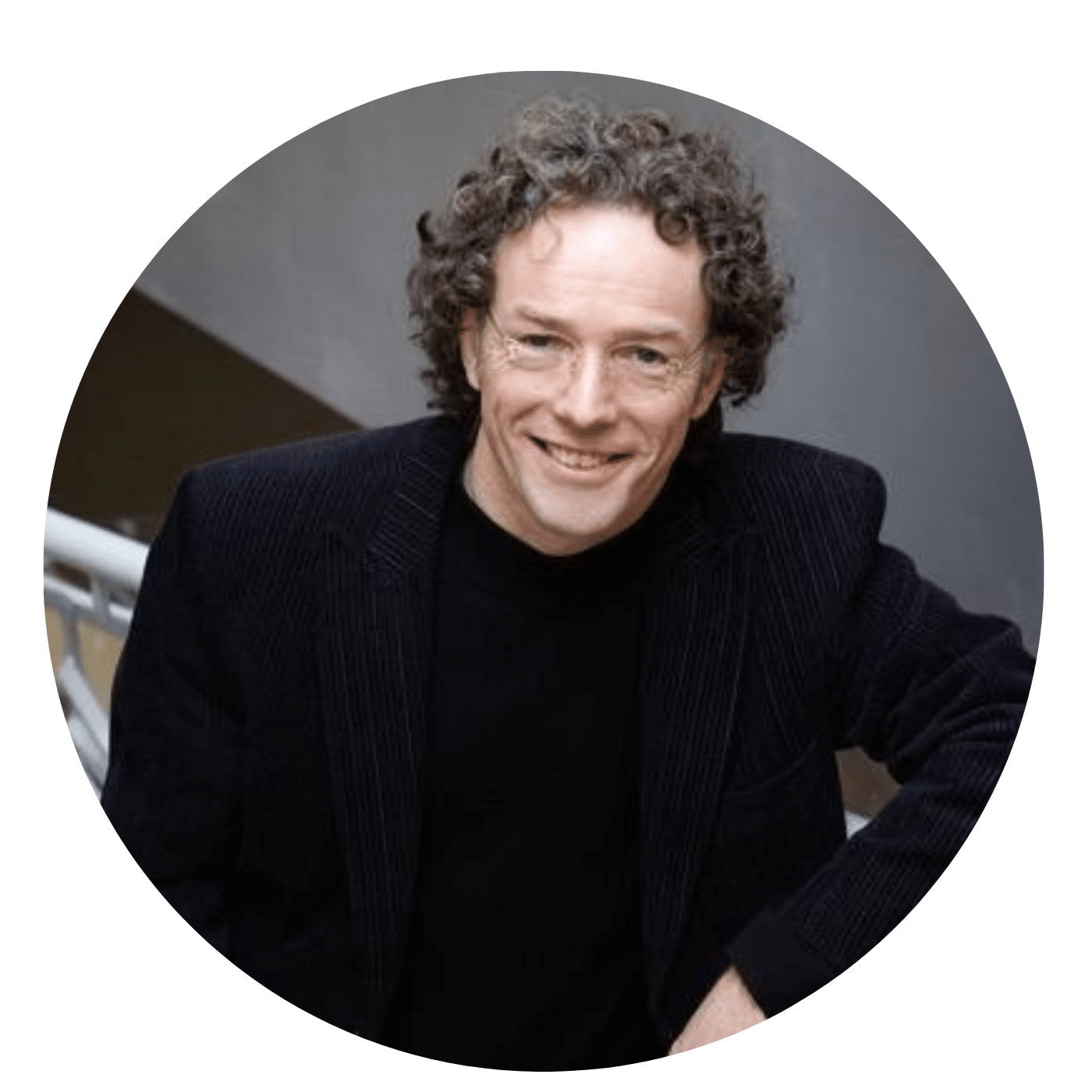 Knut-Inge Klepp
Consortium Lead, CO-CREATE project
What is the Science and Technology in Childhood Obesity Policy project?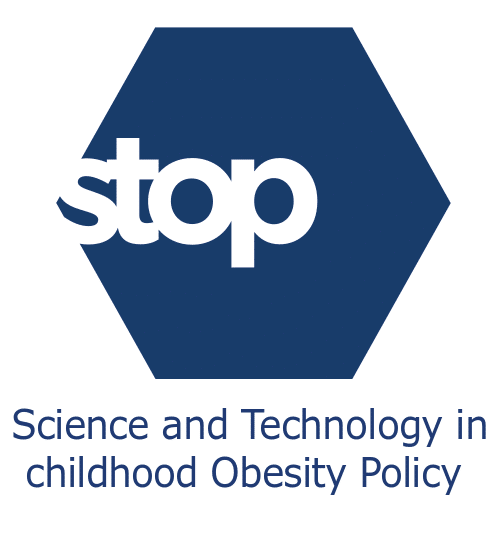 About the Science and Technology in Childhood Obesity Policy project
Led by Imperial College London and part of the Horizon 2020 programme, the Science and Technology in childhood Obesity Policy (STOP) is a four-year project which brings together 31 international research, advocacy, and governmental organisations from 16 countries to generate scientifically sound and policy-relevant evidence on the factors that have contributed to the spread of childhood obesity in European countries, and on the effects of alternative policy options available to address them. The project engages international partners from different policy-contexts in the United Kingdom, Italy, Estonia, Romania, Portugal, France, Belgium, Slovenia, Sweden, Croatia, Spain, Finland, Switzerland, with additional partners in New Zealand and the USA.
This project has received funding from the European Union's Horizon 2020 research and innovation programme under grant agreement No 774548.
Get the EPHA Newsletter
The best of our activities, right in your inbox!