The Oslo Medicines Initiative: a new social contract with pharma
EPHA #A2MDialogues
WATCH THE DISCUSSION



Continuing our successful online discussions on key access to medicines (A2M) priorities bringing together thought leaders and policy-makers, academics, industry representatives and NGOs, for a frank discussion of European pharmaceutical policies.
Take part in our #A2MDialogues to share your questions and ideas and help us develop actionable #A2Msolutions for decision-makers in Europe. 
The Initiative aims to provide a neutral platform for the public and private sectors to jointly outline a vision for equitable and sustainable access to effective, innovative and affordable medicines.
Join us to discuss why a new social contract is needed to
build an environment of mutual trust and cooperation between the pharmaceutical industry, governments and patients.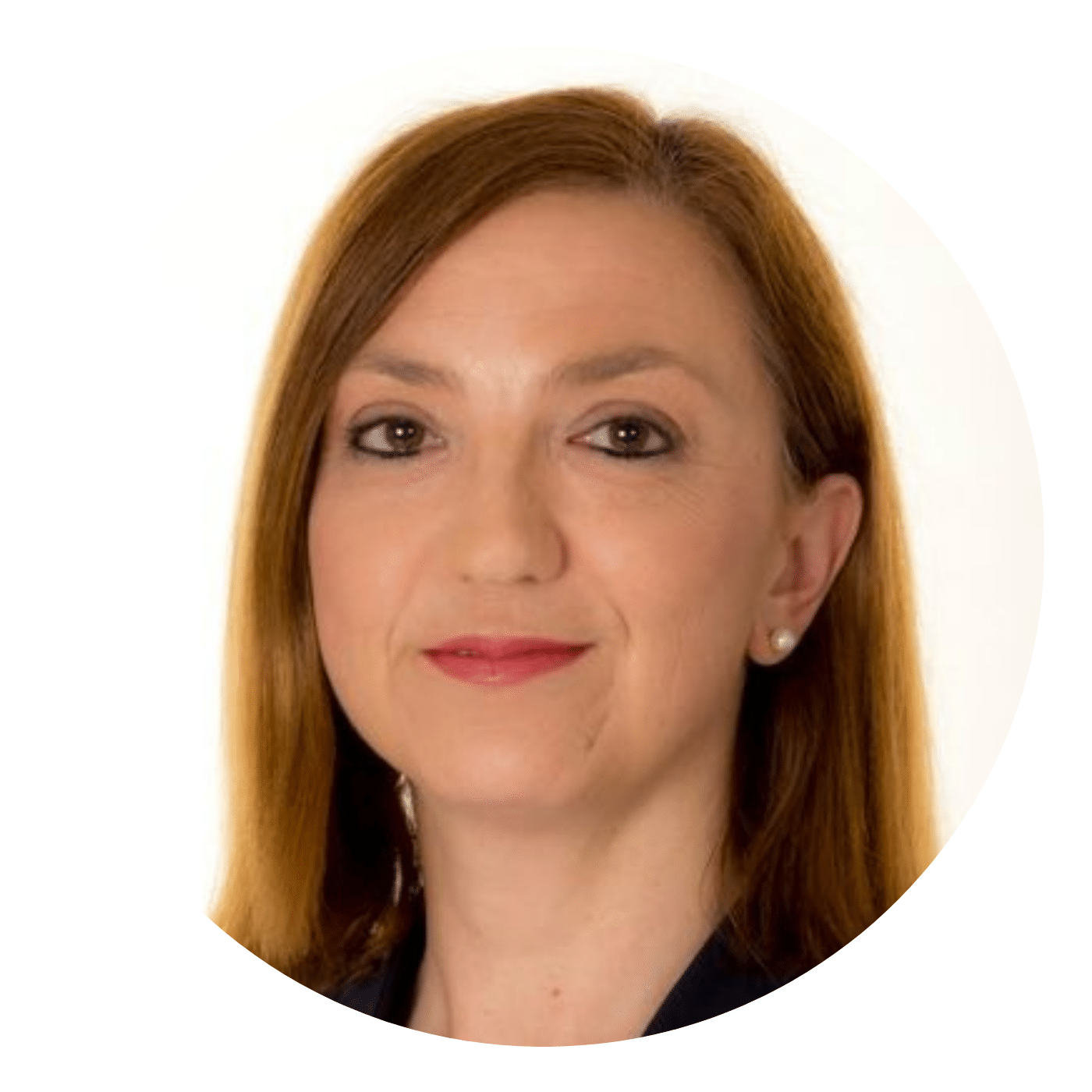 Dr Natasha Azzopardi-Muscat
Director of the Division of Country Health Policies and Systems
WHO European Region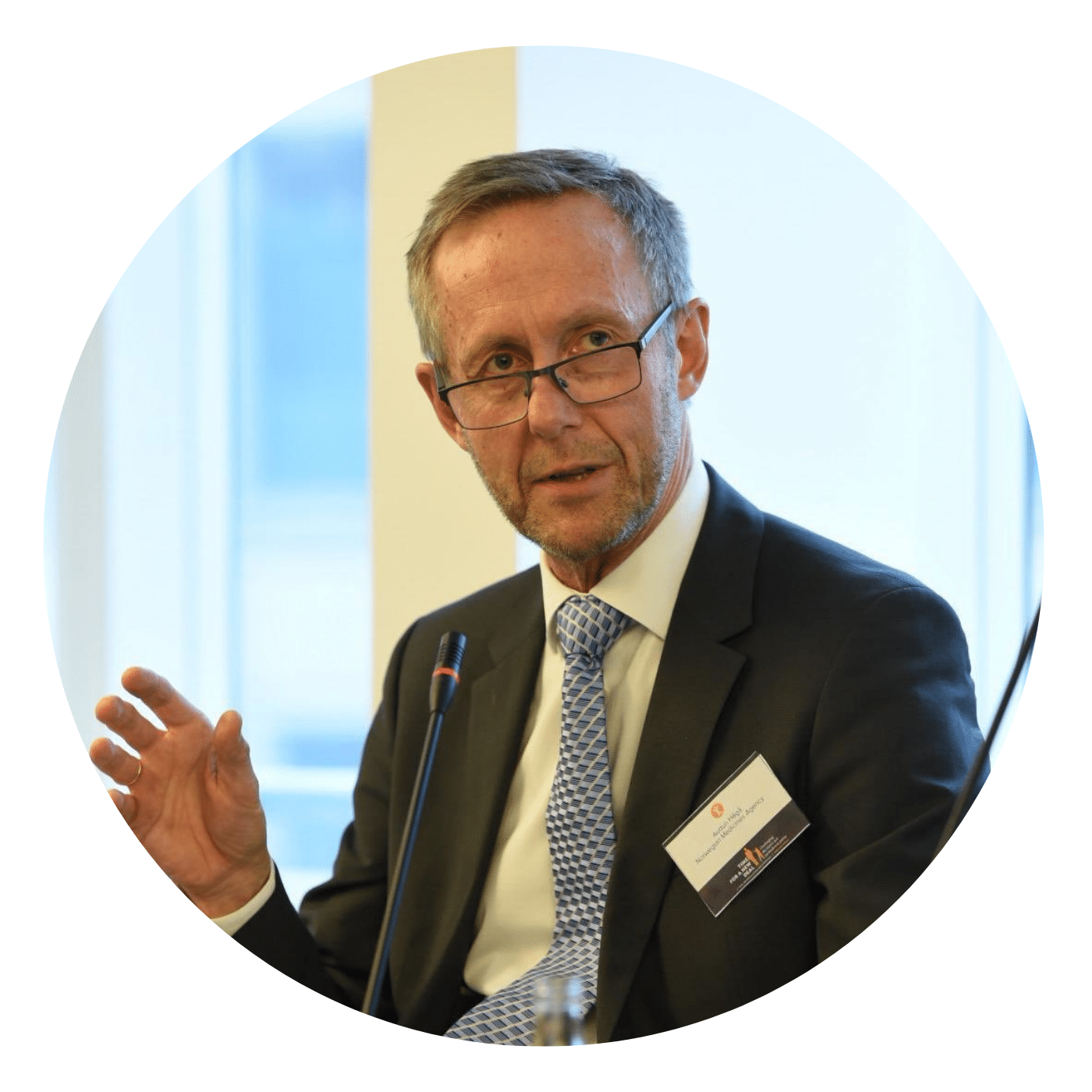 Dr Audun Haga
Director General
Norwegian Medicines Agency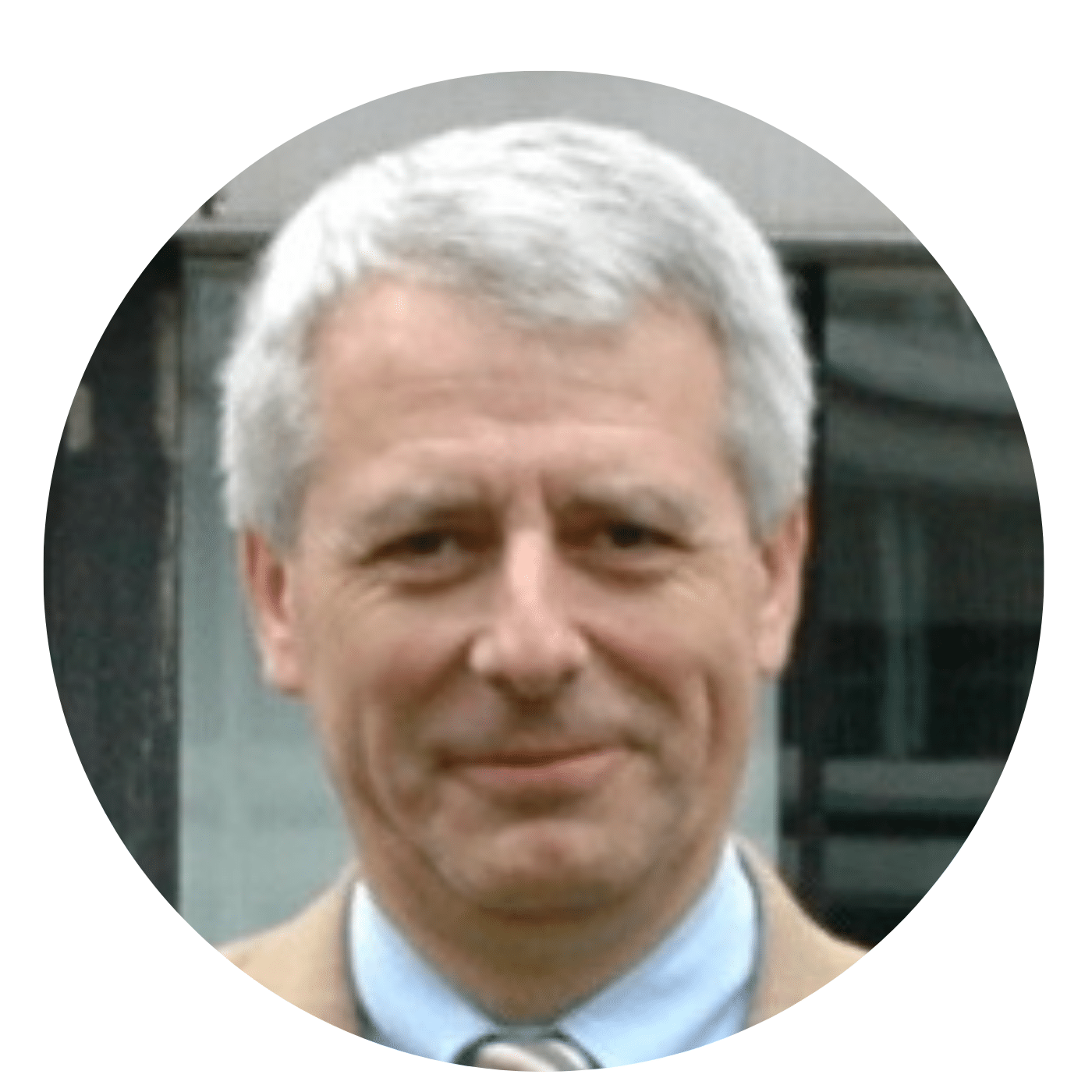 Jo de Cock
CEO
National Institute of Health and Disability Insurance (NIHDI), Belgium
Yannis Natsis
Policy Manager, Universal Access and Affordable Medicines
European Public Health Alliance
Catch up on EPHA's other #A2MDialogues below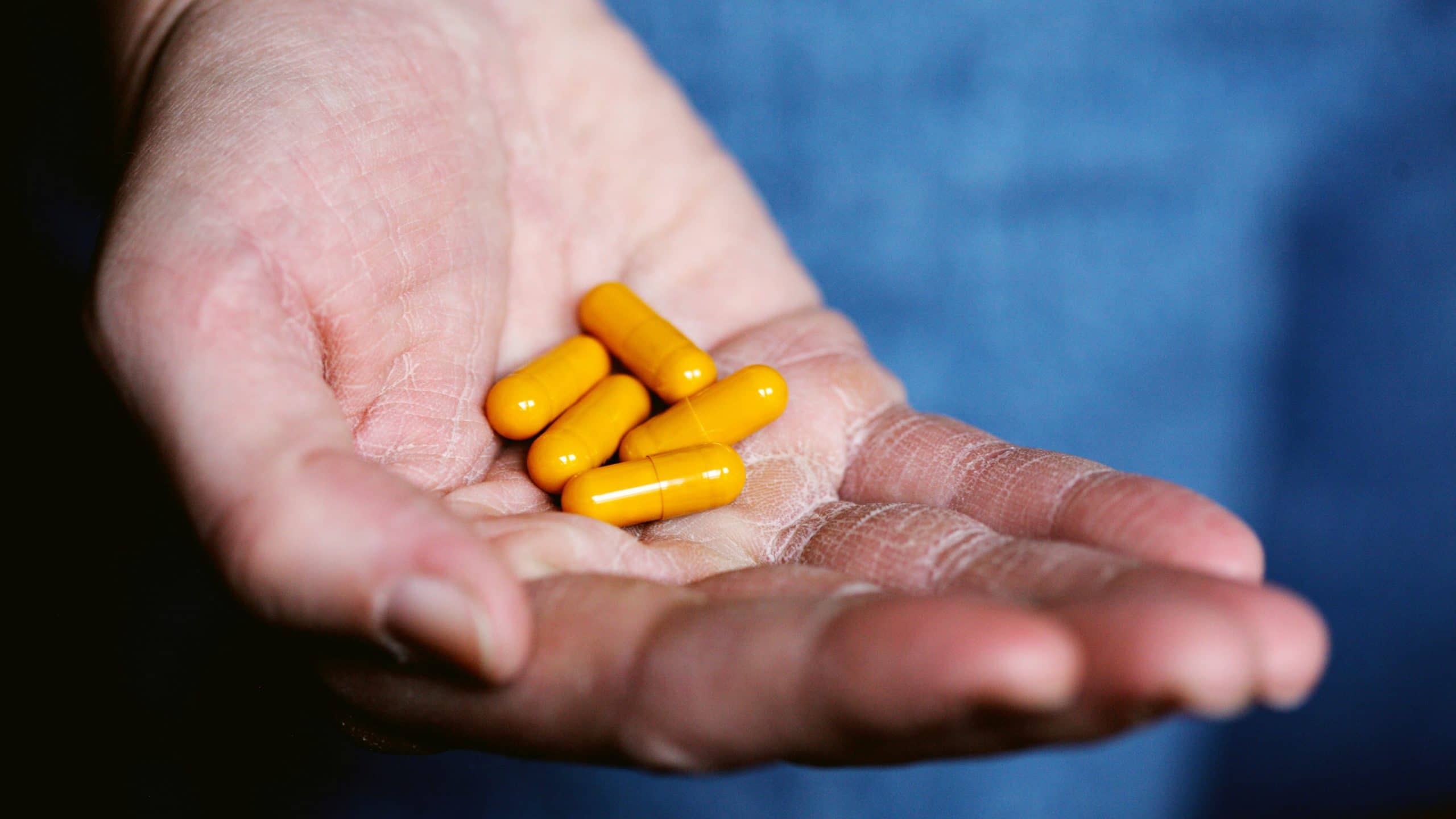 Negotiating with pharma: lessons from the EU COVID-19 vaccine negotiations
12:00-13:00 CEST | 18 May 2021 
Sustainable access to effective antibiotics - what should the EU do?
After COVID-19, what's next for EU medicines policies?
Getting it right: Recommendations for a European BARDA
The Presidencies' perspective on the pharmaceutical strategy: Europe's to-do list on access to medicines
Pharma & COVID19: Winners, losers, prospects
The EU's IP strategy: Enabler or barrier?
Unleashing meaningful innovation through regulatory reform