Universal Access and Affordable Medicines
Our campaign promotes transparency, accountability and the public interest in the field of pharmaceuticals. Our evidence-based advocacy aims to guarantee better and affordable medicines for Europe by questioning and reforming the current pharmaceutical business model and calling for better access to medicines for all.
About our work on access to medicines
A new series of online discussions on key access to medicines (A2M) priorities bringing together thought leaders and policy-makers, academics, industry representatives and NGOs, for a frank discussion of European pharmaceutical policies.
Take part in our #A2MDialogues to share your questions and ideas and help us develop actionable #A2Msolutions for decision-makers in Europe. 
Find out more and register for the latest discussion below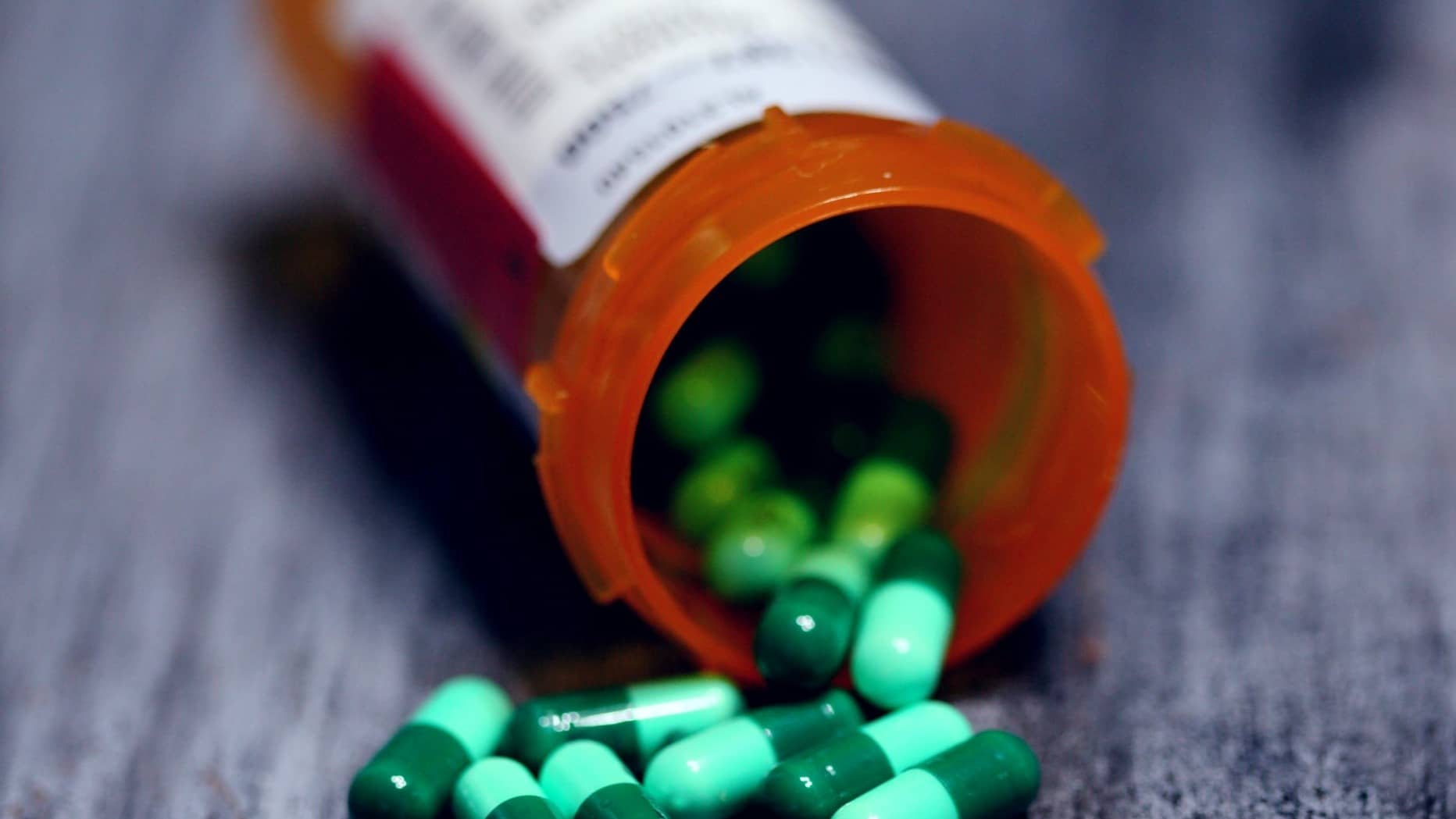 After COVID-19, what's next for EU medicines policies?
9 March 2021 | 16:00-17:00 CET
A one-on-one interview with Professor Guido Rasi, former Executive Director, European Medicines Agency (EMA)
Getting it right: Recommendations for a European BARDA
The Presidencies' perspective on the pharmaceutical strategy: Europe's to-do list on access to medicines
Pharma & COVID-19: Winners, losers, prospects
The EU's IP strategy: Enabler or barrier?
Unleashing meaningful innovation through regulatory reform
Get monthly updates on key public health issues!
Time for a new deal
14 November 2019
4th EPHA Universal Access and Affordable Medicines Forum. Challenging the status quo on medicines policy.
Trailblazers, routes to better and affordable medicines by 2025
How good are our medicines?
Game changers for better and affordable medicines in Europe
At the European Health Forum Gastein
Questions?
Meet our Universal Access and Affordable Medicines Policy Lead.
Yannis Natsis
Policy Manager
yannis@epha.org
+32 2 233 3886